Discussion Starter
·
#1
·
the Z4 had some panels respray or/and some aggressive buffing before.
the paint was neglected for a while.
when i saw the car i plan for 2 step correction one compound one polish, so i kind of have m105 in my mind. knowing that the car has some "history" i took some readings around the car and i was surprise to find the hood into max 70 and min 48 with a constant 55 , and all panels around the car between 88-110. at that point compound was excluded and i was aim at max 50% correction from initial condition , and my paint gauge save me again....
process:
Interior:
- 303 protectant on all plastic/vinyl
- meg d180 on leather agitated with brush
- vacuum
Exterior:
- wheels was clean with p21s gel and brushes
- klasse aio on wheels , m40 on tires
- 303 water repelant on soft top
- onr wash with 2 buckets
- claybar paint and windows with onr as lube
- m205 with hex polish pad on DA speed 6
- IPA wipe down
- optiseal one coat
- duragloss 105 one coat
Pictures...
wheel before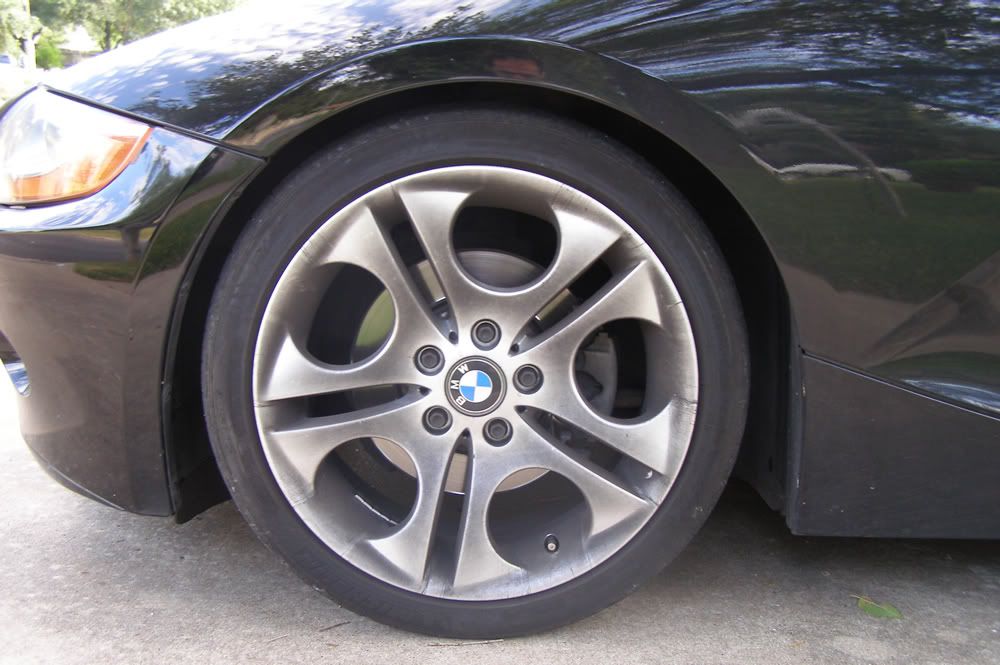 leather before: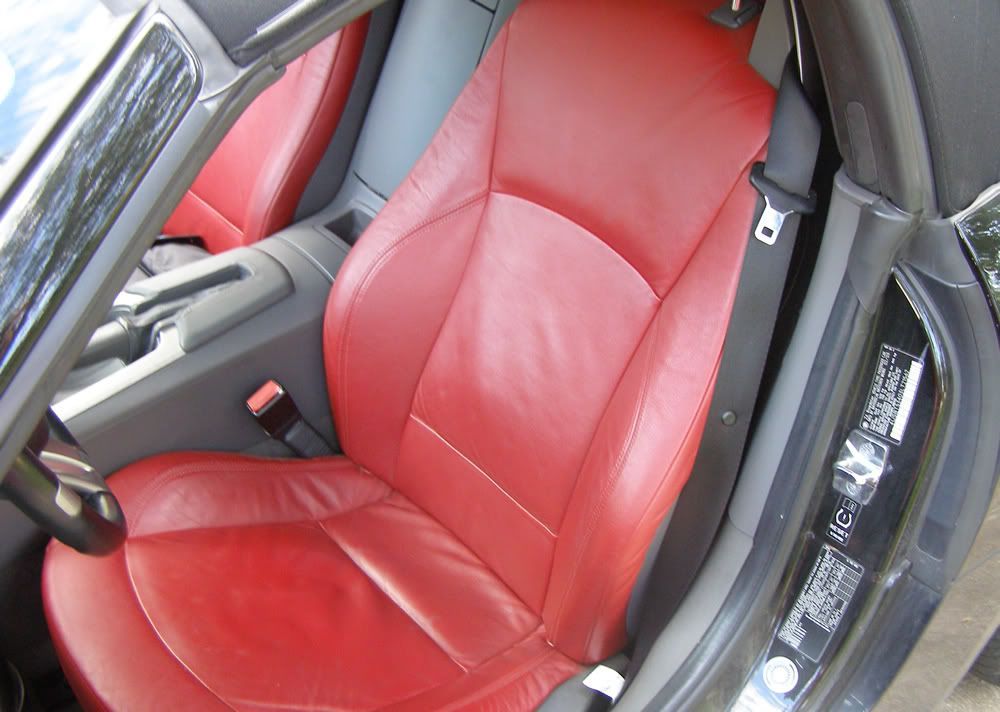 leather after: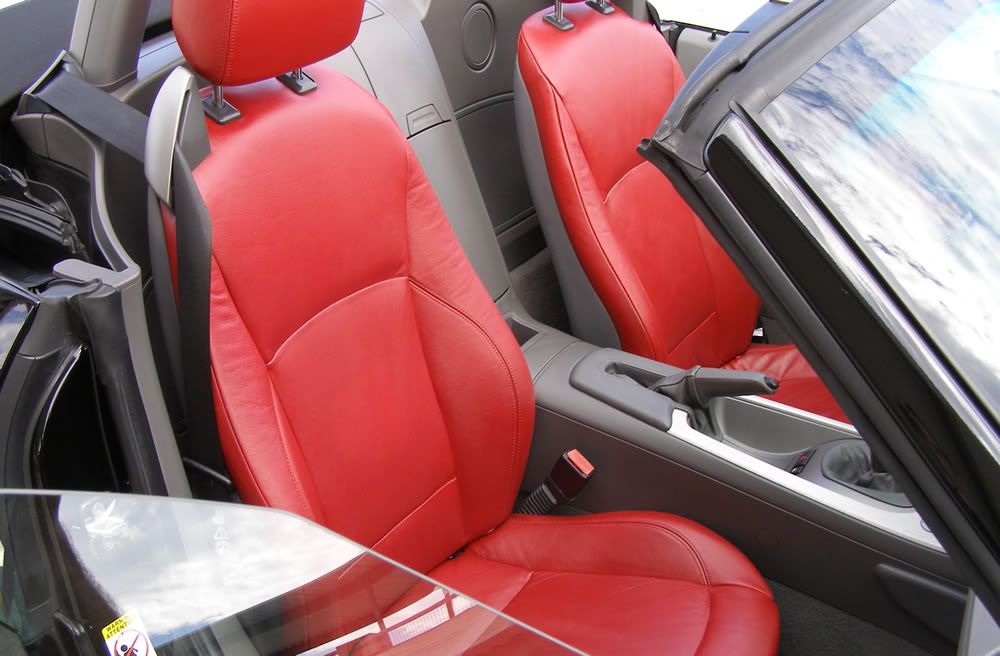 Hood before: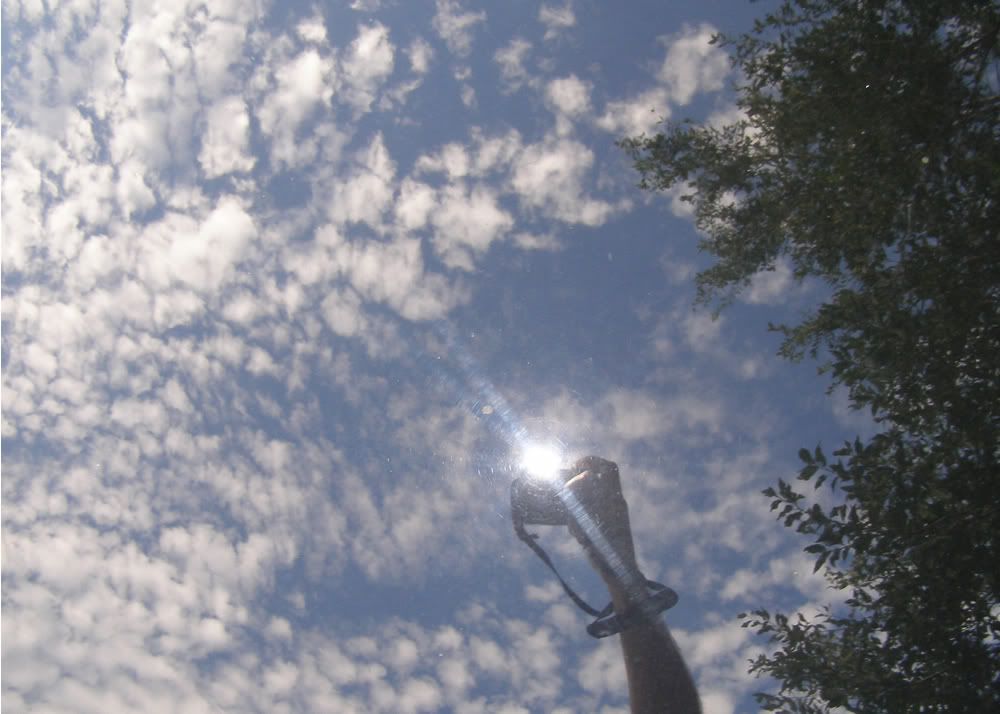 Hood after: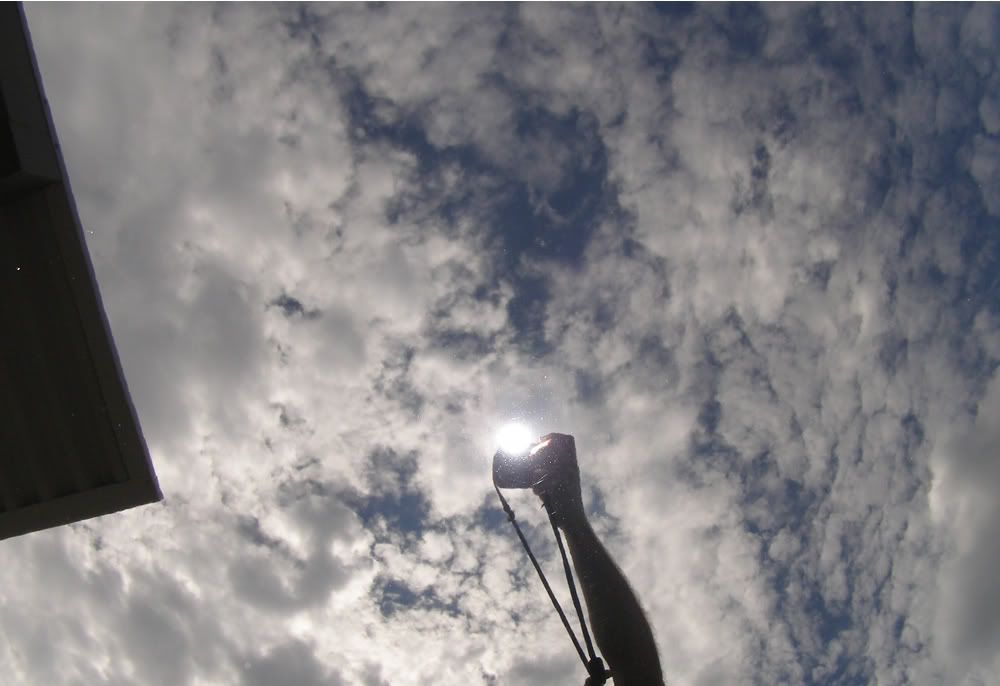 reading on the hood: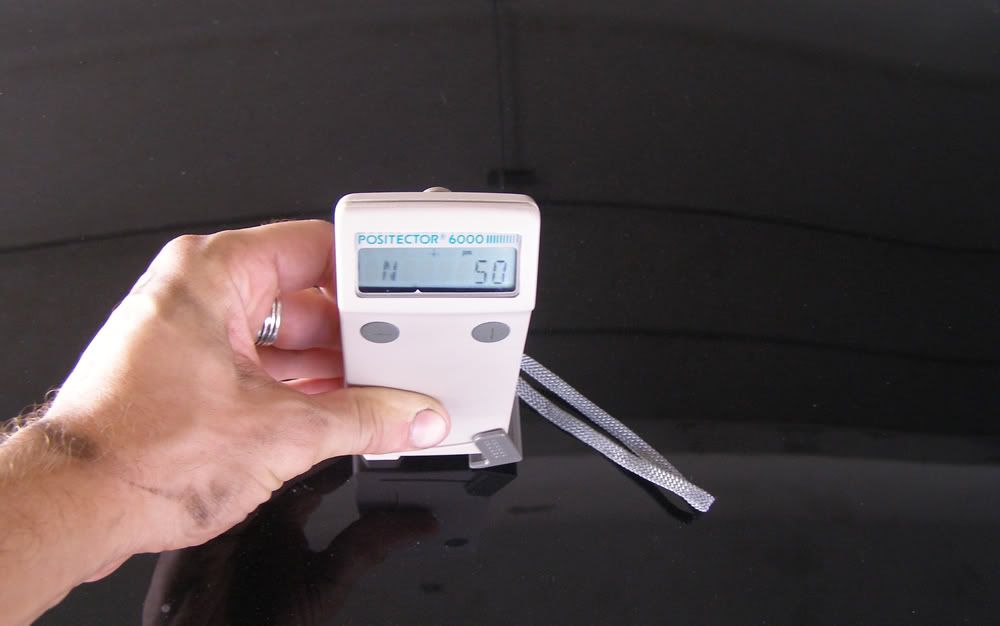 reading on side panel: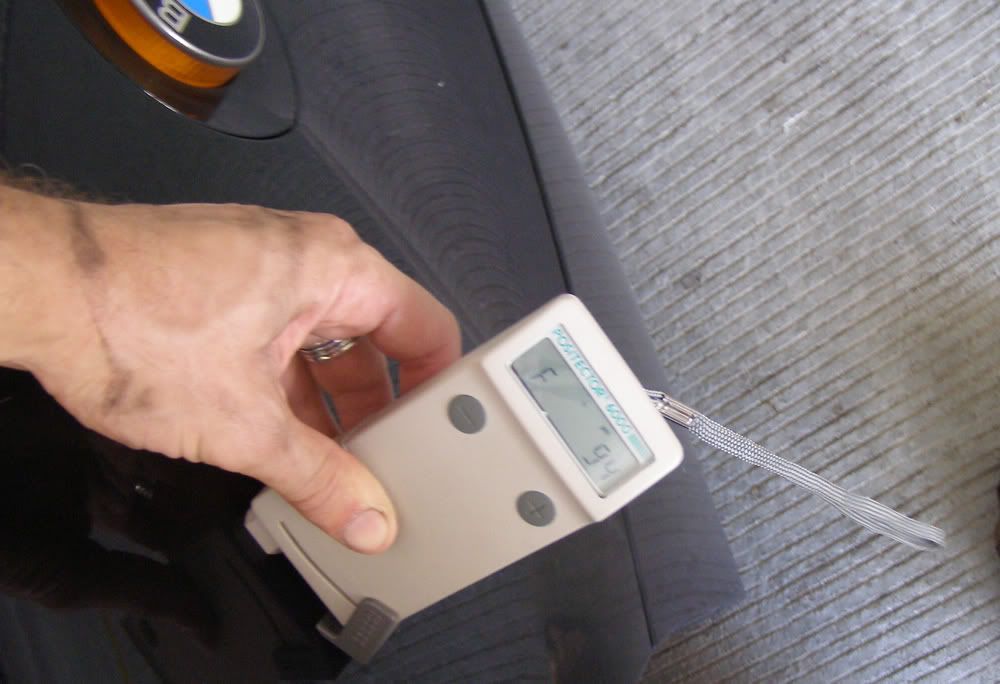 Pictures after: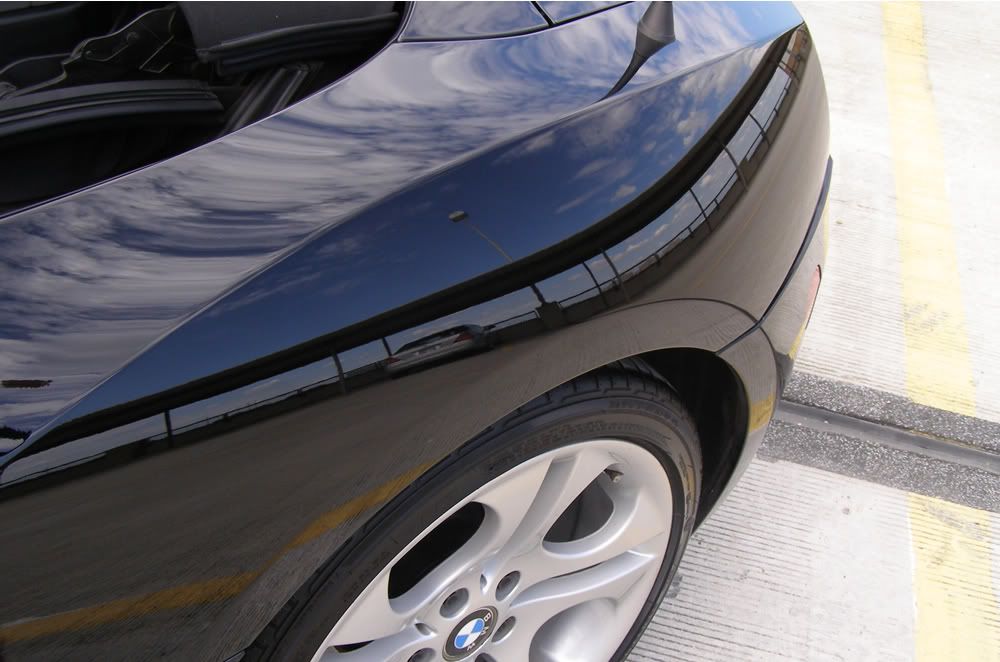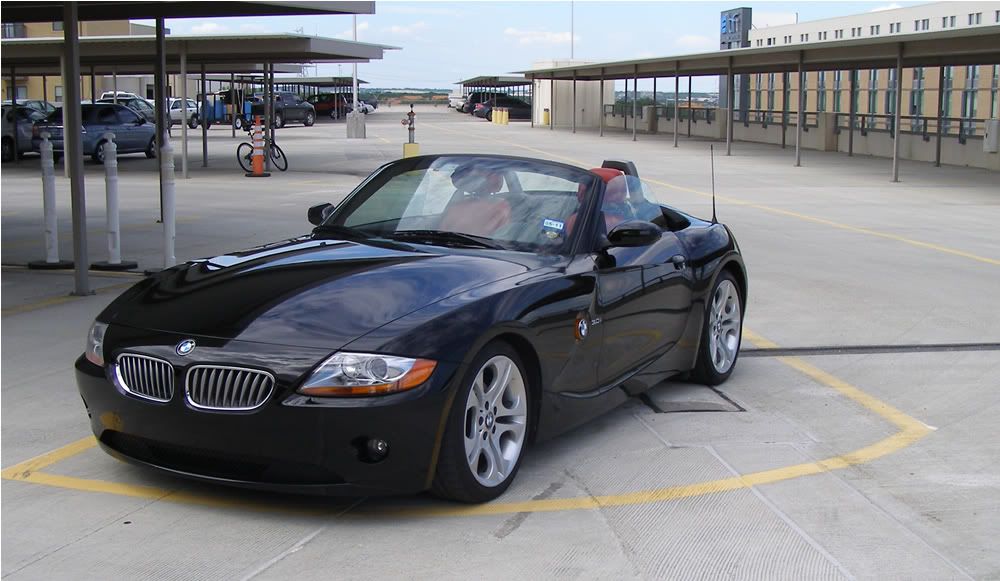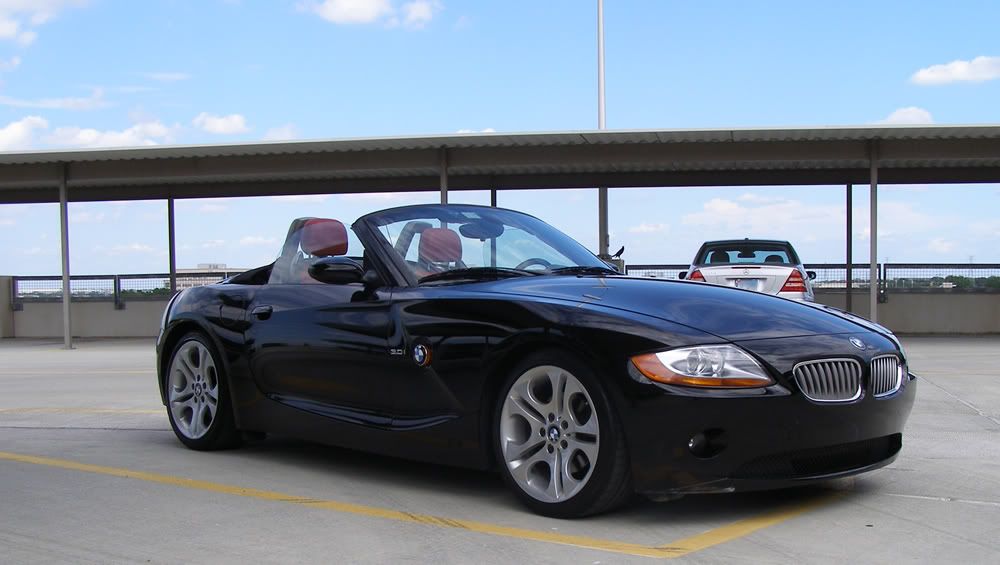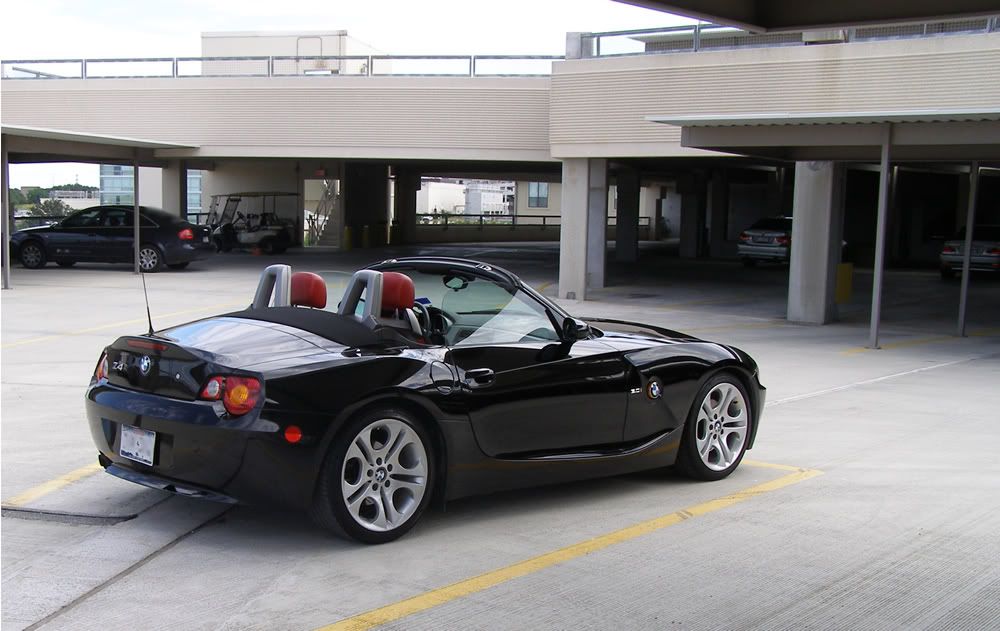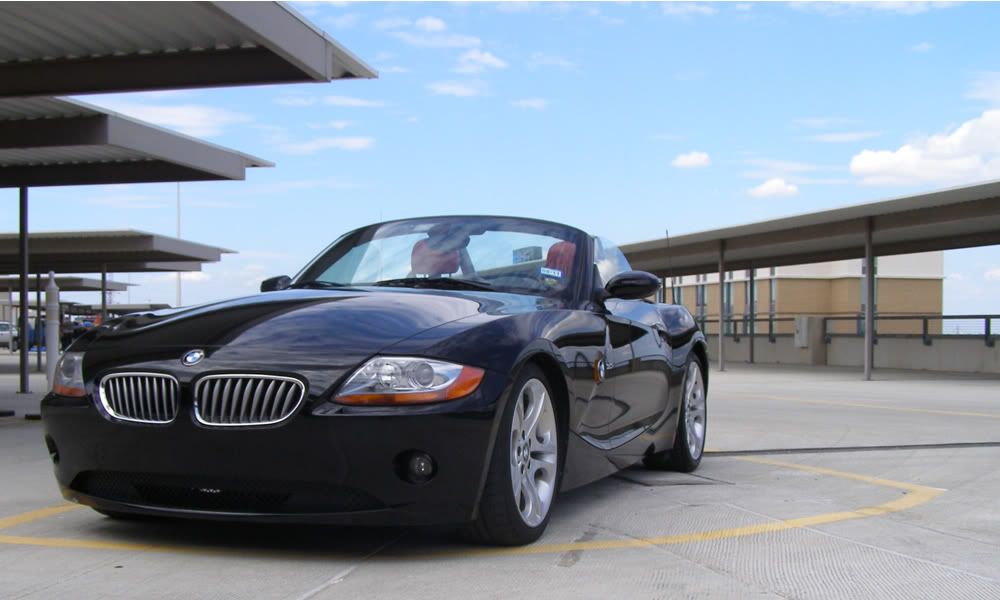 Ferrari F430 spider had some light water spots , and in need of refresh.
process:
Interior:
- 303 protectant on all leather ( console , back panels , dashboard, seats, doors)
- vacuum
- optiseal on all carbon fiber
Exterior:
- onr wash with 2 buckets
- vinegar on the panels with water spots
- wheels was wash with onr , dress with optimum car wax , m40 on tires
- optimum car wax on paint and clear bra
- 303 water guard on soft top
all pic are after: