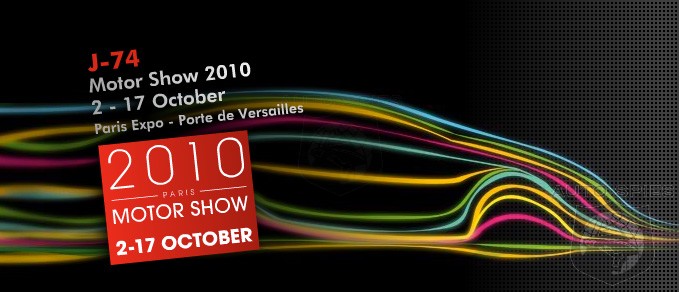 Third time's a charm, right
?
I'm starting this thread early, so we can make sure everyone can come...
The destination
; the 2010 Paris Motor Show
When?
; 2-17/10/2010
Where?
: Paris (duh)
Now, here's the catch; we have to find a good date.. I can go on 3 days:
2/9/16 october. All Saturdays.. Why? In october I have my partial exams, so I can't go an entire weekend nor in the week. Why Saturdays? If we go one day, it'll be pretty late when we leave Paris, and on Monday I have to get up at 4:30 to catch my train to go to school...
Note; I don't know the exact dates of my exams & vacation, so it COULD change..