Hello everyone,

I would like to introduce my 2013 Infiniti G37 Sport Coupe 6MT.

I am going on 1 year since I purchased my G and here is it's progress.

This is my 2nd G37. In the past I have looked at BMW 335i / Lexus IS350 /GS350 / Nismo 370z / ISF /M3 / 335is. Honestly I personally feel the value of this car you get for the money couldn't be beat. My previous G37 was a lease and with only a few months left on it, and I felt after 5 years and 98,999 miles it was time for a refresh.

February 6th, 2013 I took delivery of a 2013 Blk/Blk G37S Coupe 6MT. Amazing in so many way's, the updates on the G are awesome and i am in love all over again.

The fun doesn't stop there, I had already mounted my Vossen VVS-CV3s 20x10.5 +15s all around the first day along with my Stance coilovers and the Meisterschaft GTHAUSmuffler. Much more will come as the project will continue. So many things this G37 will see that my previous 08 did not. Much more more to come as my build as the fun continues.

Here is my 2008 G37s Coupe 5AT | From 12 miles to 98,999 miles. Lots of fun, absolutely no regrets.

5 years | 98,999 | 3 accidents ( not at fault ) | so many wheels/parts/aero kits/lip/kits/exhausts/intakes/etc..... Lead up to this.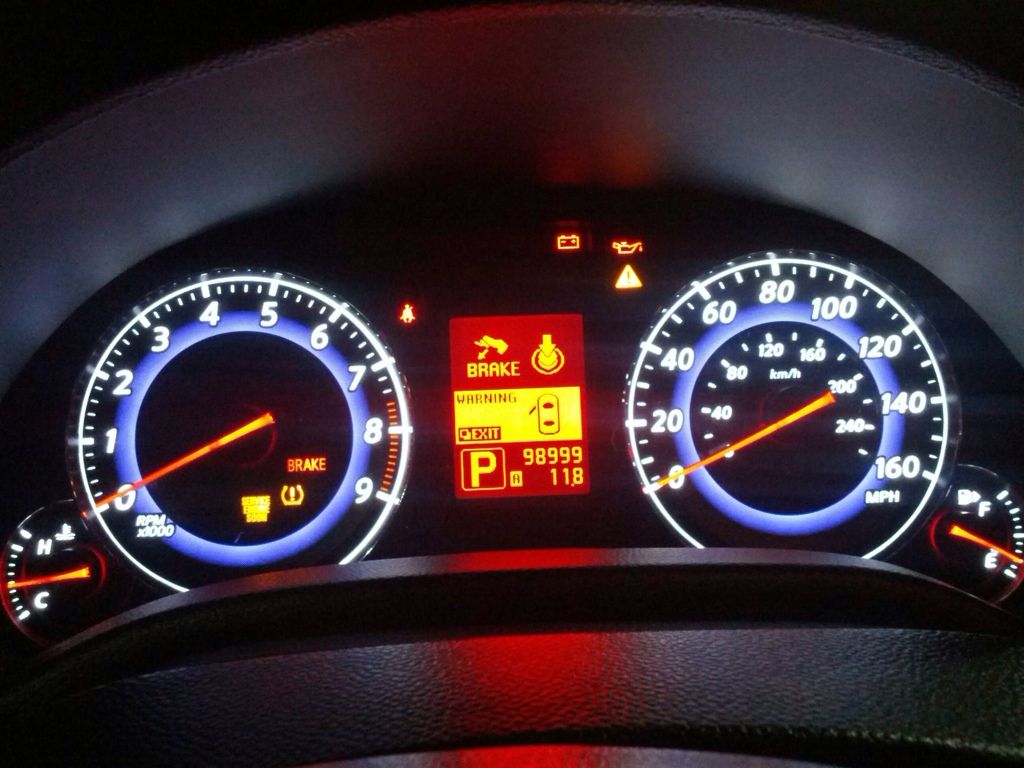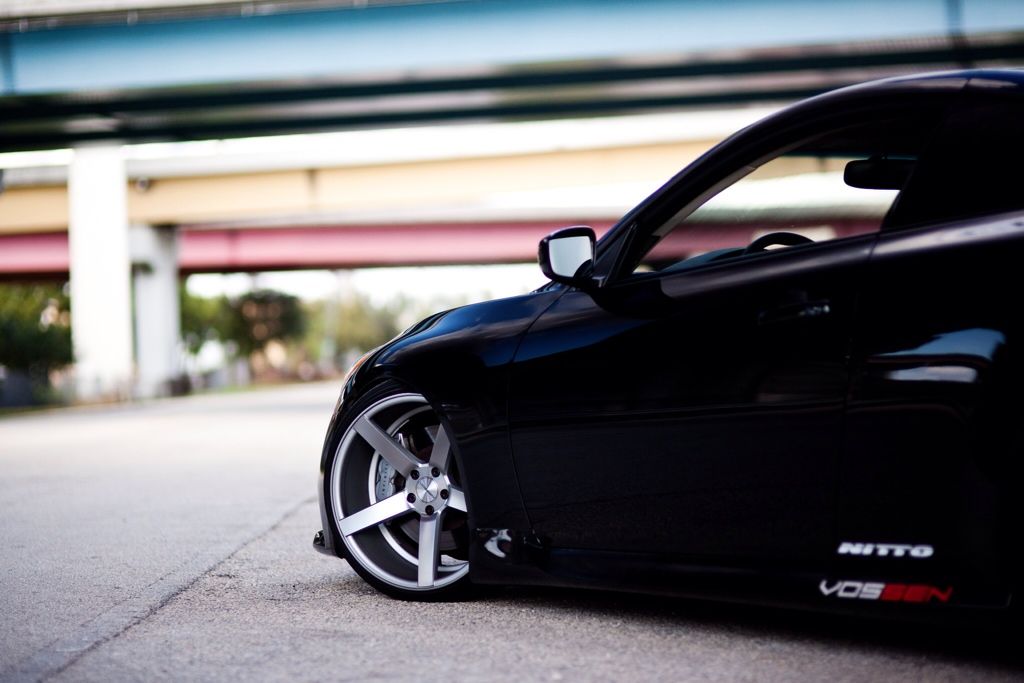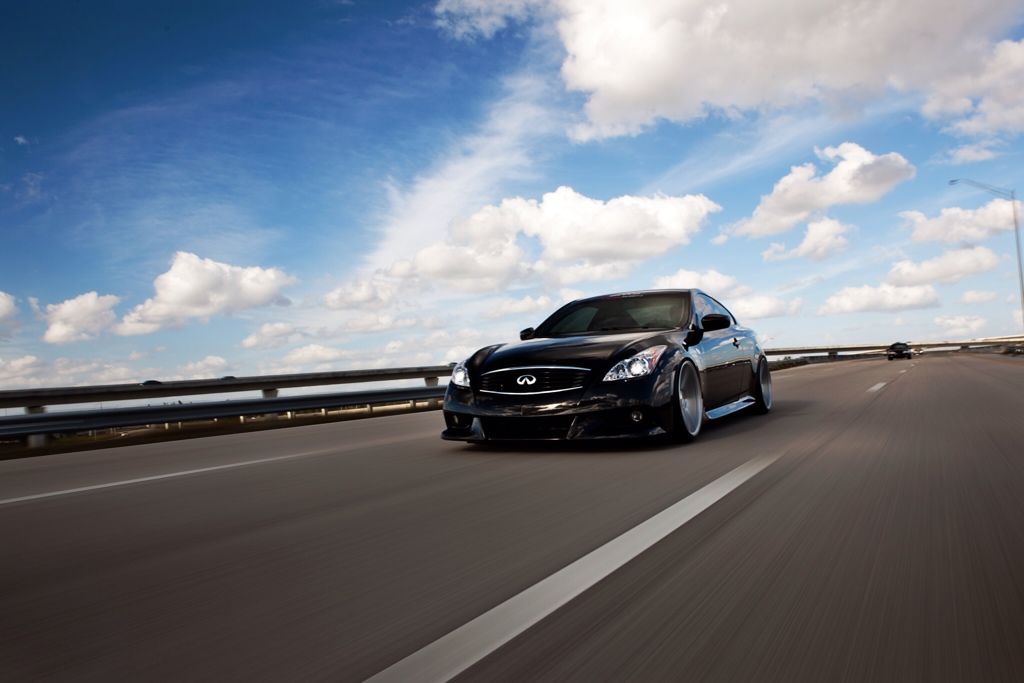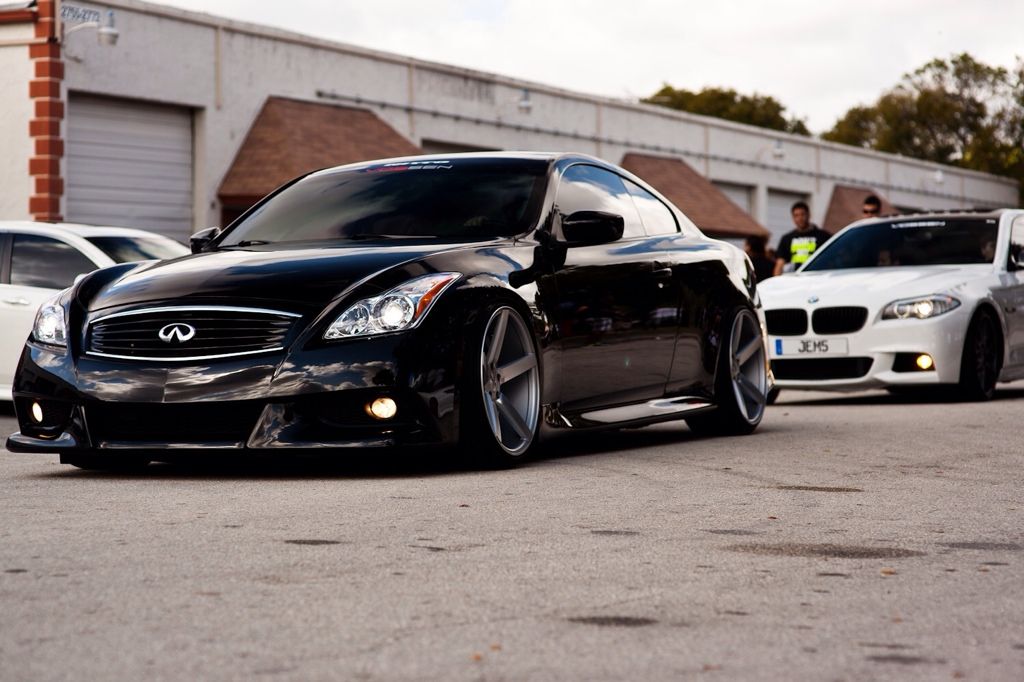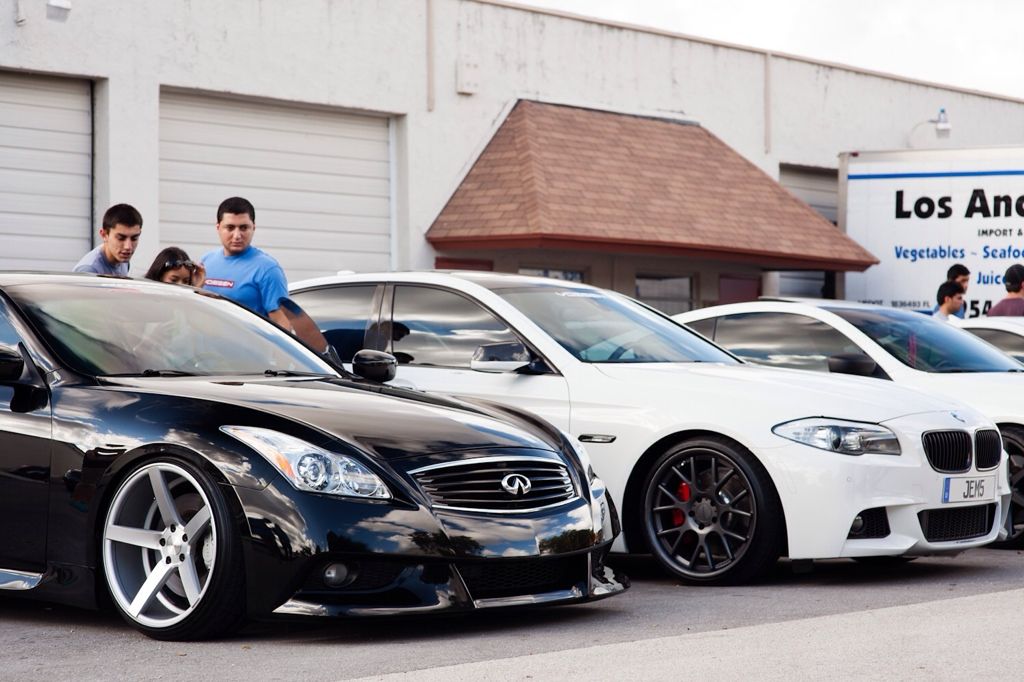 2013 G37s Coupe 6MT | 8 Miles on the clock

Here she is! Let me know what you think.

Taking delivery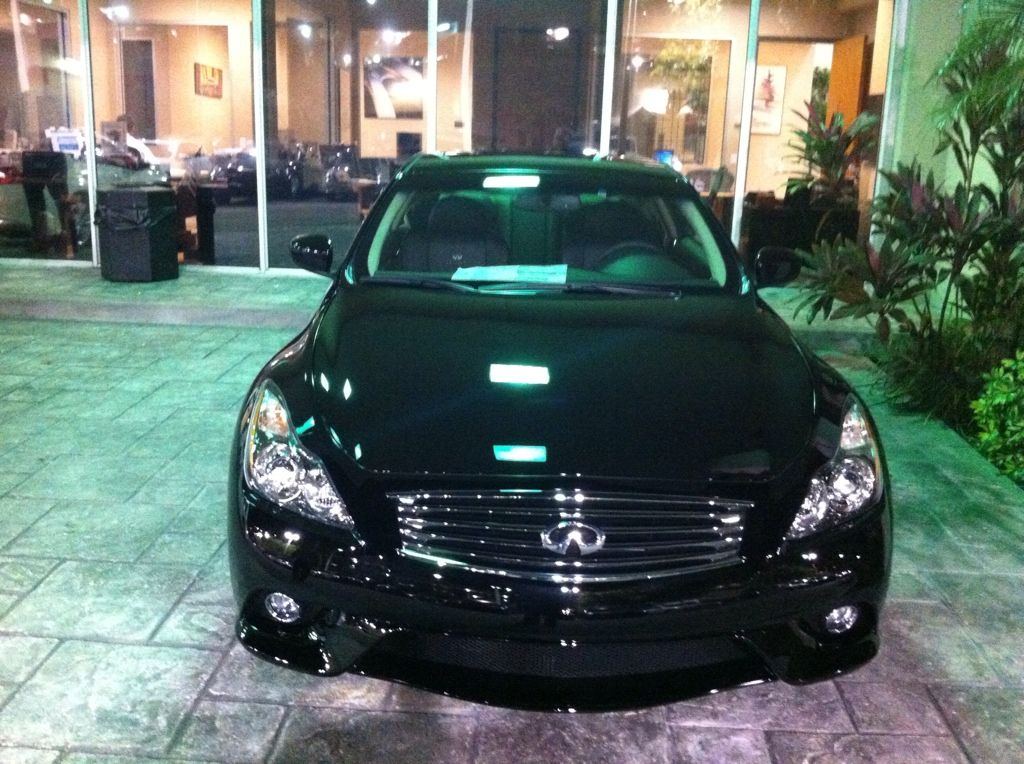 The swap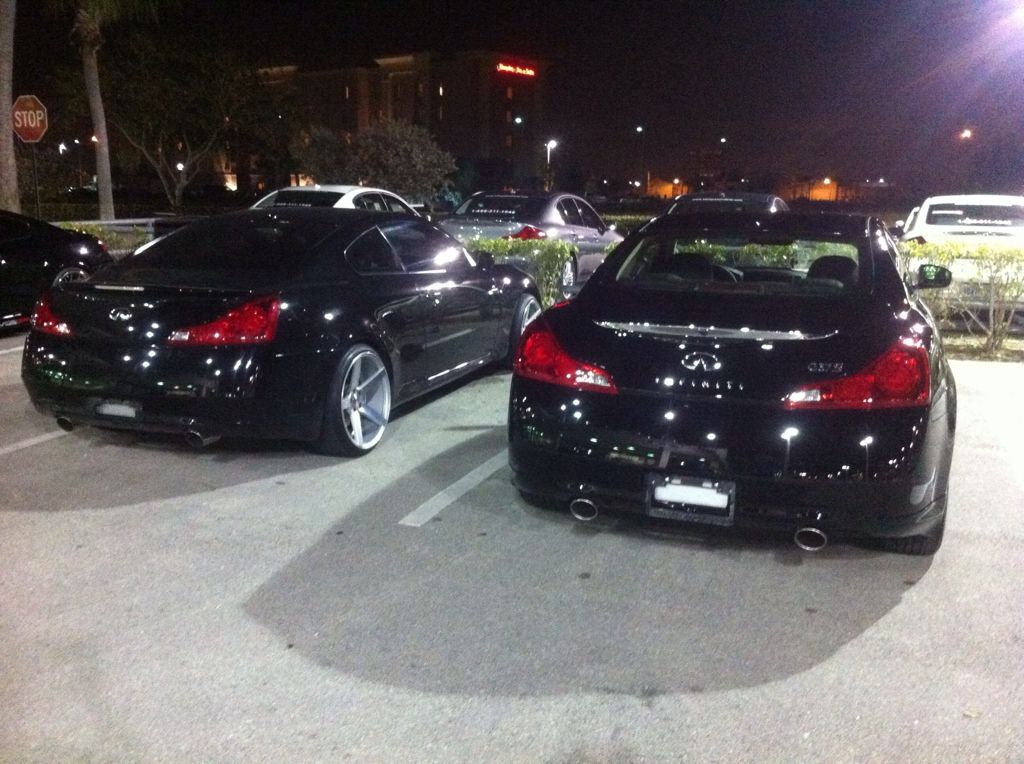 That new car smell reminds how worth it she really is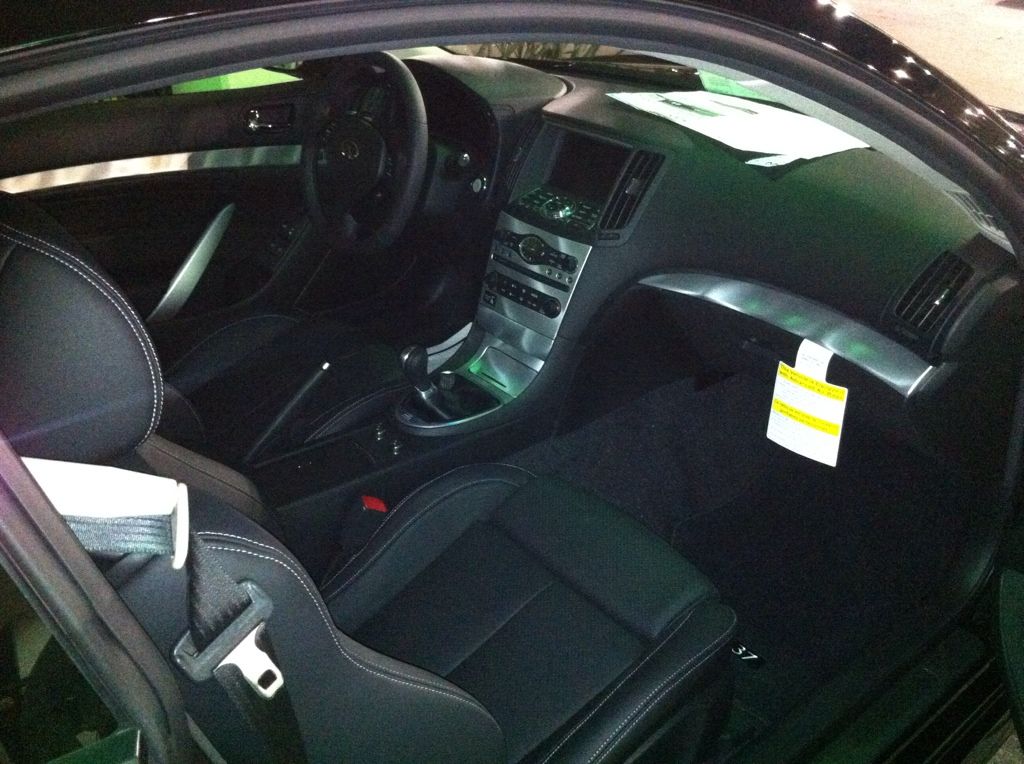 6MT FTW!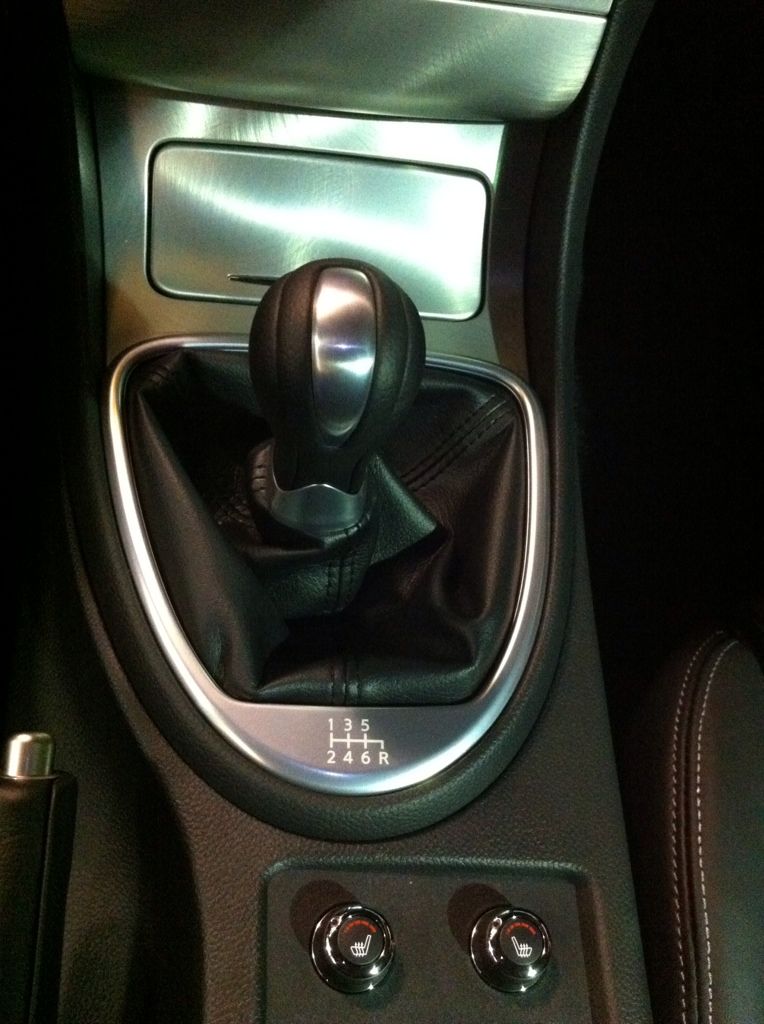 Taking her home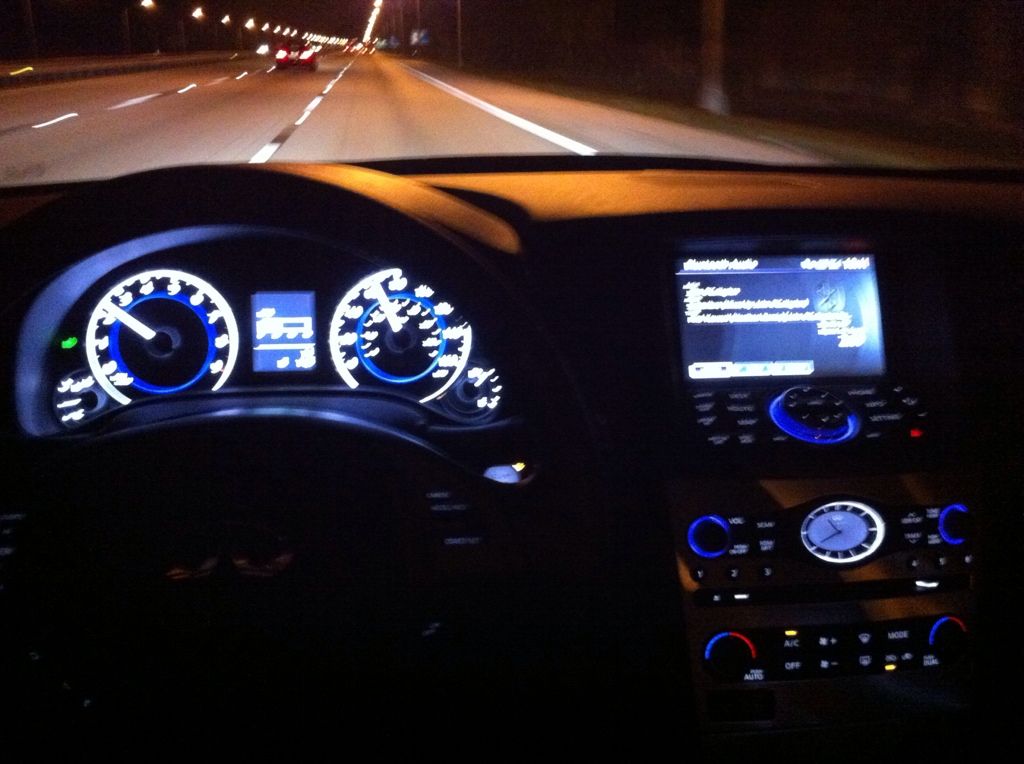 Ahhhhhh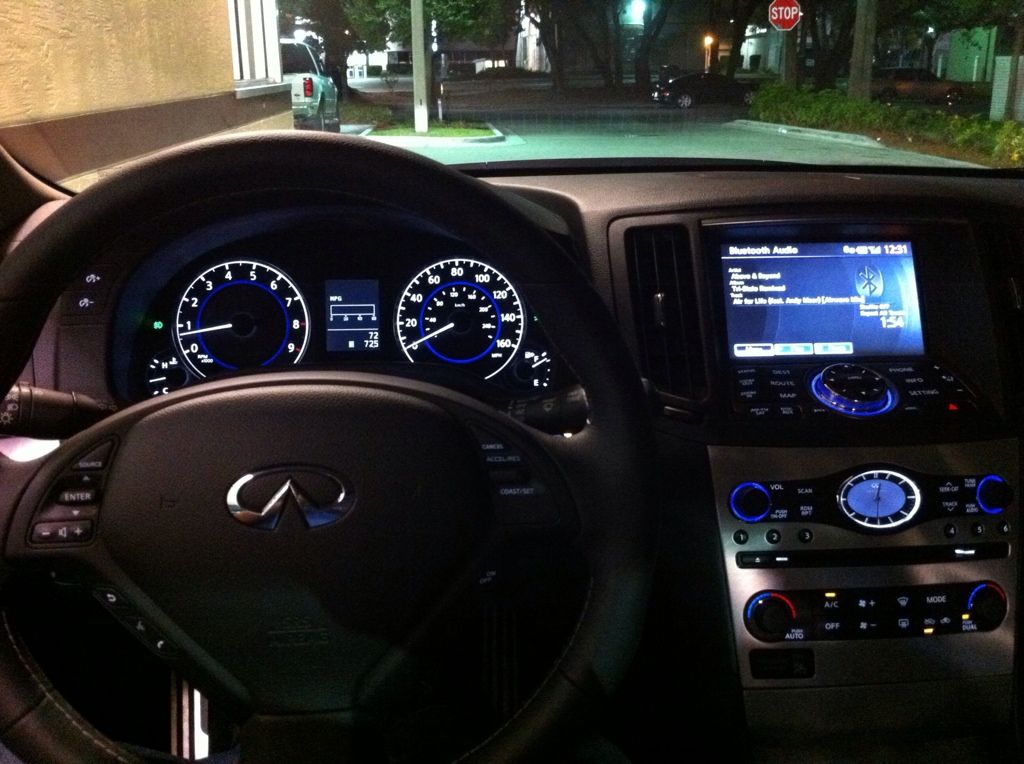 The first day I immediately had to swap my wheels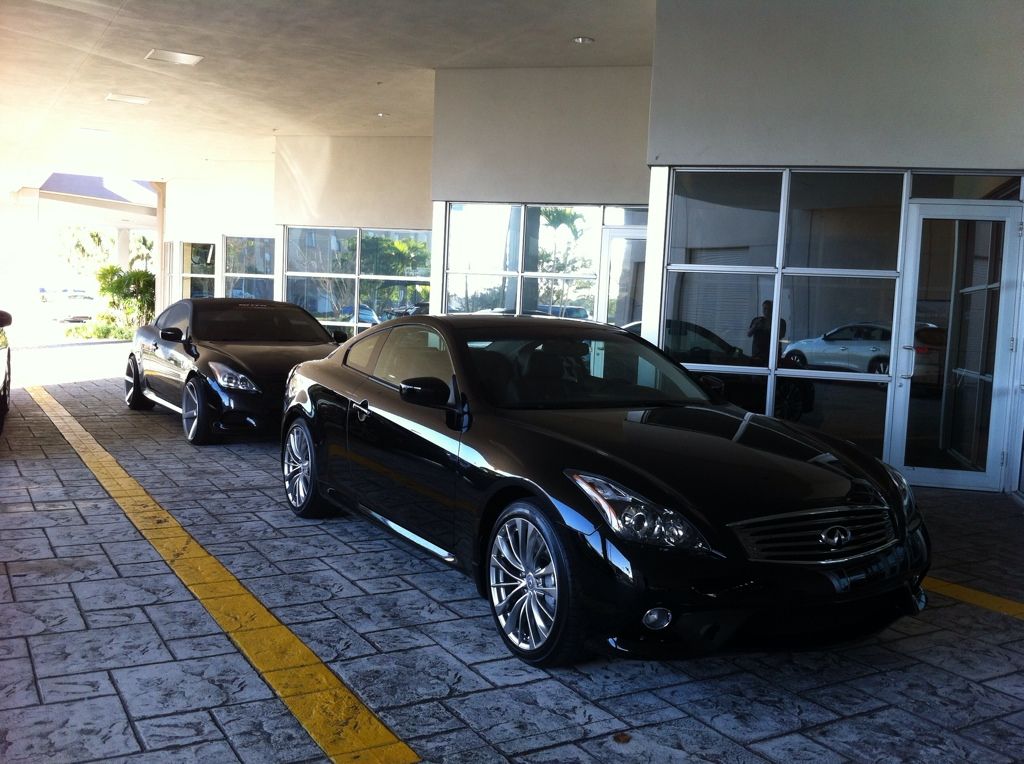 Poking to soon?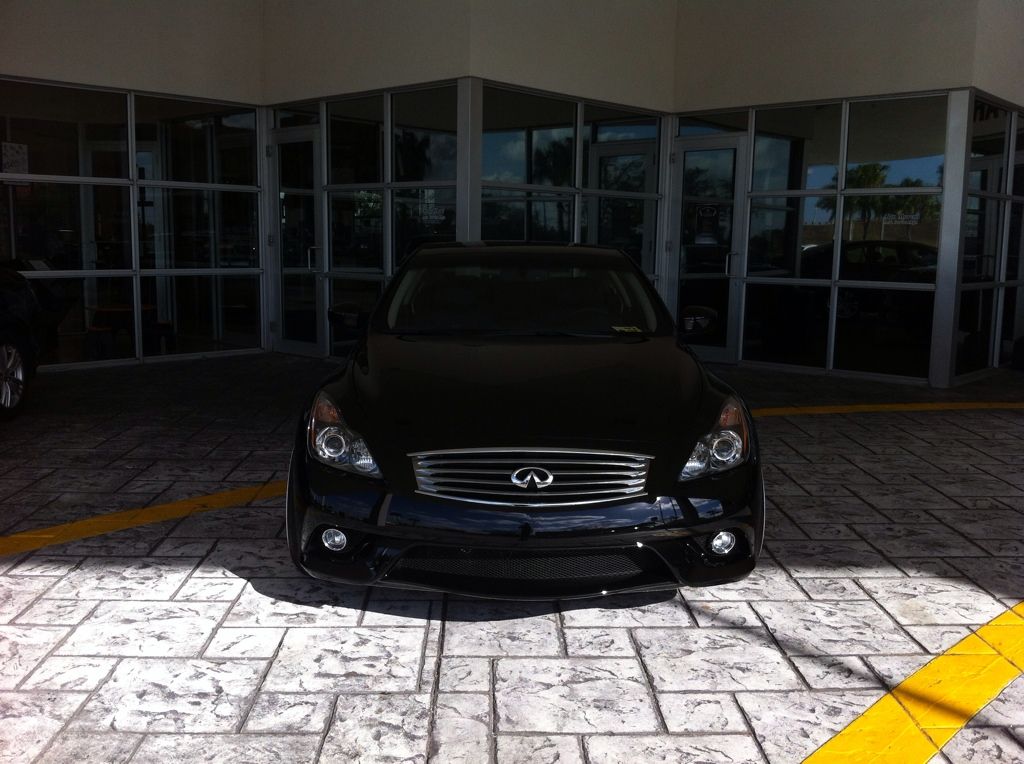 It's truly a blessing to have this car, I am so grateful to be here.

45 miles on the clock, here my first few mods.

Stance Coilovers installed Day 1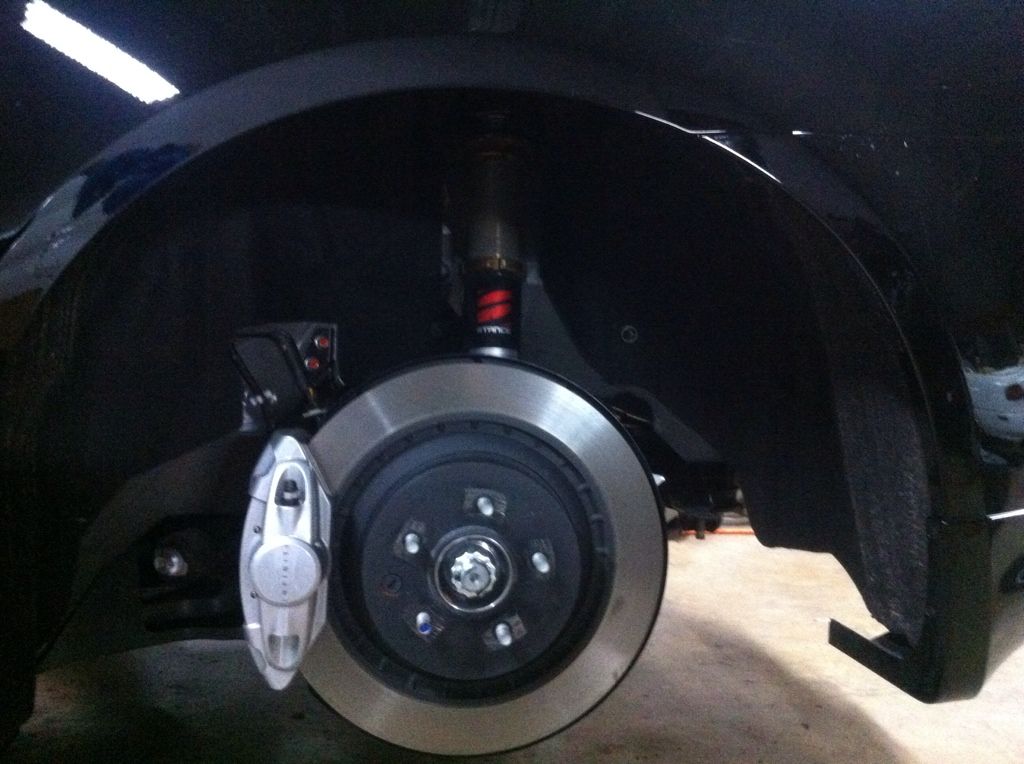 GTHAUS my favorite instrument.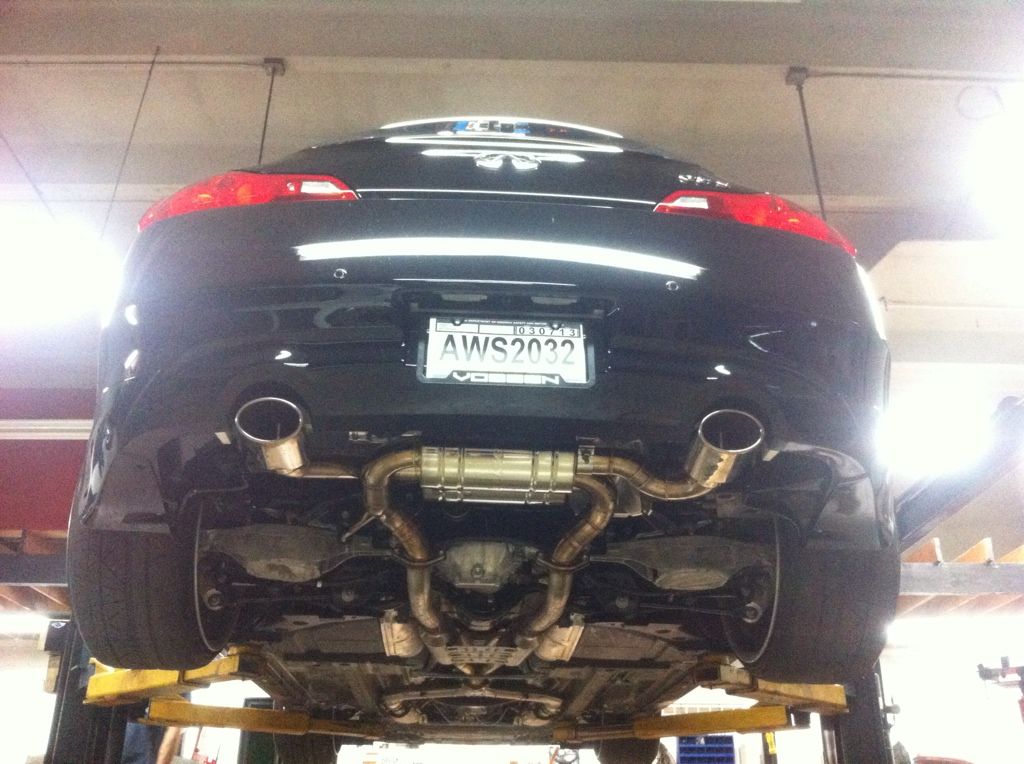 Ready to roll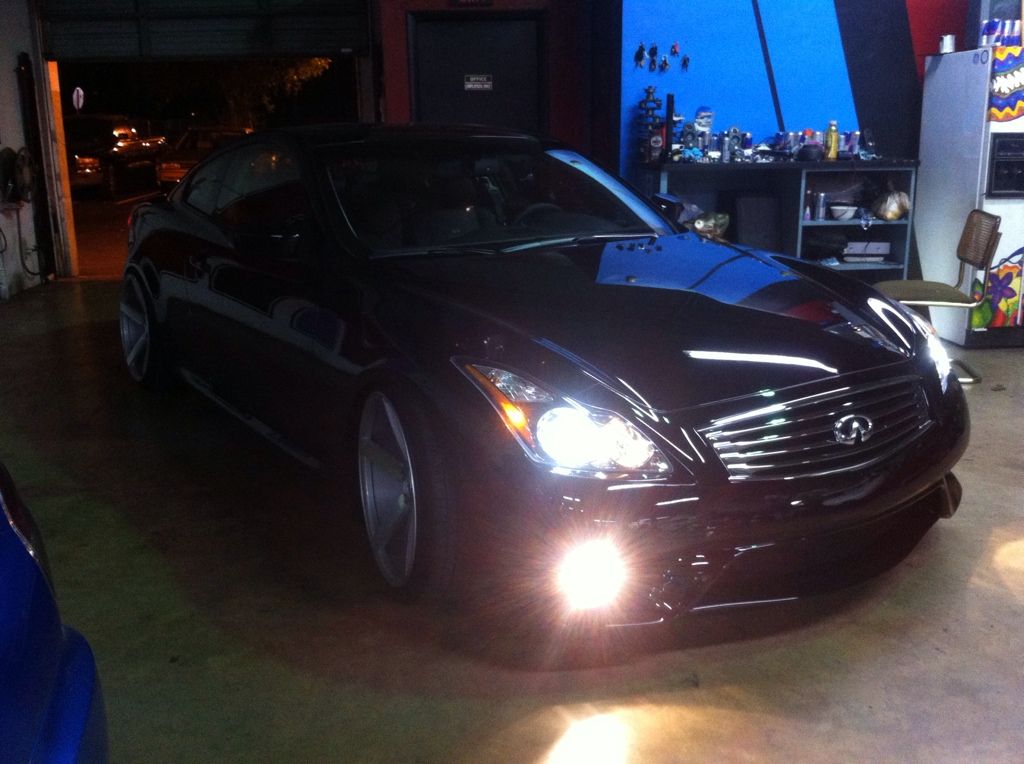 A few shots with the first few mods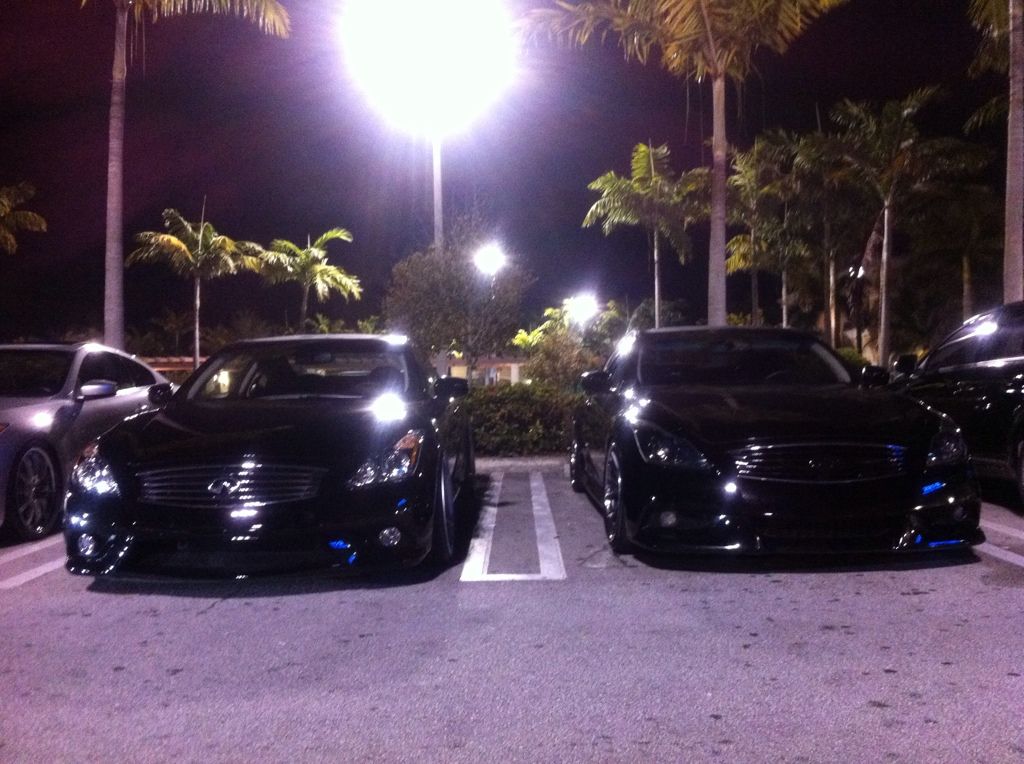 First few mods:

Meisterschaft SUS Muffler
Stance Coilovers
Vossen VVS-CV3s 20x10.5 +15 255/30/20 All around

​