Discussion Starter
•
#1
•
This past weekend saw the return of
VMax - Index
and
Auto Vivendi - Supercar Club - London
flagship event "HyperMax"
The rules are simple..set your sights to try and topple the current Vmax record (which currently stands at 229mph) over a 2 mile straight. All speeds are recorded with laser speed traps.
As this was their flagship event, some of the rarest most powerful supercars were in attendance.
Koenigsegg CCX
McLaren P1
McLaren F1 GTR
RUF CTR3
Porsche Carrera GT
Ferrari 458 Speciale
Ferrari F12
Ferrari Enzo
Lamborghini Aventador
and a host of various Porsche, including the 9e GT2 (tuned in the UK by 9excellence)
here are some of the shots.. I will be uploading a lot more in the next few days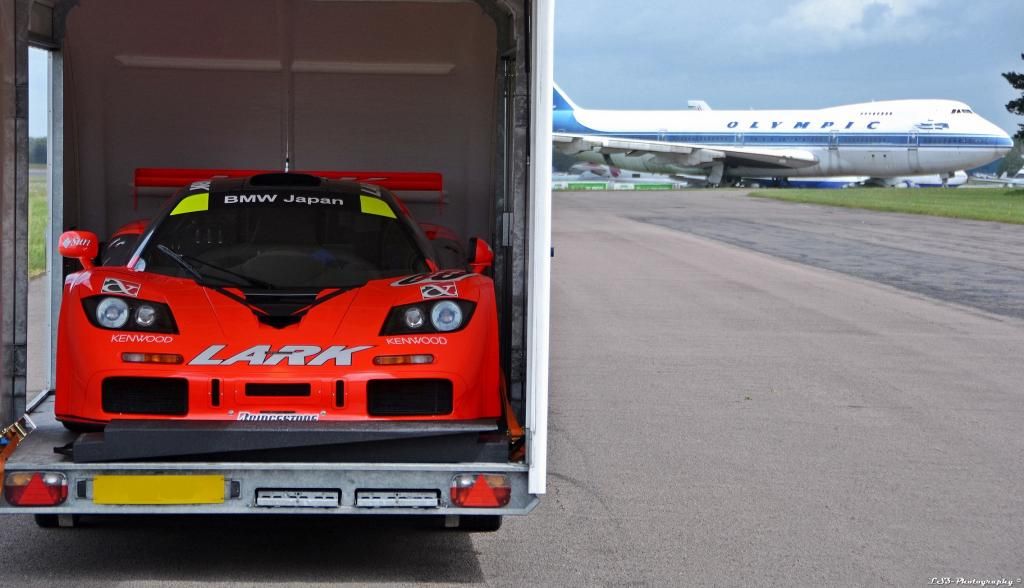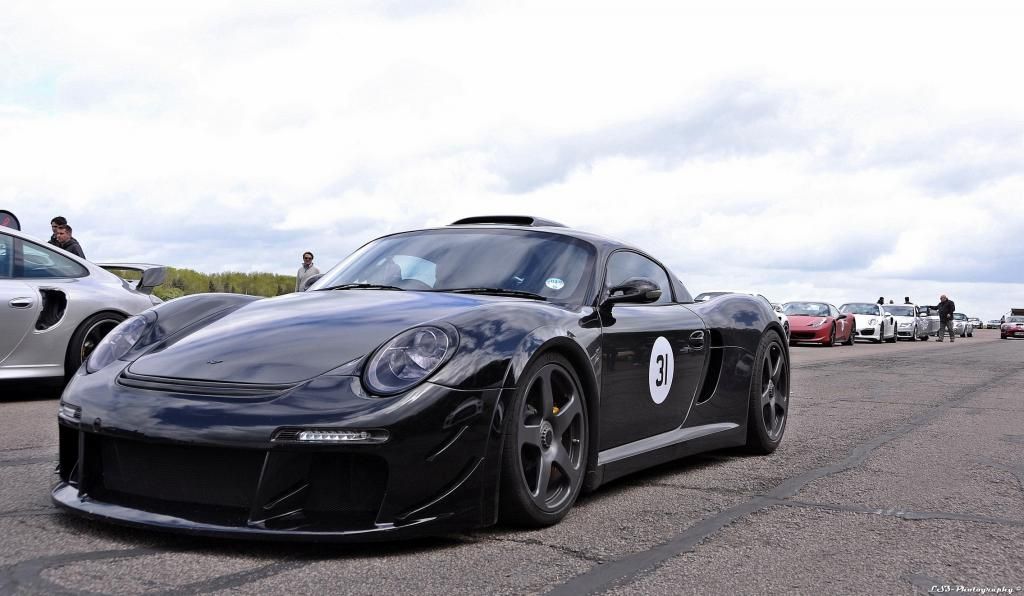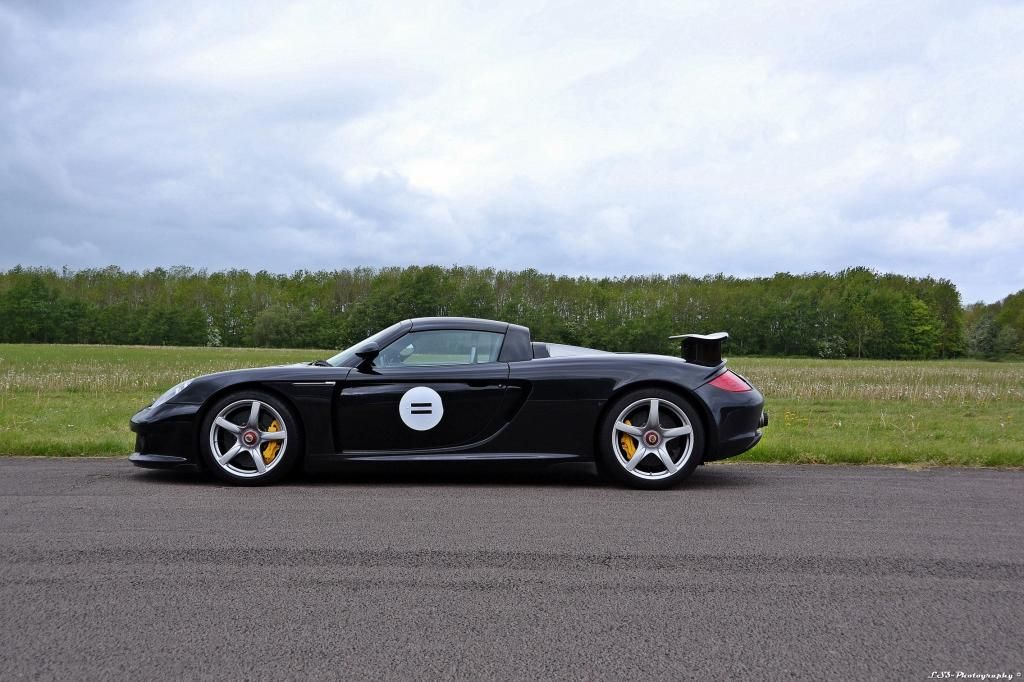 The race is on....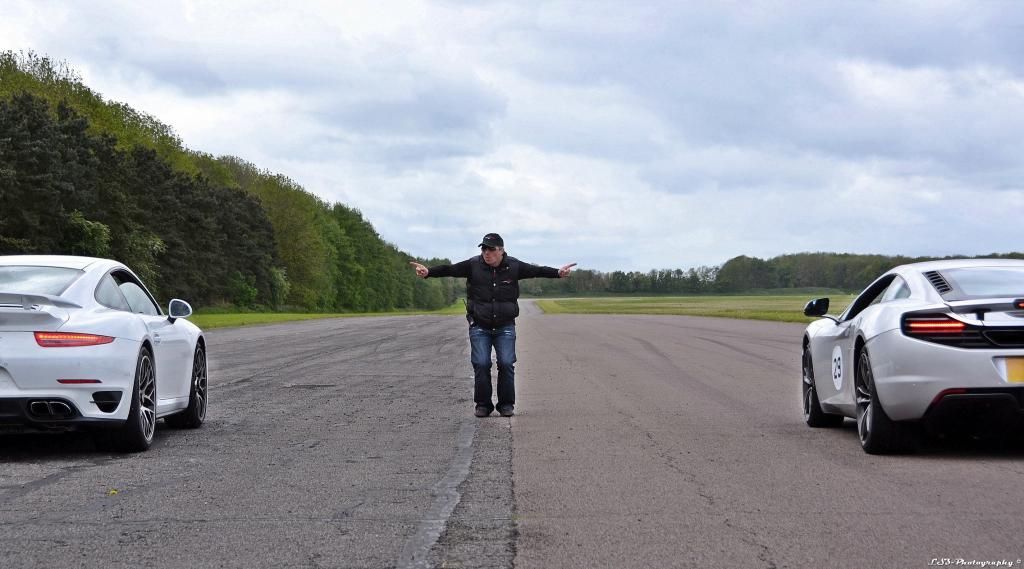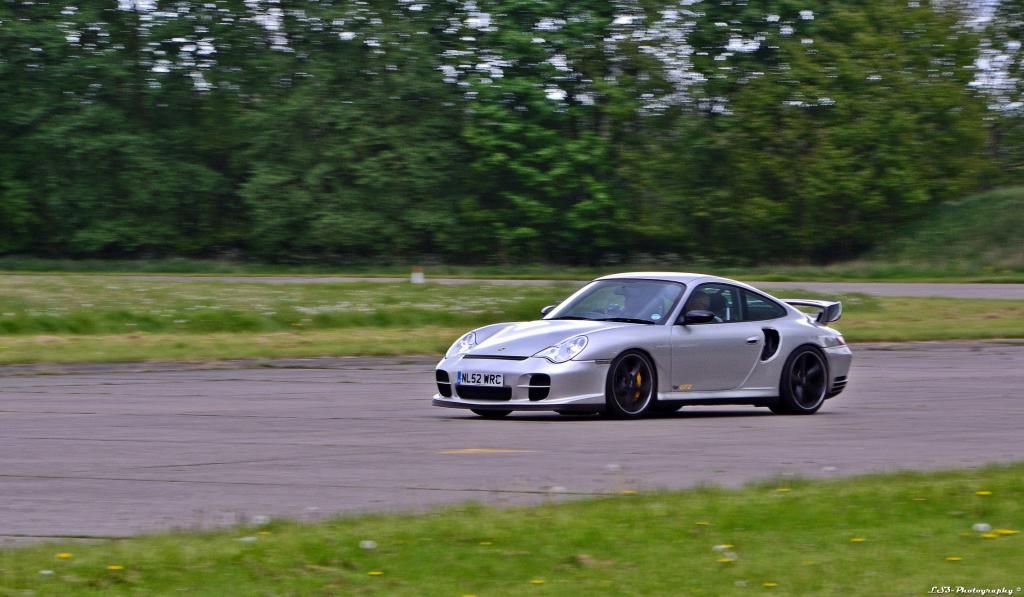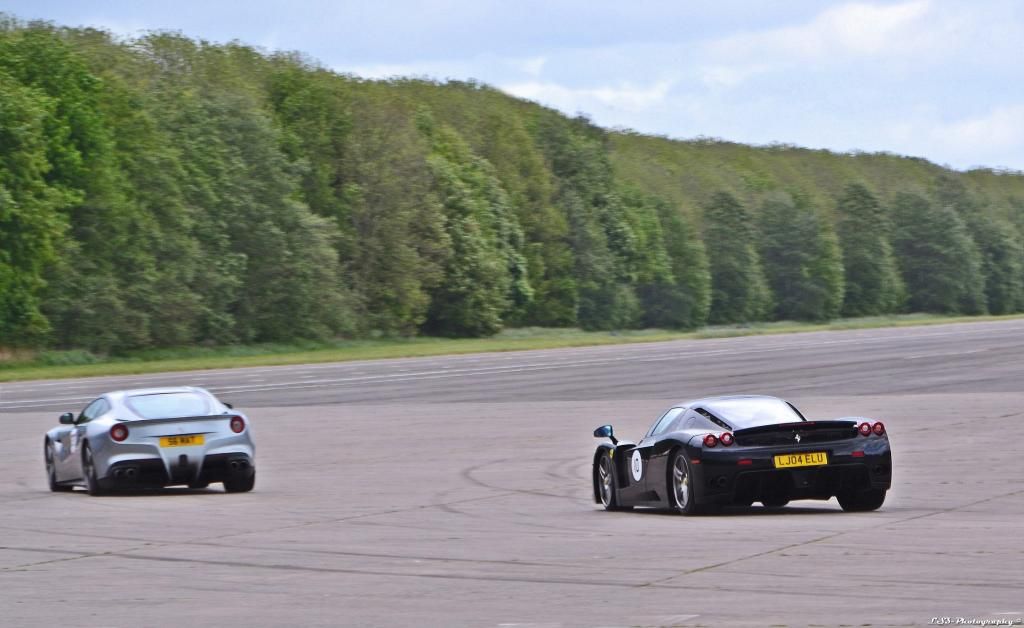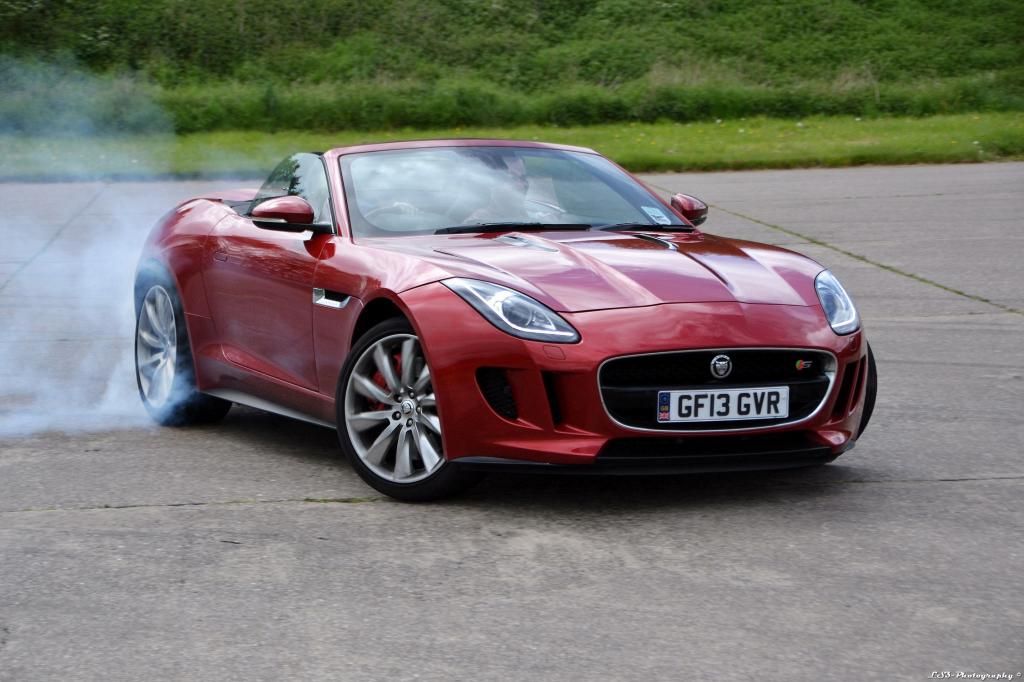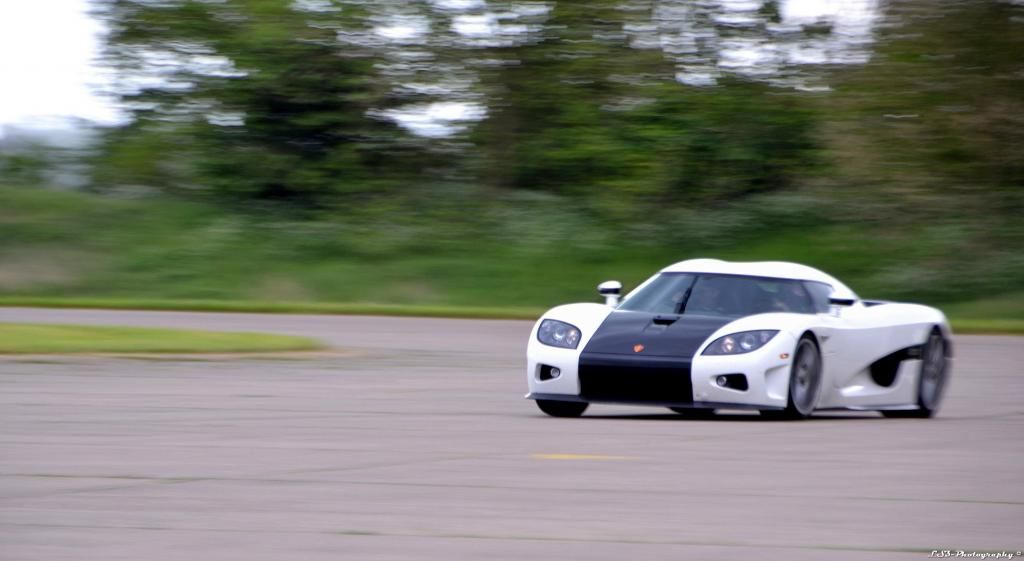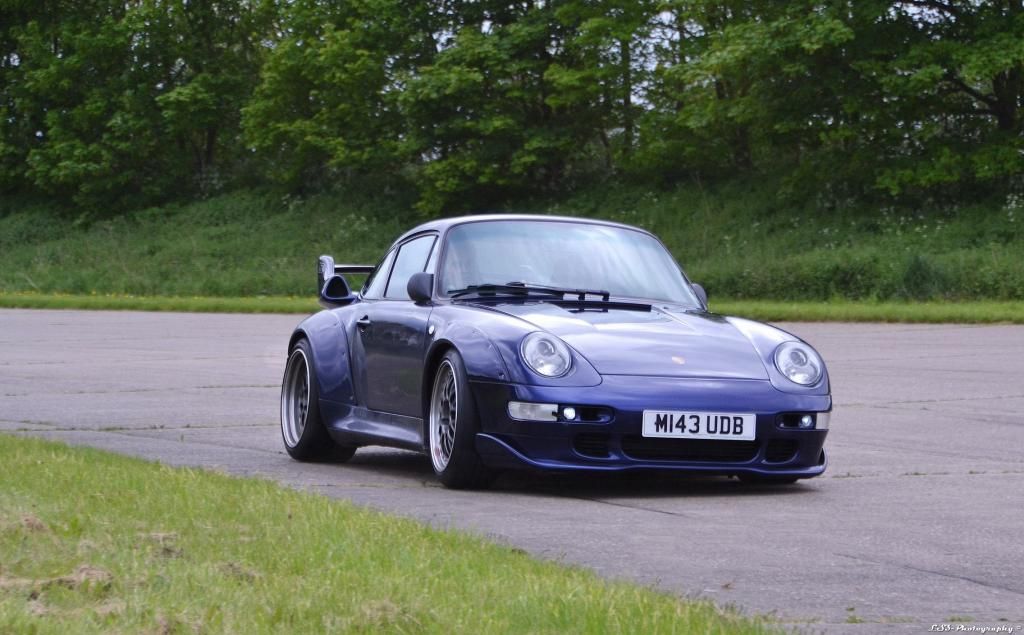 and the overall winner of the day was......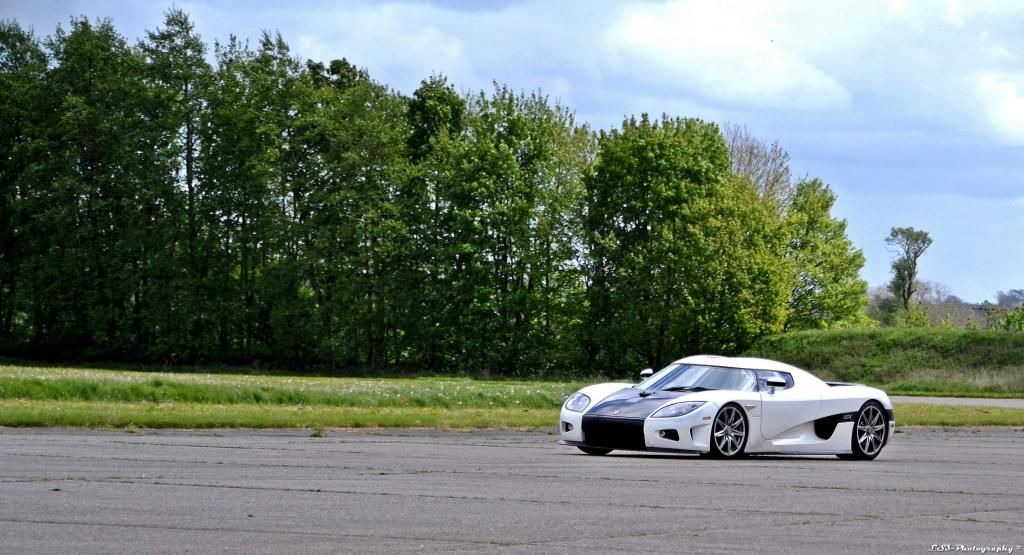 Koenigsegg CCX = 211mph
Porsche 9e GT2 = 210mph
McLaren P1 = 209mph
RUF CTR3 = 207mph
Audi R8 TT = 205mph
Aventador = 204mph
Ferrari F12 = 202mph
Ferrari Enzo = 201mph
Stay tuned to
VMax - Index
and
Auto Vivendi - Supercar Club - London
for more events throughout 2014