Discussion Starter
·
#1
·
It's been quite a summer for my car and although my car has been 'done' we all know by now that it was a lie. Something about the summer always gives me the itch to do more to my car. This is a review and pictorial of all the modifications I did this summer for those that would like an my opinion on some familiar, new and controversial (IPD Plenum) mods.
Part 1: Pioneer AVIC Z110
I started off summer by changing out my outdated PCM. I needed a solution that could update my car by giving me iPod,Nav and Bluetooth. The Pioneer AVIC Z110-BT gave me all that and more. In addition to those key features I also have Voice Controlled phone,navi and iPod functions as well as DVD and iPod video playback. I added a Pioneer 4 channel Amplifier to power up the speakers, and had my Bose subs powered by the headunit's internal amp. The stock Bose speakers sound so much better with the new amplifier now as opposed to the underpowered stock Bose amp. I bought Euromotorspeed's Double Din Installation kit off of ebay that included the perfectly color matched bezel and needed brackets to fit the AVIC into my car. I highly recommend going this route if you want a clean update to your old PCM.
The Hardware: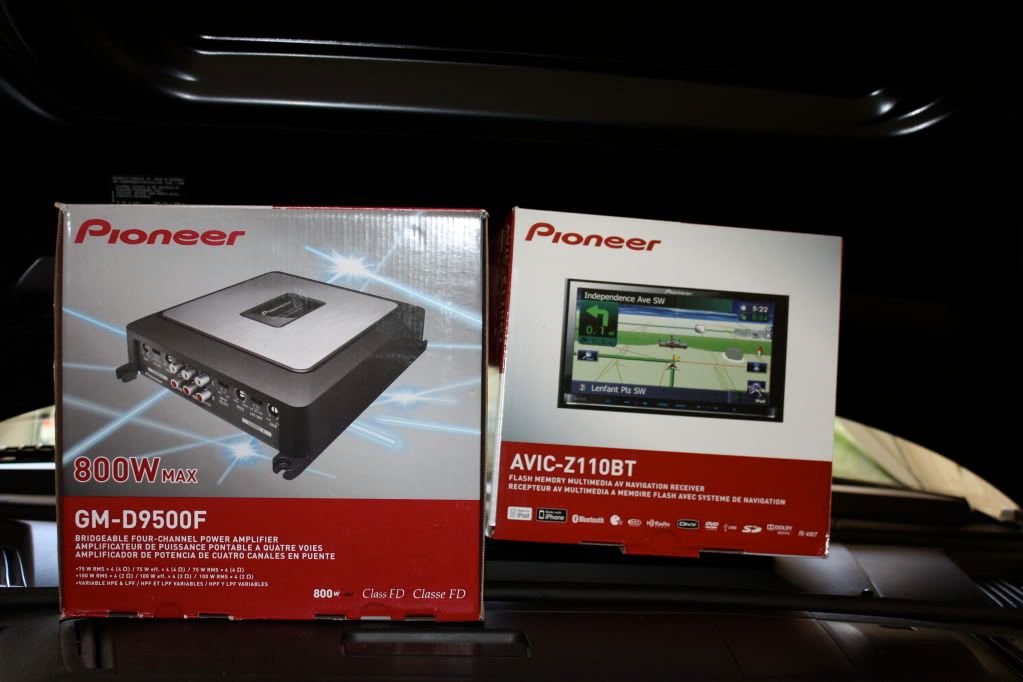 Clean Amplifier Install: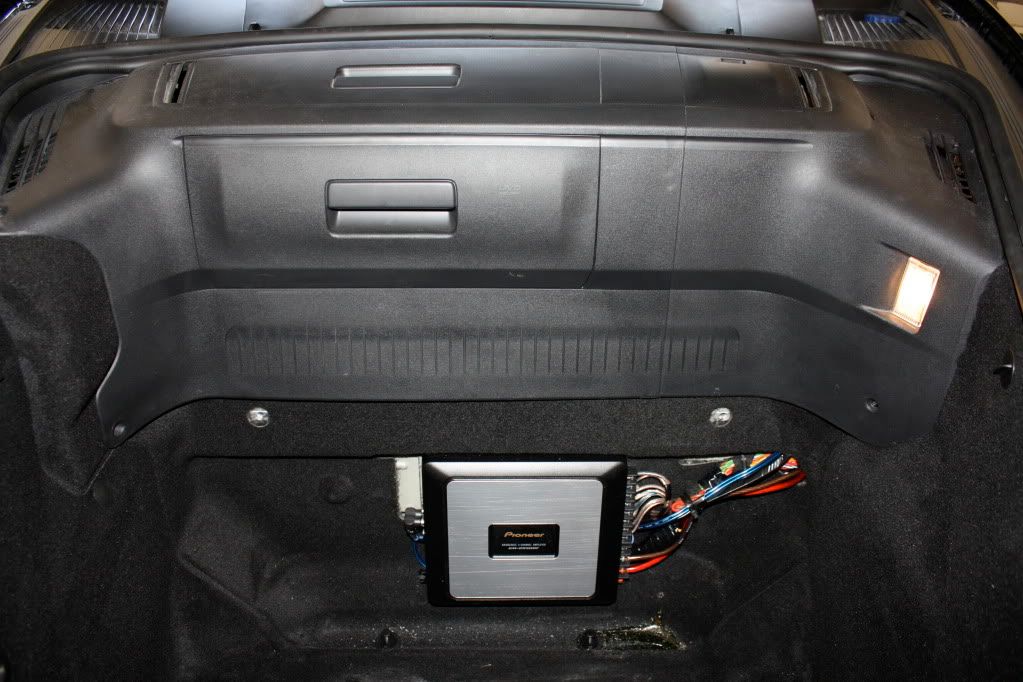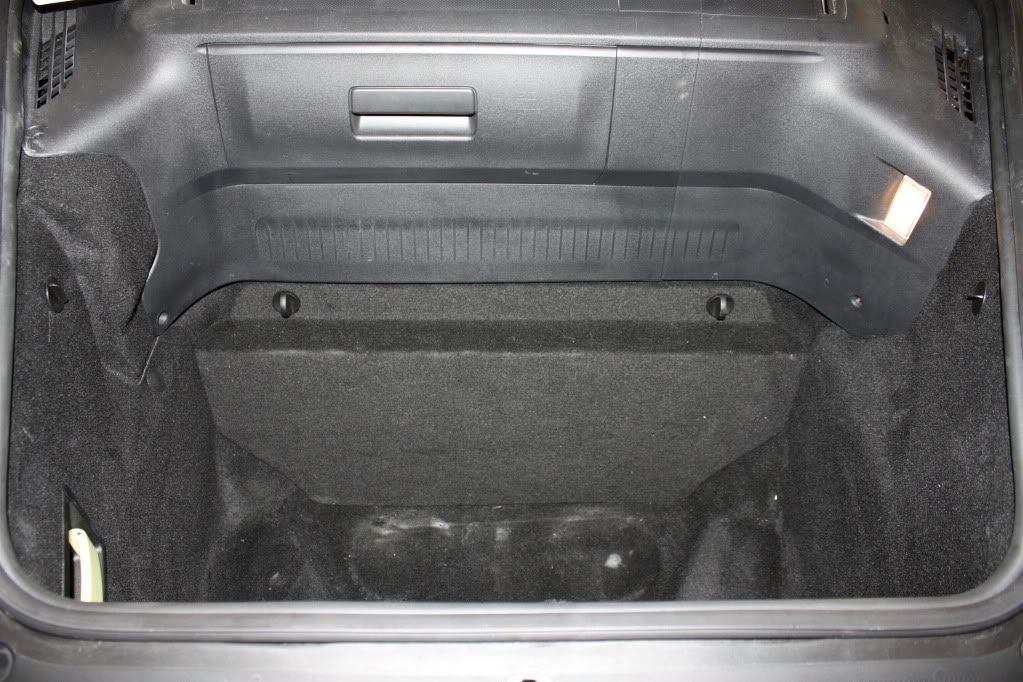 Headunit Installed with Euromotorspeed Bezel:
iPod in Glove Box with optional Pioneer :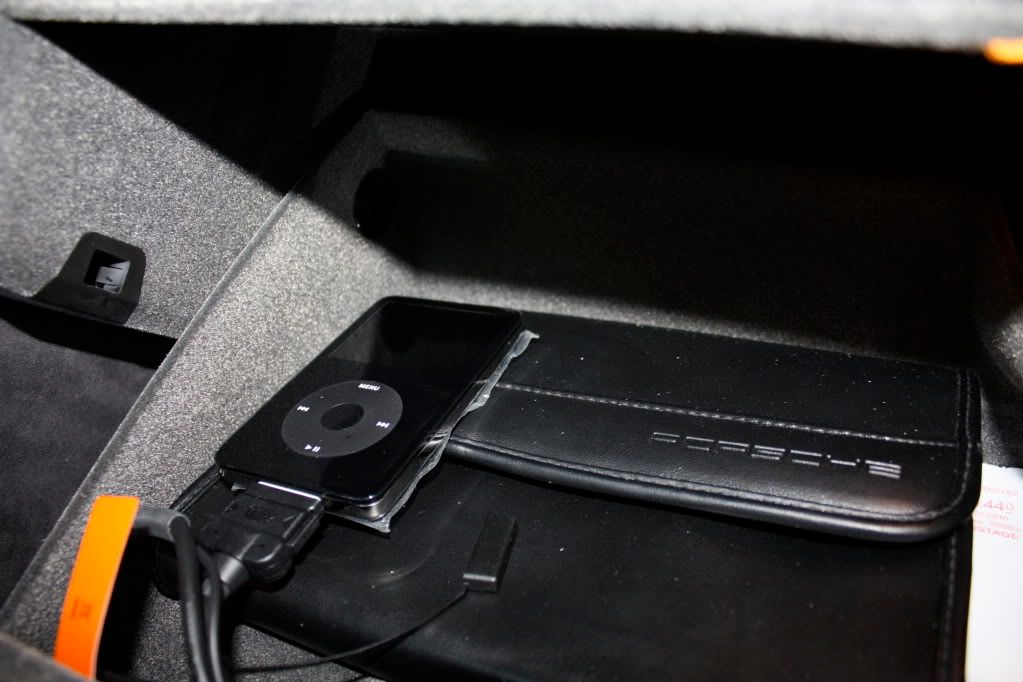 Porsche Start-Up Screen:
Clean iPod Interface and Video Playback: