I posted this on LP and LamboTalk and figured I would share with you all as well...
It all started back in March of 2010 at TX2K10...I had heard about how badass Twin Turbo Gallardo's were, but never experienced one in person. All it took was once glance, and I was in love with SW's black Gallardo TT. I knew right then and there, that it would only be a matter of time before I went out and purchased my own. Fast forward a few days
I call SW at Elite Motorsports in Austin, TX and tell him...find me a low mile black Gallardo! Of all the people that know me and understand my OCD when it comes to my cars, SW knew EXACTLY what I was looking for. He tells me to be patient (yea right), and a few weeks after, he calls and informs me that he found a 2005 6-speed Metallic Black/Saddle Gallardo with 1,852 miles on the odometer. That weekend, I pack up the family and take a "family excursion" to Austin.
...I proceed to inform my wife that we were making a "pit stop" at Elite Motorsports to look at a car. LOL, little did my wife know I was about to buy a G. So, as you can imagine...we roll up, the car has only 1,852 miles on her, clear bra on the front bumper, whole hood, both front fenders, up the a-pillars, behind the rear tires, etc......and I immediately fall in love and say to SW "I'll take it"!!!
Here is what she looked like: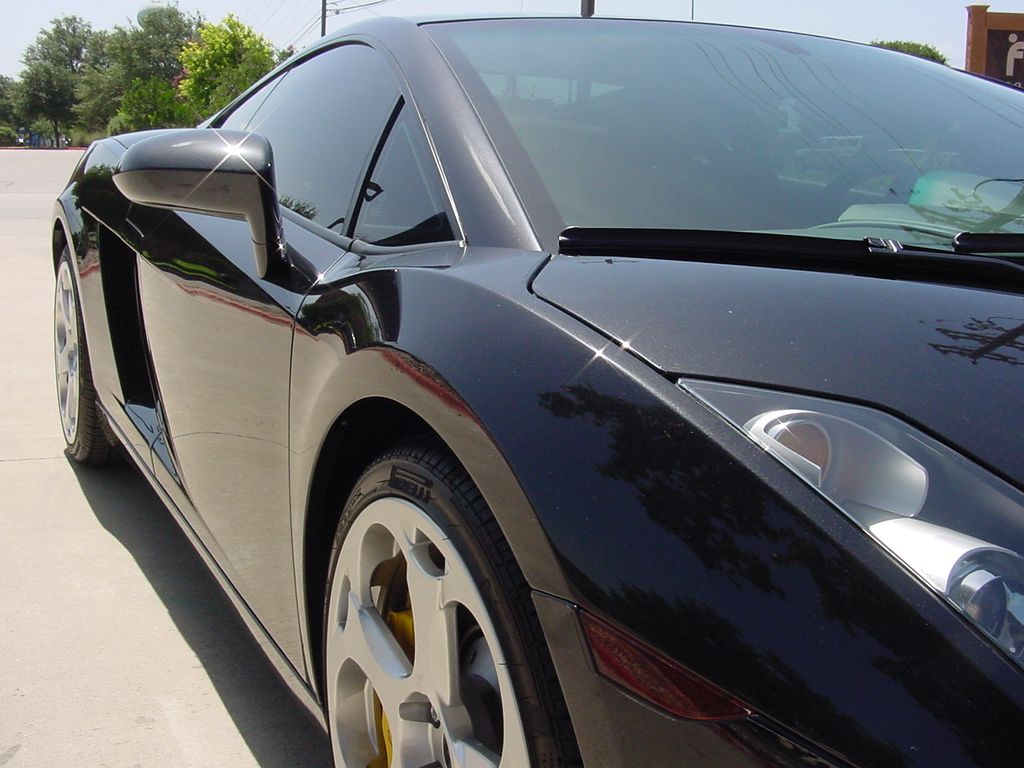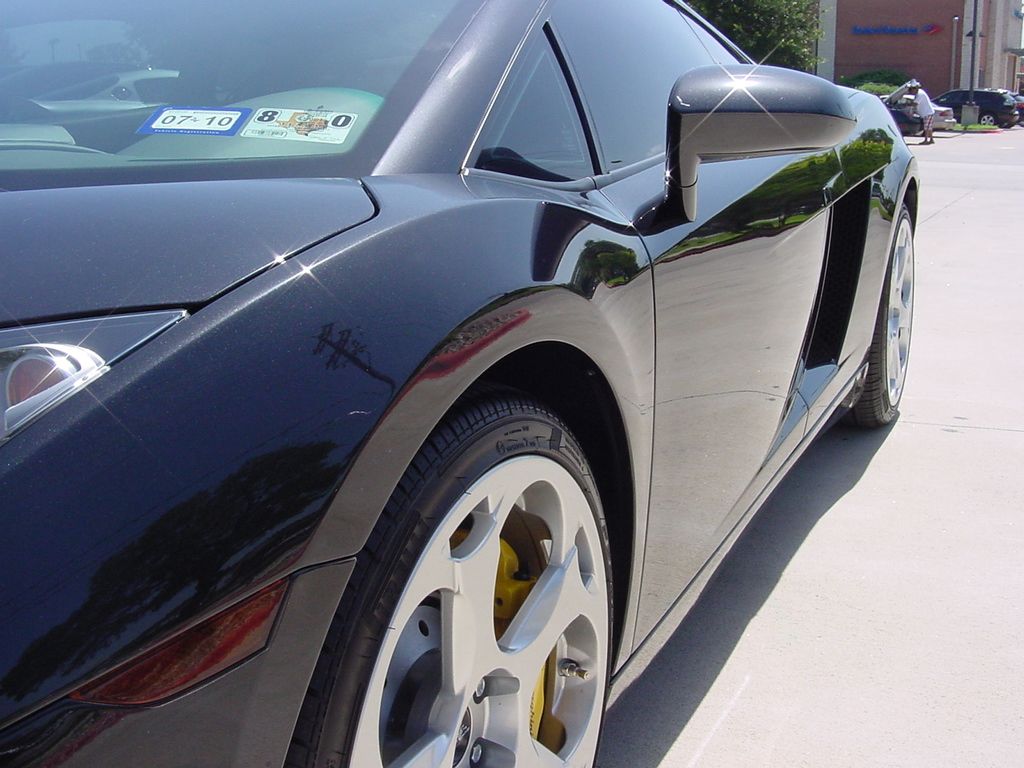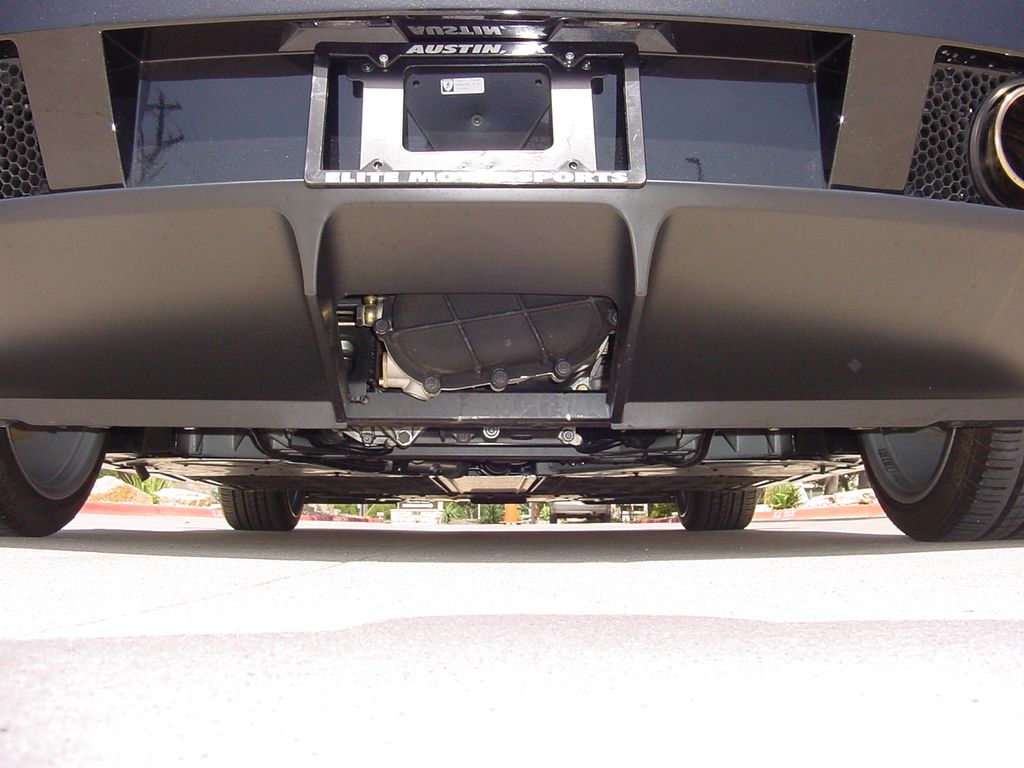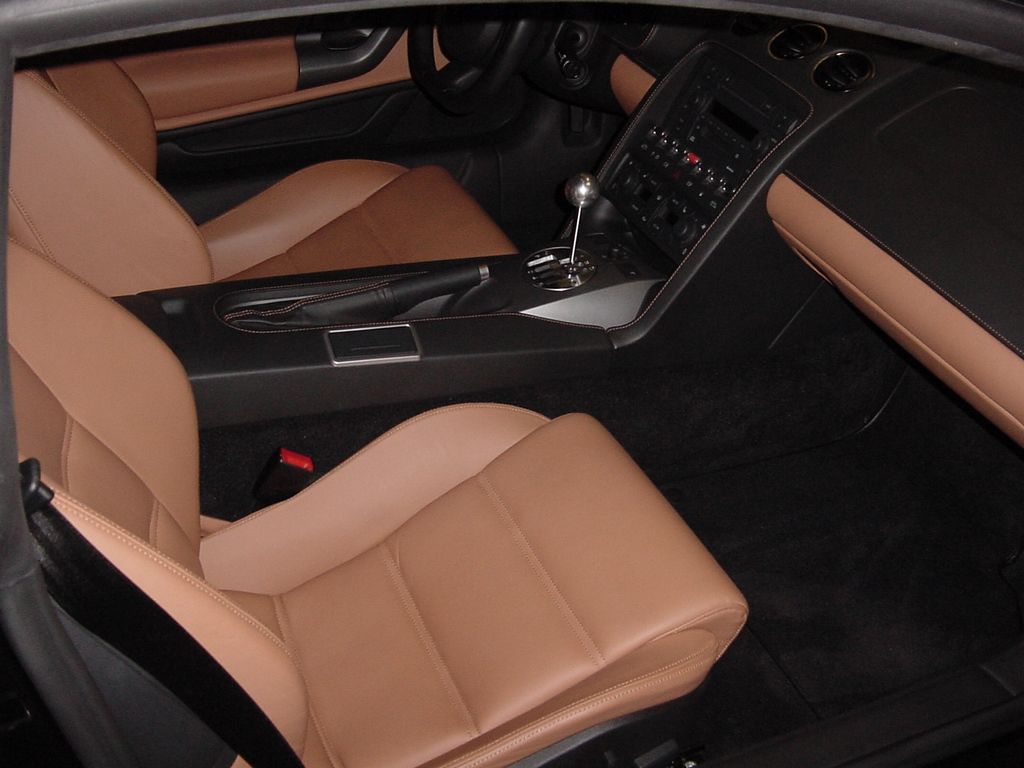 The car arrives in Houston a week or so later and within a week I call SW and tell him "sell me your 20" ADV's!!!!" 5 days later, she looks like this: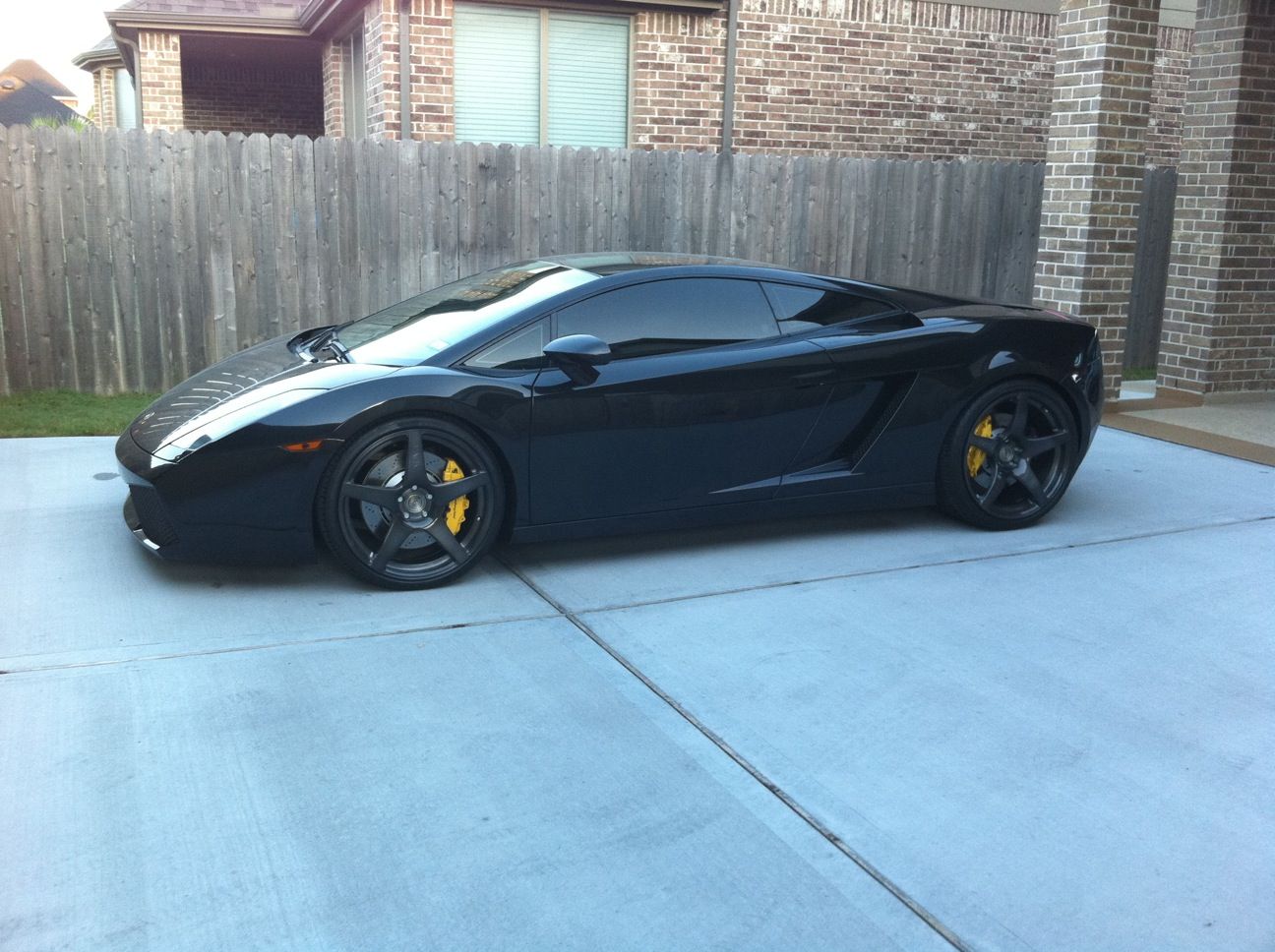 Once I got the looks the way I wanted, I start the research process on who I was going to send the car to for the twin turbo, built motor, etc... Of course, when thinking GTT, everyone thinks Underground Racing, and to be honest, that was the first shop that came to mind. Having said that, I wanted to be methodical about my decision and so I considered Underground Racing, Heffner, Levin and a few others. Things that were important to me included:
1. Quality
2. Reliability
3. Workmanship
4. Reputation
5. History
6. Proven record on the street and track
At the end of the day, I decided that only Underground Racing (
www.undergroundracing.com
) could deliver what I was looking for. They are the only shop that has enough confidence in their product to put it center stage on every car forum, at the drag strip, at the TX Mile, etc....they went out and ran a
[email protected]
at the strip on street tires...they went out and took the standing mile world record with a 250.1 mph pass at the March TX mile...and they currently have the 6-speed 60-130 record with a 3.51 second pass. I respect the fact that they go out, race, innovate, learn and continue to get better. They are always eager to post results and detailed pics, even to the detriment of their business as they post so many details that they give the competition a head start. It seems to me that they are always a step ahead though... They have approximately 30 twin turbo builds out on the streets and have a shop FULL of cars. That in itself is a statement. Back to my OCD, having just shipped the car to them, the feedback and communication I've gotten from Kevin and KC has exceeded my expectations. Everyone knows I am pretty freakin high maintenance and they have been nothing short of professional in dealing with my ADD!
The beginning of my documentary...I called Kevin and said, come get my car, it's time. A few days later, the transport shows up: