Discussion Starter
·
#1
·
The event is open to all levels of experience and all makes and models.
The event will take place on the newly paved and widened North Course.

Audi Club North America Members - $199

Non-Audi Club Members- $225

Advanced Solo Driver- $99 *Limited registrations available at $99 rate.

Instructors Registration - Free
After the great success from previous Twilight events, we had no choice but to do it again! Last year was the first Twilight event ever to be held at Pocono Raceway with over 100 drivers attending, this year's event will only be better!
Twilight runs and operates similarly to any other High Performance Driver Education event however, Twilight takes place during the day into the night. We will have approximately 12 site lights set up to illuminate the corners of the turns. Allowing drivers to experience high performance driving as though they were at the
24 Hours of Le Mans or Daytona
.
Twilight also offers drivers the opportunity to experience new challenges in HPDE driving. Students will learn how to adjust their vision for night time driving and learn new key tools such as not "over driving" the headlights and the importance of creating new night time "reference" marks. The Twilight schedule will give each run group a progression into darkness where the exciting new challenges will become more apparent as the daylight becomes fainter.
Participants Will Receive:

- At Speed, In Car On-Track Instructional Driver Education
- Ride-Alongs with Instructors adding to the on-track experience
- Event Photographer
- Professional Flaggers and Station Workers
- Five - 25 minute run groups
- There will be a full service paddock space. Amenities on this circuit include concession buildings, cafeteria and fuel pumps.
We have secured the entire track with the help of Pocono Raceway to provide this unique experience!
And managed to keep the cost low!
Additional Event Information

- Gates open at 4:00pm
- Afternoon Tech Inspection - 4:00pm to 5:00pm
- Drivers Meeting - 5:00pm
- On Track - 6:00pm till 12:00am
Students will be separated into four groups based on your driving experience. Every student will receive in-car instruction by some of the best HPDE instructors.
Instructors will be assigned one or two students and will also receive the same amount of time on track as students. Instructors: If you would like to instruct but have not previously instructed with ACNA-NJ, please e-mail our Chief Instructor, Scott at
[email protected]
with your experience and contact information.
Helmet Rentals are available for $35. Please reserve your helmet rental during the online event registration process. *Limited quantities available.
Garage Rentals are available for $25. Please reserve your garage space during the online event registration process. *Additional parking space is provided in the paddock area.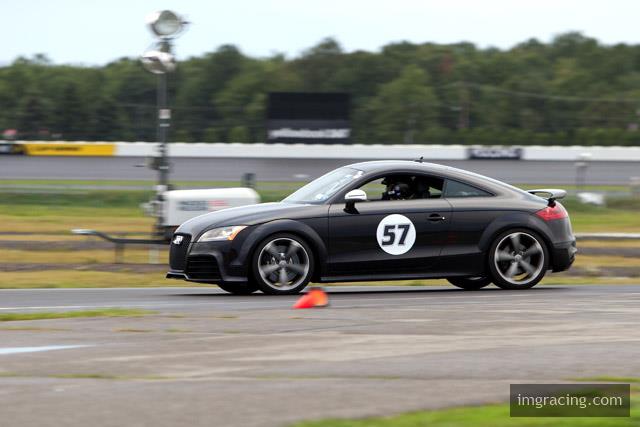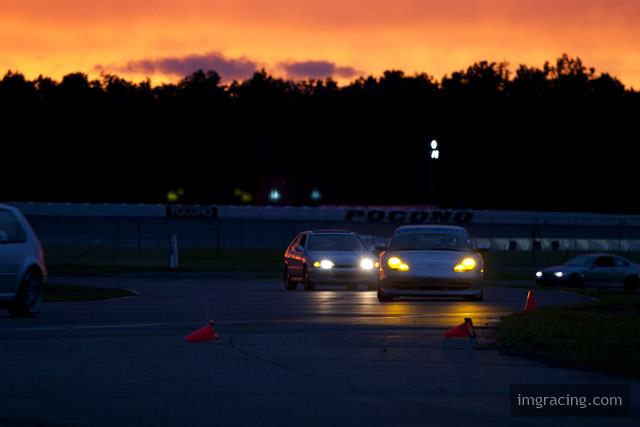 CLICK HERE FOR MORE INFO OR TO REGISTER