So I am thinking about trading in my stainless AP rubberclad, I have a small wrist and after a long day it gets kind of uncomfortable, and a few stainless Rolexes I don't wear. I like Rolexes and I am leaning towards something in gold so..
This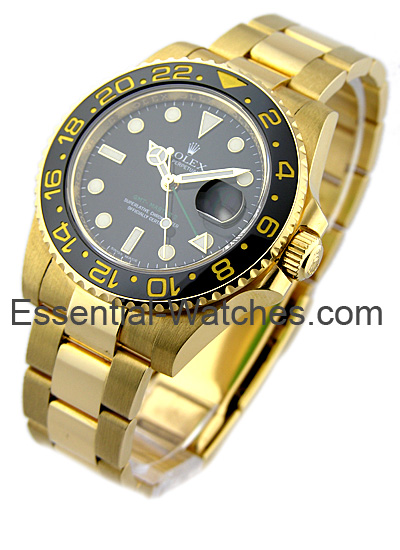 or this (just like this with the spitfire bezel)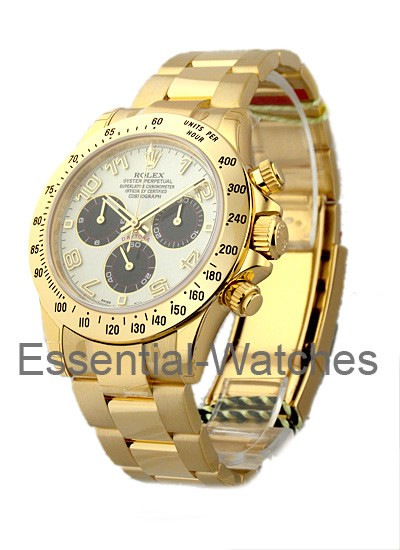 or this (rose w/black dial)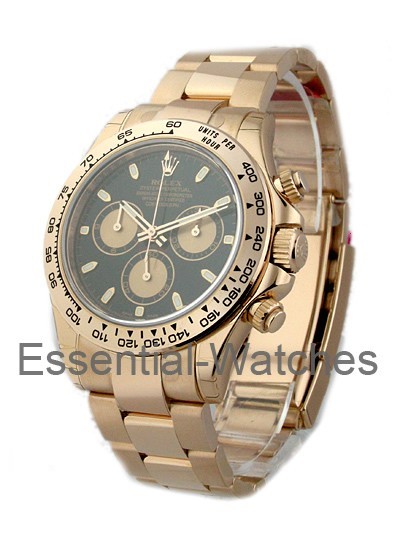 or keep the rubberclad?