Discussion Starter
·
#1
·
Every year, leading brands come up with exciting designs to fascinate the car enthusiasts and introduce overwhelming concept cars only to successfully manufacturing a handful of them; whereas, the rest remains in the catalogues. 2021 Highlight: Bentley EXP 100 GT,
Mercedes Vision AVTR,
BMW Vision M NEXT,
Audi Al Trail-Quattro,
Citreon 19_19, Mercedes Benz Vision EQS, Rolls-Royce Vision NEXT 100, DS X E-tense, Terrafugia TF-X and Aston Martin Lagonda Vision.
See Full Article: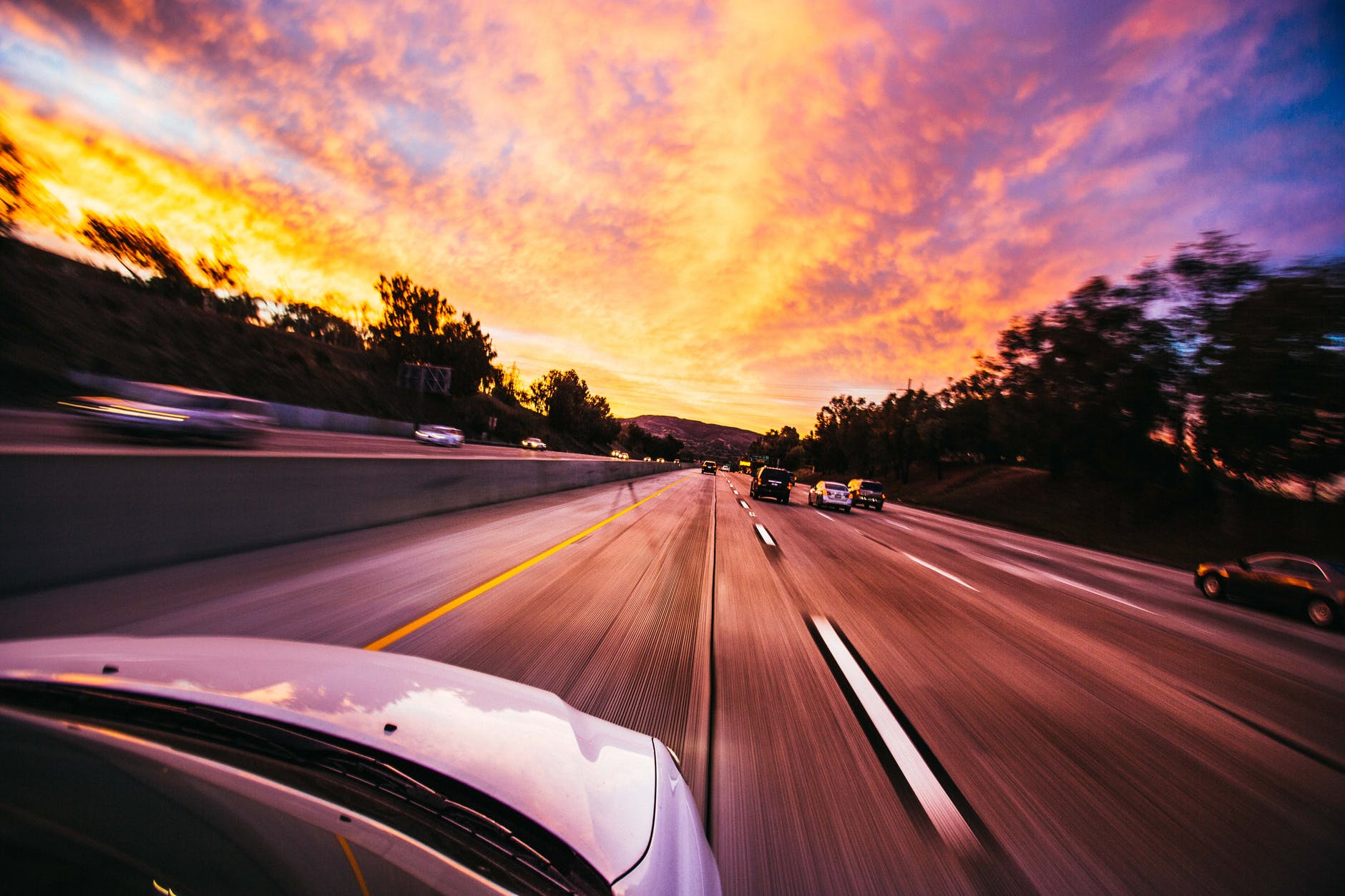 The automobile industry is experiencing a transformational moment. We have been through a century of gasoline-burning vehicles with hands-on-wheel functionality while moving...
rite.link