Discussion Starter
•
#1
•
A few months back I got bored with my X5M, and a friend offered me some chrome material at a price that was hard to turn down. So, needless to say, i took his offer, and decided to go chrome. I've never really been a fan of chrome cars (except the CLS63 on GR4, that thing was clean), but I just kind of said "F it" and went ahead with the project that became known as "Project Megadouche". I think it turned out much, much better looking than I expected, and it has actually made me appreciate chrome cars much more than i did before. Driving a chrome car is more interesting that I expected because you can't look around without seeing at least 1 person taking a picture of you. It also attracts "other types" of attention from my dear friends that work for the various California Law Enforcement Agencies, who seem to love this car and stop in for a "closer look" quite often.
The project also included
22' AvanteGarde M310 wheels
H&R Sport Lowering Springs
and recently a custom dyno tune done by L4P sponsor HG Motorsports.
The previous mods included
Custom Downpipes
3in diameter, de-resonated midsection
Meisterschaft/GTHaus GTC Valvetronic exhaust system
VelosDesignwerks Stage 2 ECU flash
Heres some pics that have been taken over the last few months, and the dyno numbers from HG will be available in the next few days!
Enjoy!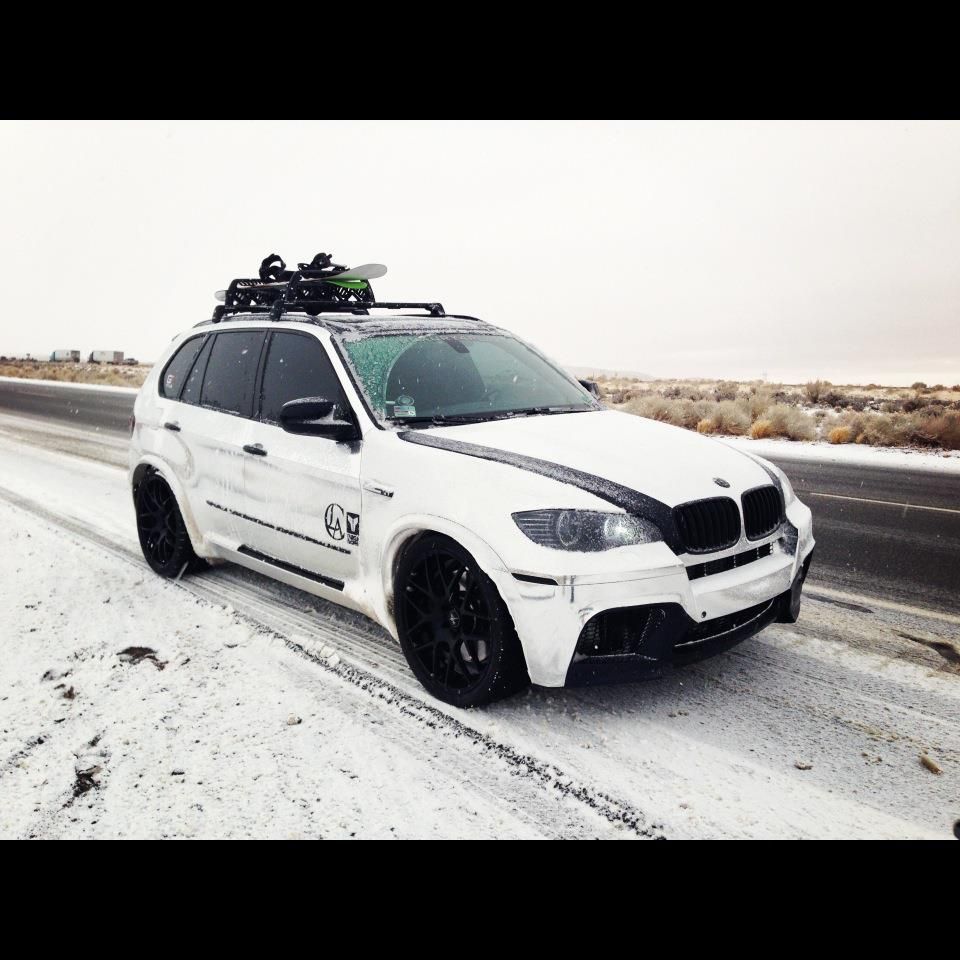 HGMS photos.