Its been a while, but I have some epic content to post for the L4P fam
Who:
Lamborghini X ShirakiPhoto (Jordan Shiraki)
What:
Lamborghini Huracan 620-2 SuperTrofeo
When:
April 18th, 2015
Where:
Spring Mountain Motorsports Ranch
Why:
North America Delivery of the Huracan SuperTrofeo Race Car
Gear:
Nikon D800E // Nikon 24-70 f2.8 // Sony A7S // Sony A7R
About:
Automobili Lamborghini unveiled its next generation motorsports machine: the new Huracán LP 620-2 Super Trofeo and in this SHIRAKIPHOTO exclusive, I was there to cover the delivery of these amazing machines. Enjoy!
1.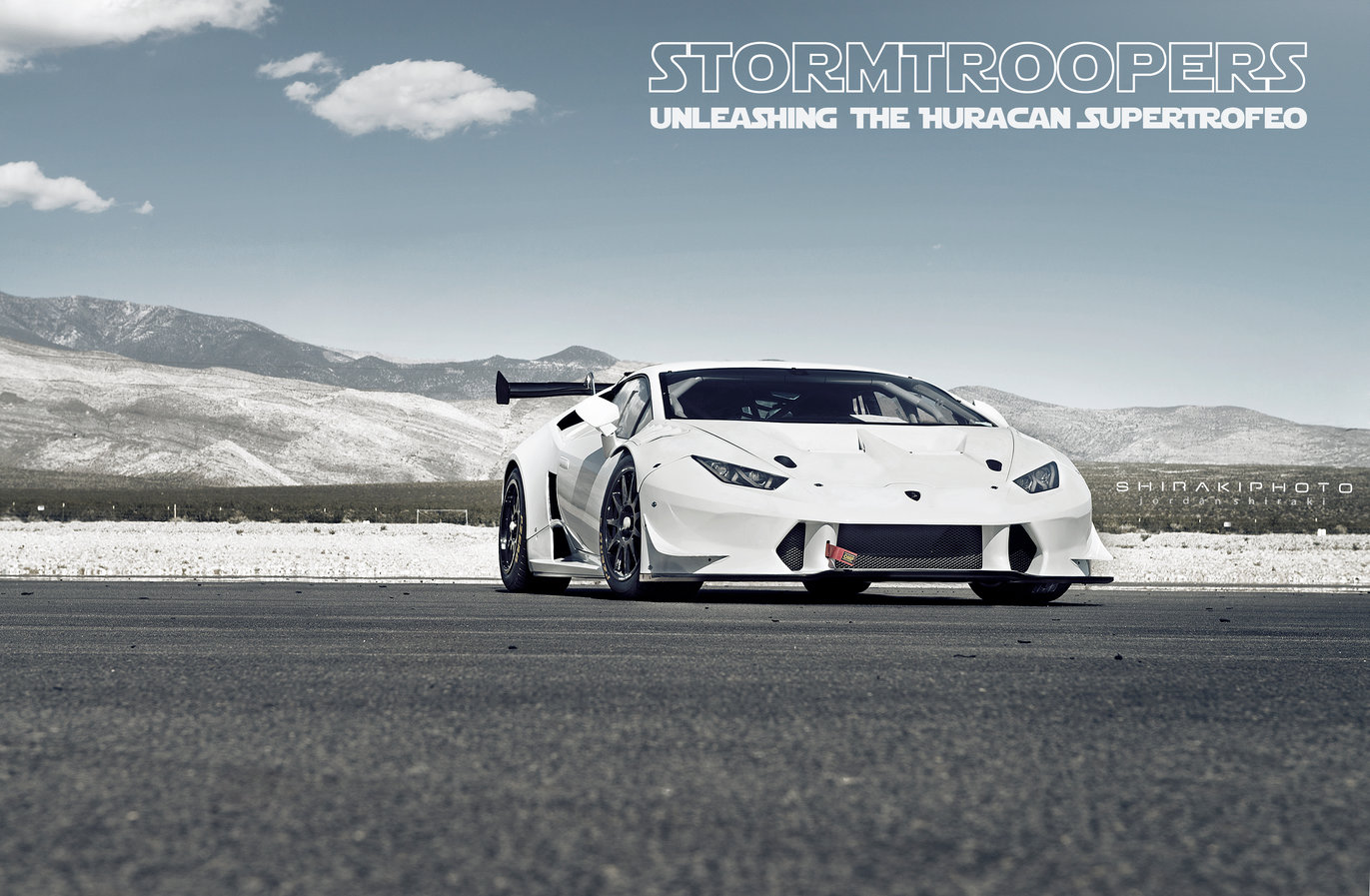 2.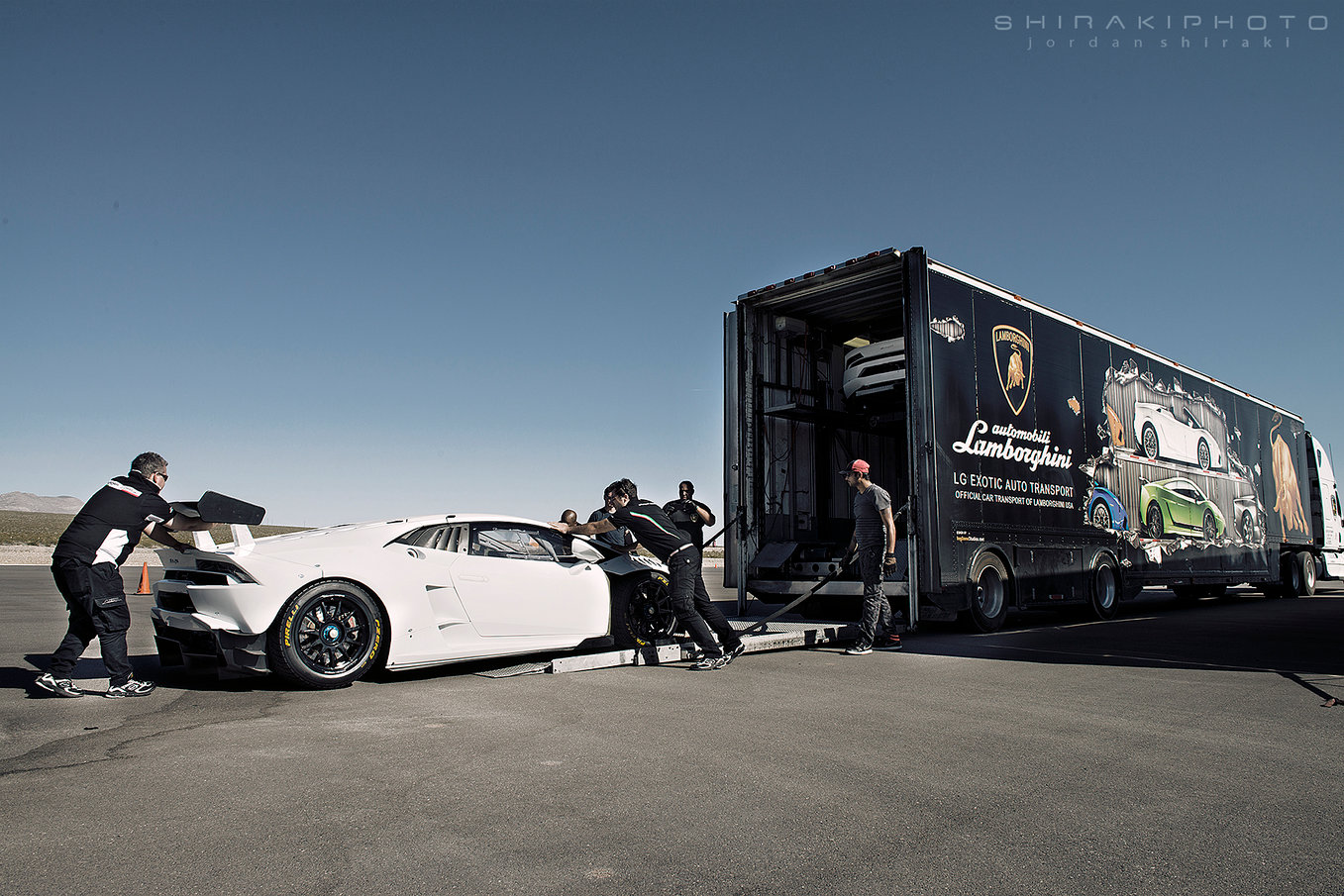 3.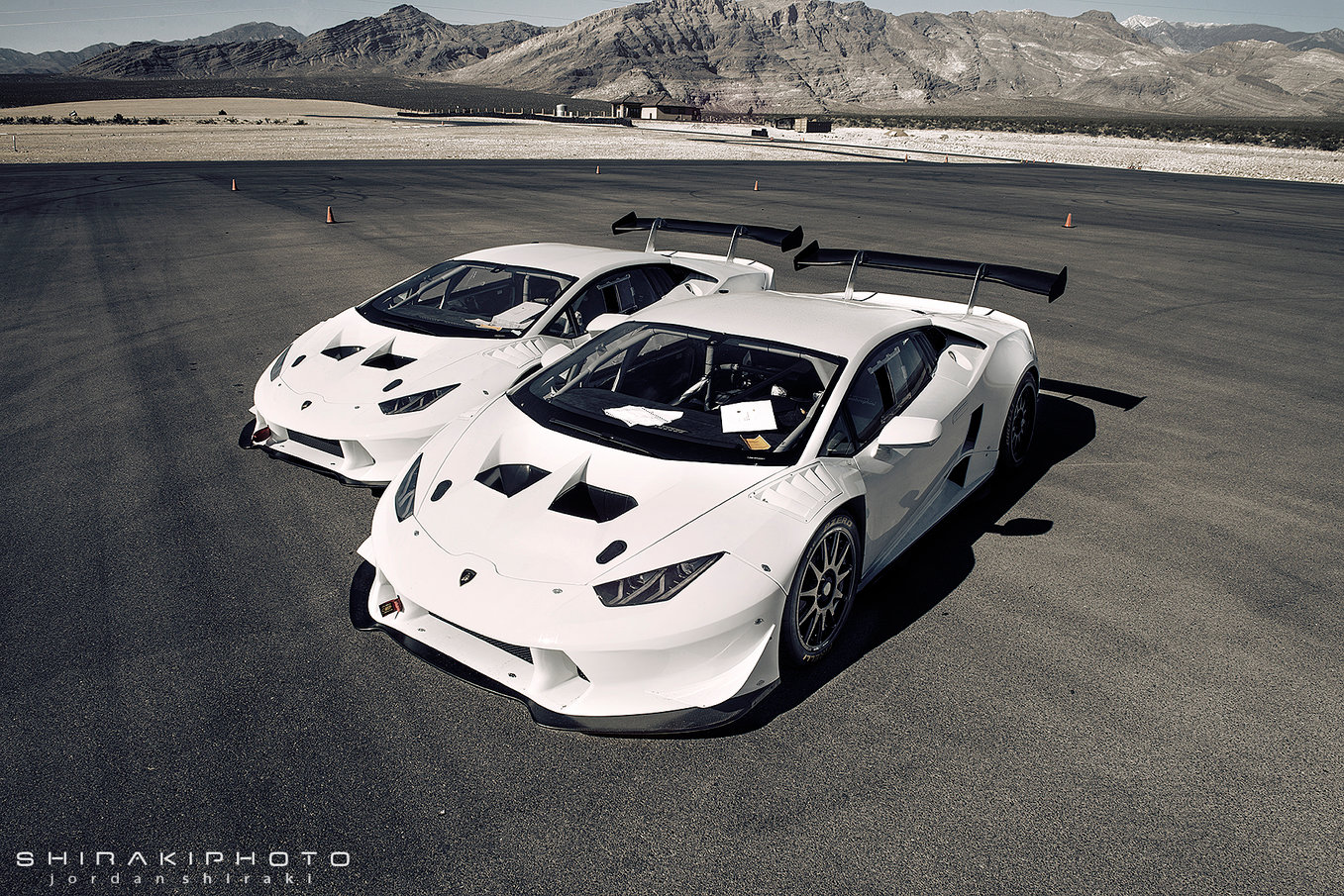 4.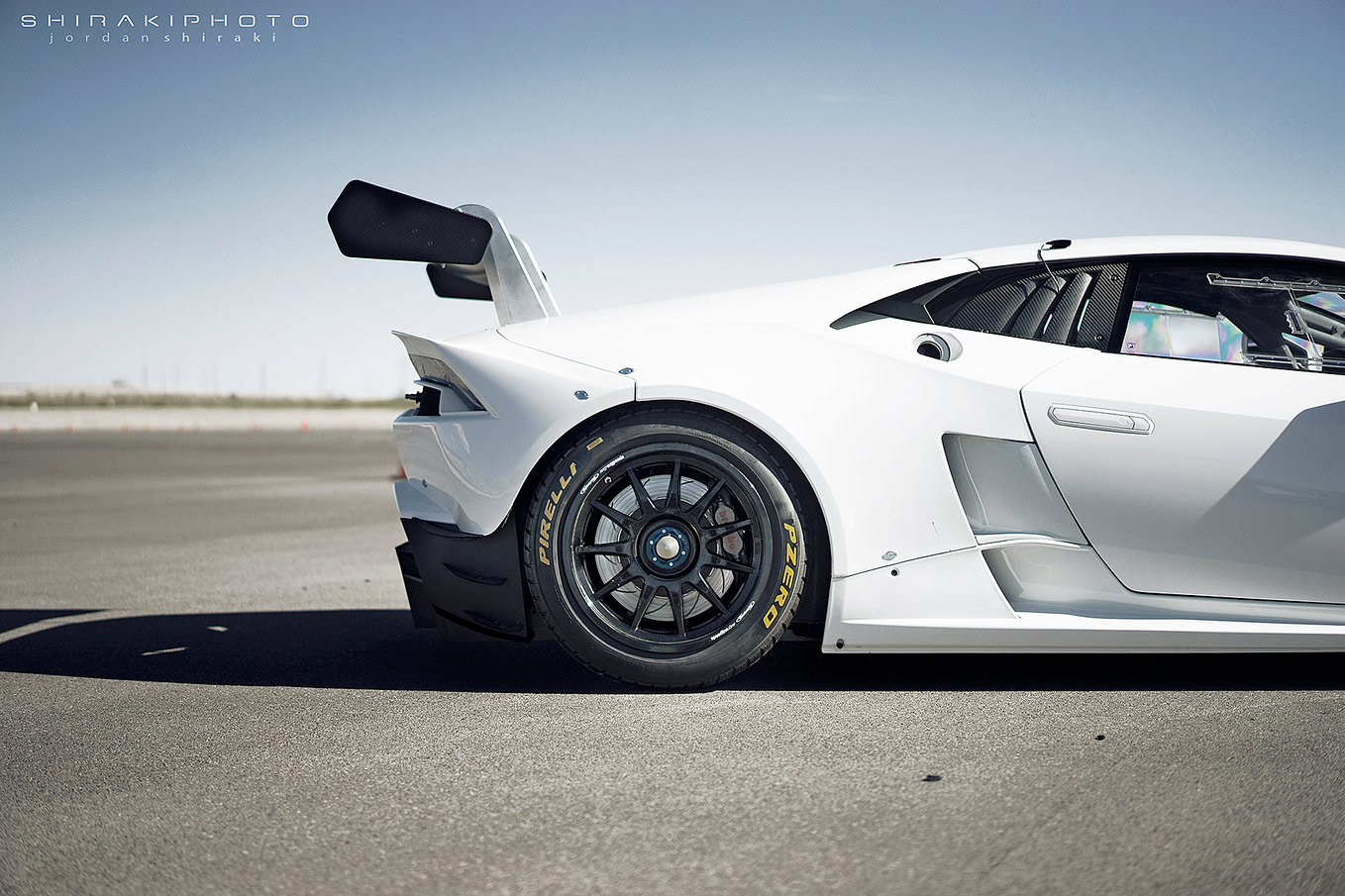 5.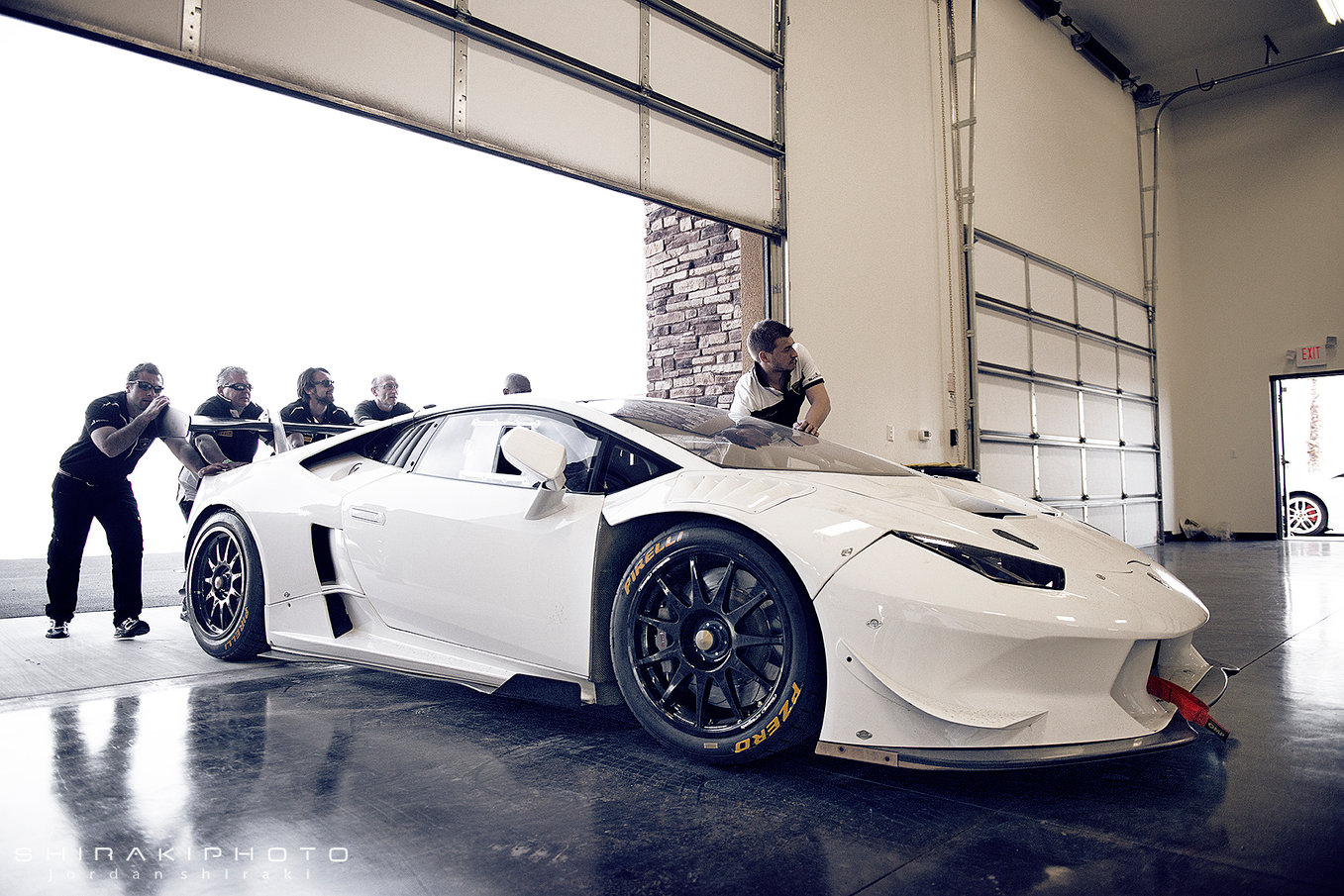 6.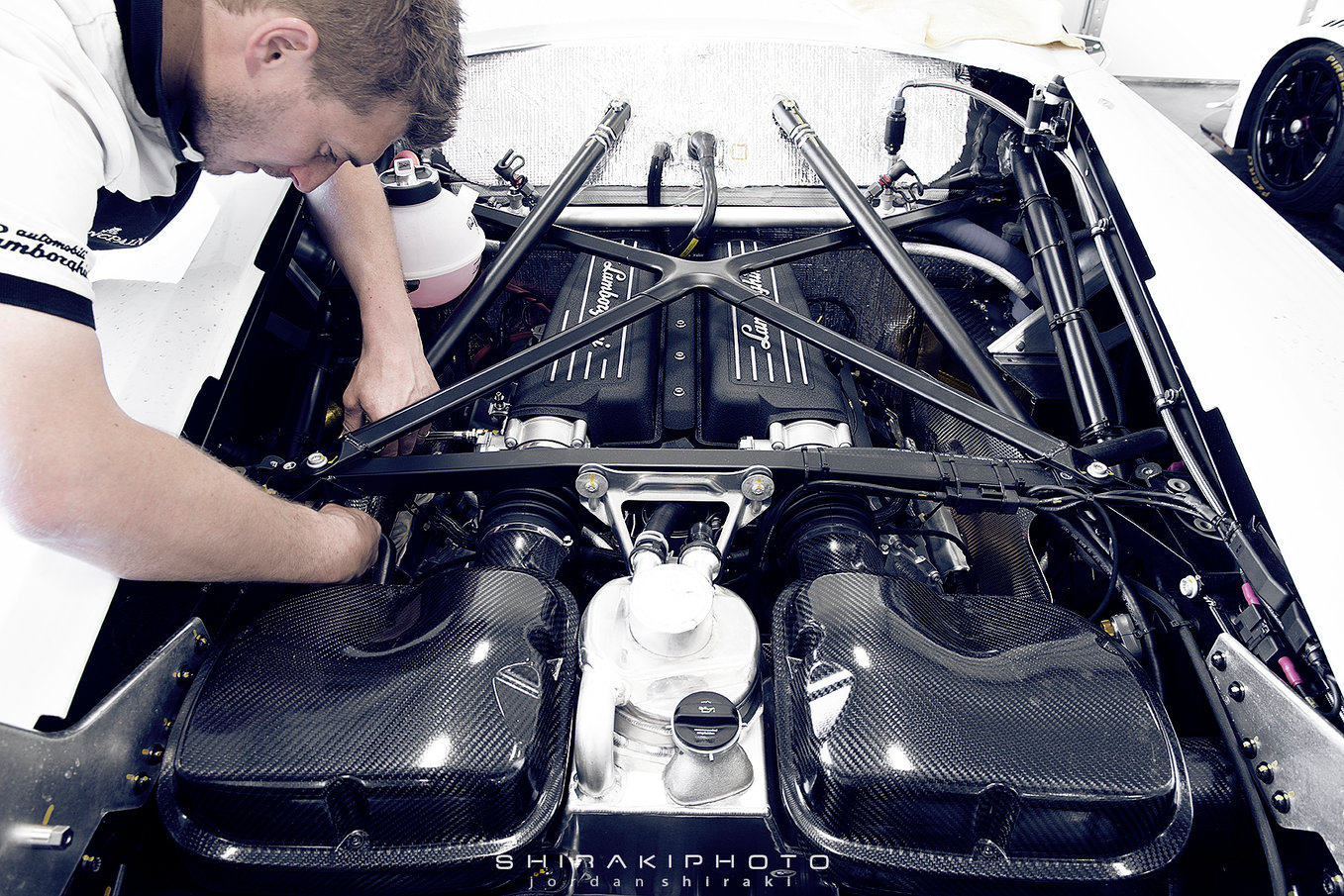 7.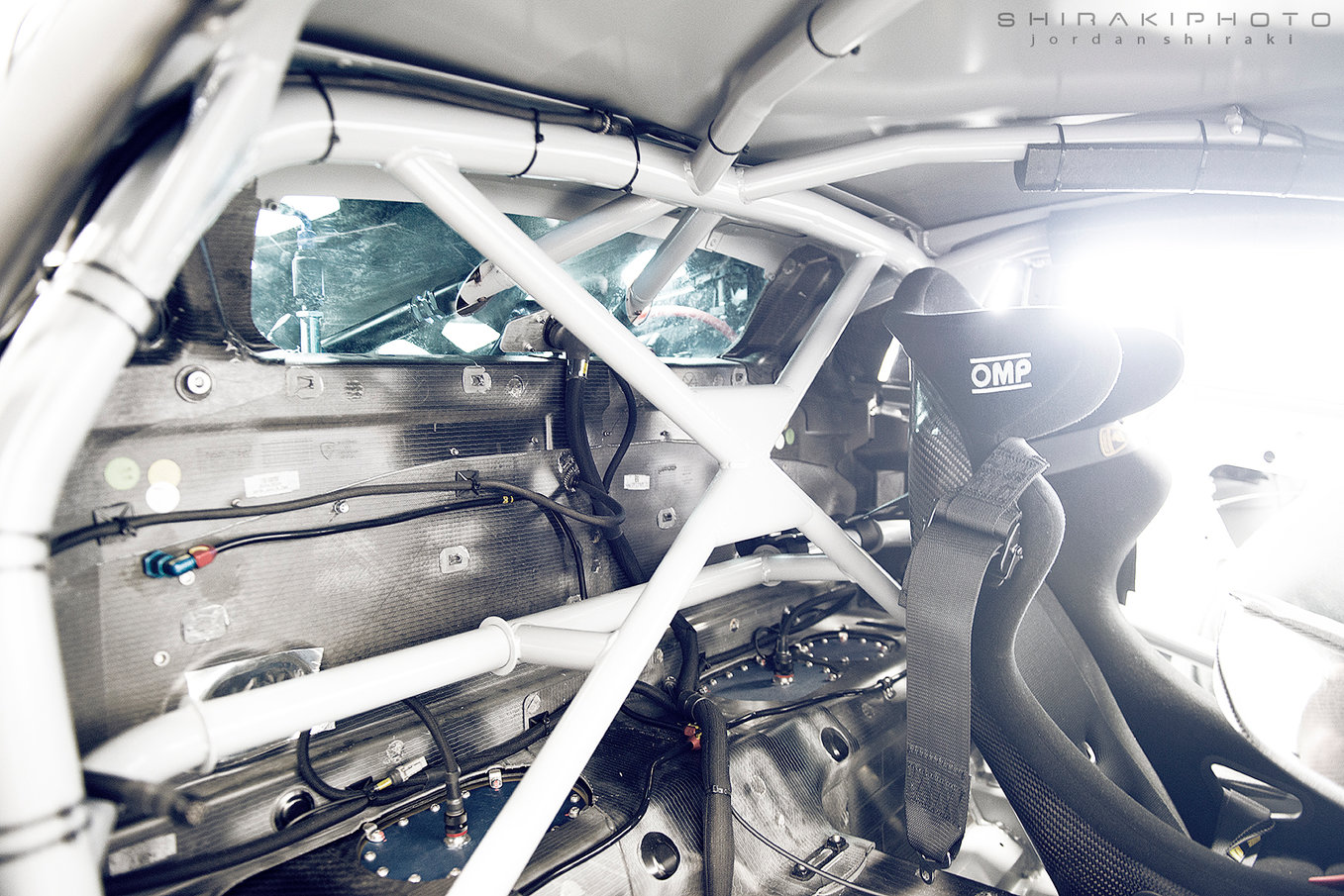 8.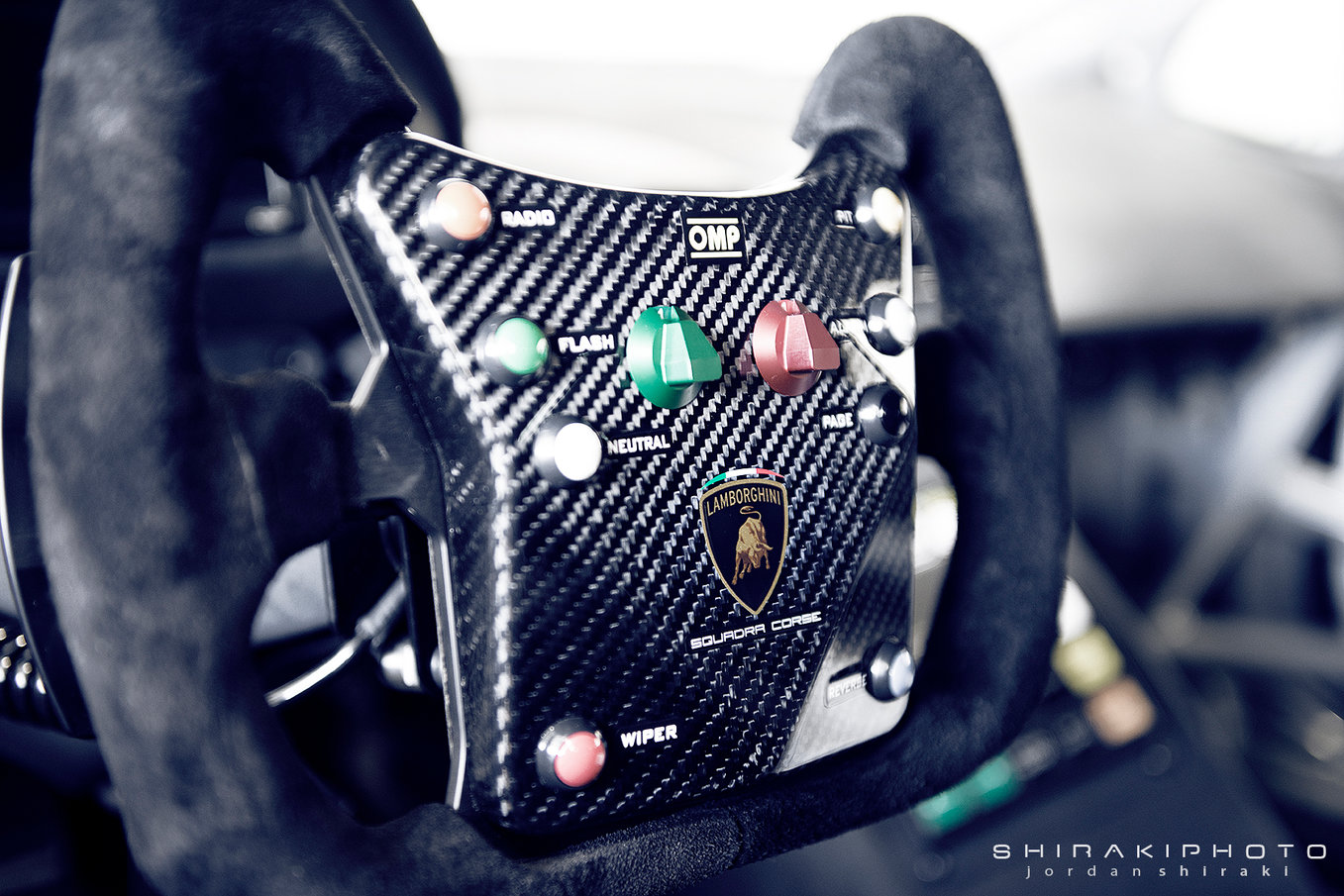 9.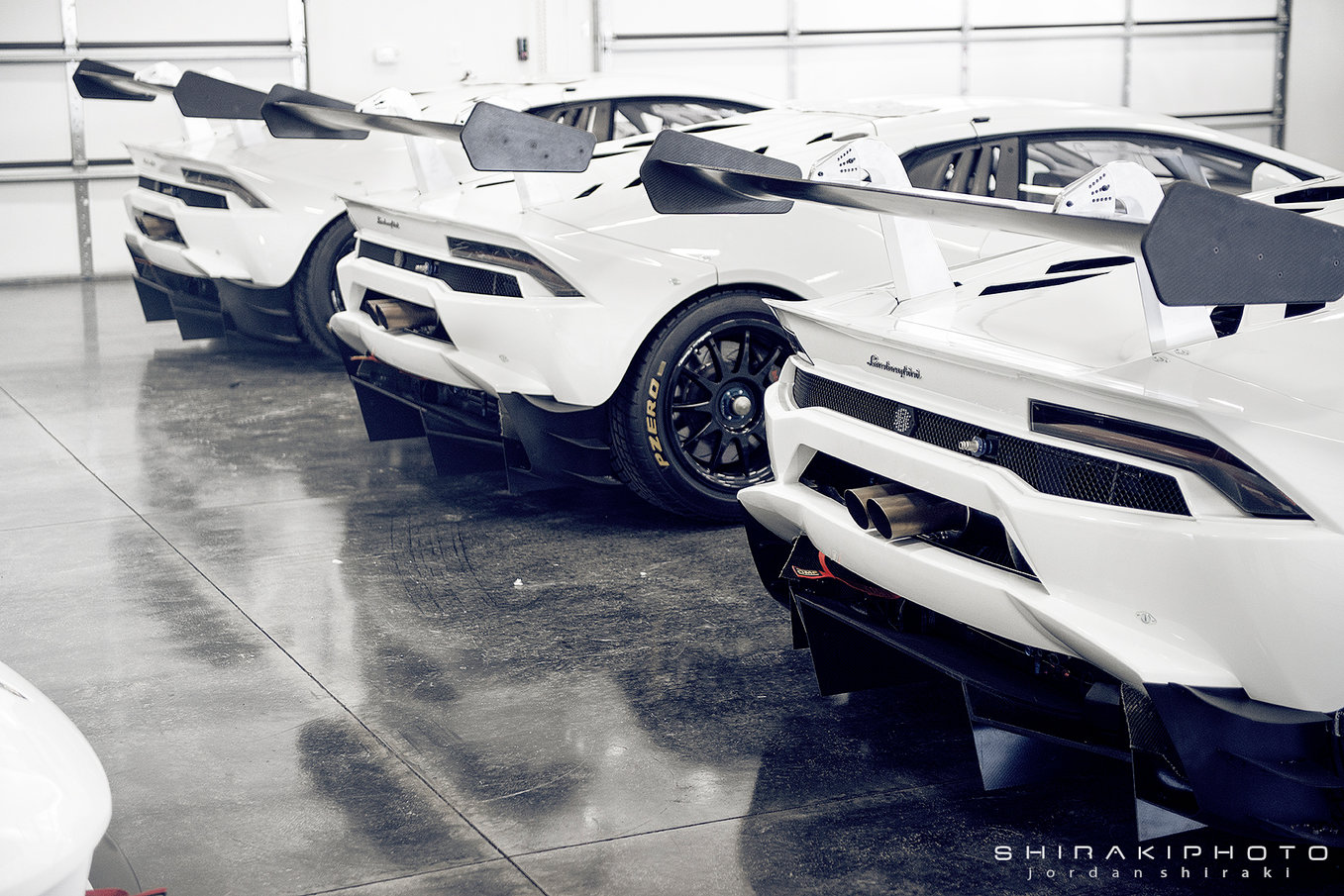 10.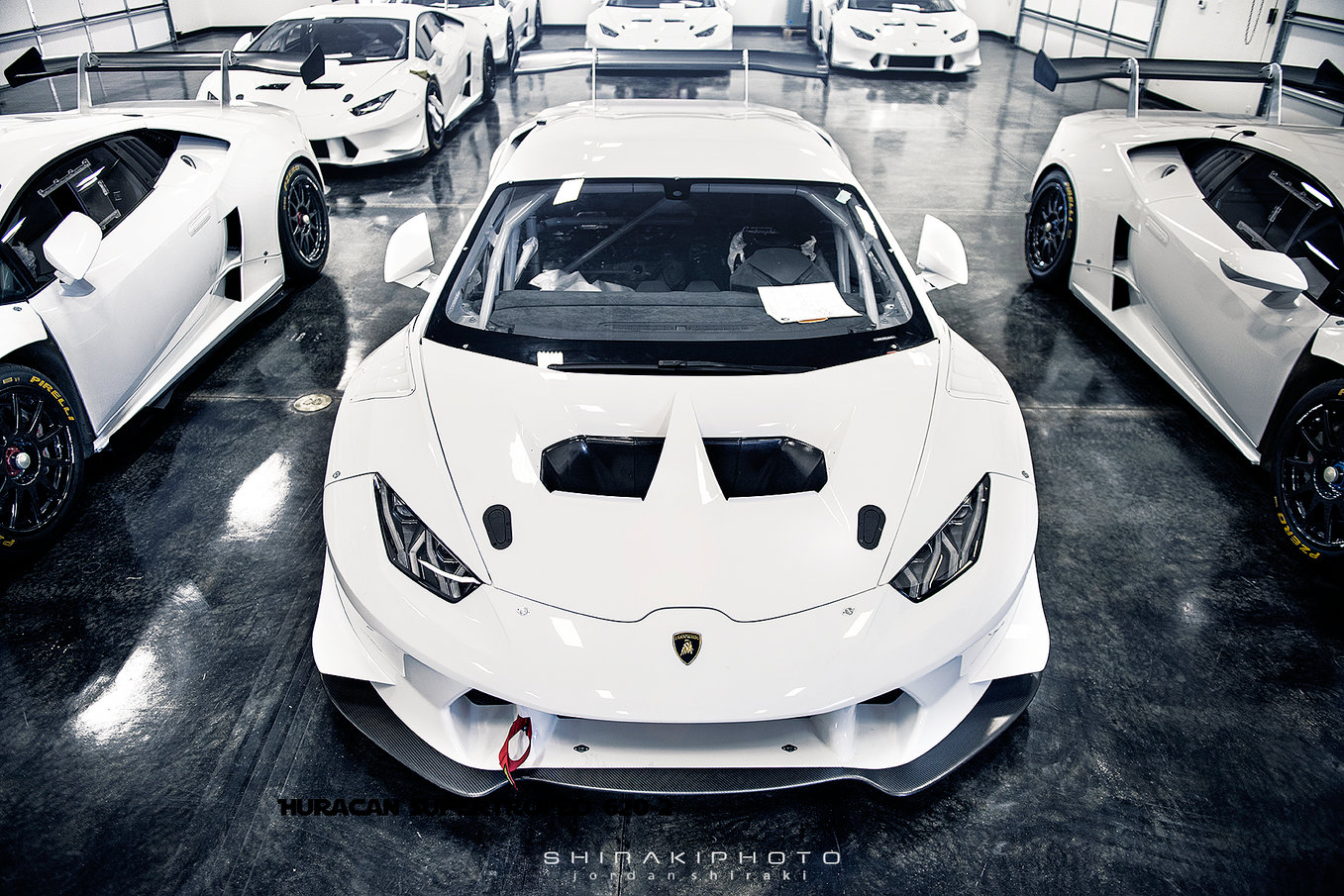 11. I have 40 high res pictures with full descriptions if you're interested you can check it out
here
. Hope you liked the pics!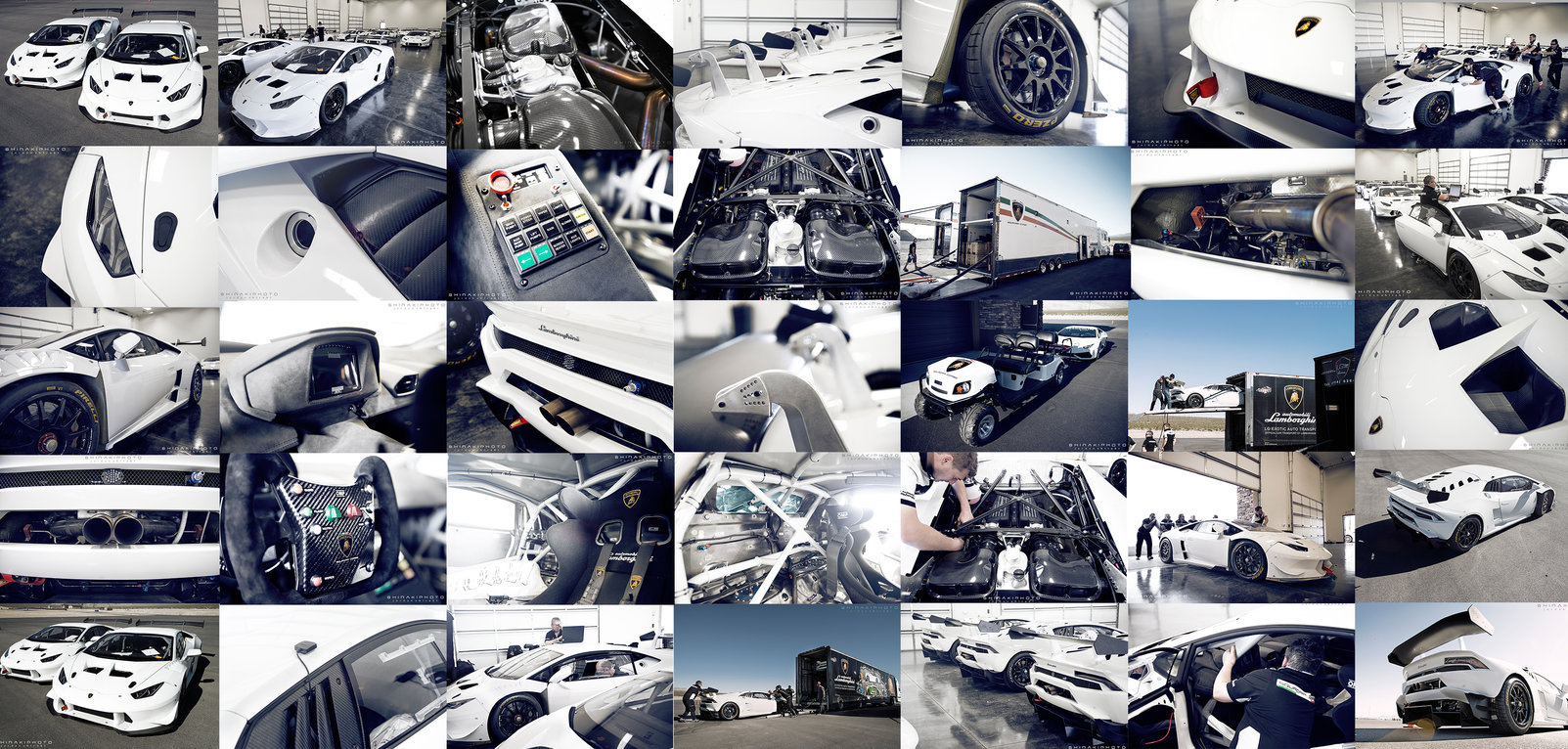 If you guys have any questions about the cars just let me know and I'll be more than happy to help in anyway possible