I had the pleasure of shooting and driving these a few weeks ago with
Winding Road
. We headed out to a local state park and nailed a few moving shots before we got kicked out, then had to find another location on the fly. Still, lots of fun spending a week with these two cars. Which do I prefer? It's a tough choice, I think the STI is more likeable, but on the track and in strict performance driving the EVO is really amazing. Honestly I don't know if I'd own either of these cars as a street car or daily driver. It'd have to be for track duty...but that's just me.
Here are the shots: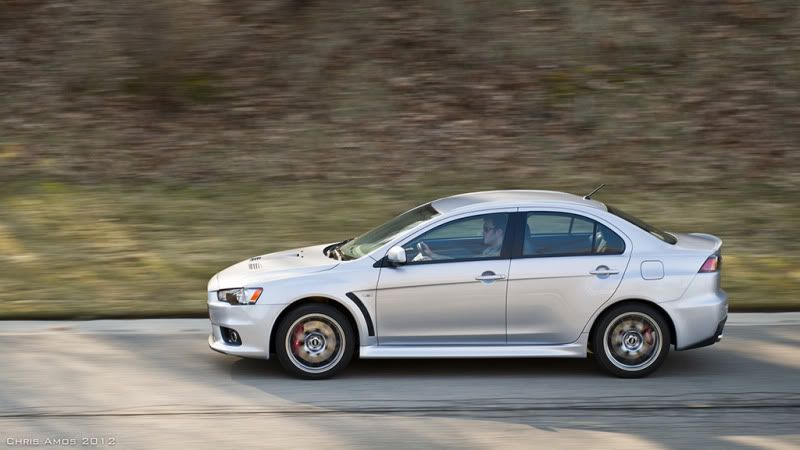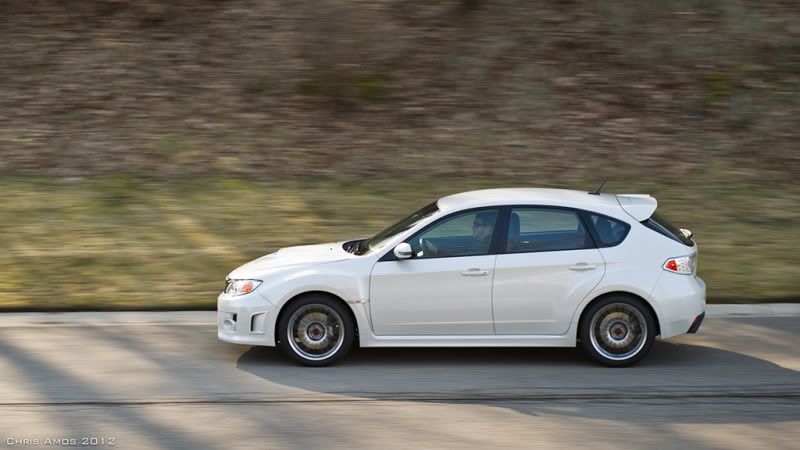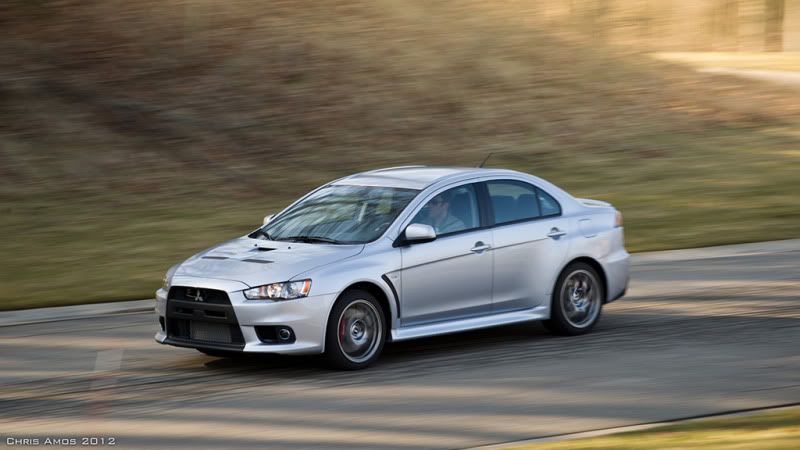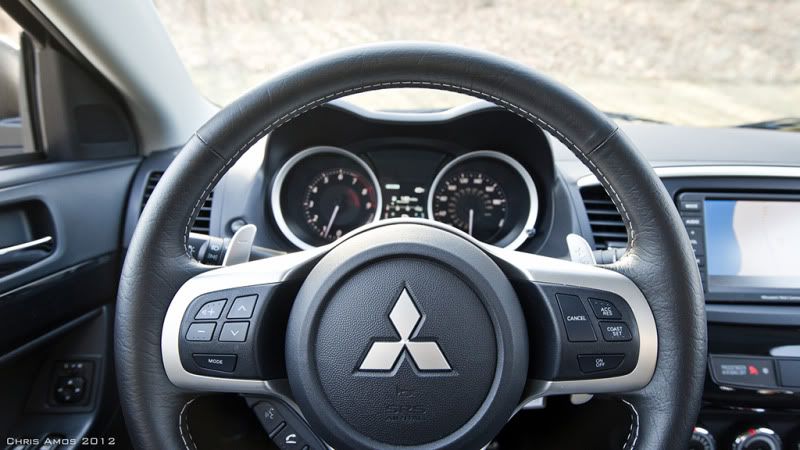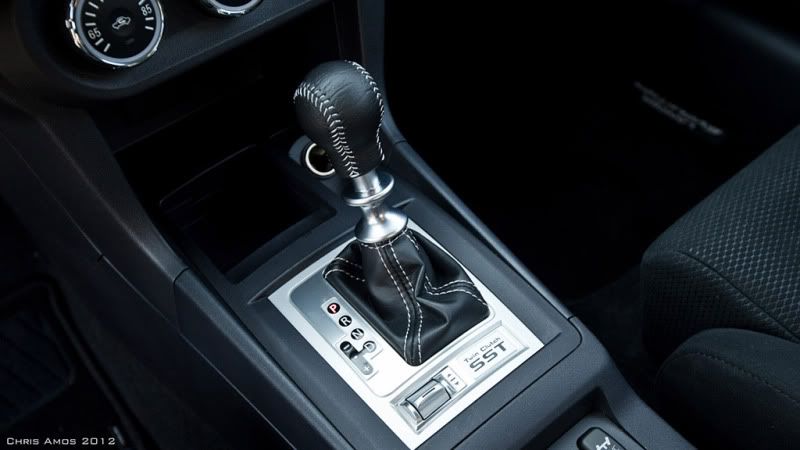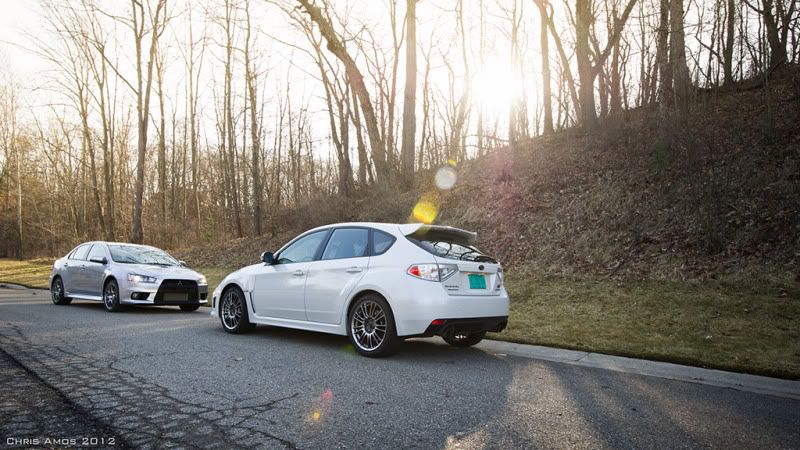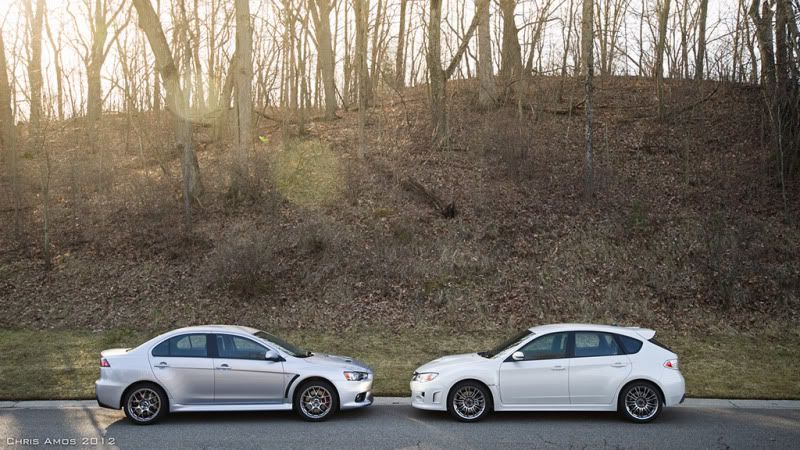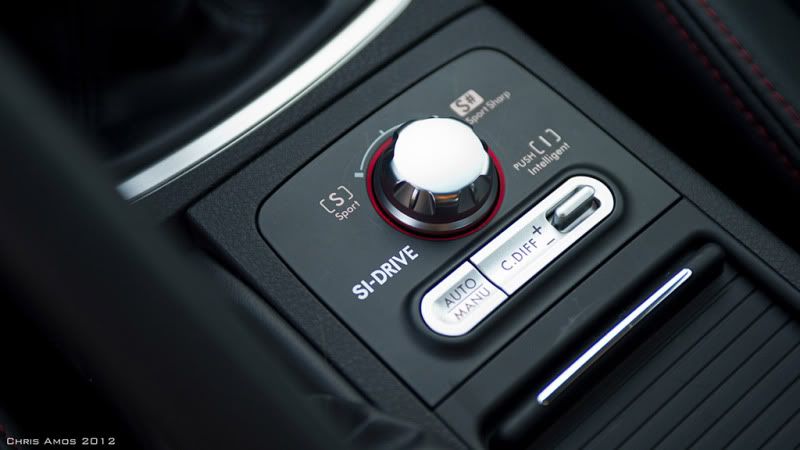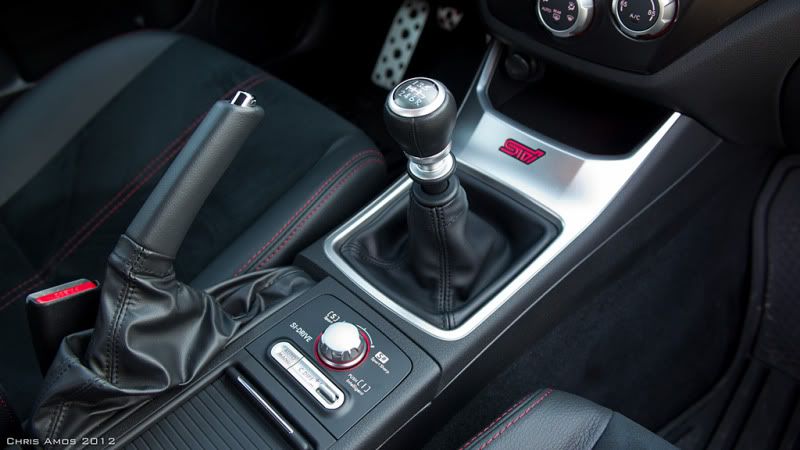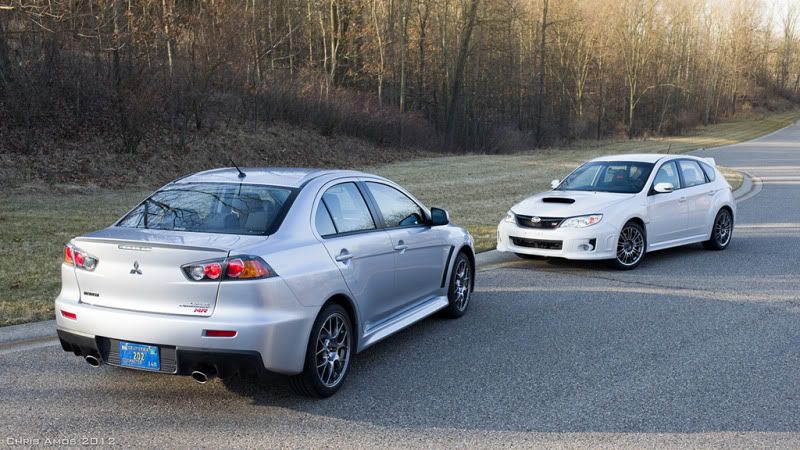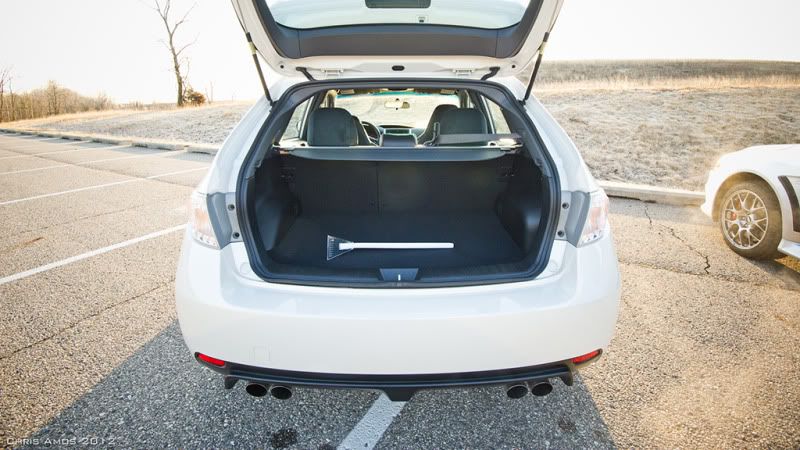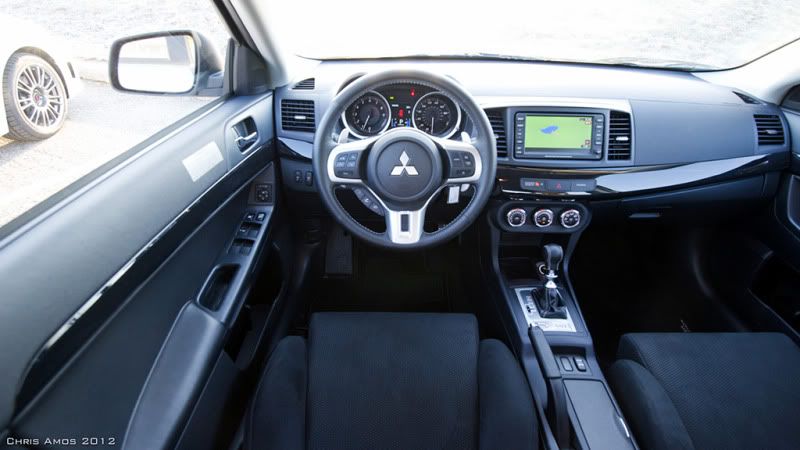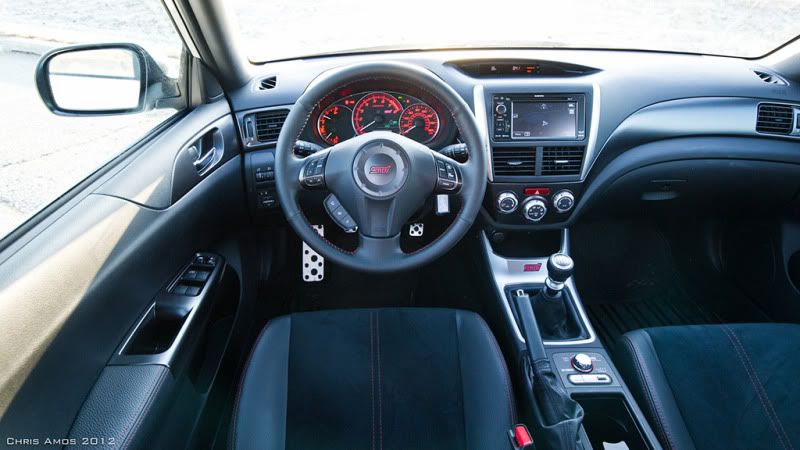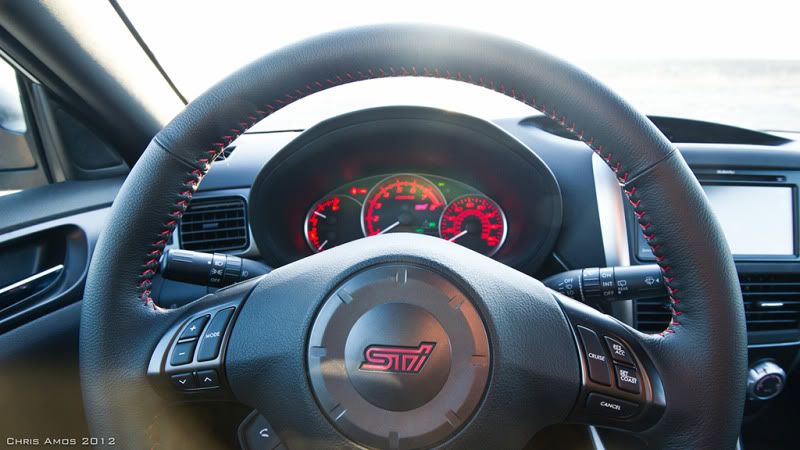 Here's the comparison article if you're interested in reading it!
Also just uploaded this as a new gallery to
Chris Amos Photography | Automotive Photographer | Editorial - Commercial - Private
, be sure to check out the site if you haven't already.
Click the image below for the full-screen automotive website. WARNING: loud exhaust on startup. Turn your volume down/wear headphones if you're at work
If not at work, turn it up!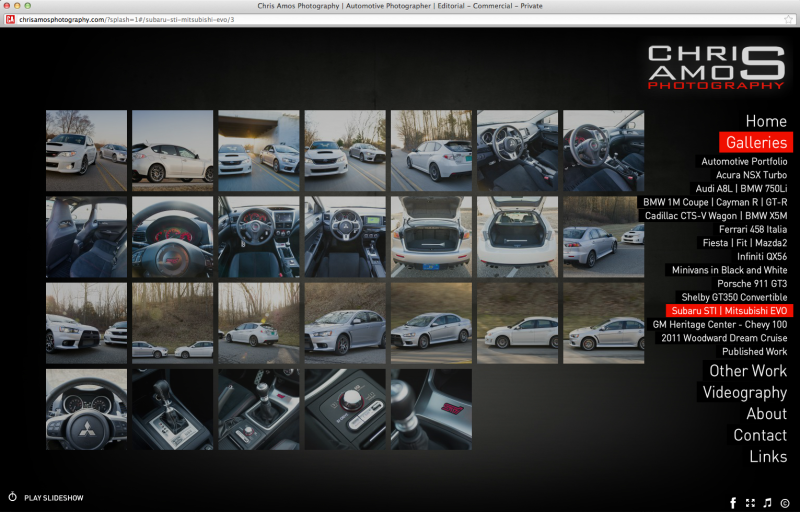 Cheers!
-Chris