Looking for some STARTECH Parts for your Range Rover Sport or Full Size/HSE? We have plenty IN STOCK of both FULL SIZE and SPORT aero packages, exhaust systems and wheels ready to ship!

You can purchase them online directly from our web site:

TAGMotorsports.com - STARTECH Sport Catalogue

TAGMotorsports.com - STARTECH Full Size Catalogue


Please dont hesitate to give us a call at (760)741-9300 or email

[email protected]

if you have any questions or if you would like to place an order.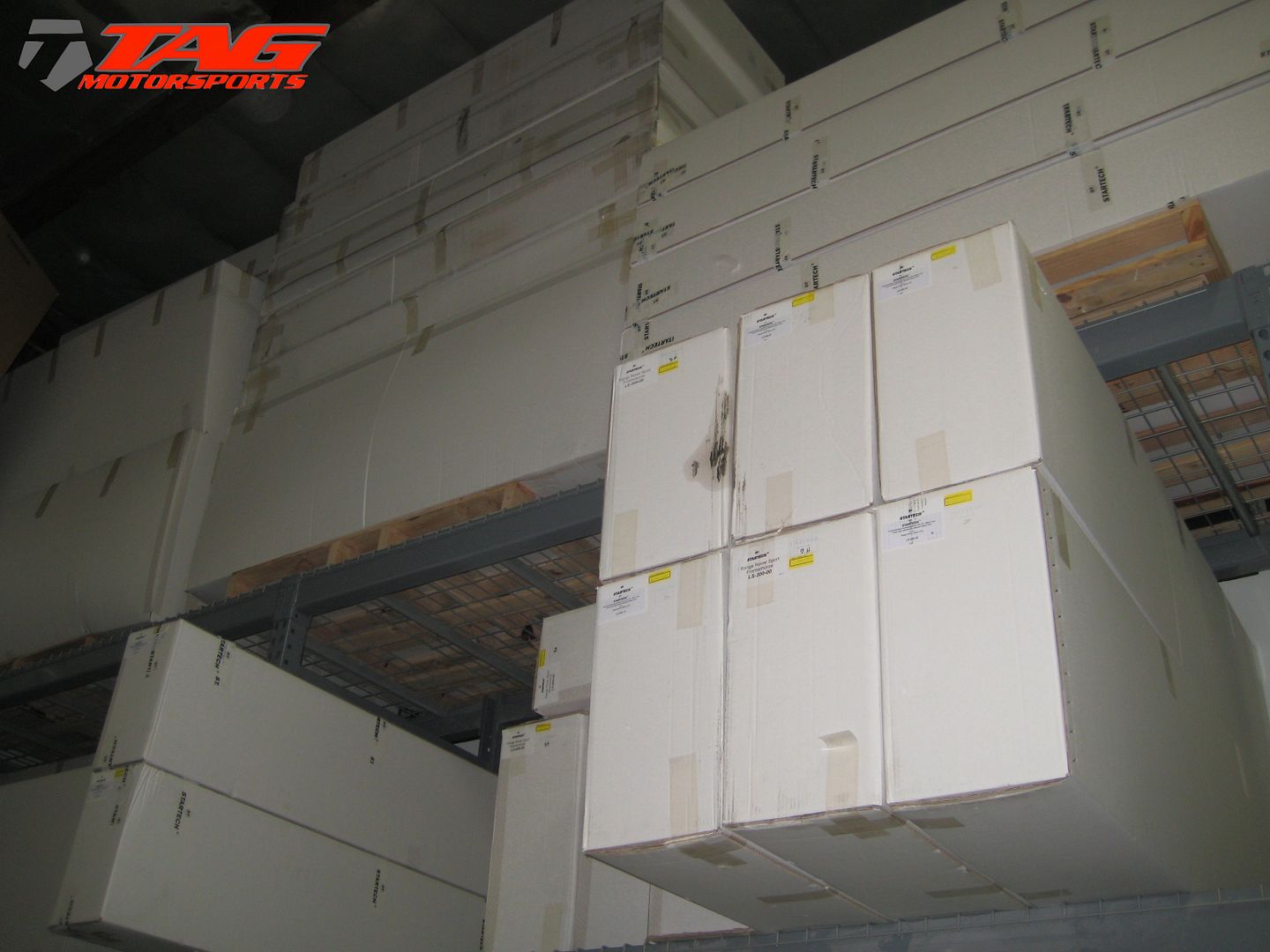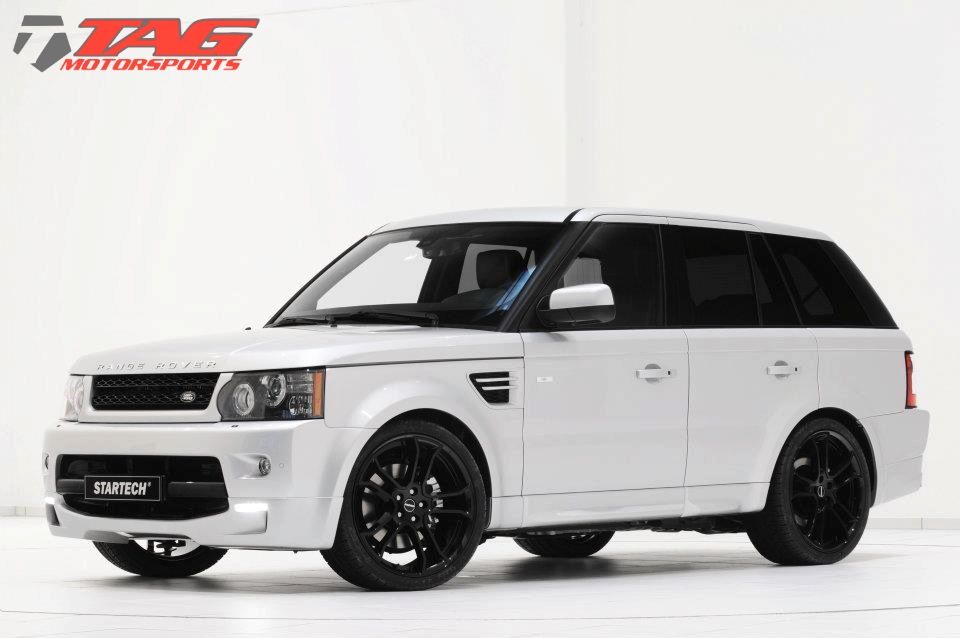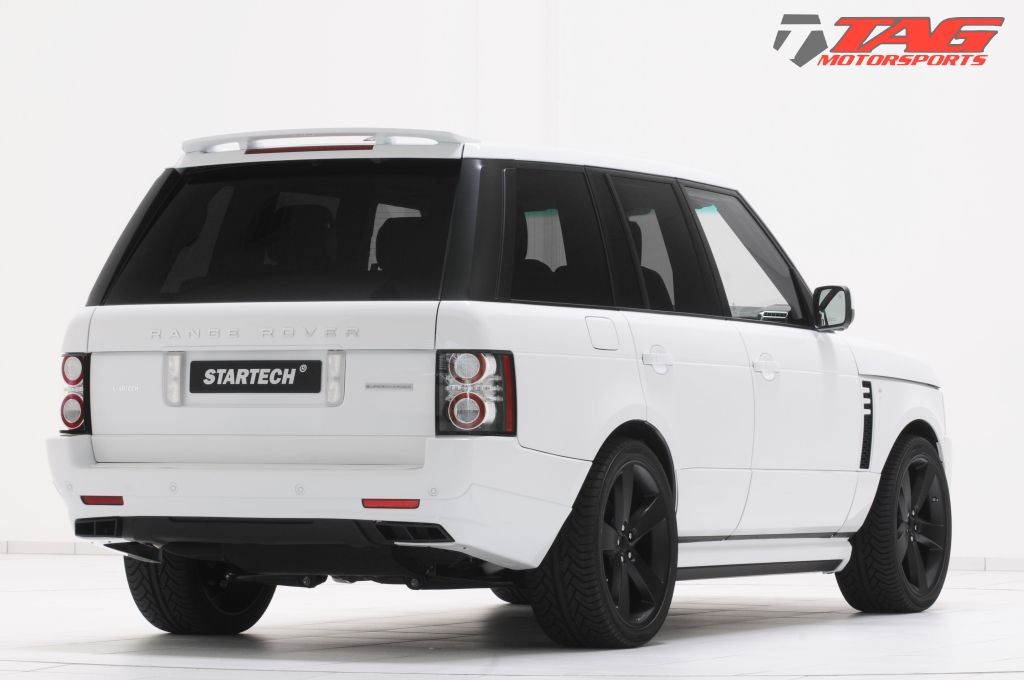 ​