Discussion Starter
•
#1
•
Hey everyone!!! Im a wheel enthusiast and have a set of Speedline (SL364) centerlocks for Ferrari F40 and debating on either:
completely refinishing them to original and try to get top dollar OR sell them as is and just touch up some tiny rash marks and few paint chips and sell as is.
The spokes have been filled with bondo (yes, bondo... previous owner probably wanted them to look more "track ready" i assume but i personally wouldnt have done it), smoothed and painted black along with lips. Hardware is still original as you can see. The wheels are in awesome shape for being late 80s, no bends or cracks as far as i can tell, just few tiny rash marks on the rears. let me know what you guys think?
Also any insight on the realistic value of these would be helpful as i will be selling them.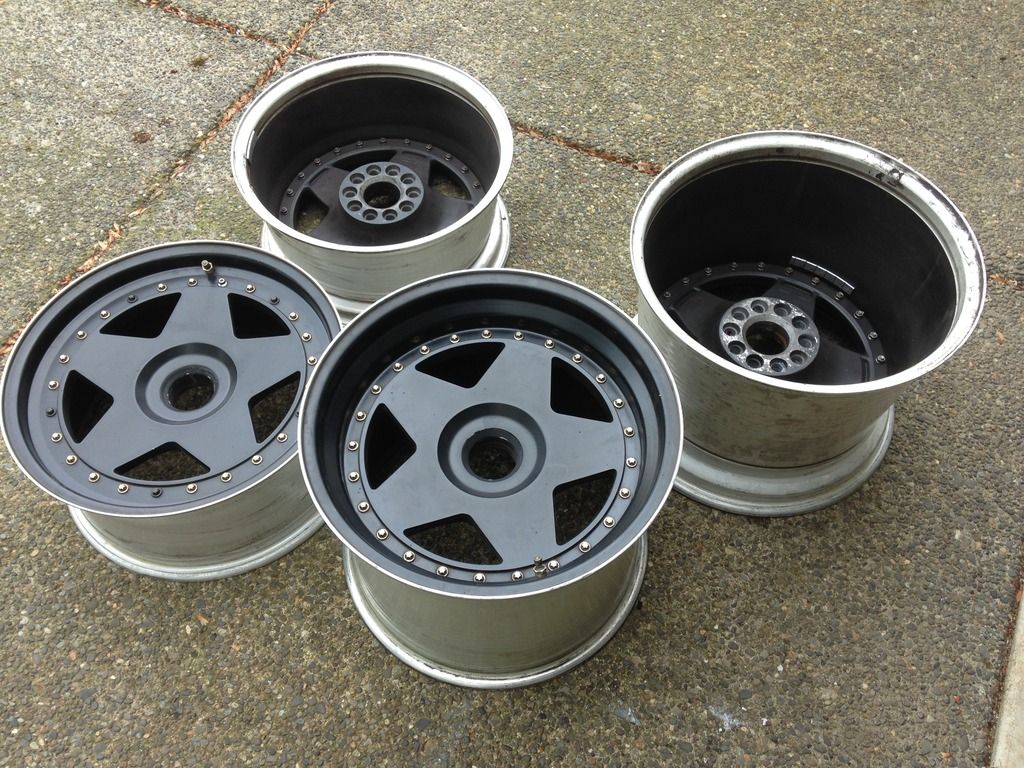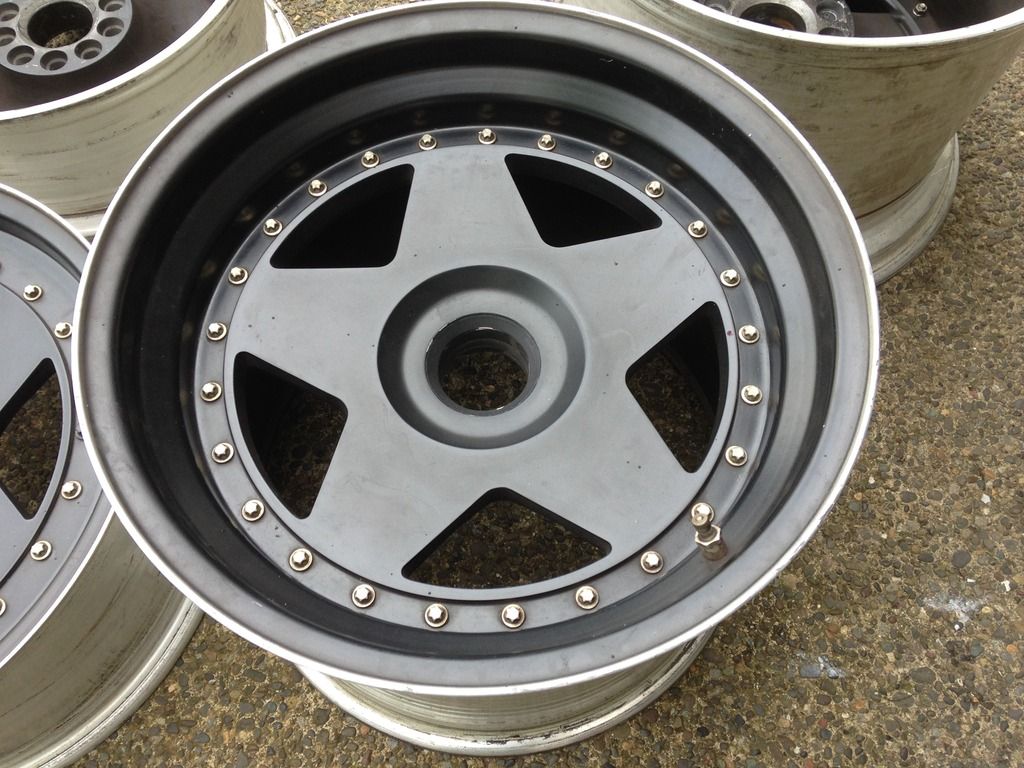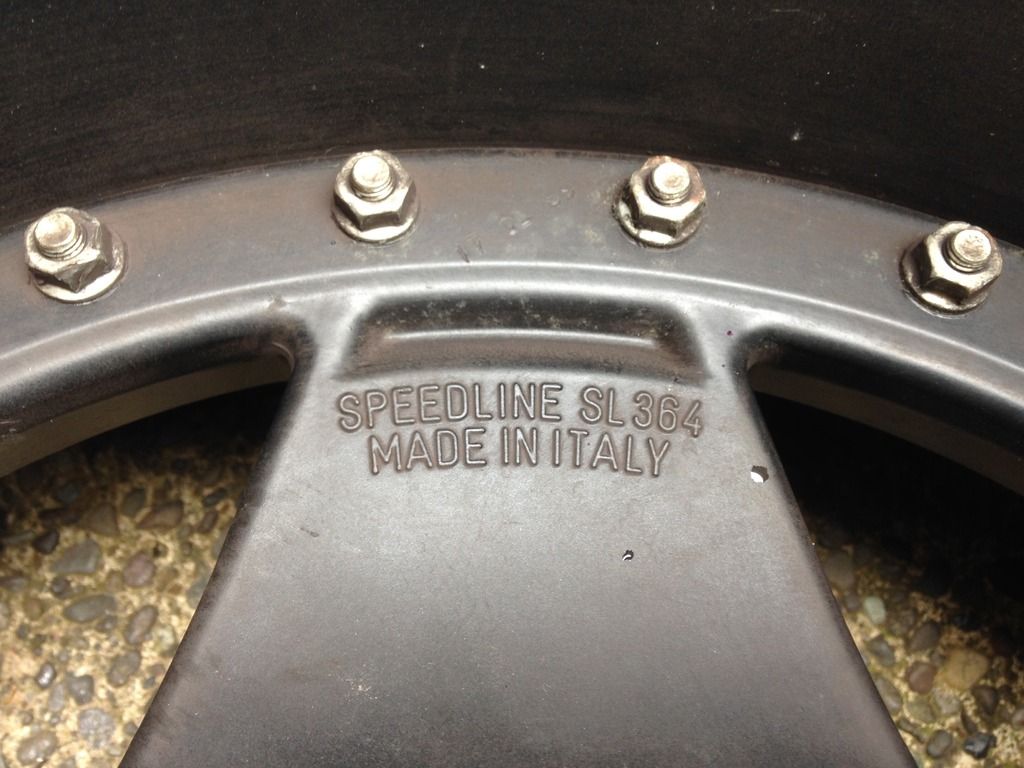 have this cool little coffee table for sale if anyone wants it for their garage...
Cheers!!!