Discussion Starter
·
#1
·
I picked up an 04 Arancio Borealis Gallardo from a member a few weeks ago and thought I'd share with you guys. I flew out to NY with a buddy of mine to pick it up and make the drive back...quite the experience :clap:
Mostly stock besides a Tubi exhaust, lowered on stock coils, and Avant Gardes.
Quick picture before getting on the road: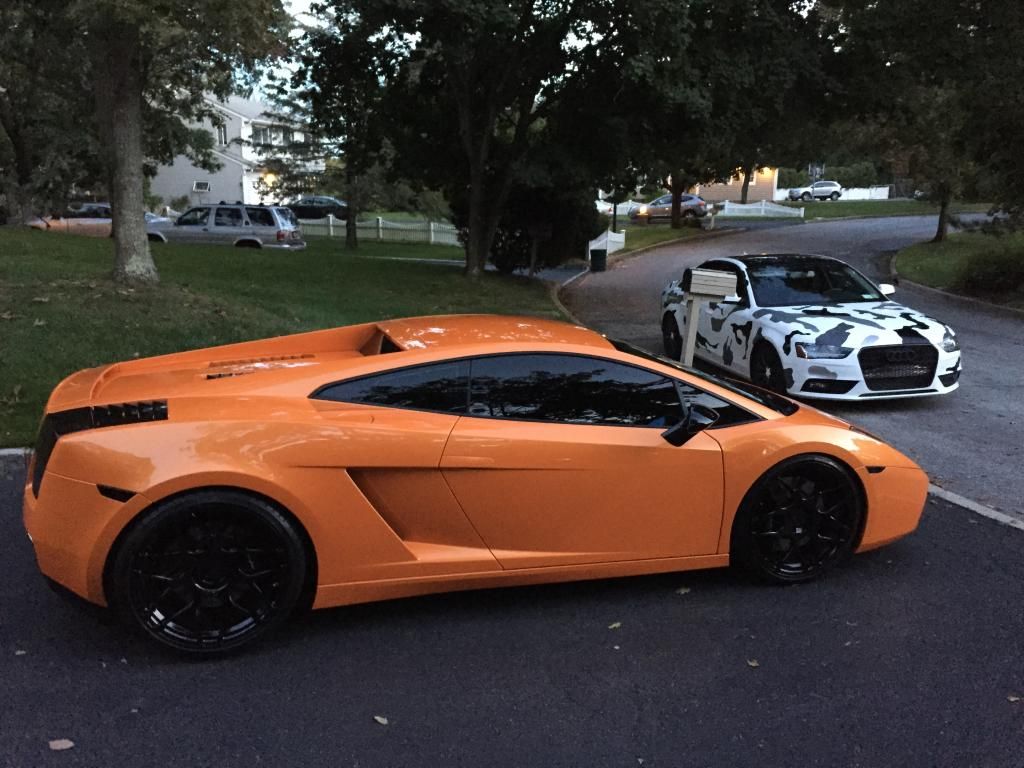 Didn't take long to get into trouble:
A little fine dining along the way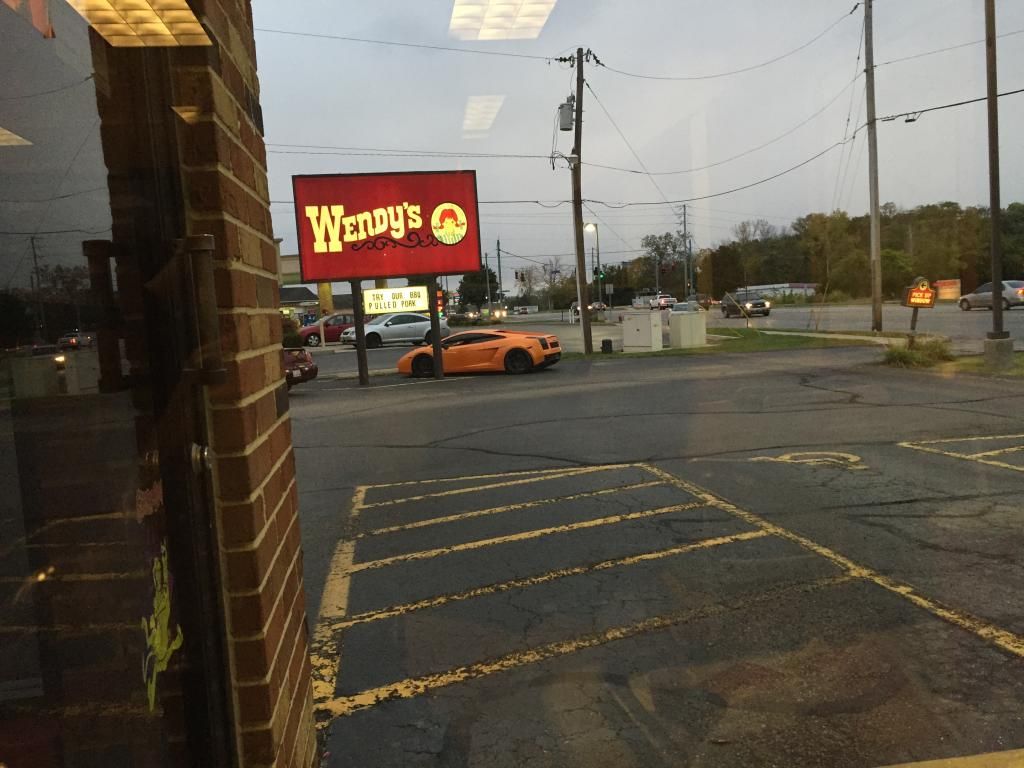 All clean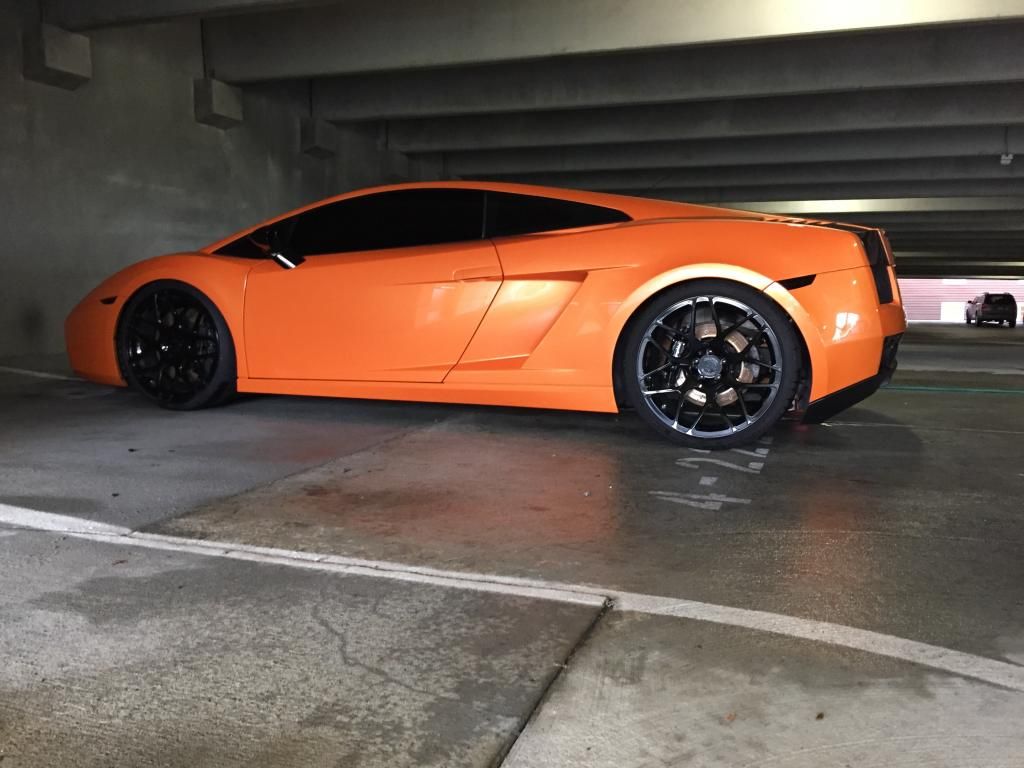 Meeting up with some friends.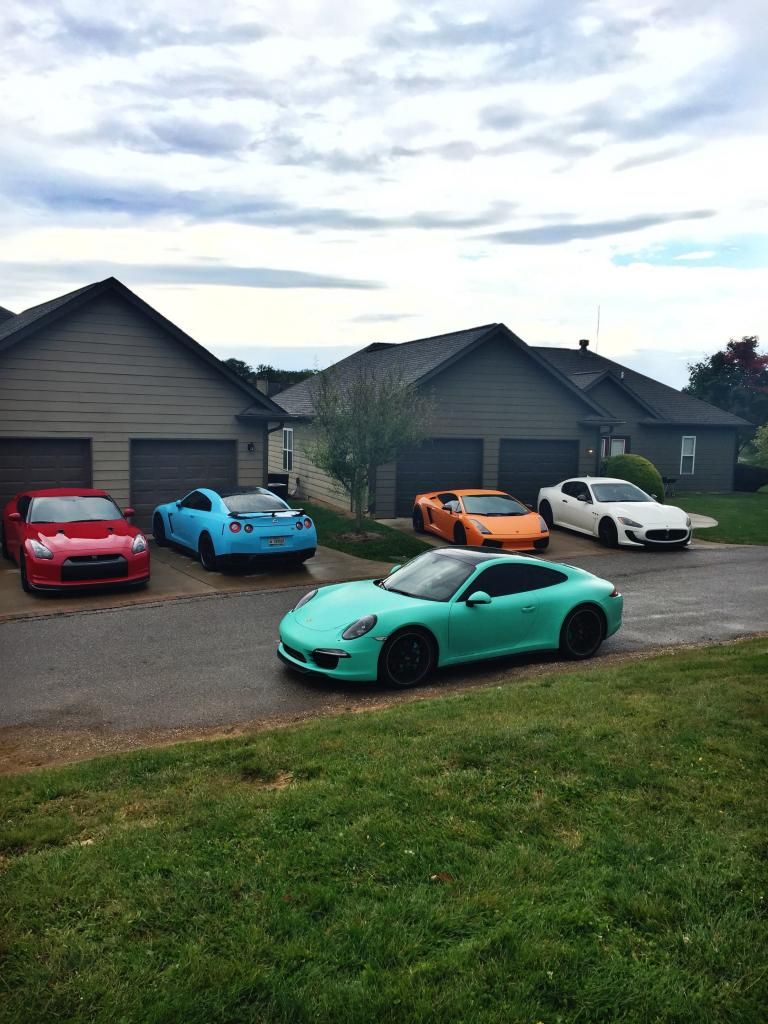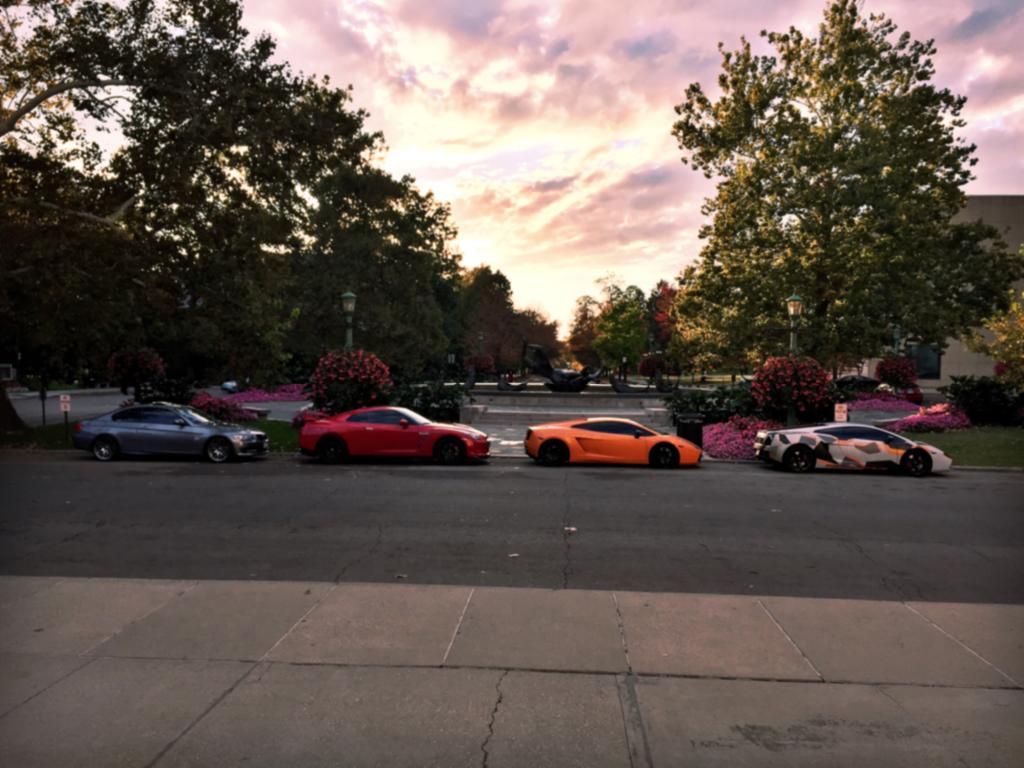 Leave it up to Lamborghini to make something as simple as a brake light into a fun little project.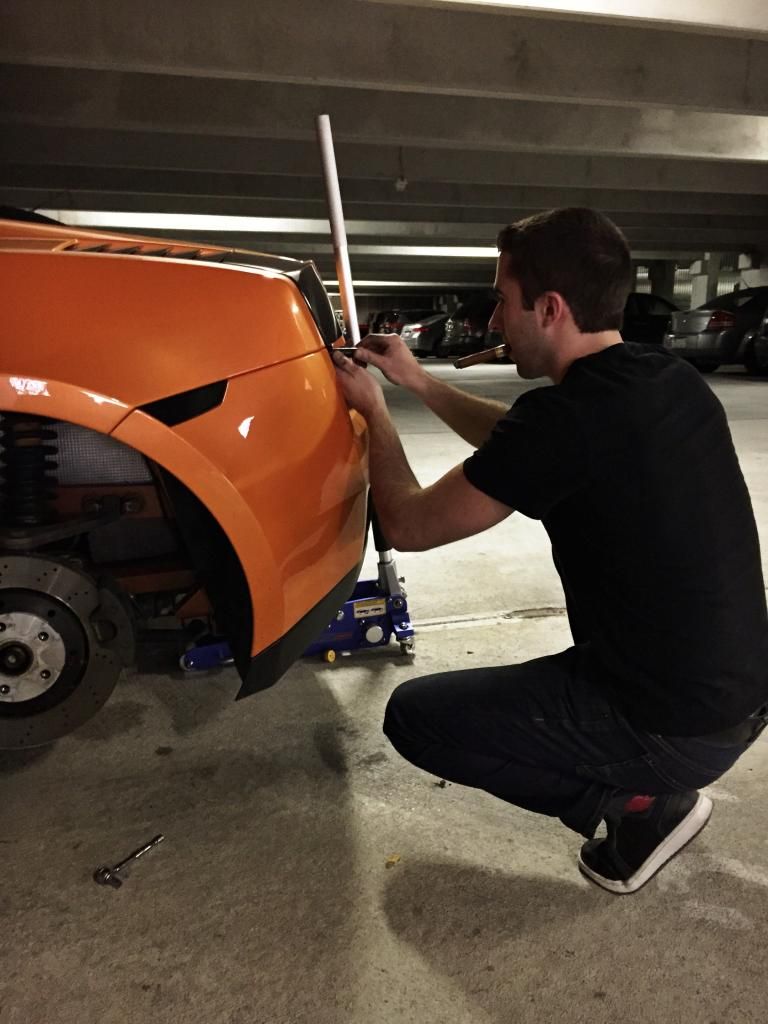 Thanks for looking! I wasn't too concerned with getting a bunch of pictures on the way back, but I'm planning on having a professional shoot done soon.