Discussion Starter
·
#1
·
Hello Everyone,
Just thought I'd share my AMG project with you guys from 2011. Sorry for the camera phone pics, I may take some better shots when I have some extra time. In the meantime, please enjoy!
Back in 2010 I liked the look of the new SL65 but, I didn't like the price tag as much. So, I built this for half the price of a new one.
Since a face lift upgrade does not exist. I had to do the research, legwork and manage the various people involved to get this project complete in a short time frame. Which was harder then expected but, luckily this wasn't my first rodeo.
The entire 2010 face lift took about 2 month to complete. Which included delivery of parts from Germany. There were some minor complications along the way. Such as electrical and wiring related as one might imagine. But I buttoned everything up like factory and even took it to Fletcher Jones Mercedes to get some feedback and they all thought it was a 2010 model. They popped the hood to check the work and said it was just as good as they could imagine.
I used 100% OEM MB parts for the project.
Everything was replaced other then the doors, roof, and trunk (what is part of the unibody)
Since the chassis are all the same up to 2013 everything bolted righted up.
Here is what the car looked like when we first took delivery. A pristine 2005 Mercedes Benz SL65 AMG. The dealer who did the pre purchase inspection called it a cream puff. Whatever that means…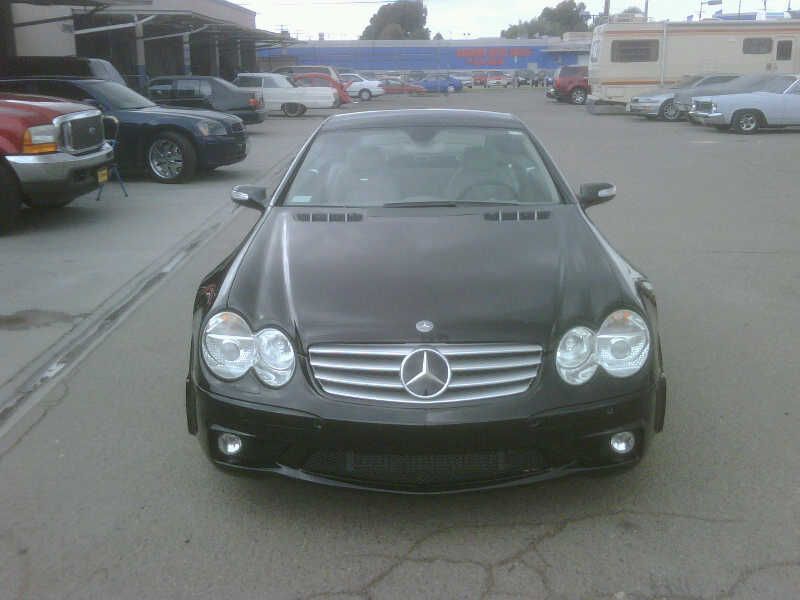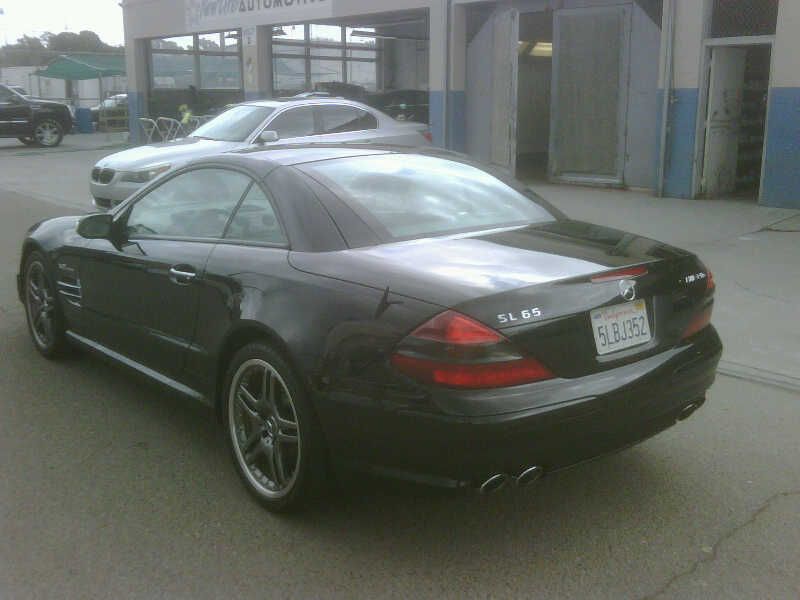 Here are a few pics taken during the build.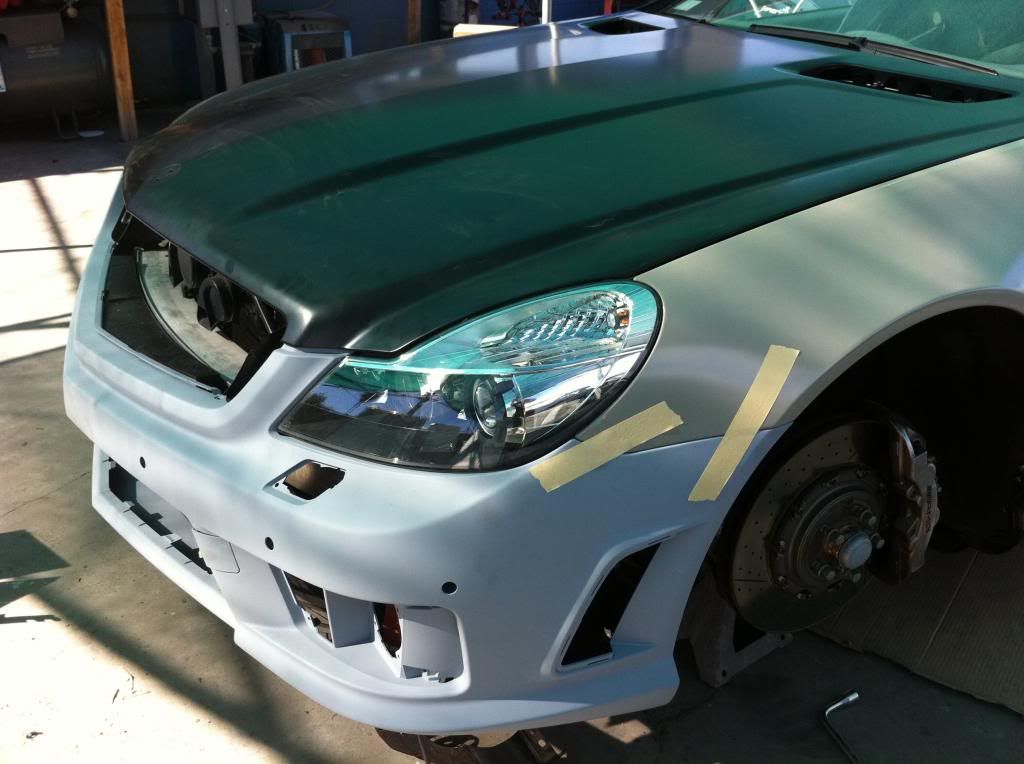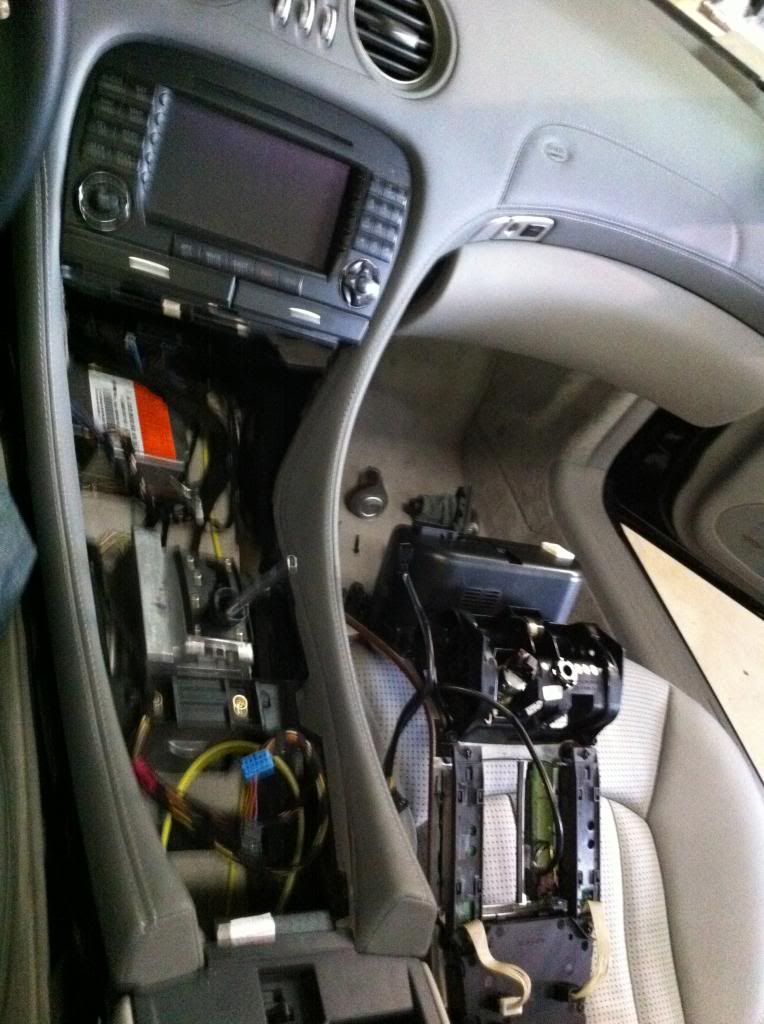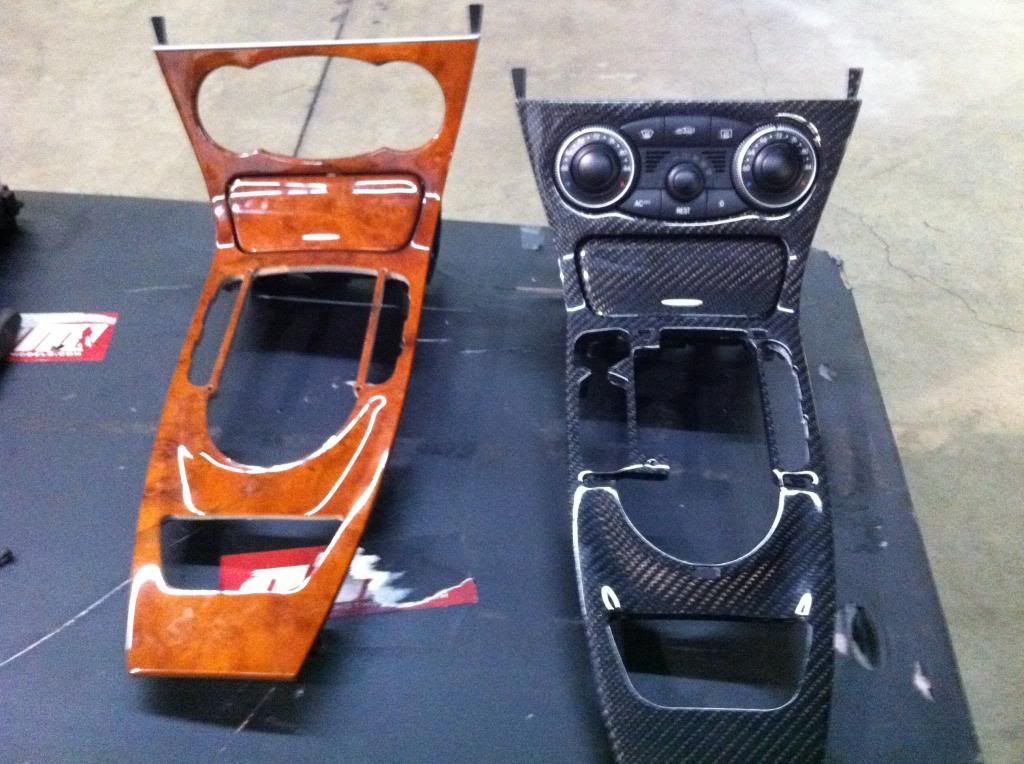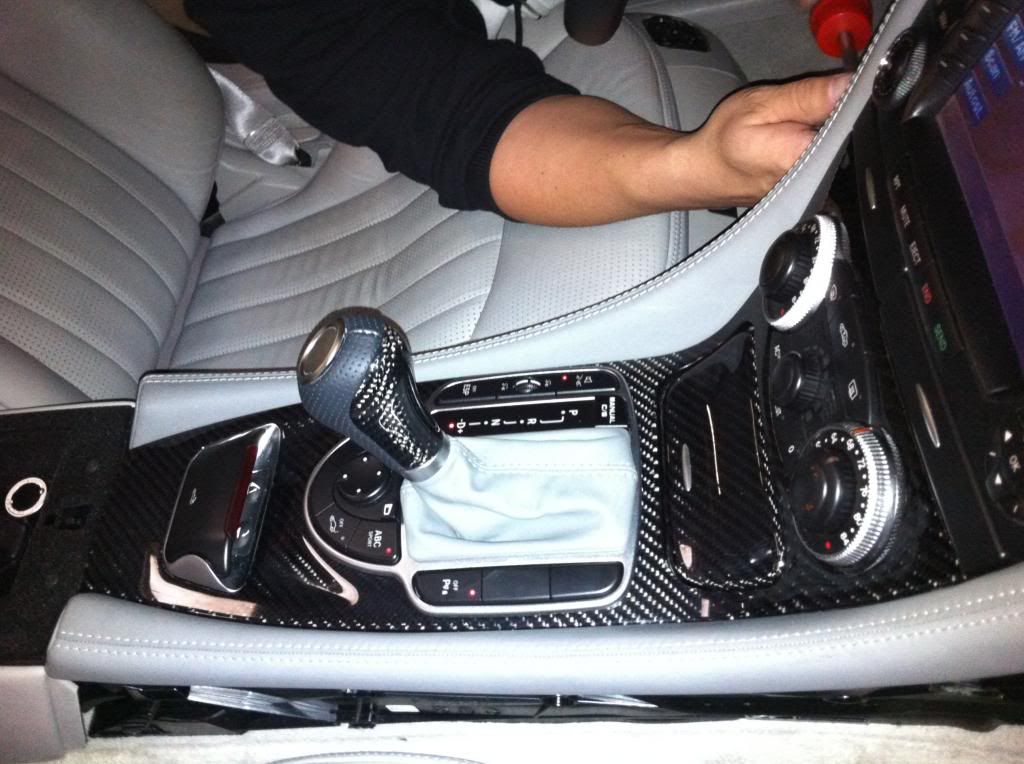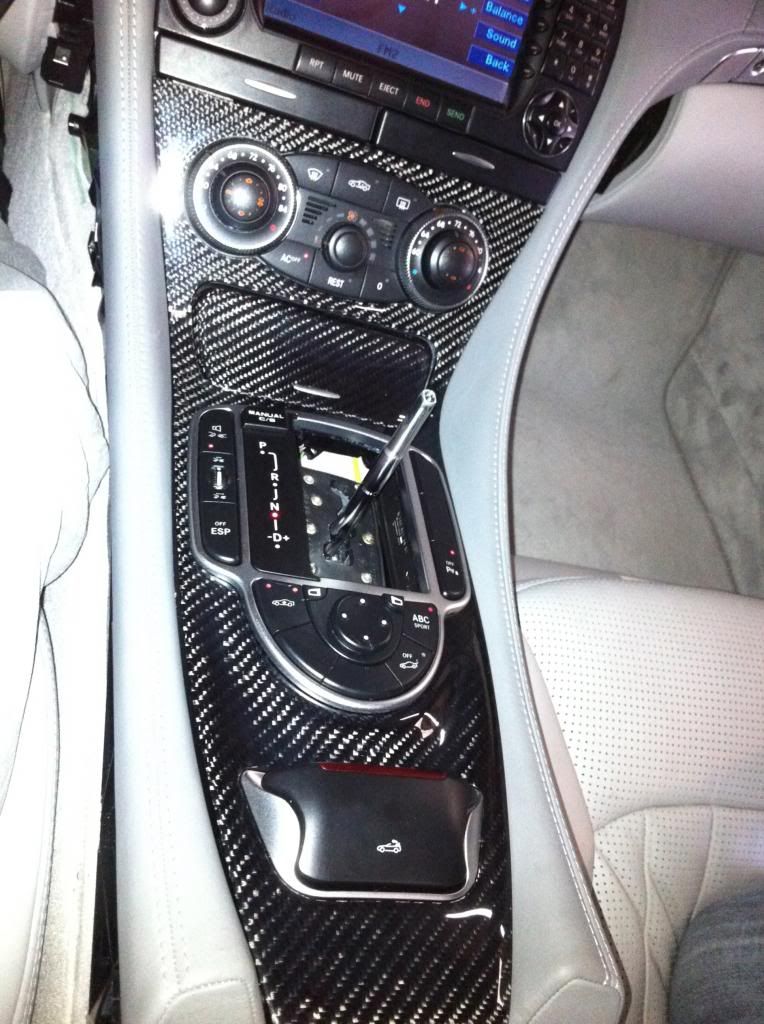 This is how it sits right now. Not bad, thanks for looking!