Discussion Starter
·
#1
·
This are 3 example of scuff removal i did in the last 3-4 months , the porsche was the last one , few days ago.
before we go tru all this.. , when scuffs are involved there are slightly chances to be a perfect fix. but a good 95-99% can be done and the repair area will be hard to notice.
Ferrari F430
with a nice scuff on pass front bumper.
Process:
interior :
- 303 protectant on all the leather (console , seats , doors, rear wall , dashboard, and cieling)
- vacuum
- plexus on foam aplicator pad on the dash clear plastic.
- clean windows in/out
exterior:
- wash with 2 buckets and onr
- wax with optimum car wax
- wheels wash with onr and wax with optimum car wax
- meguiar`s m40 on tires
scuff:
- meguiar`s aggressive clay bar - red
- meguiar`s last touch as lube
- spot polish with meg D151 paint recondition cream and polish pad , on DA
some pic before after with damage area and pic after detail.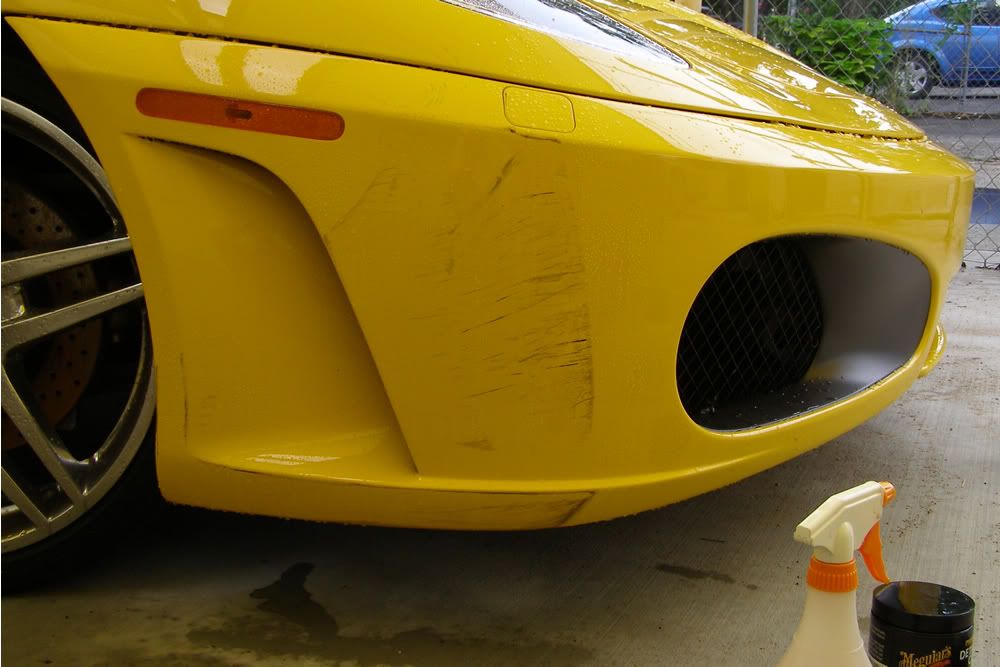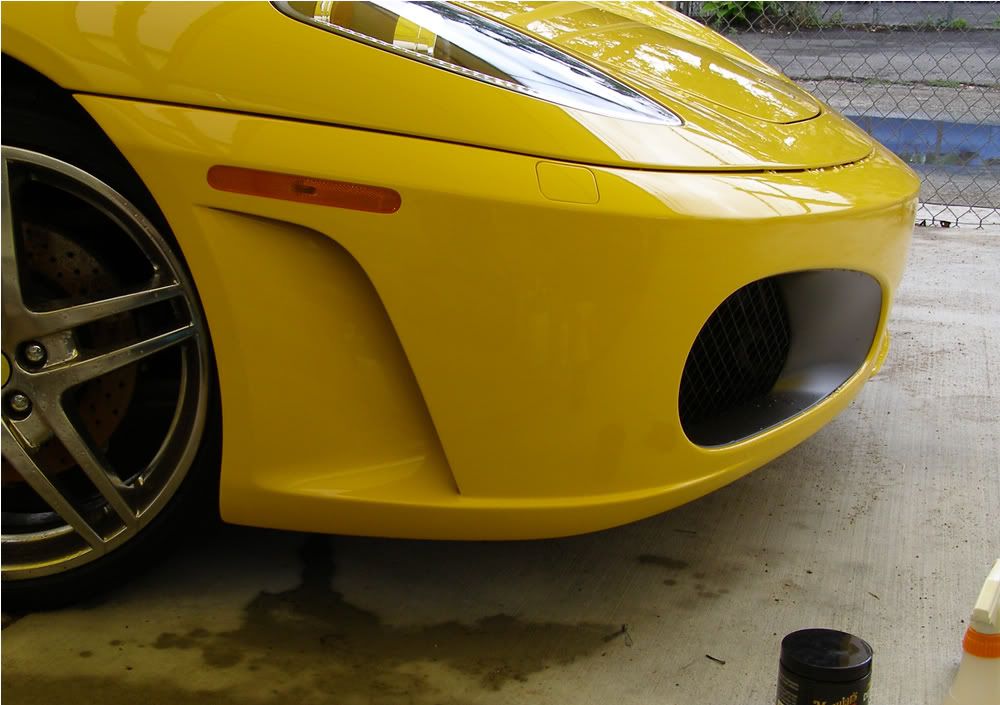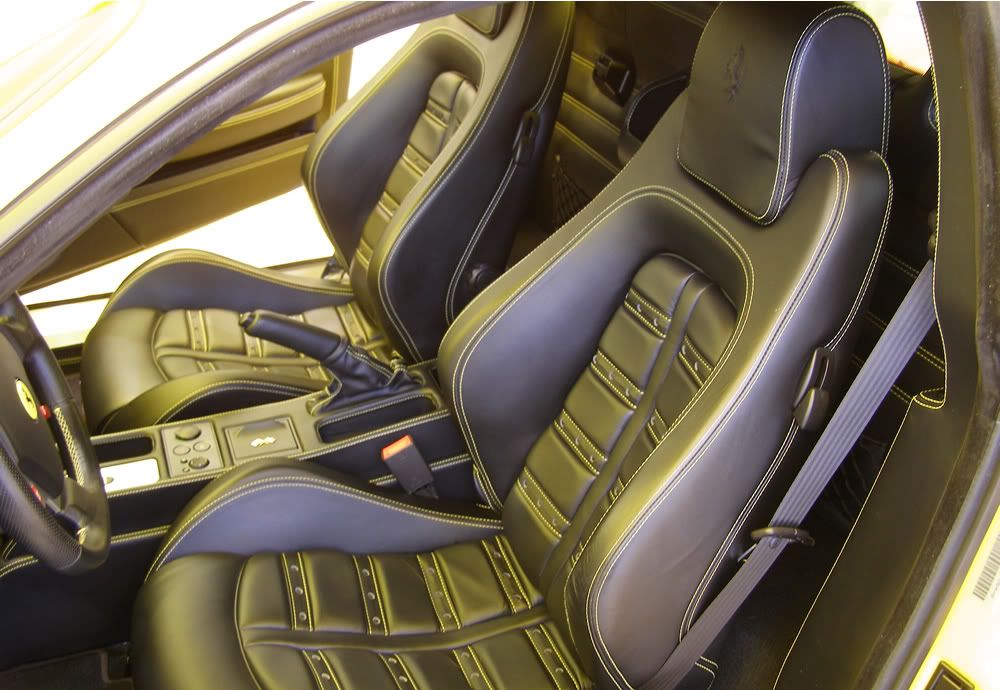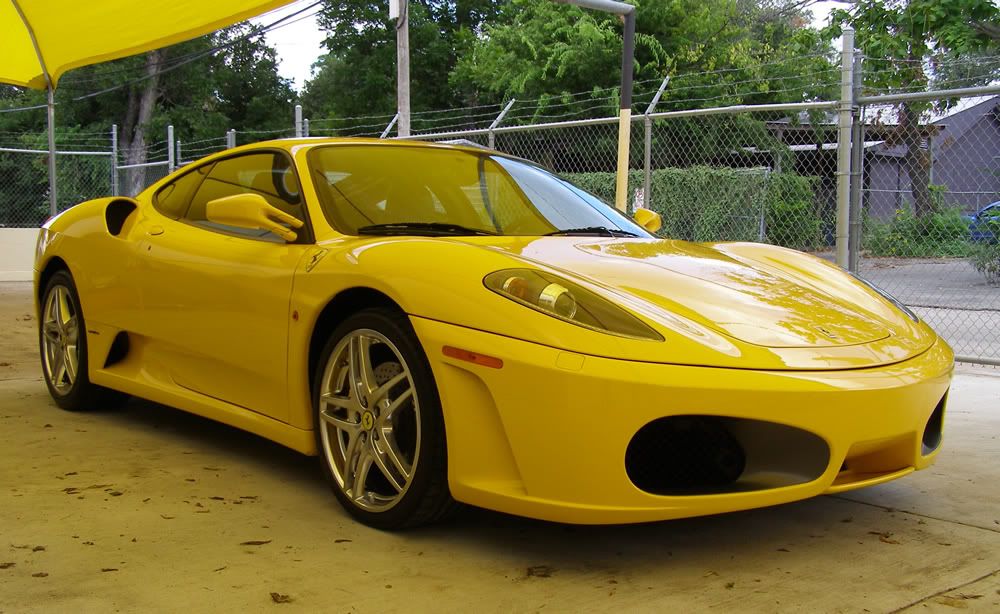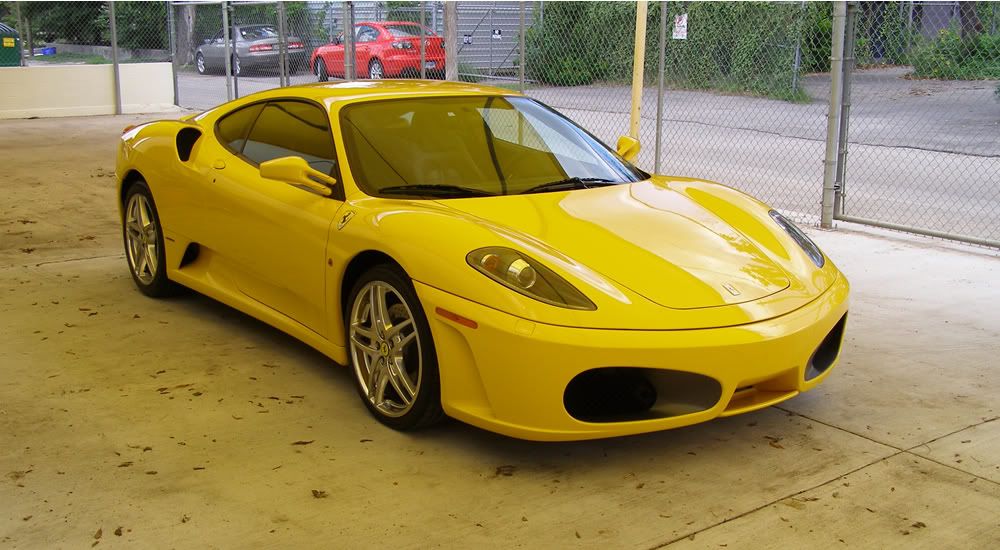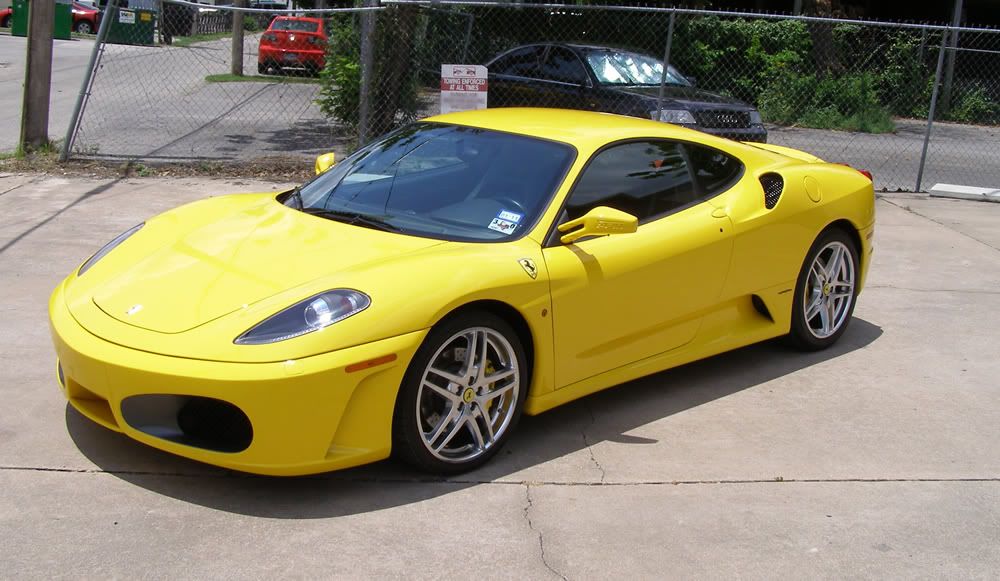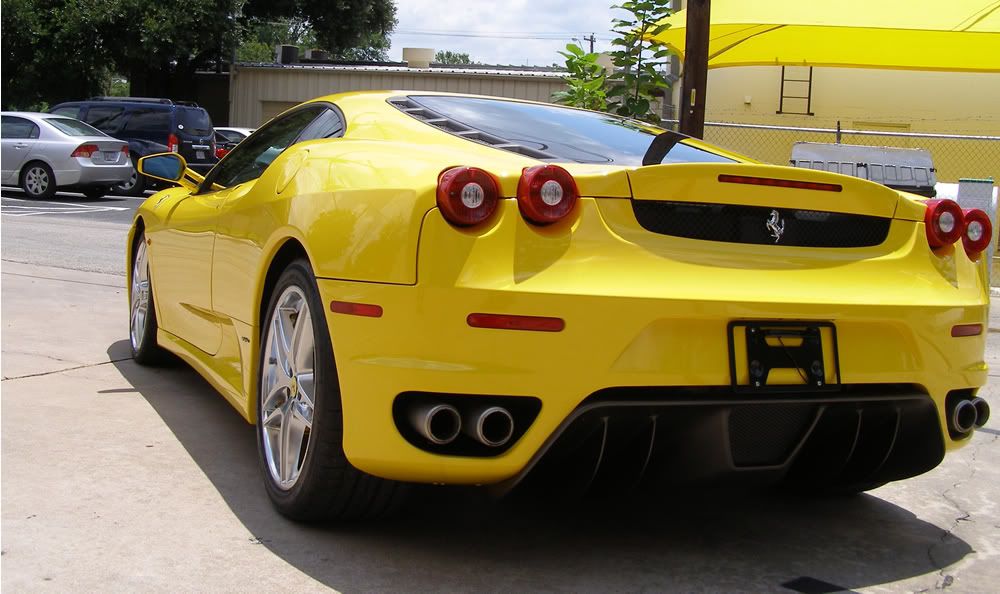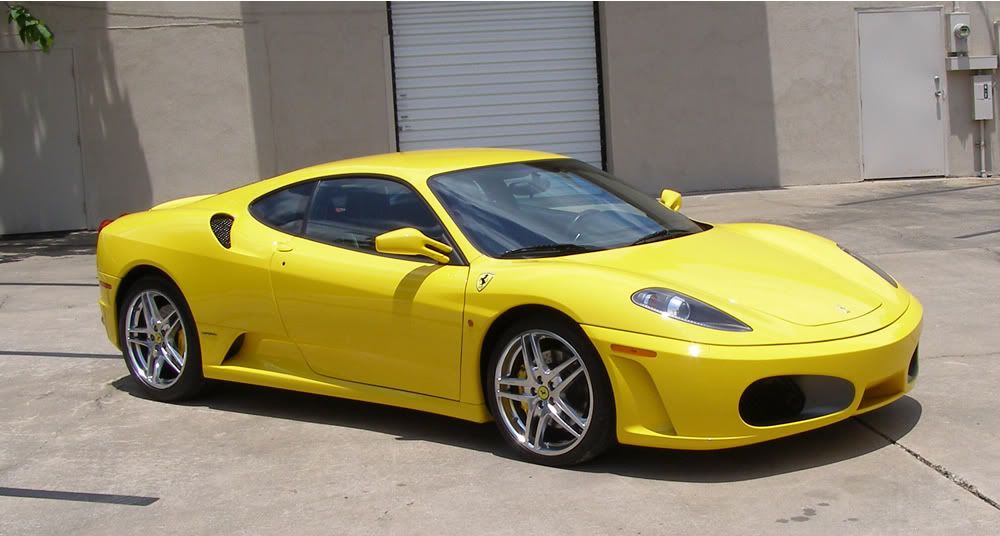 Exige S
The mission: remove scuff from driver door , claybar the whole car.
The process:
- interior was refresh with 303 protectant , on seats and dash.
- exterior was wash with onr and 2 buckets , fine claybar ,protection 1x optimum car wax, 2x duragloss 105
- scuffs was remove with aggressive claybar , alchool and elbow grease , plus polish pad on DA and d151 meguiar`s paint recondition cream.
the car before: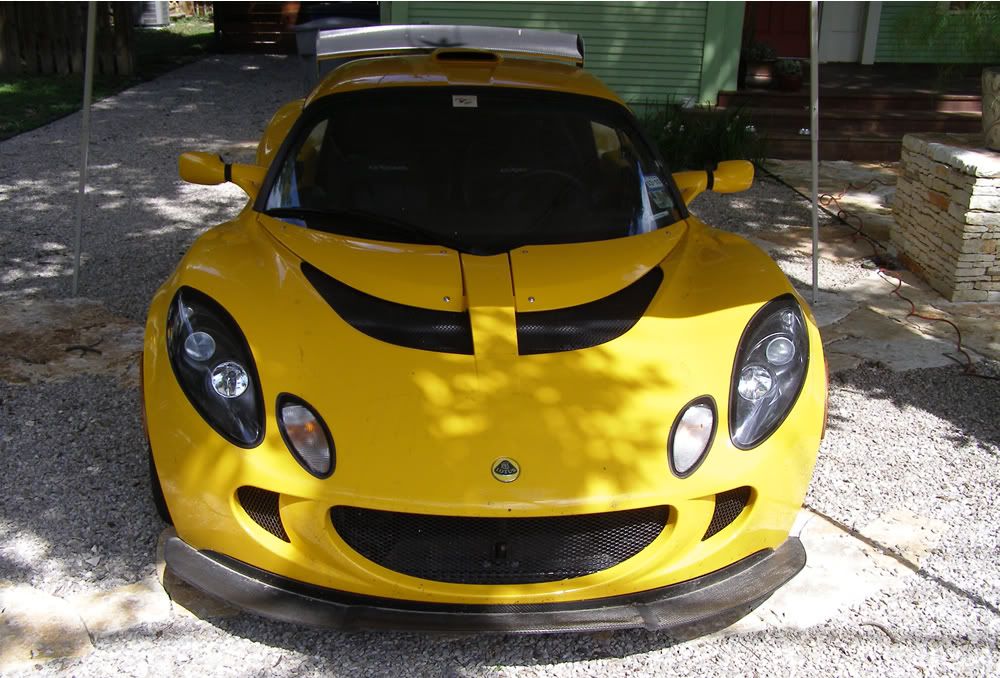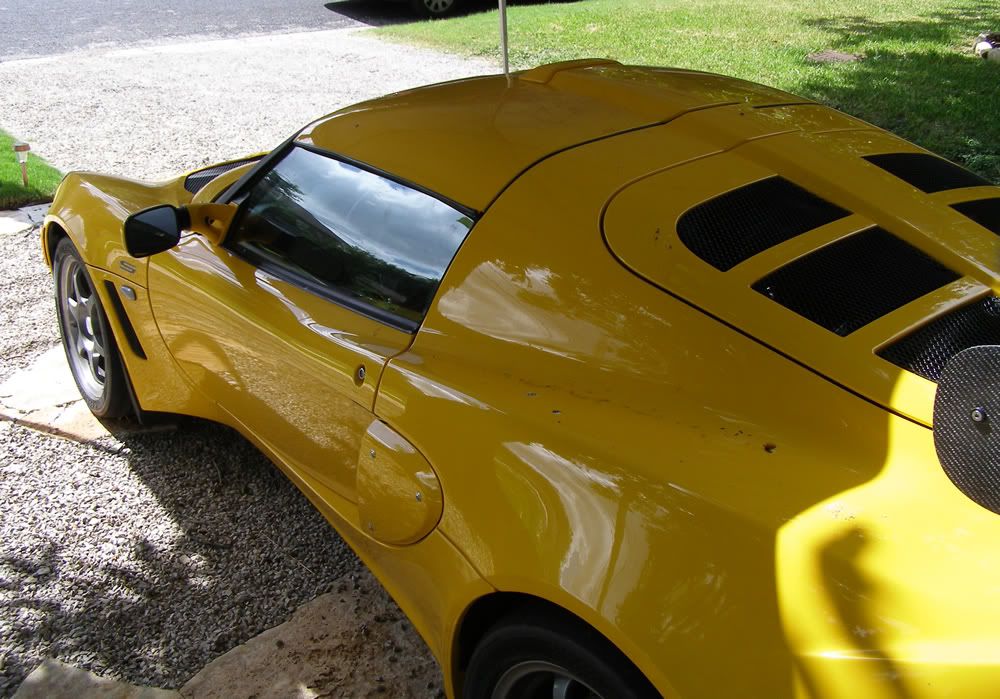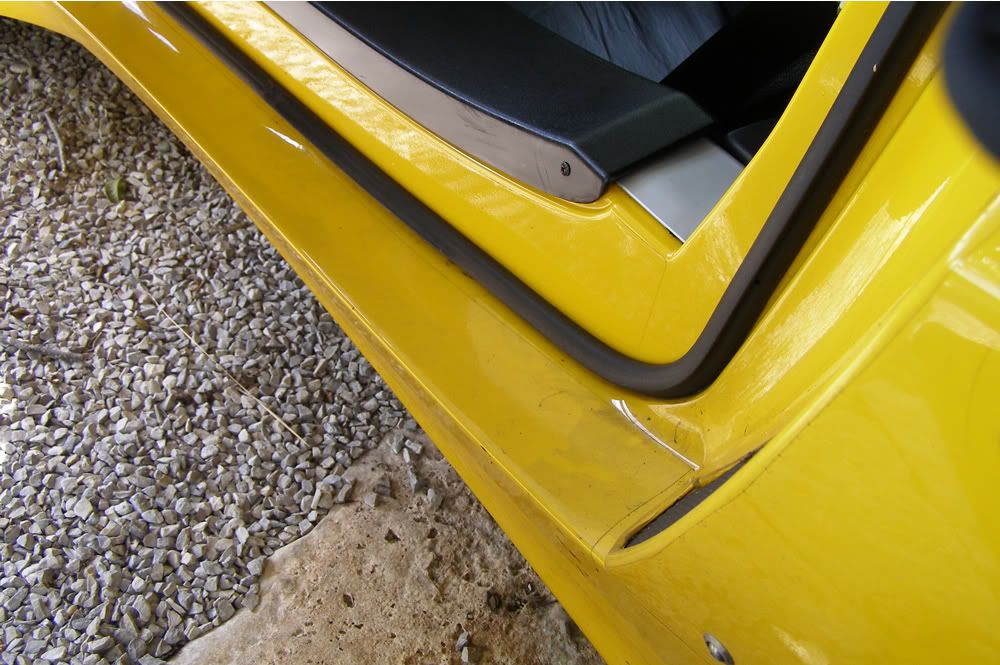 scuff before: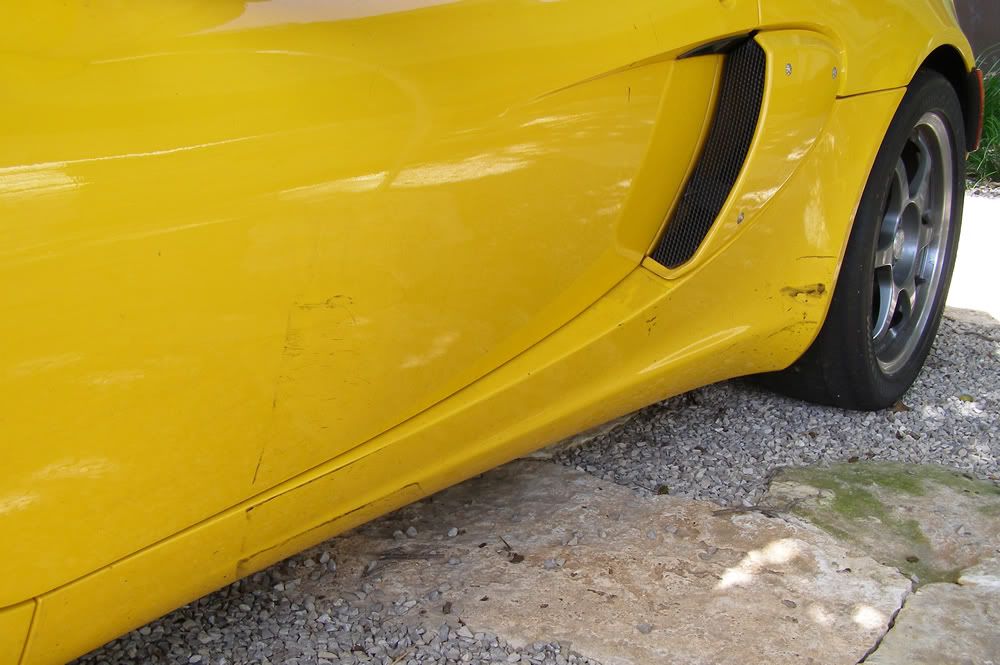 scuff after: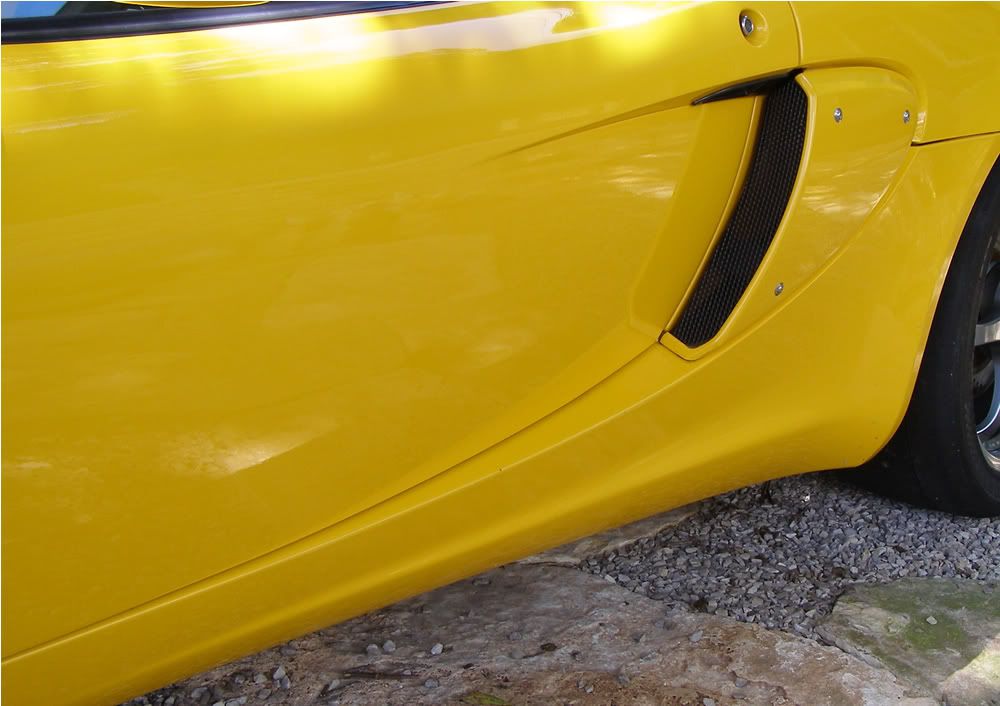 AFTER: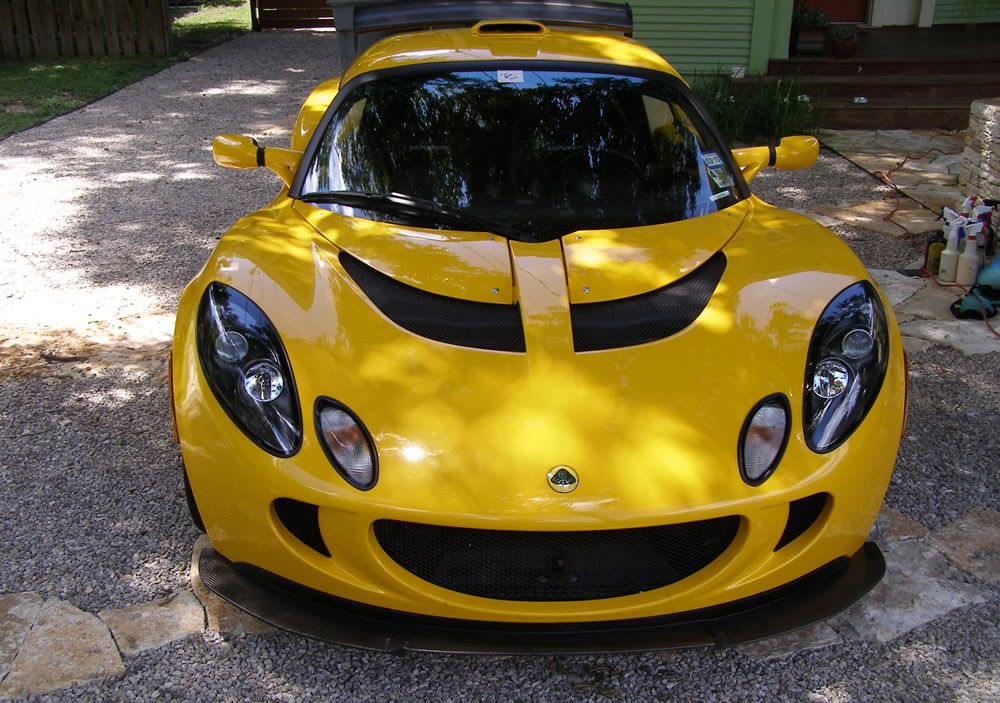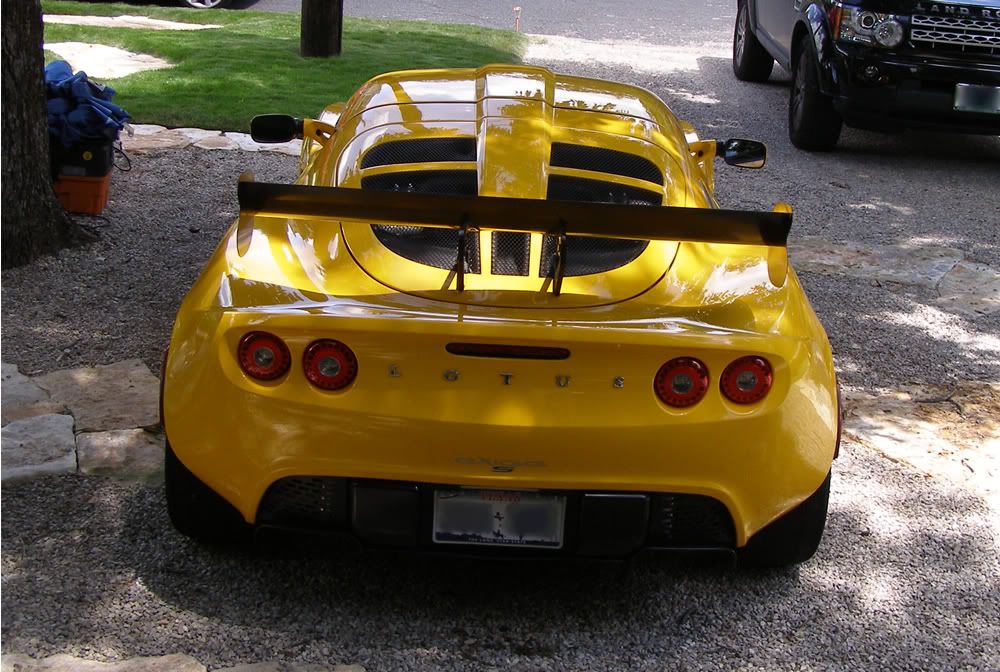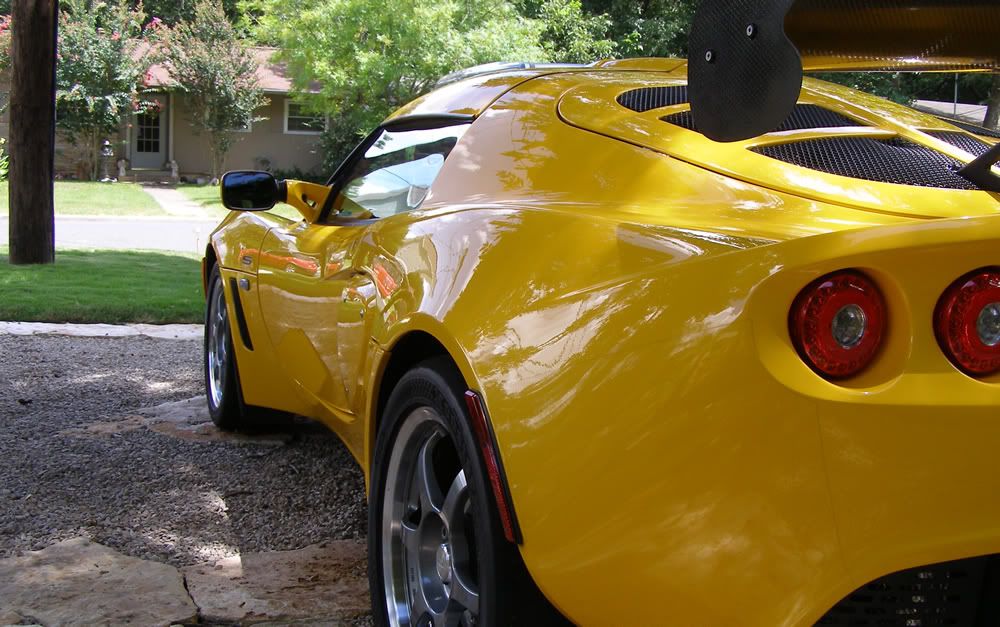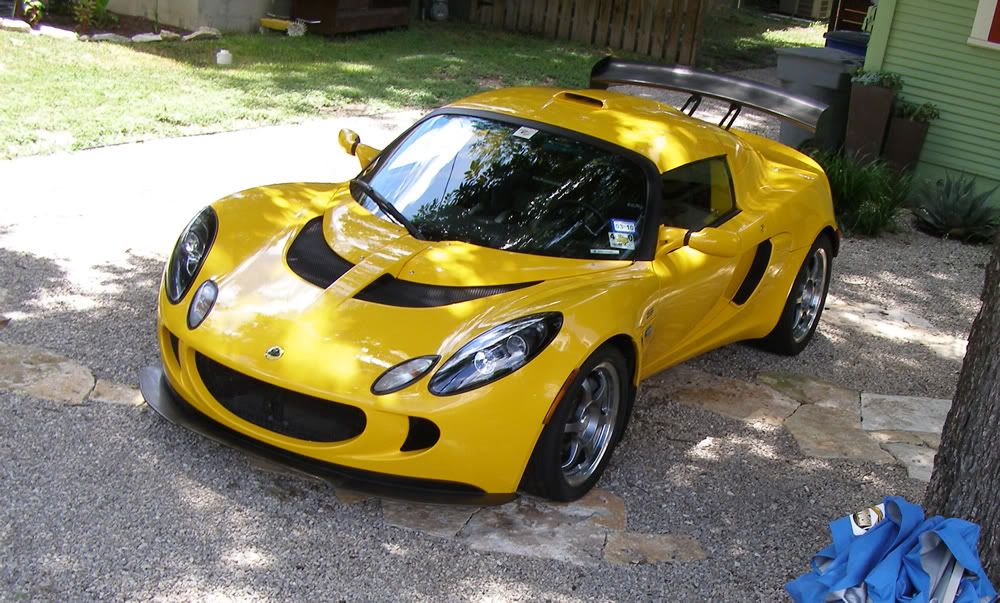 Porsche Cayenne
the car got hit while in parking lot. hit and run case...
is not a perfect fix , but way better than initial condition.
process:
- meguiar`s aggressive clay bar
- 3000 unigrit wetsand
- meg 105 x2 with cutting pad on flex da
- hyper polish on green light cutting pad on flex da
- meg 205 on hex polish pad with da
- touch up paint pen on a 3inch line under the orange reflector/signal , is on the "corner line" that goes around the fender.