A special customer wanted something unique - we'd done matte black before. So it was time to move up to the next level... MATTE ORANGE!
We took this Orange Lotus Elise Track Car and after fixing some damage received at the track, we decided to go the extra mile and do a full matte orange paint conversion. We threw on some accents around the car including shaved turn signals and rear clam grills to make the car look more stealthy than ever.
All of the photos were taken by Dirk A. Photography @ Dirkap.com
Check out more matte conversions that we've done at
Specialty Car Craft
!
Here's the before picture...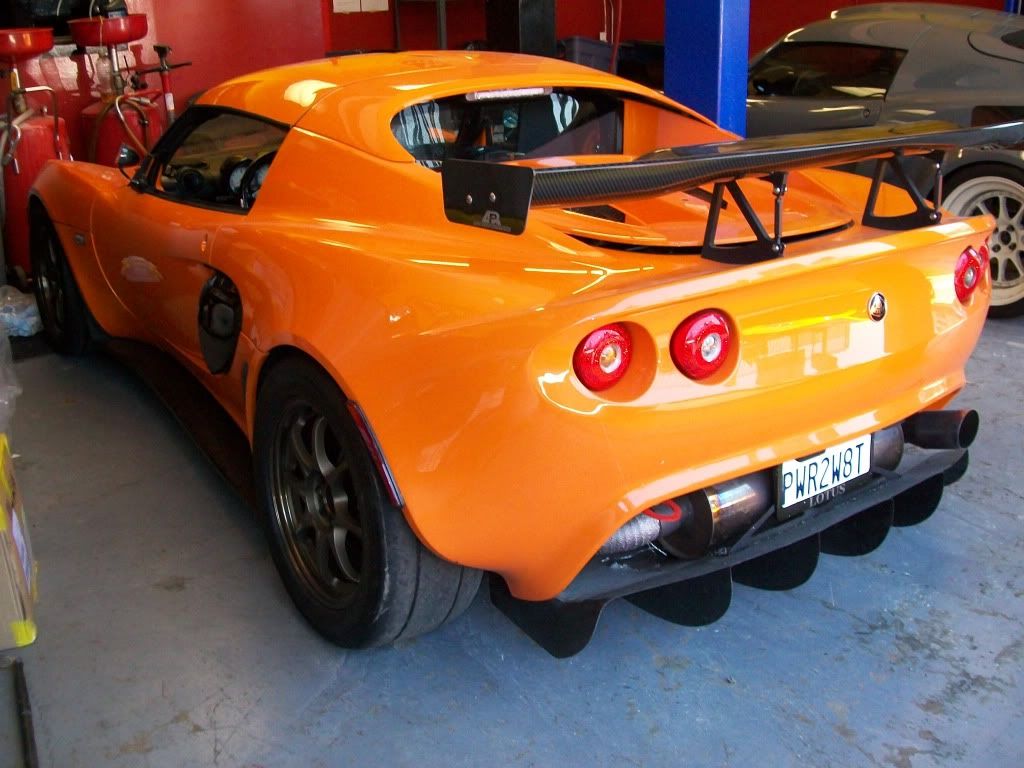 And here is the final beast...