Discussion Starter
·
#1
·
Here it is! i am heading out of the ocuntry for a week on sunday the 15th but email me with any questions. i can have my people at the store handle anything.
email is
[email protected]
all these waches have been fully serviced by my rolex certified watchmaker, have a complete two year warranty, just as if you bought a new one! most have boxes and papers, some do not, but i will specify for each one.
prices include next day us shipping.
im only going ot put up one pic of each, for more, email me and ill get right back to you.
geoff
first up is a yachtmaster, it is two tone with the black Tahitian mother of pearl dial, it is a m serial number from 2008 with all boxes and papers, retail is 14,250, this like new on is just $8000
next up is another yachtmaster, this one is in sold 18kt yellow gold with a white dial, it is an a serial number from 2001, also has complete box and papers. retail price is $28,900 just $17,500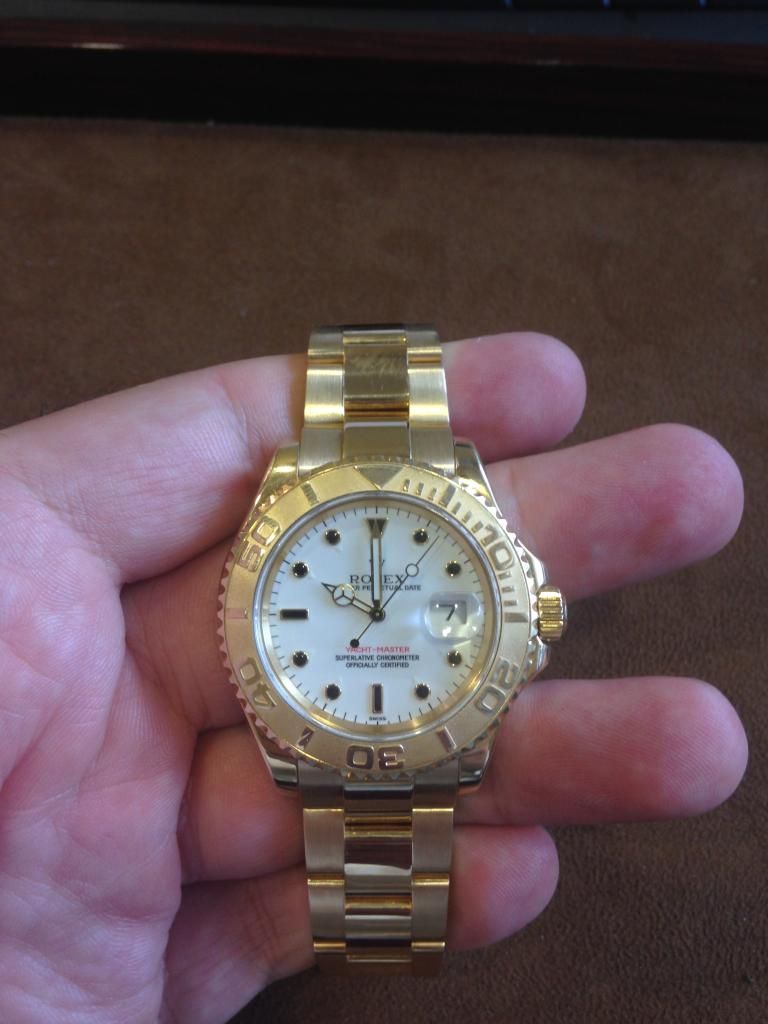 aaaand one more yachtmaster, this time the steel and platinum with platinum dial, it is also from 2001, does not have box and papers list is $11,200 this just $6500.00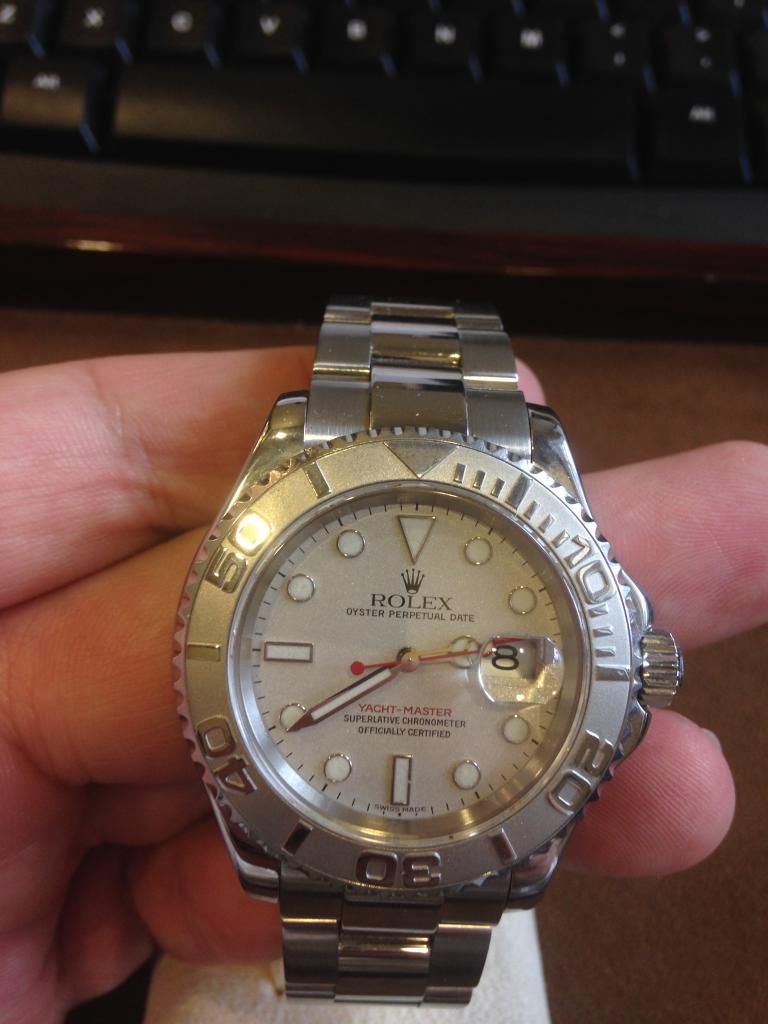 now the daytonas, first up is a two tone, black dial from 2003, all box and papers, just $10,000!!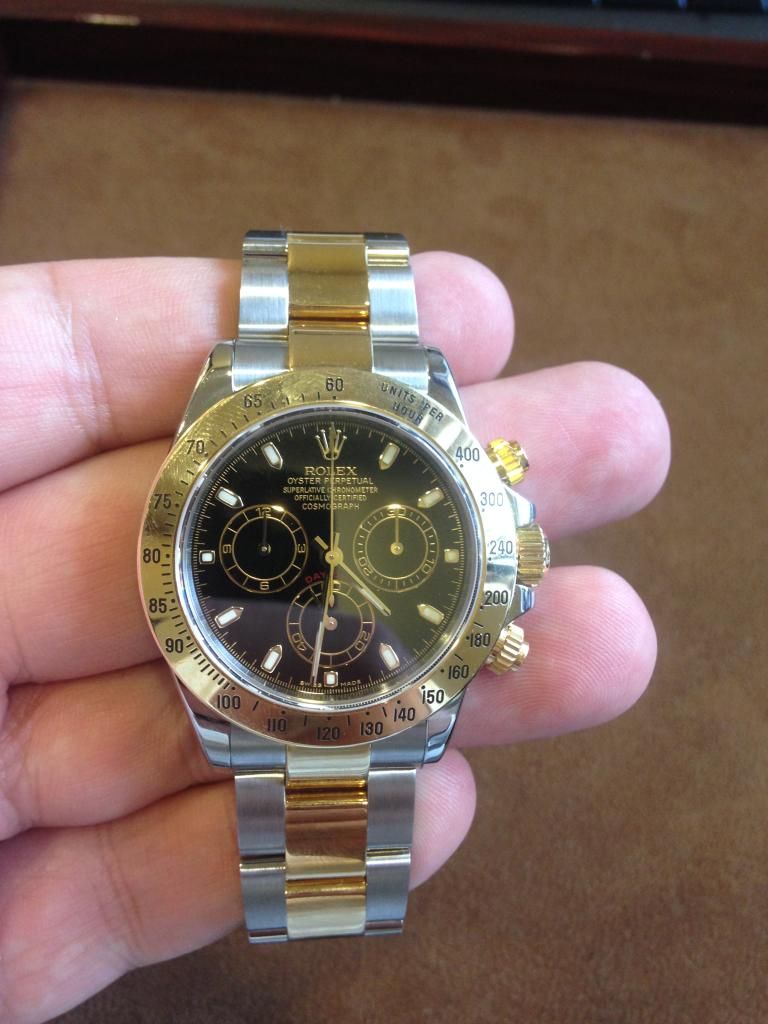 and now the elusive Zenith movement daytonas! first the steel one its w serial number no box papers, just $12000!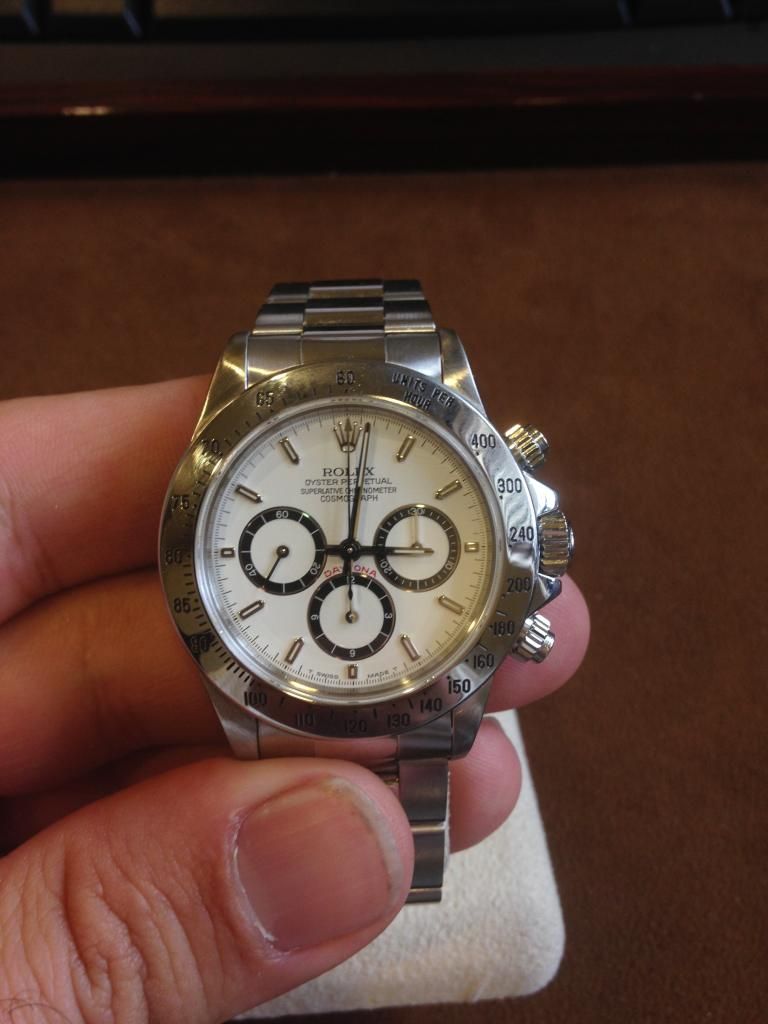 and the gold zenith daytona, with white diamond factory dial, list of $37000, just $23,000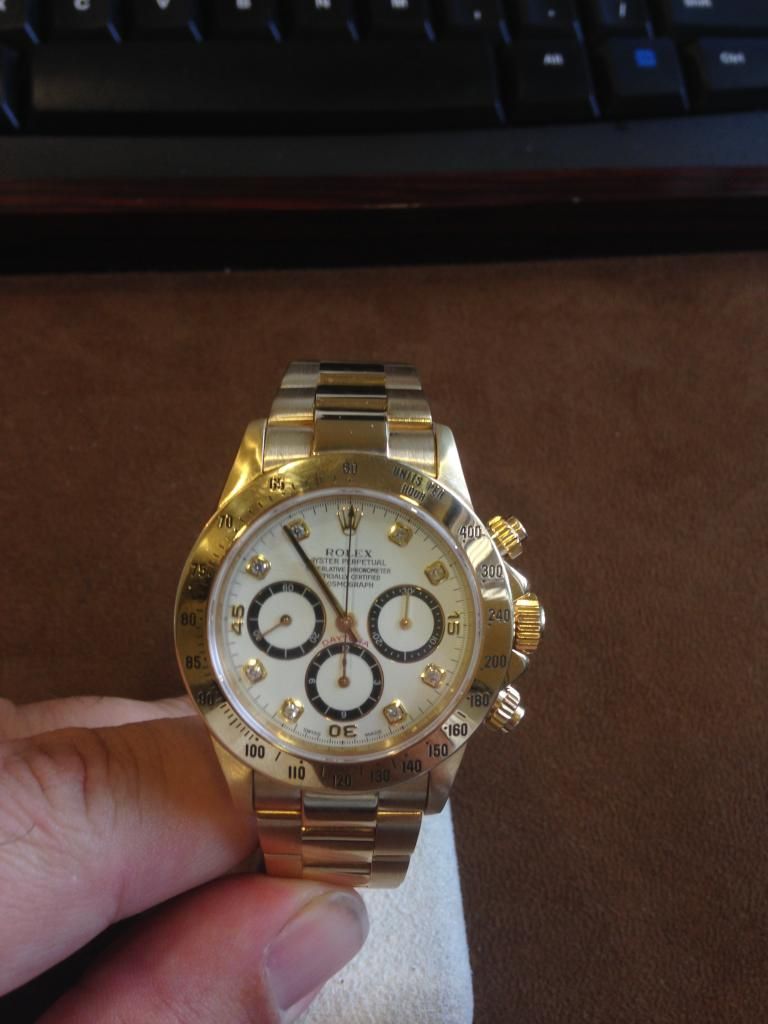 here are the day date presidential models, first up is a 18k yelow gold model, Circa 1997 thas MINT, bracelet is perfect, list is 34,350, just $12,500!!!!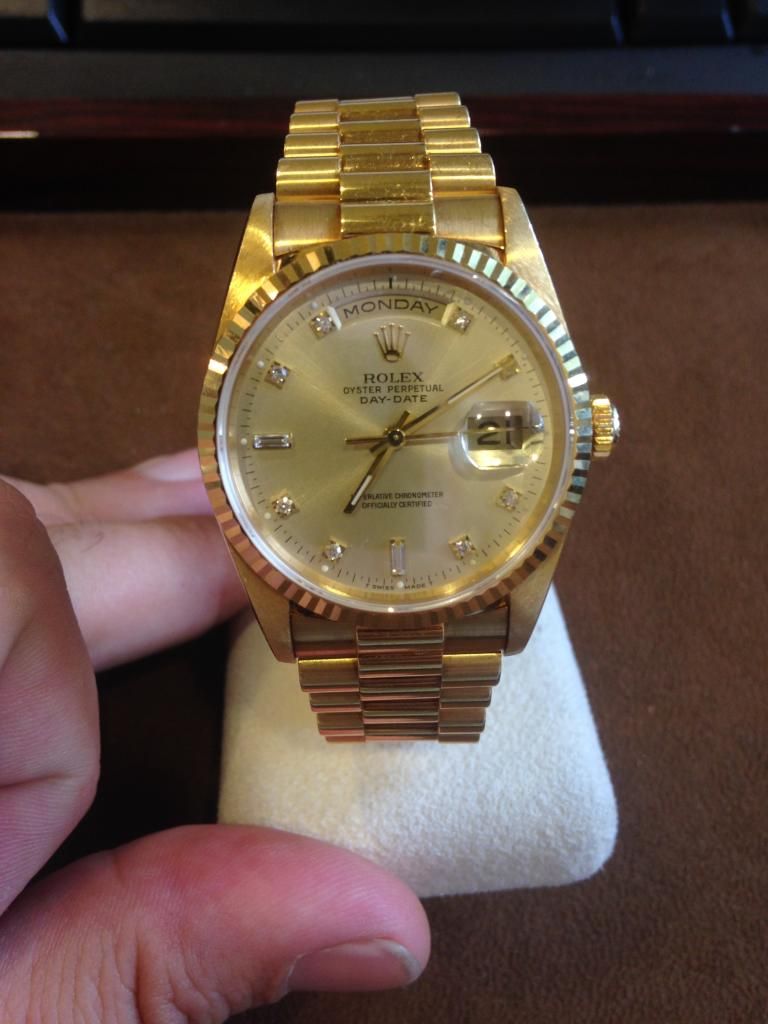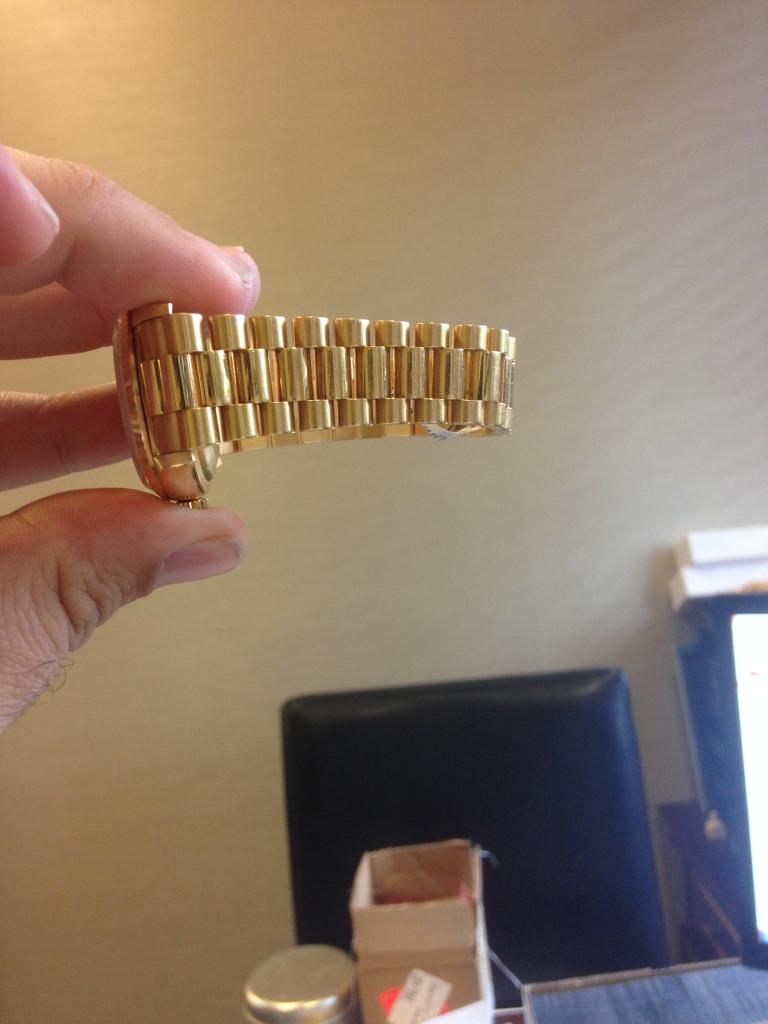 another yellow gold prez, this one is the diamond tapestry dial circa 2005, new style calsp and MINT! this watch is 10/10!! $18,500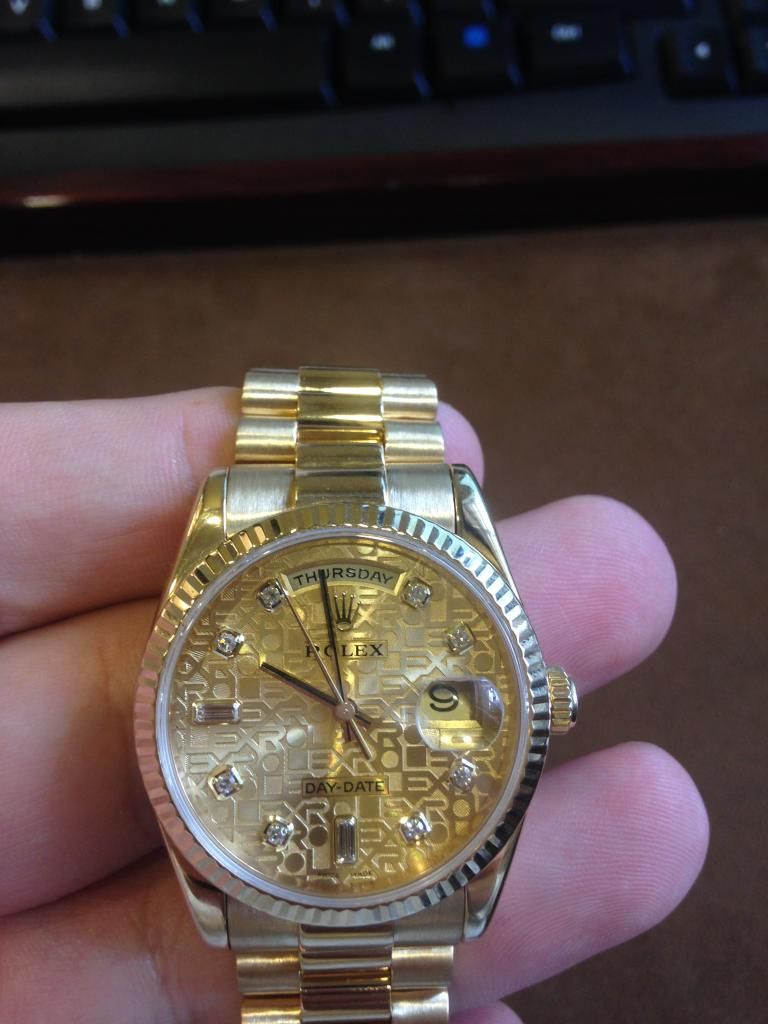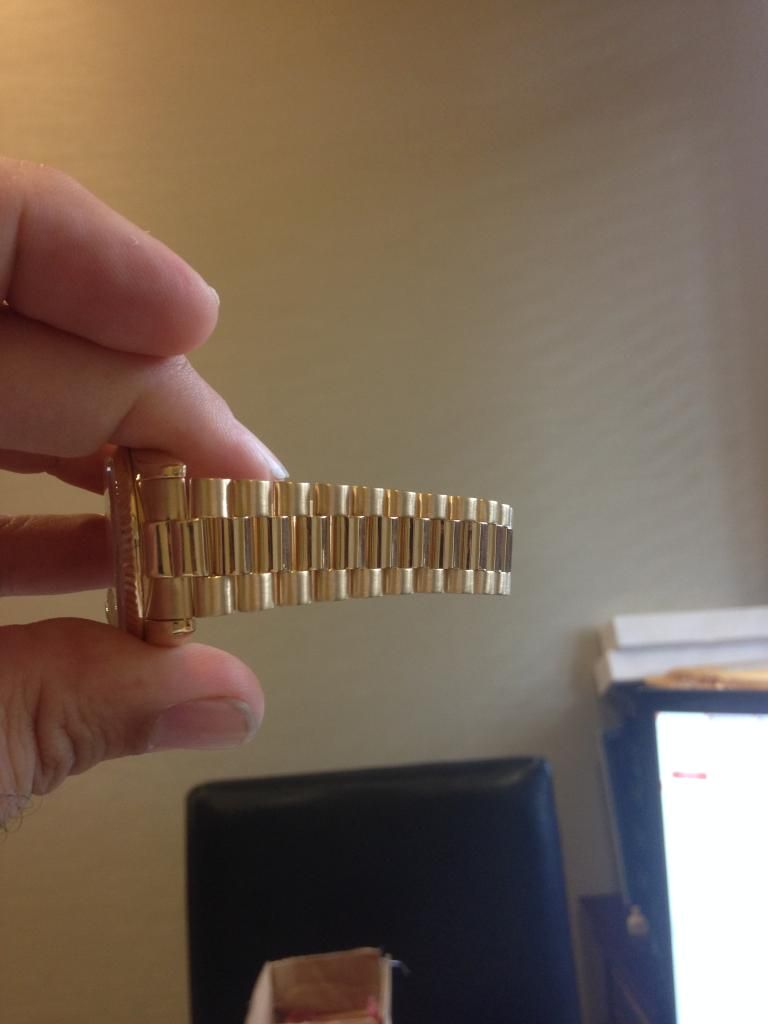 and now the pimp daddy of them all, the 18kt white gold day date, with FACTORY meteorite diamond dial, FACTORY diamond bezel, FACTORY diamond lugs, list on this beauty is 57,000 this one is a STEAL AT $30,000 WITH BOX AND PAPERS!