Discussion Starter
•
#1
•
So we have a customer that bought a new 07 Quattroporte when they dropped and has barely touched it, we put some wheels on it, tinted it and added a grill and then there it sat.....well with only 5k on the odometer he thought maybe it was time to to move it down the road and find something else to take up the garage space.......not happenin, the market on these cars has really dropped and he couldn't part with it for so little. So in comes 503 Motoring. He has decided to have some fun with the car so we plan to completely strip the entire car and recover her Grigio Granito paint with an Arctic White coat, re-work the entire interior in the finest leathers and change up the wheels to reflect this new flavor.
We would like to thank John Heim in service at Maserati San Francisco for all his patience on the phone as we dissected this beast.....apparently people don't do this often...lol
Here is what we are starting with: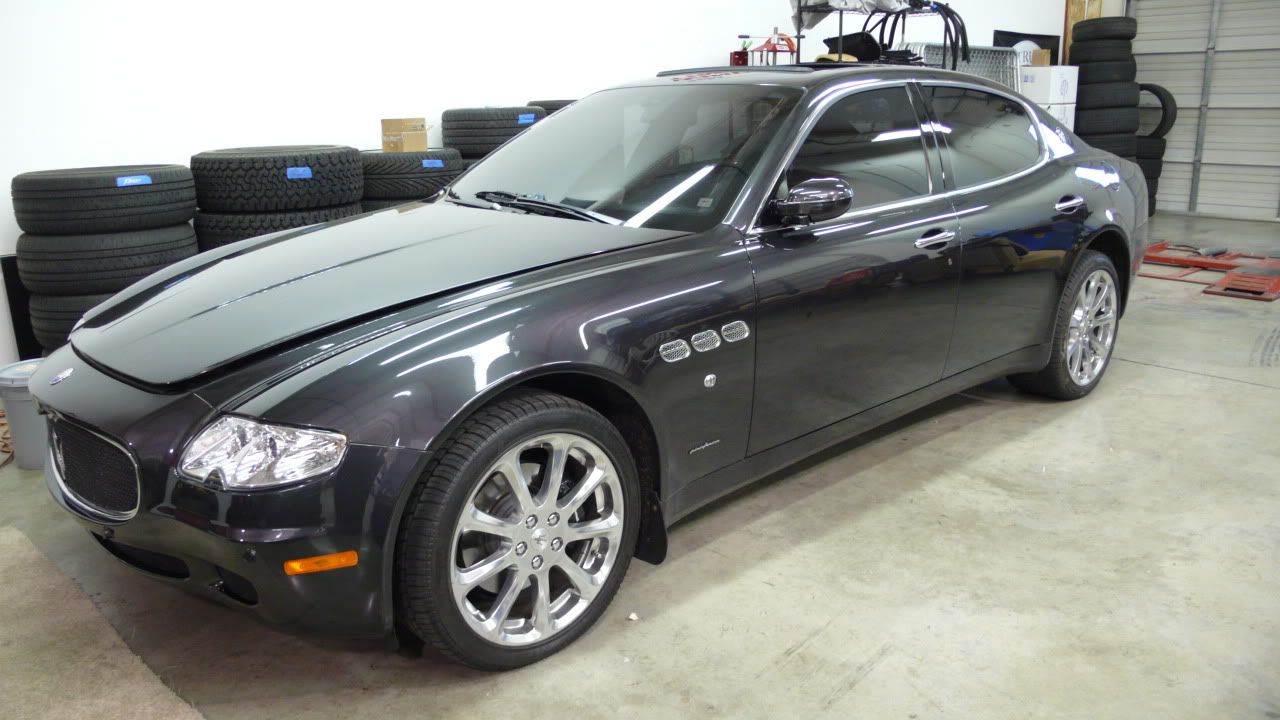 Here is the owners vision, Not everyone's taste but that's why it's called custom fellas:

Then we went and did this: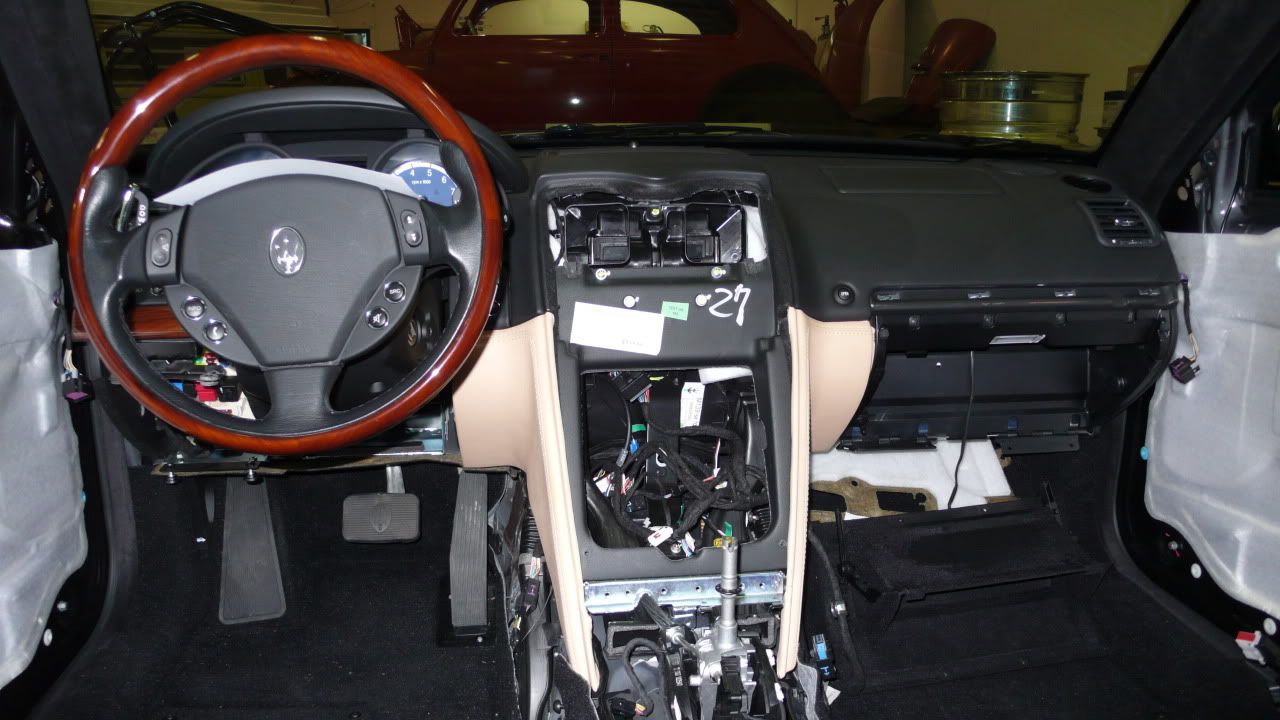 And ended up with a pile of this: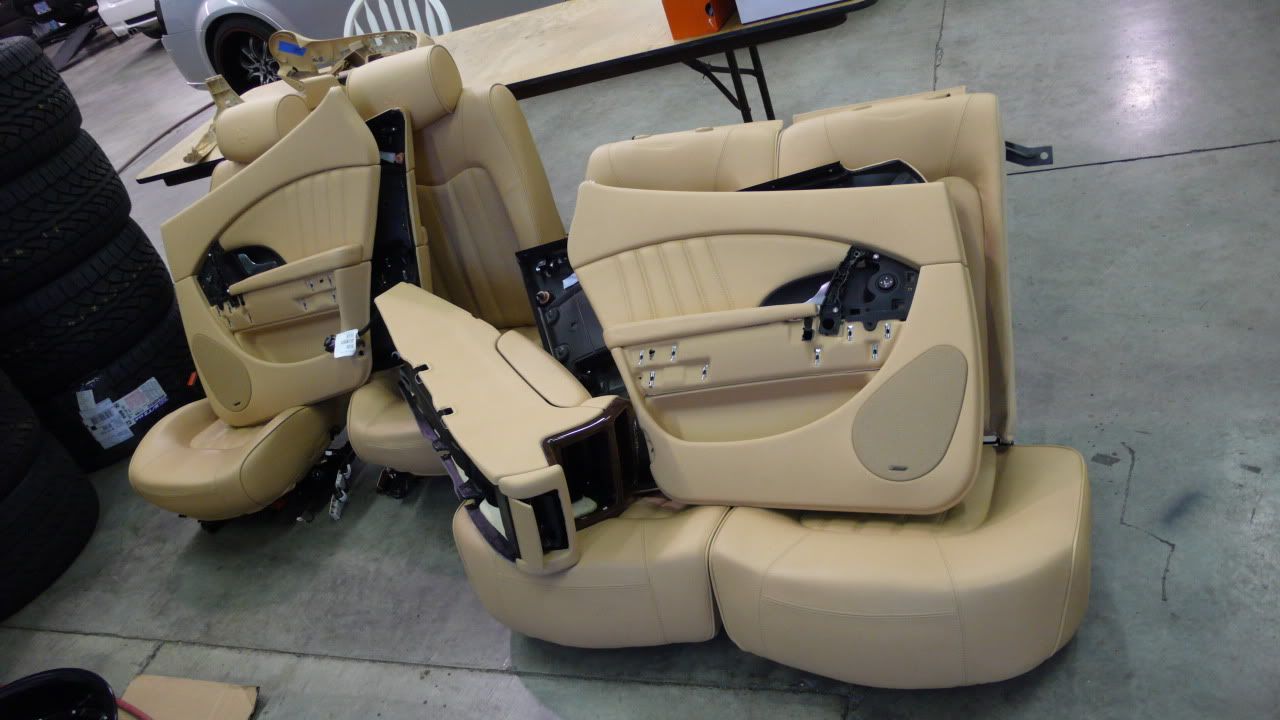 Here are all the rest of the components that will either be dyed, covered in Black Alcantara or reworked in leather:
More to come.......