Discussion Starter
·
#1
·
Well we finally got our brakes in today and are just about ready to wrap this project up. We decided to stick with the understated look and had the calipers Matted with a semi black BREMBO logo. This is the Gran Turismo kit and is pure sex after installed.
Here is the system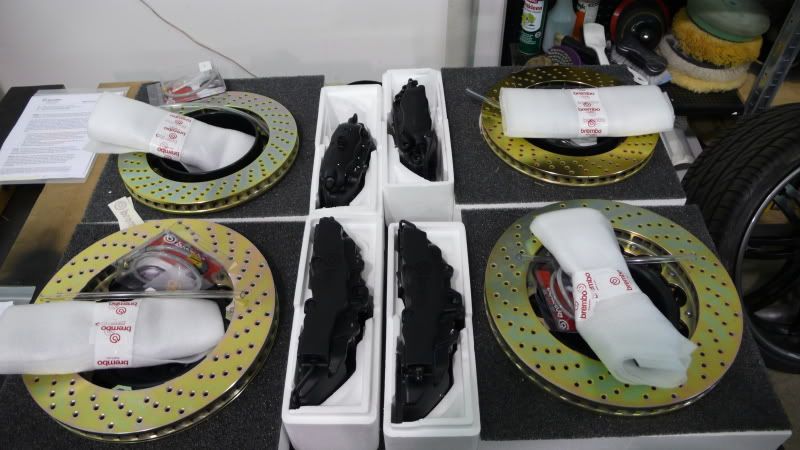 mmmmm gotta love Matte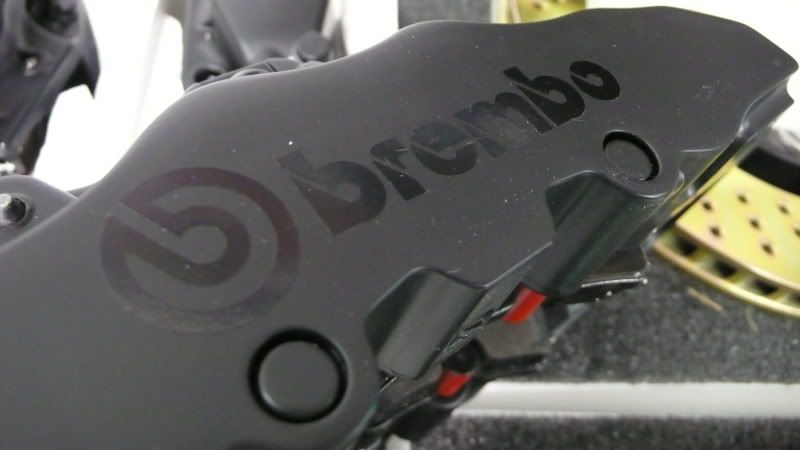 Here is our poor old OEM system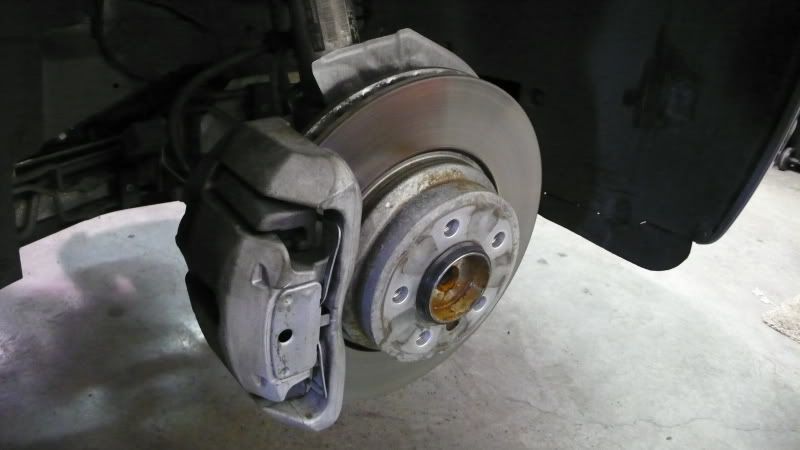 I always like to clean everything up so when the wheels are installed the only thing that captures the attention is the Calipers and Rotors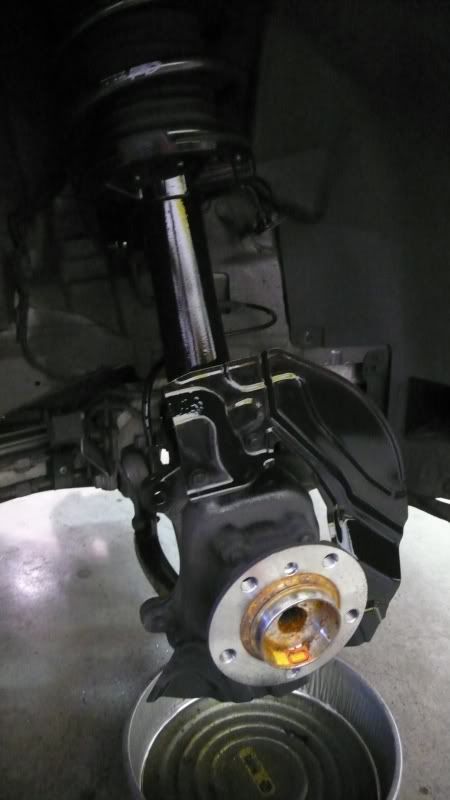 Here is the front kit installed...and some say size doesn't matter...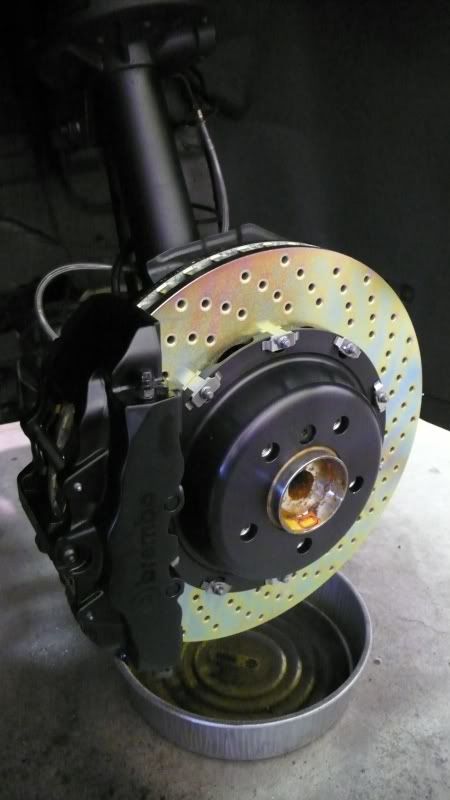 Here is our rears all ready for the new digs. I trim the OEM shield back and round all the corners so it looks factory. This will give needed access for the bigger calipers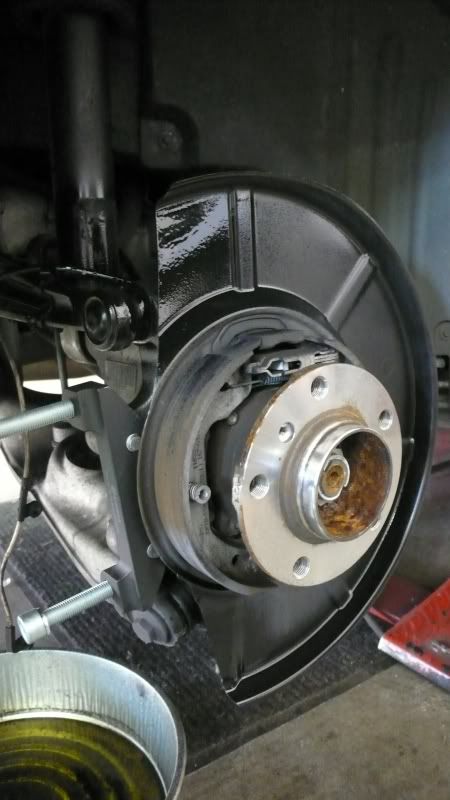 Here is the rear ready to grip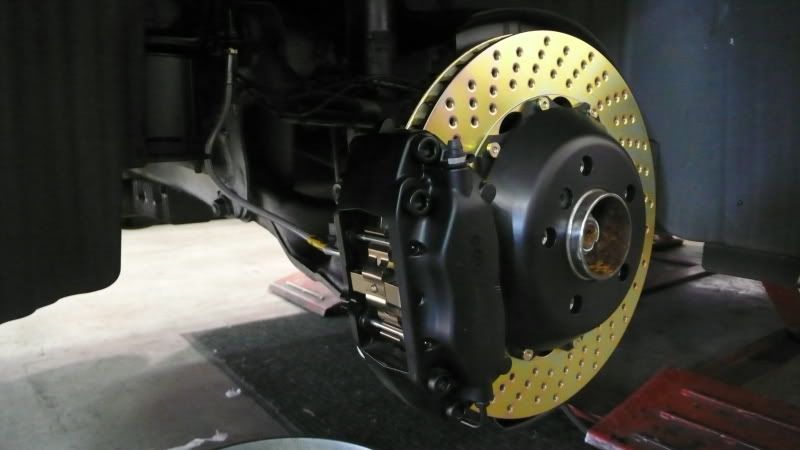 After we are all installed, we clean the hubs with steel wool and cleaner then reinstall the dust caps. A good proper bleeding and we have just successfully made a major upgrade to our 2007 BMW 750i.
And now the road test. don't they look pretty. We will go out and get these bedded in and the re-torque and check everything before delivery to the customer.
Peaking from behind new 22" staggered wheels (you'll see these in the next few days).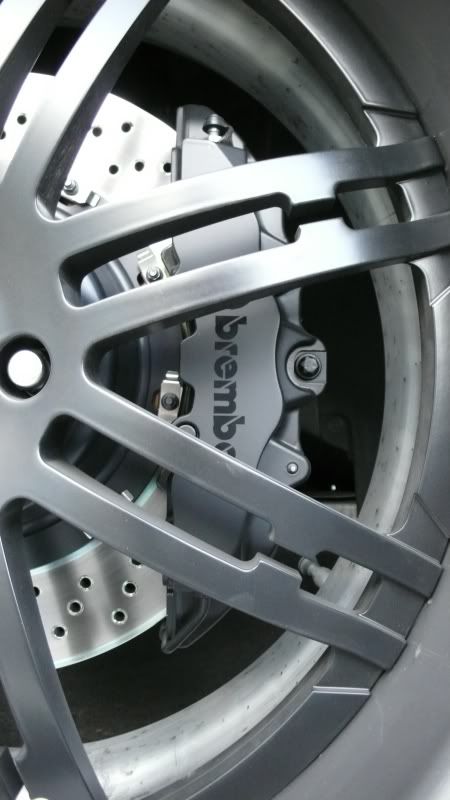 PM me if interested in a quote for your vehicle including the L4P discount.