Discussion Starter
·
#1
·
Hello everyone. We have been offering superchargers for both the 996 and 997 for many years now and due to popular demand and substantial data we've gathered, the supercharger designed for the 997 Carrera S models (3.8L) now produces the following specifications!
997.1 VF510
510 hp / 380 ft/lbs
6.0 PSI
V3 supercharger
Hex Tuning software flash​
(Vehicle depicted above is equipped with a VF-Engineering supercharger)​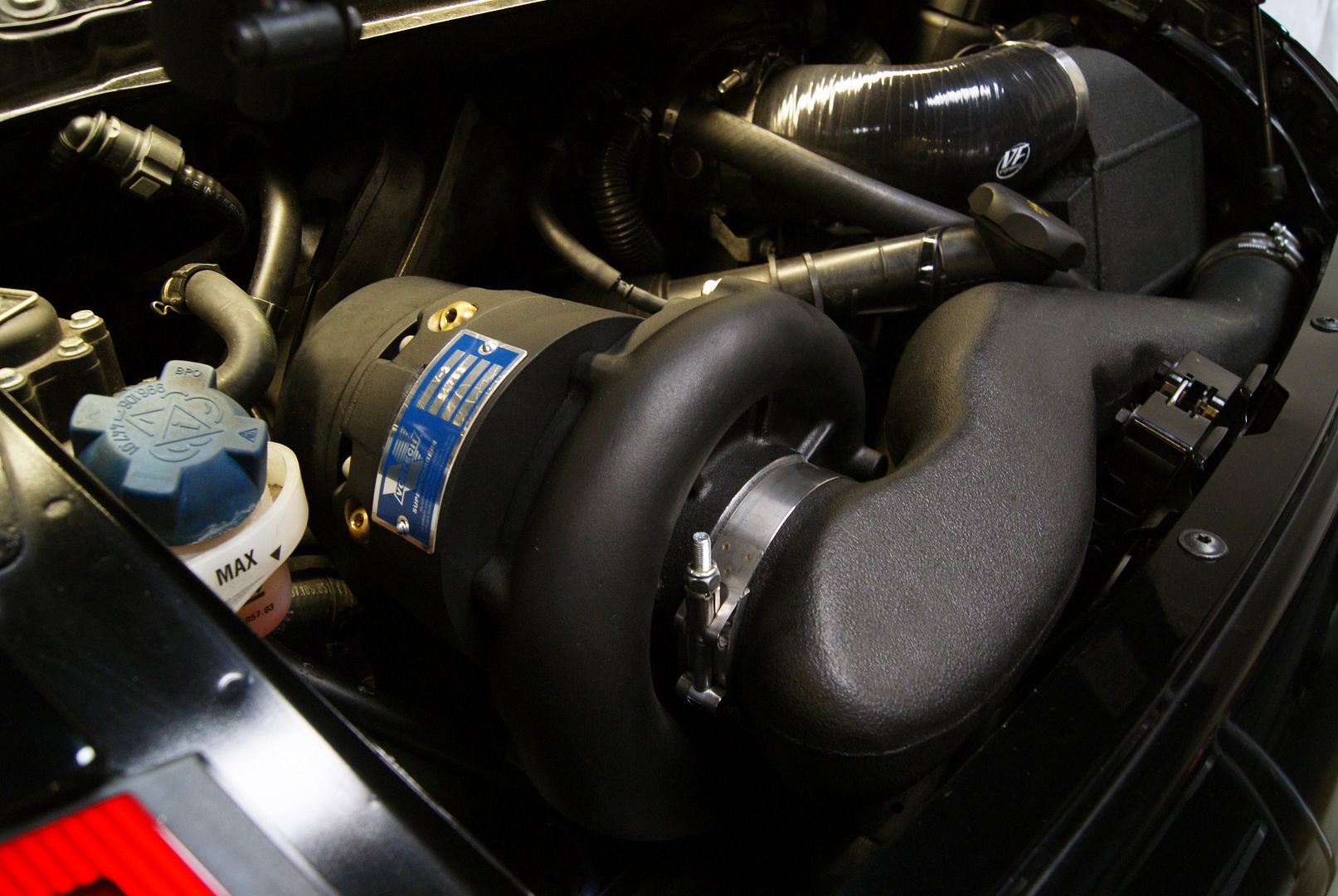 Designed and built-to-order using the latest in manufacturing technology, the VF510 utilizes custom intake piping and aftercooling design to provide peak performance without sacrificing reliability or drivability. Using a Vortech V3 self-contained supercharger, there is no longer any need for extra oil lines or heavy oil coolers. The V3's large size also allows us to reduce drag on the motor by spinning the V3 at a much lower RPM, therefore, also creating much less heat.
Custom VF Aftercooler Housing with Internal Factory-grade Heat Exchanger and custom water fittings

OEM Bosch water pump w/ Custom VF bracket​

Vortech V3 w/custom VF CNC Machined Bracket​
Applicable to all 997.1 C2, C2S, C4, C4S Manual and Tiptronic.
All of our tuning is now done in-house by Hex Tuning for VF only. We have configured our custom software to be compatible with the Hex Flash OBD2 programming cable. The need to take apart your ECU and deal with shipping/insuring it to be benchflased at VF is no longer needed. You can connect directly to your car using your laptop or PC via the OBD2 port. We include the Hex Flash Suite software for your PC and each upload/download process takes only ~20mins!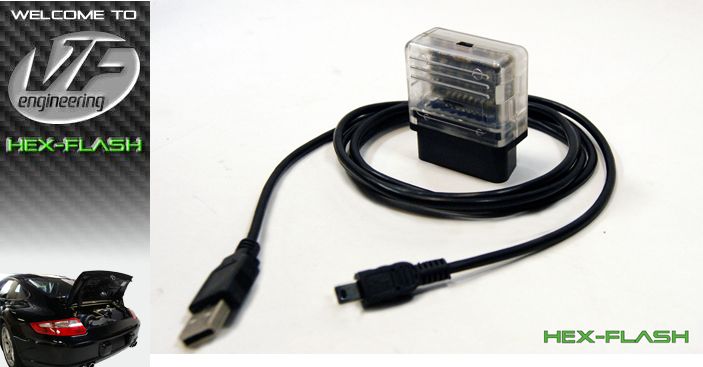 Email or Call us today for more information!
[email protected]
714-528-0066