What an awesome experience! Had a great time in my friends E60 M5. Here are the pictures in order.
Ze Girls!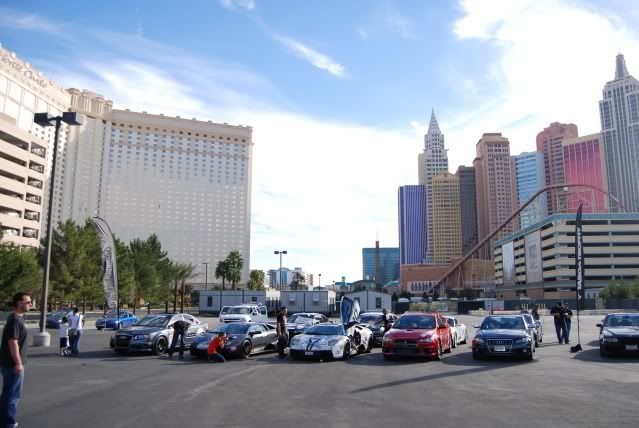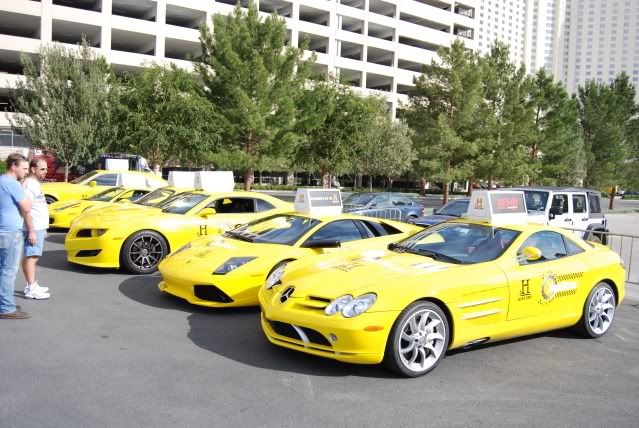 And we're off!
1st Checkpoint at Red Rock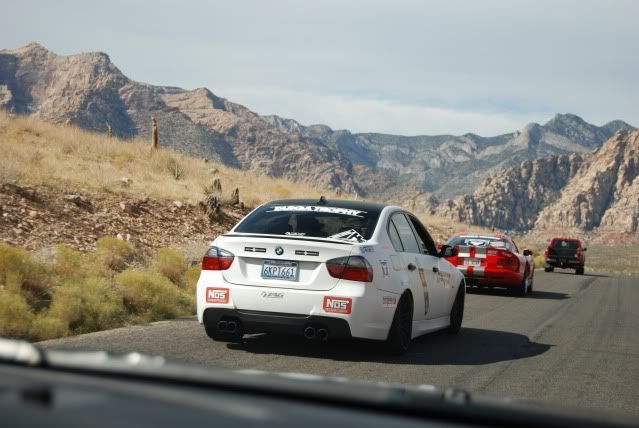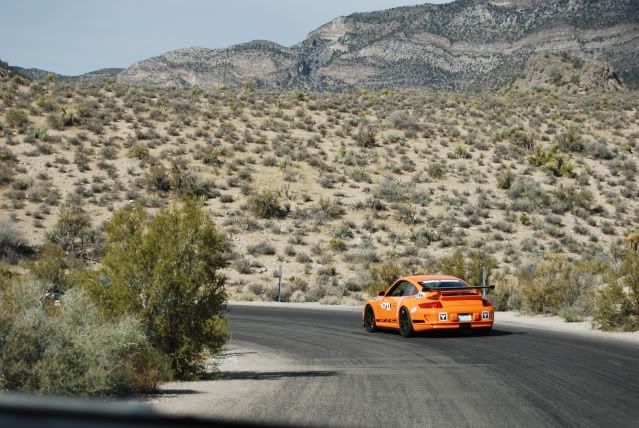 2nd Check point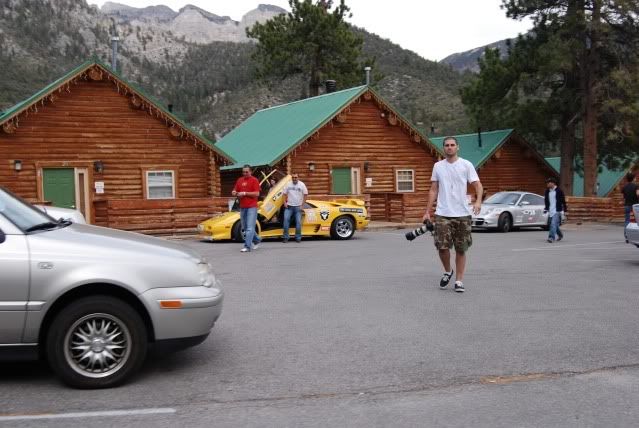 3rd Check point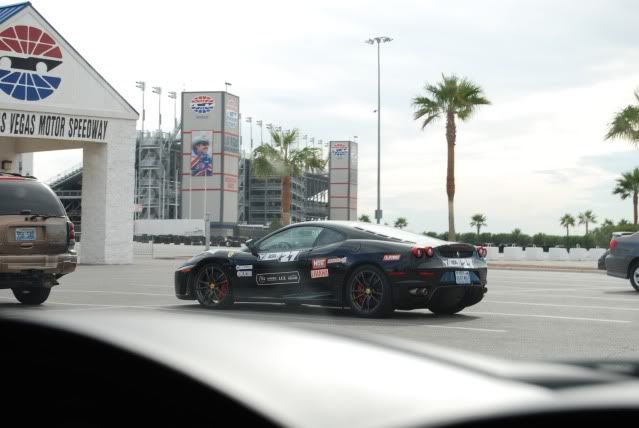 Back at home base!
Back on the road after lunch.
Awesome roads!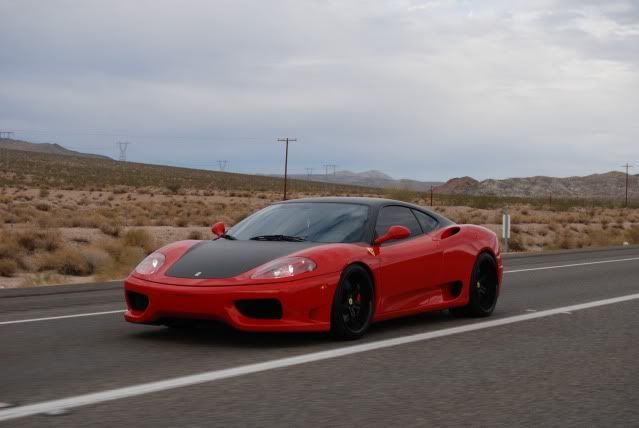 Love this pic I took!
FULL ALBUM
Targa Trophy Las Vegas pictures by M3Guy - Photobucket