Discussion Starter
·
#1
·
Yeah, you probably read it somewhere but I have been to Monaco and on the way back San Cesario s. P./Sant agata B./Maranello.
so here's a few pics from maranello. Like I use to say, not a pro as you see, so feel free to give me tips!
458 w/ matte black painted roof - Top!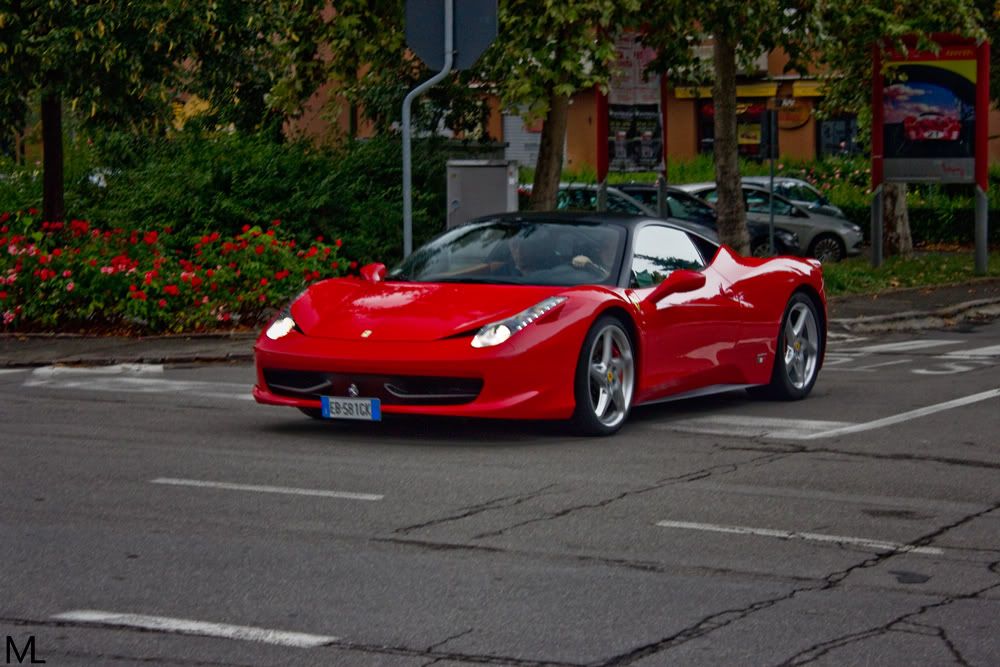 Nzo
599XX (luv the a$$!)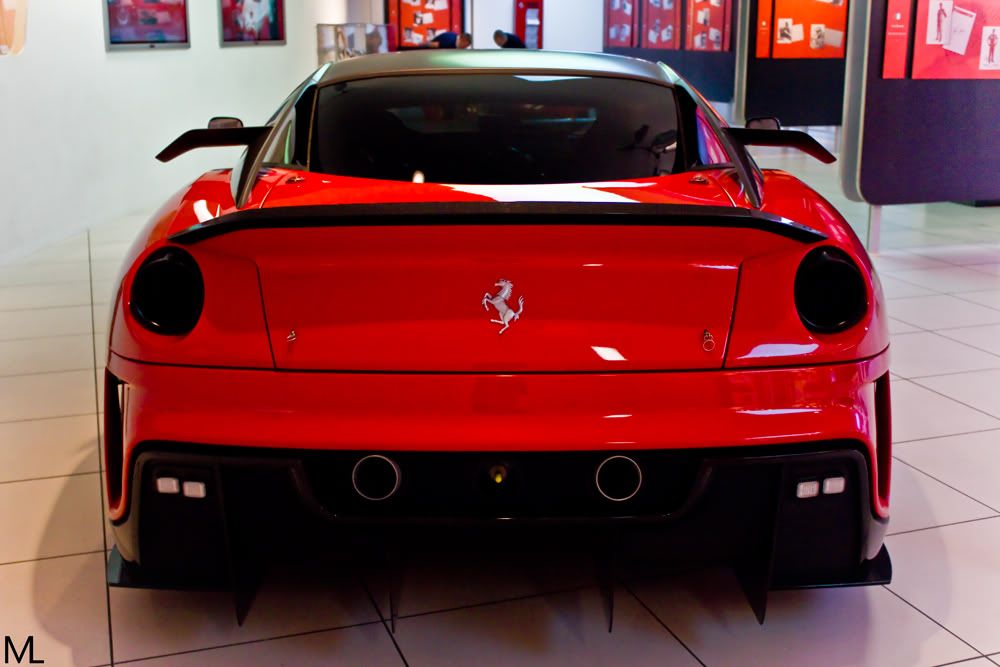 Your choice.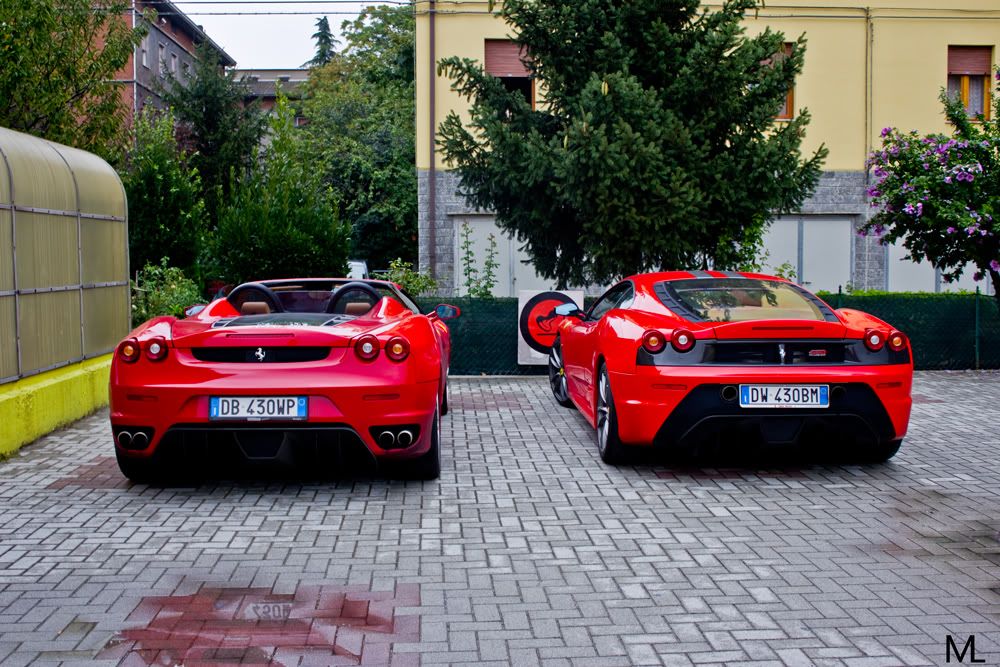 Most awesome Scud I have ever seen!! Loved the colour, the stripes. Unfortunately the guys there threw me out when I came in "When does the enzo drive away (because of vids)?" "No! No access come here!! Out!" "Yeah, just wanted to ask WHEN it drives away" "NO!! Out! No access!"
Yeah, that was the talk -.-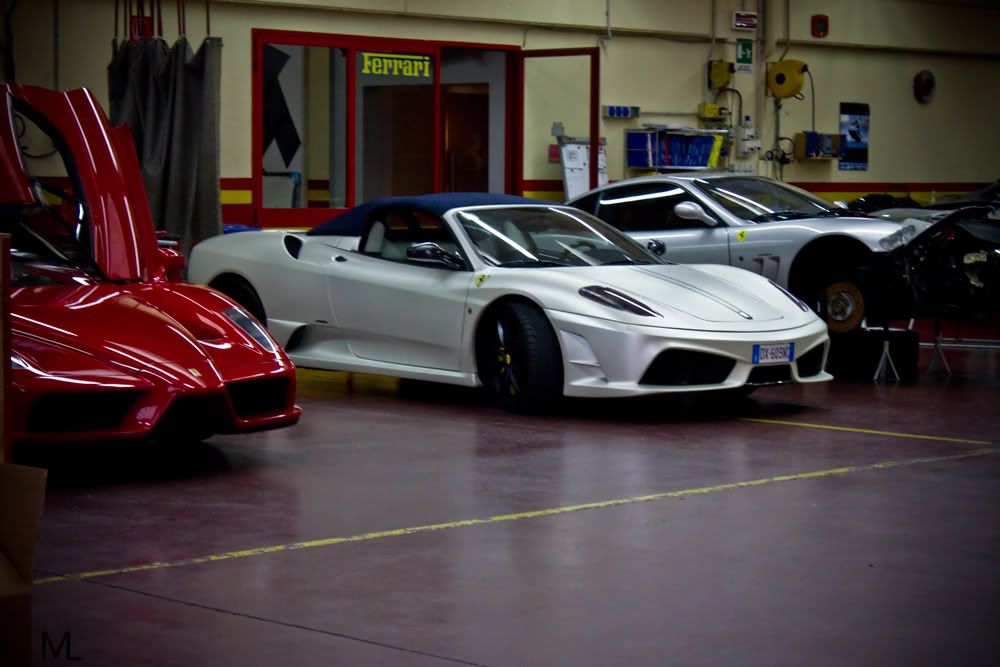 Cali
Jump in.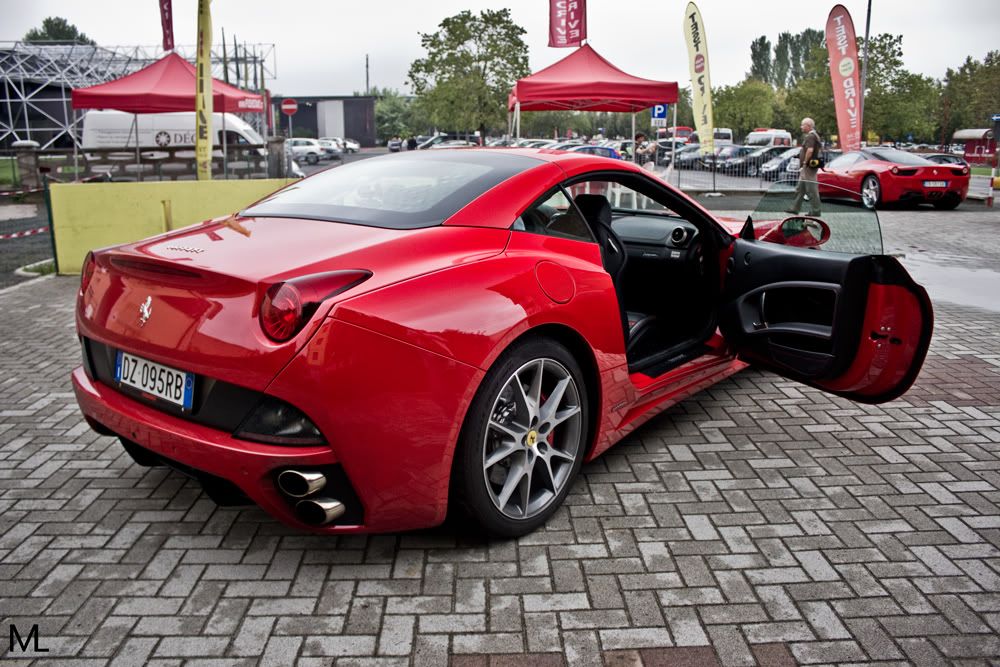 Jumped in.