Discussion Starter
•
#1
•
Here is the install we just completed on the new PASSPORT 9500ci system, Full custom install on a 2009 Mercedes CL550. We had outfitted this cars with 503 Suspension and VOSSEN 078 wheels prior to the install.
Enjoy!!!
Removal and tear down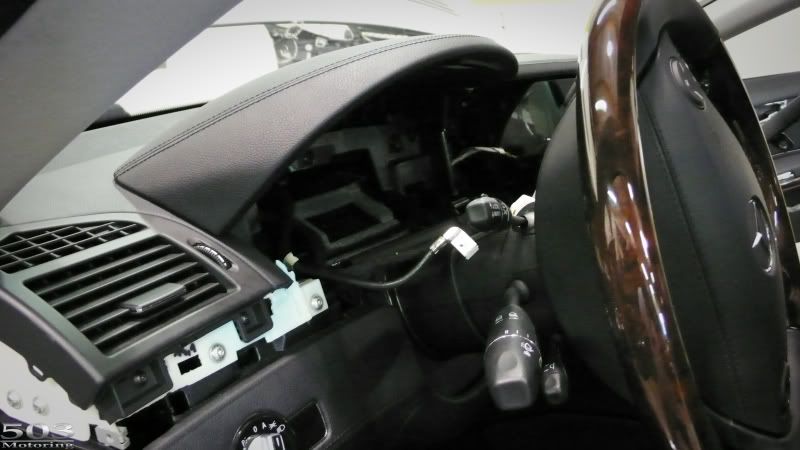 Then we remove the instrument panel and start the "sphincter clincher"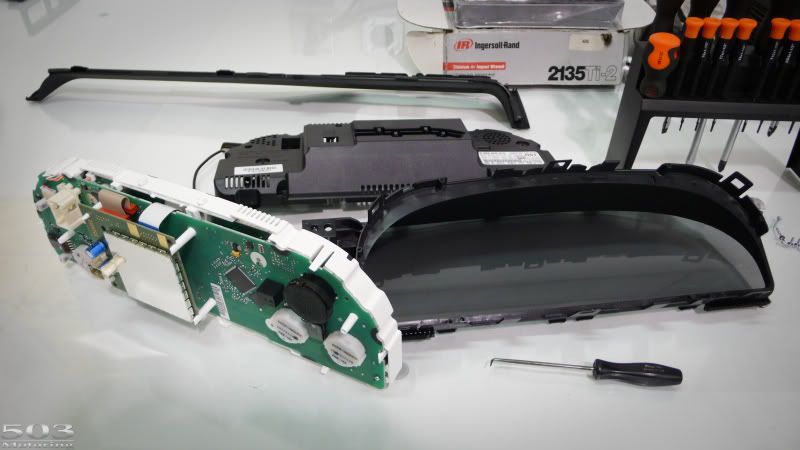 By gaining access we can install the LED and Display screen into the cluster for stealth and aesthetics.
I wanted to flush mount the display but the circuit board for the panel was too close and I didn't want any interference.
All done and you cant even tell. I was even able to keep the inspection sticker in tact because it was not properly installed at the factory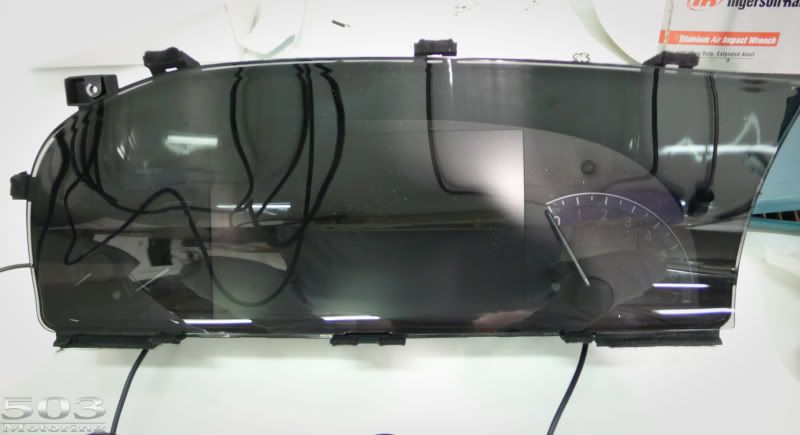 Then on to the Radar antennae. I mounted this on top of the bumper reinforcement bar, it is just below the grill and completely out of the way with nothing metal to obstruct the performance.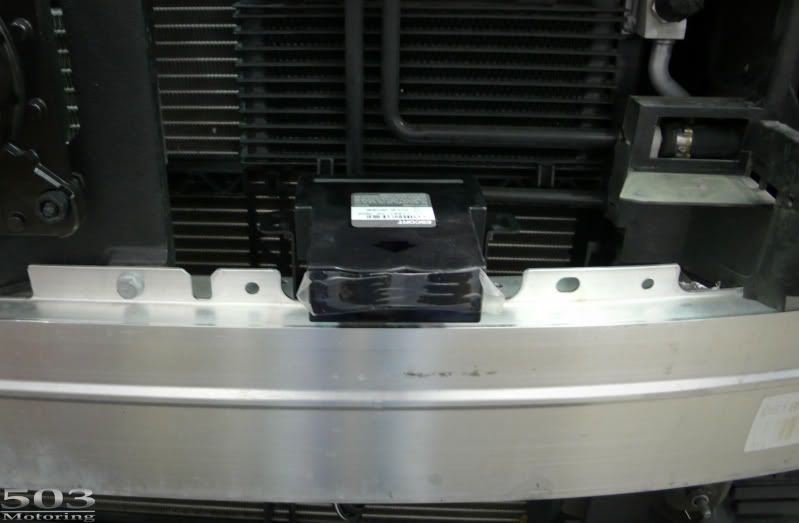 Then the Shifters were mounted in the lower grill area behind the meshing. This particular meshing is large enough not block the signal from the Shifters and provides a very stealthy install. I loomed these in with the Mercedes harness and wrapped in the same OEM tape.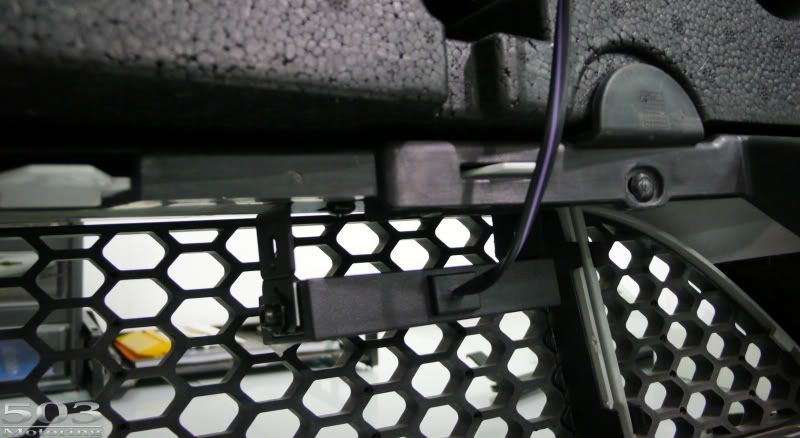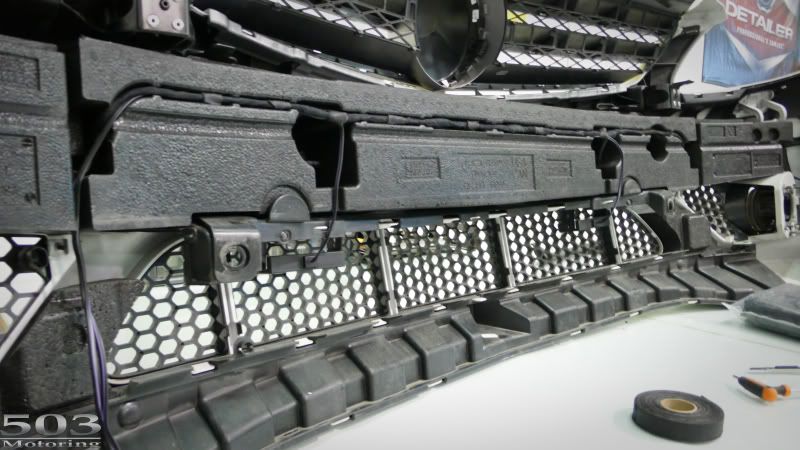 And back on we go.
Found a great access into the cabin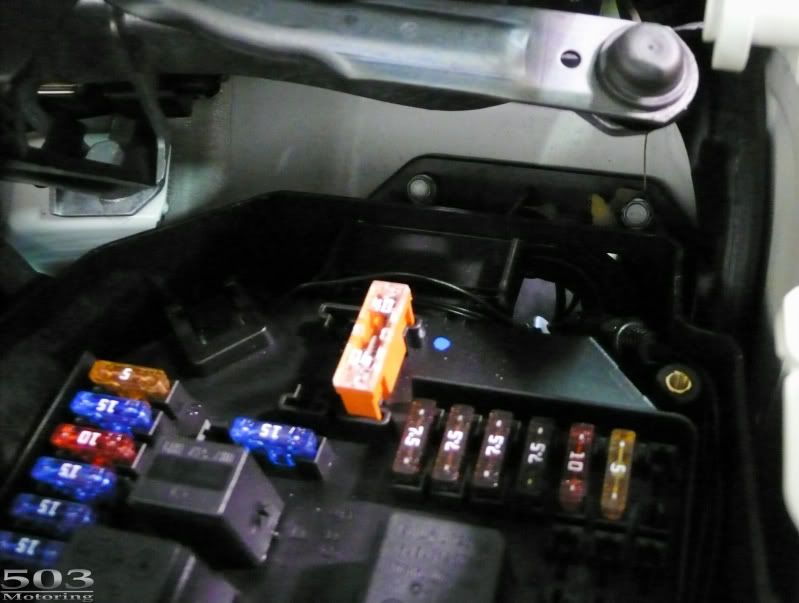 Now on to the rear shifter and the GPS antennea. First we need some access...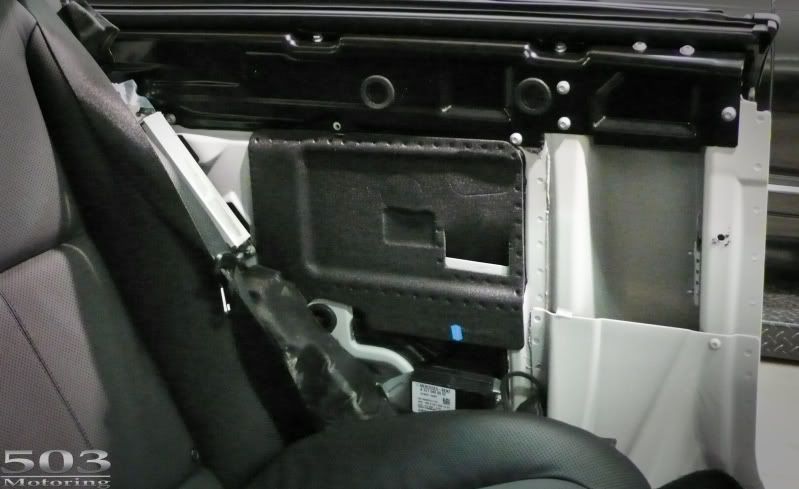 Then I found the perfect spot in the trunk lid. The lid is a FRP composite so the OEM GPS and SAT RAD antennas are located here, I found a perfect little pocket and mounted the antenna then loomed in like before.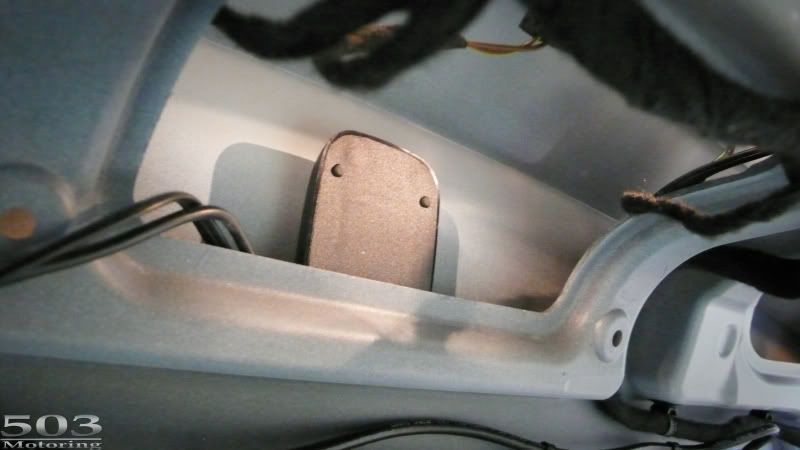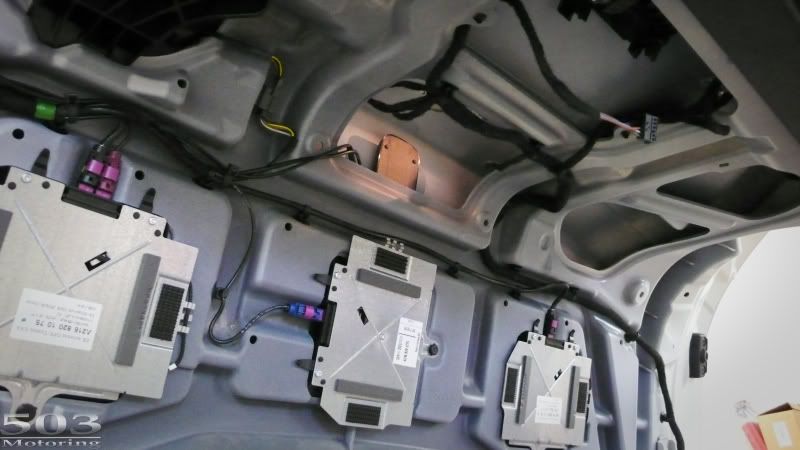 The rear shifter was a bit more fun, I am a very symmetrical person so by nature this needed to be in the middle, where that is the lift latch and license lamp location so no go there. I opted to tuck it up and back on the same platform but just off to the right.