This Porsche Boxster belongs to someone that lives in my town that drives by the shop often. After seeing the variety of cars we work on, he decided to stop in to see what we could do with his car to get the paint looking its best. I could tell he was very meticulous about the car, but had been using the wrong products and tools to take care of it, resulting in heavy swirling which I couldn't help but notice when he pulled up.


After explaining my plan of attack, we scheduled the appointment and also discussed applying a clear-bra (paint protection film) to the entire front end of the car (complete hood, complete front fenders, complete front bumper and side mirrors) to protect the paint from stone chips. The great thing about covering the entire front end is that it would barely be noticeable, unless you were within a couple feet of it. Typically on a standard film install, the line across the hood and fenders are noticeable, but since the entire panels were covered, there wouldn't be any lines/seams.


Here is what the car looked like upon arrival: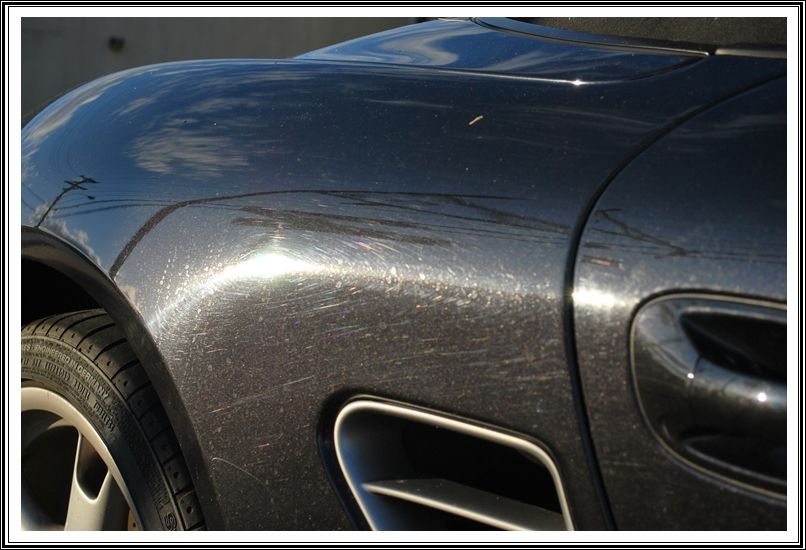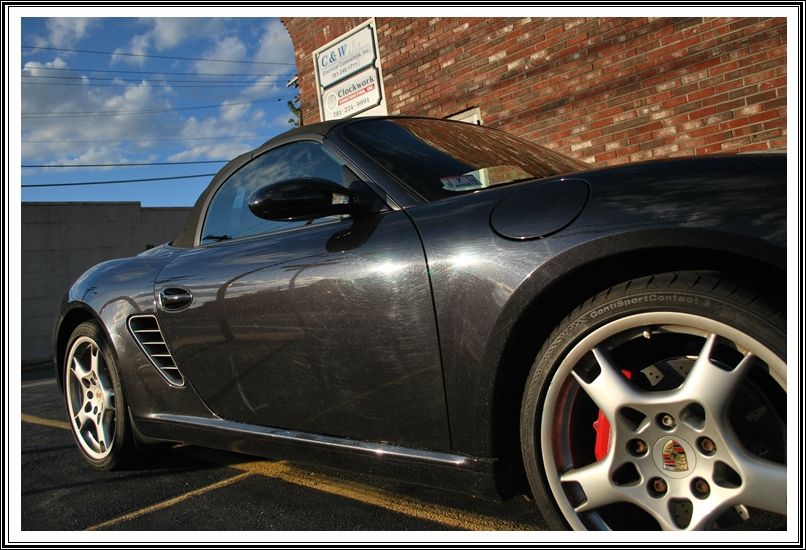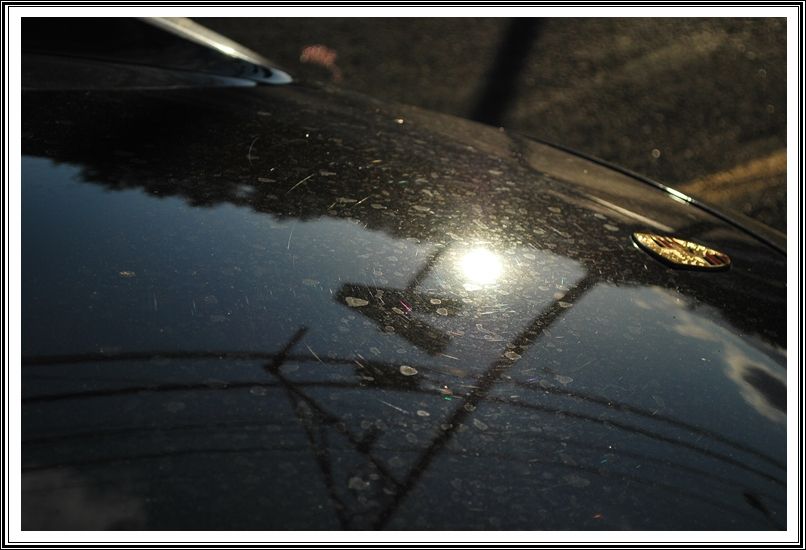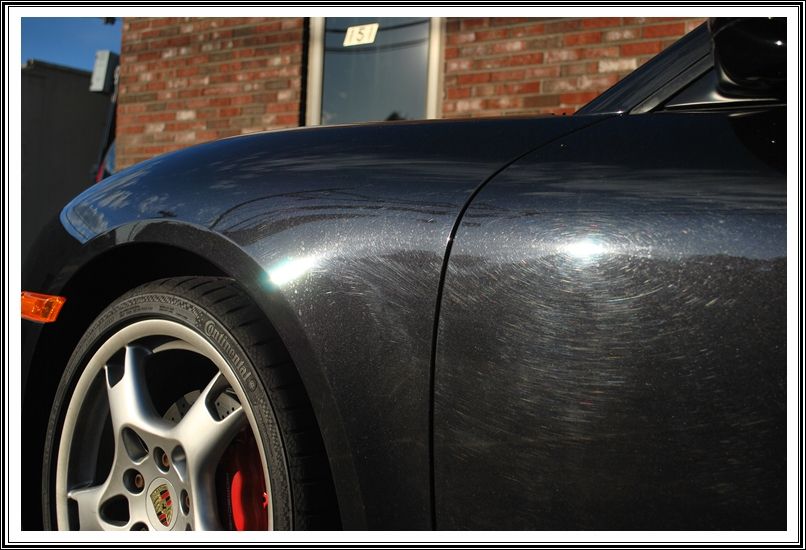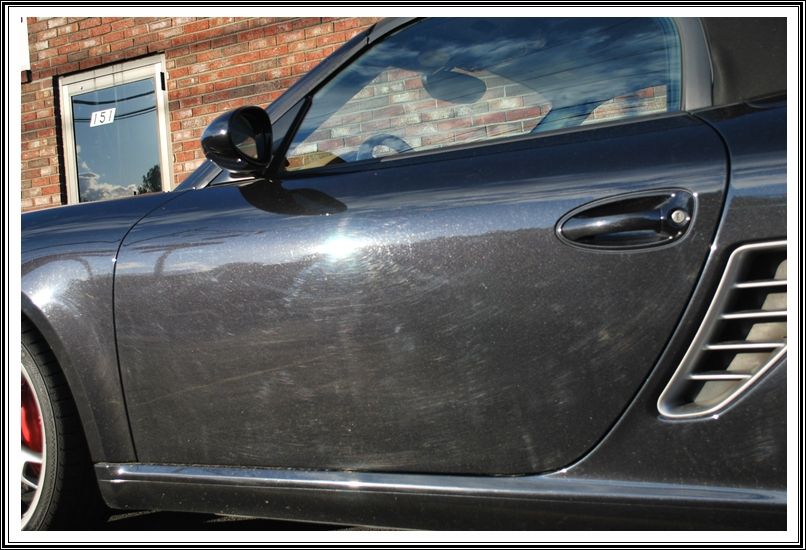 As you can see, it was heavily swirled and was going to need some extensive paint correction to get it looking like new again. I wasn't able to take many during pictures because of my busy schedule, but I will give a quick overview of what was done
.