Discussion Starter
•
#1
•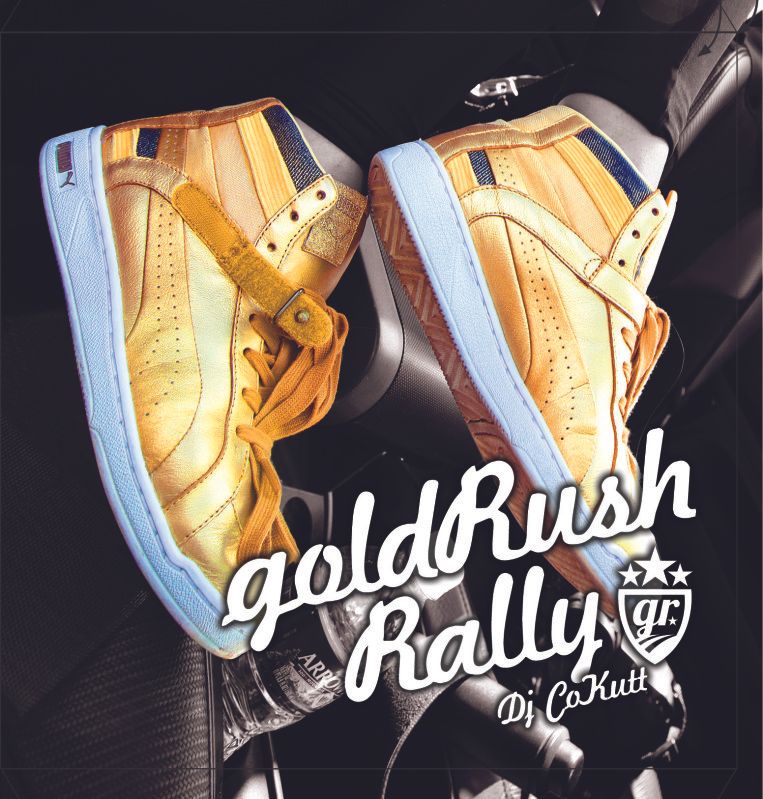 Something about the "4"th installment of the goldRush mixes, makes it special to post on here.
I first, have to give it up for Rawmean and Aimee for letting me to put my talents on blast and having me be a part of the ever growing movement, Goldrush! I know they exert every inch of themselves to make the rally amazing as ever and it shows. I think this year they outdid everyone and everything as far as rallies go :wink:
BTW it was great meeting alot of you on this run and hope to see everyone next year!
ok Enough of the sentimental bullshit
and onto the head knockin, face scrunchin mix! :clap:
GR4 Mix by DJ Cokutt
Dont forget to like me on FB for past GR mixes and other mixes as well