First off, I gotta give GR and the crew a big shout out for having me do this every year since the beginning. Its always fun doing these and just cant wait to do it next year. So without further ado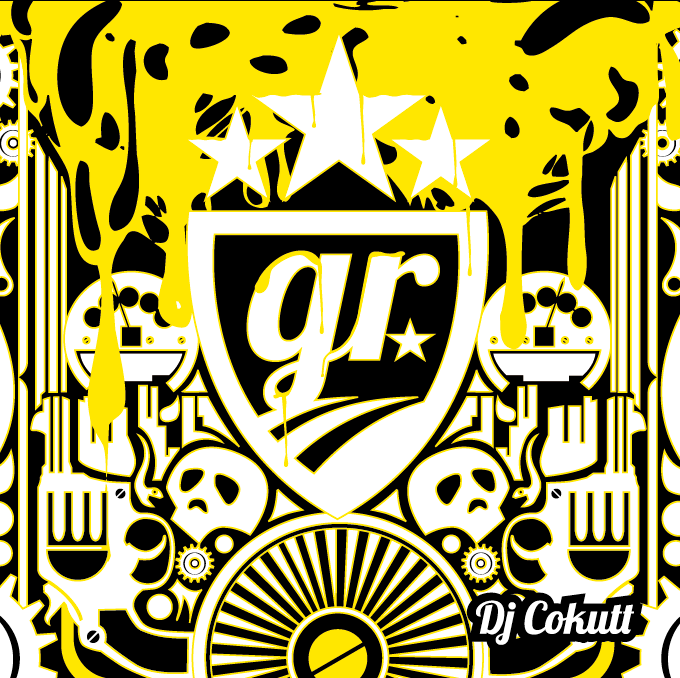 Cover courtesy of Rawmean. :clap:
GR3 Mix
(Make sure to click the down arrow on the player to download)
BTW it was great seeing old and new friends at the rally this year! Rock on!