Having worked on many exotics and high end vehicles over the years, it's been a while since I've done something completely new to me. Not surprisingly so as there aren't too many of these very exotic looking vehicles around, being the Spyker C8 Spyder.
This particular example, came in the very rich Royal Blue color that really showed its depth and shine after the very extensive process put into this vehicle. Spyker definitely did their homework in regards to their paint work, a very smooth, orange peel free finish and a solid, assumably ceramic clear coat. Many different accents make this vehicle, from the aluminum vents and under body panels to the vents and contours throughout. All making for a very attractive body, however a very involved and careful process required, which is all listed below as well as the pics!
Products used:
Meguiars 3000 unigrit sand paper
Meguiars M105 + purple foam wool pad
Menzerna 203 + orange pad
Menzerna 106 + white pad
Menzerna 85 + black pad
IPA 30%
P21S Paint cleanser
Optimum No Rinse Wash (ONR)
Optimum Metal polish
CG Diablo wheel gel
Stoners Tarminator
Turtle wax Bug and Tar remover
BlackFire Wet Diamond sealant
Meguiars Super Degreaser
Meguiars Last Touch
Meguiars APC
3M Adhesive remover
Plexus clear bra cleaner
Sonus green ultra fine clay
CG Maxisuds clay solution
Sprayway ammonia free window cleaner
Poor boys wheel sealant
Poorboys bold n' bright tire dressing
Collinite 476
Procedures and pictures
As car arrived, it rained night before and roads were not dry when car got to the shop so it was little dirty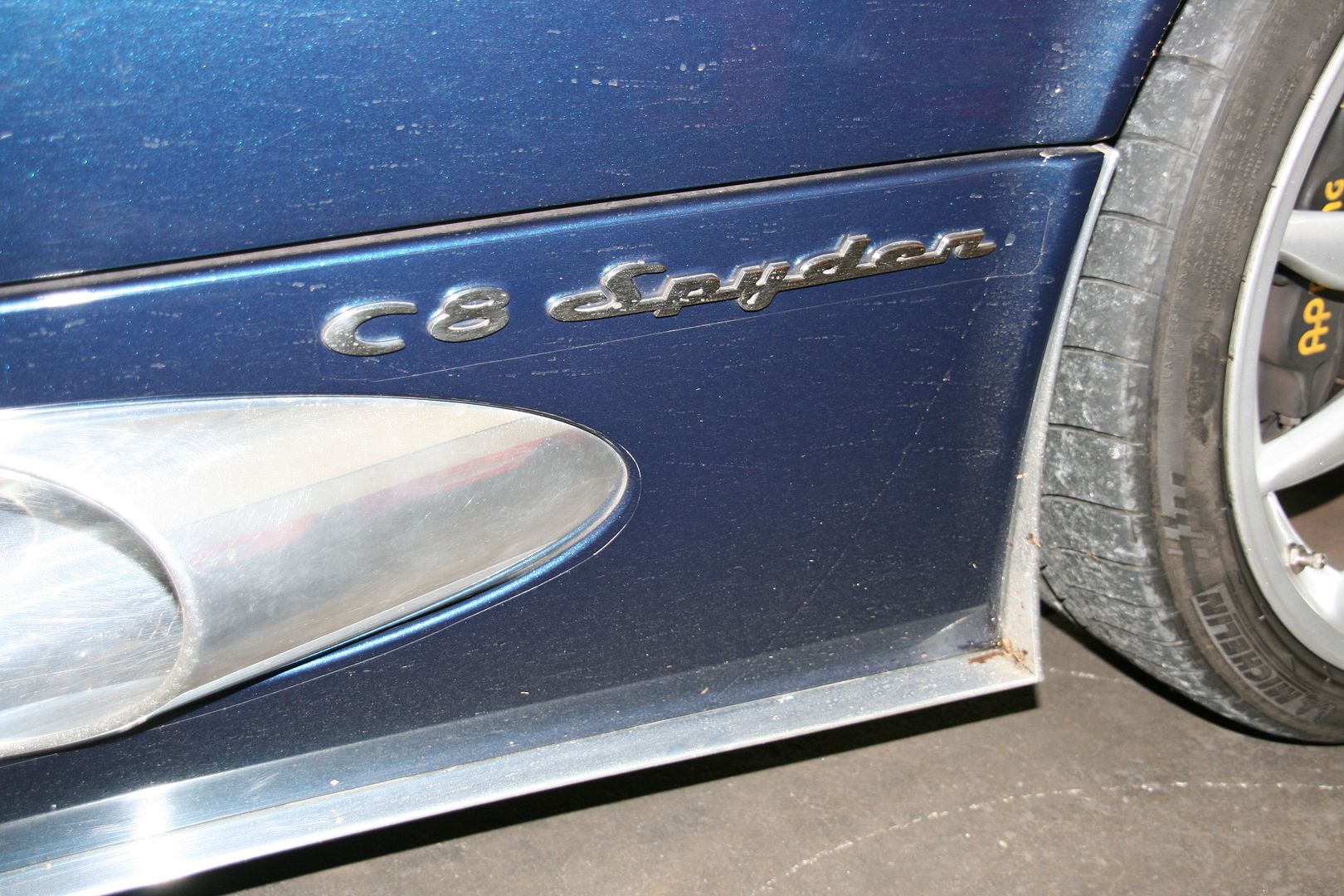 5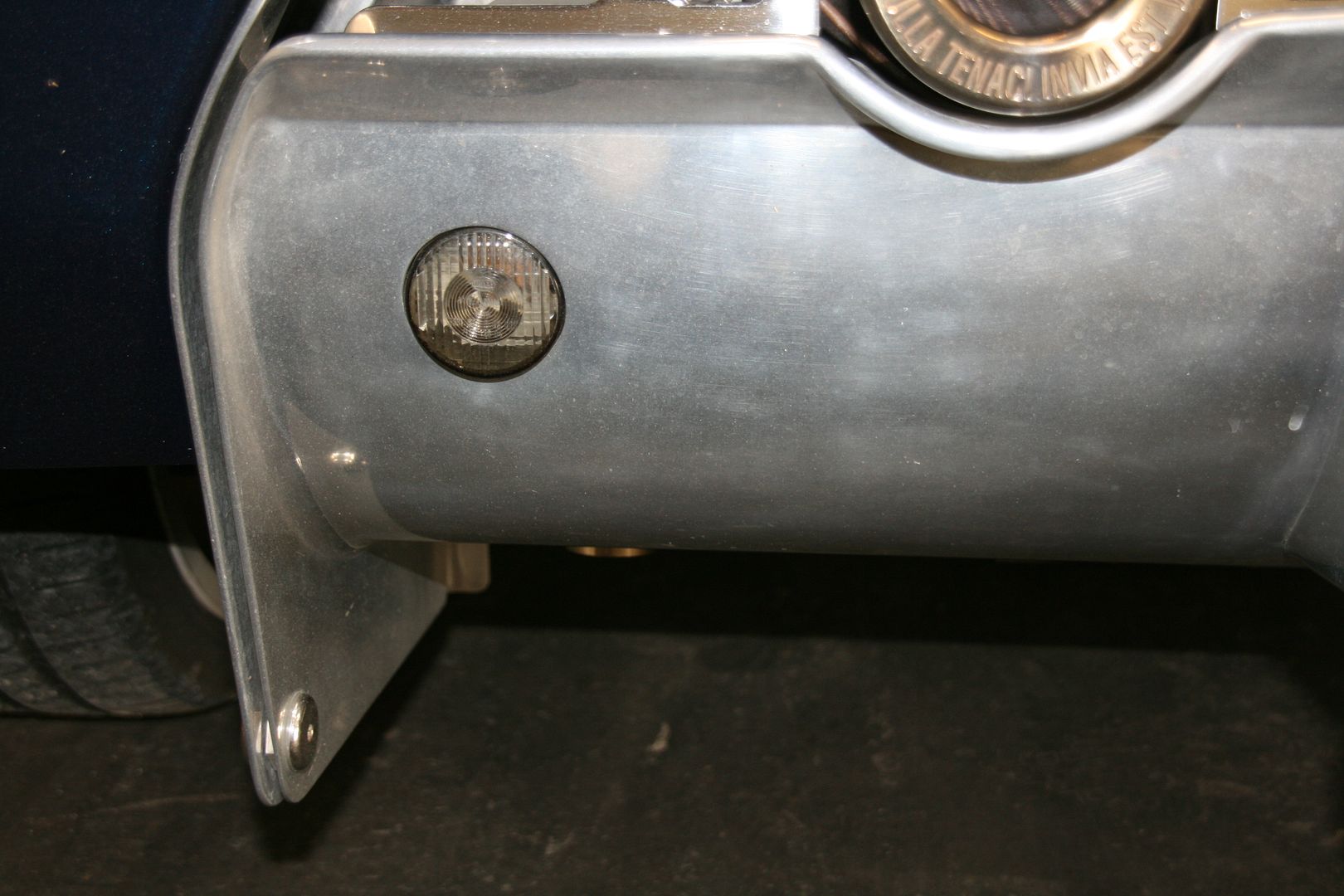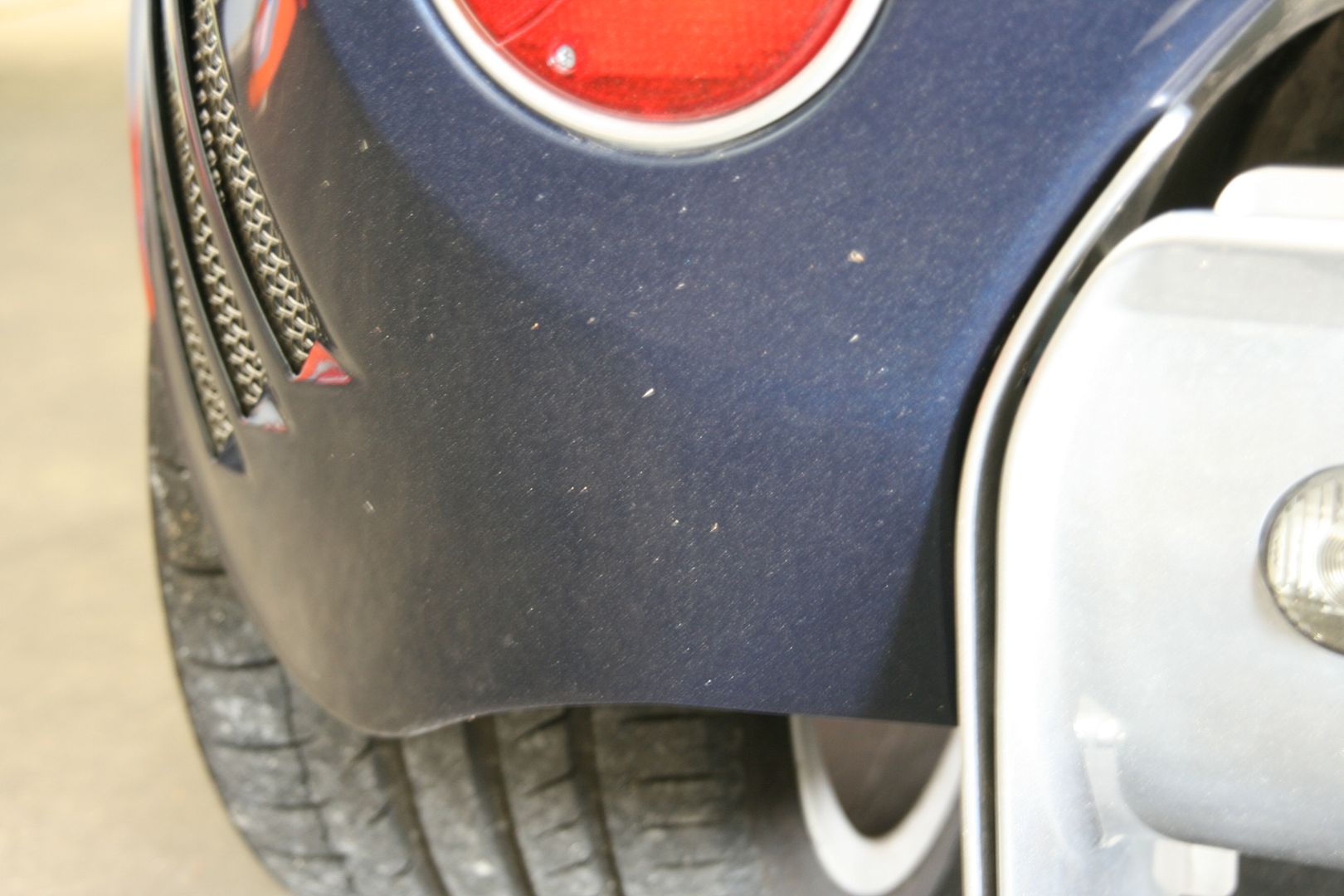 First order was to take removable aluminum pieces off the car. Front splitter and side skirts and rear wheel guards were removed prior to washing the car. They were polished and sealed with poor boys wheel sealant which is great for aluminum
After aluminum trim was off car was washed with ONR and clayed, there wasn't much contamination on the car but still it was needed.
Fog lights surrounds, mirrors, lower air intake grills were polished and sealed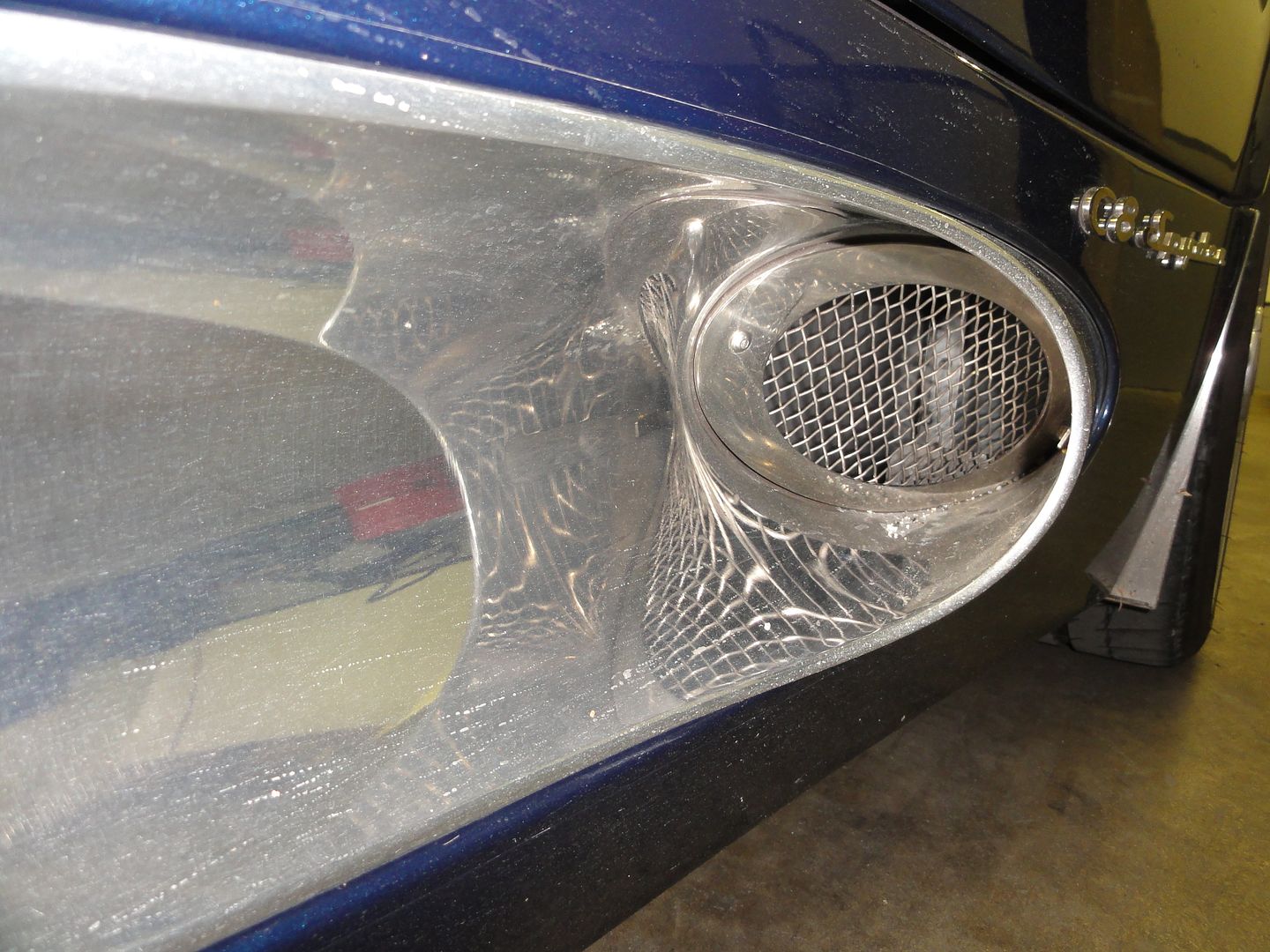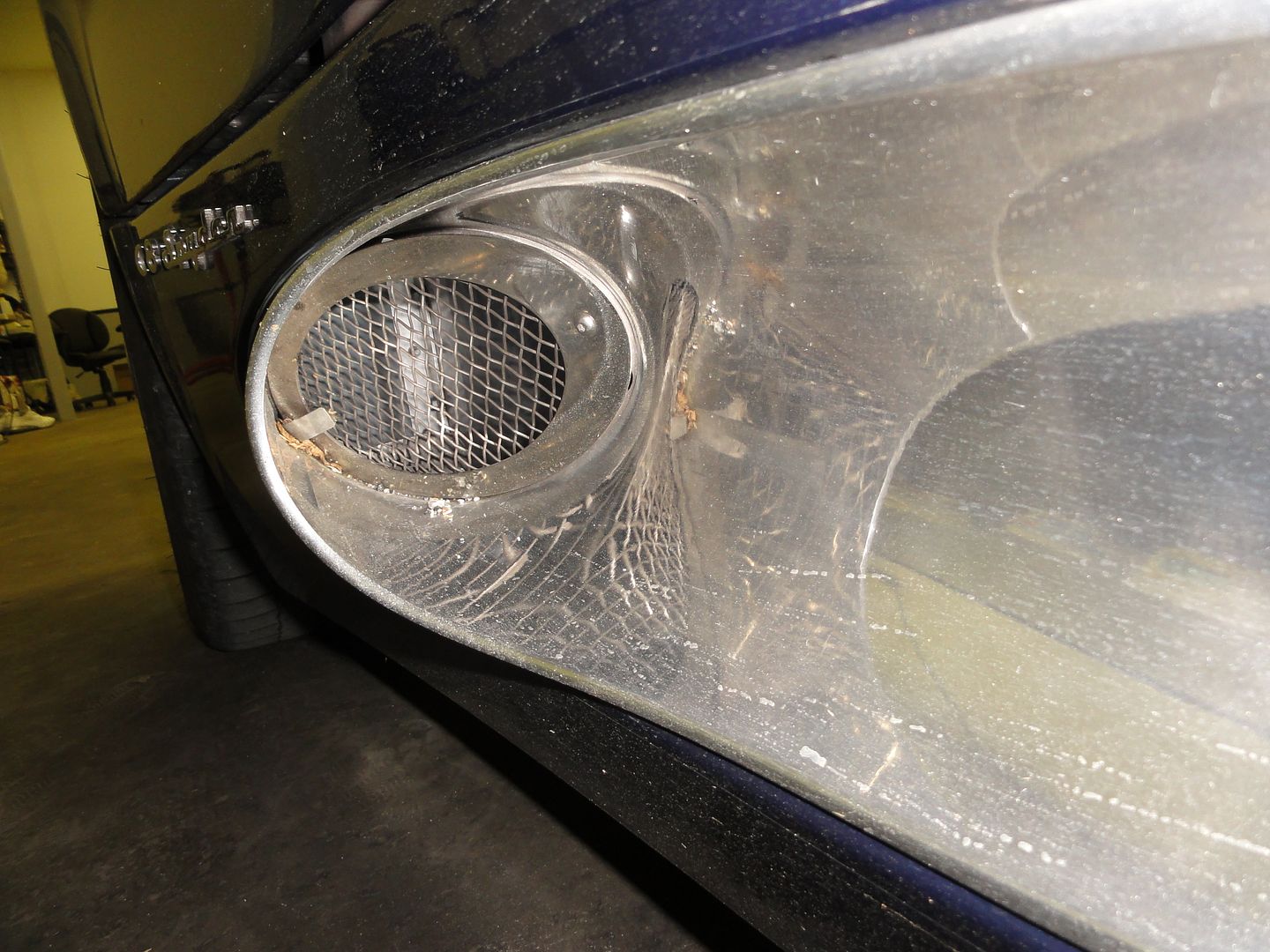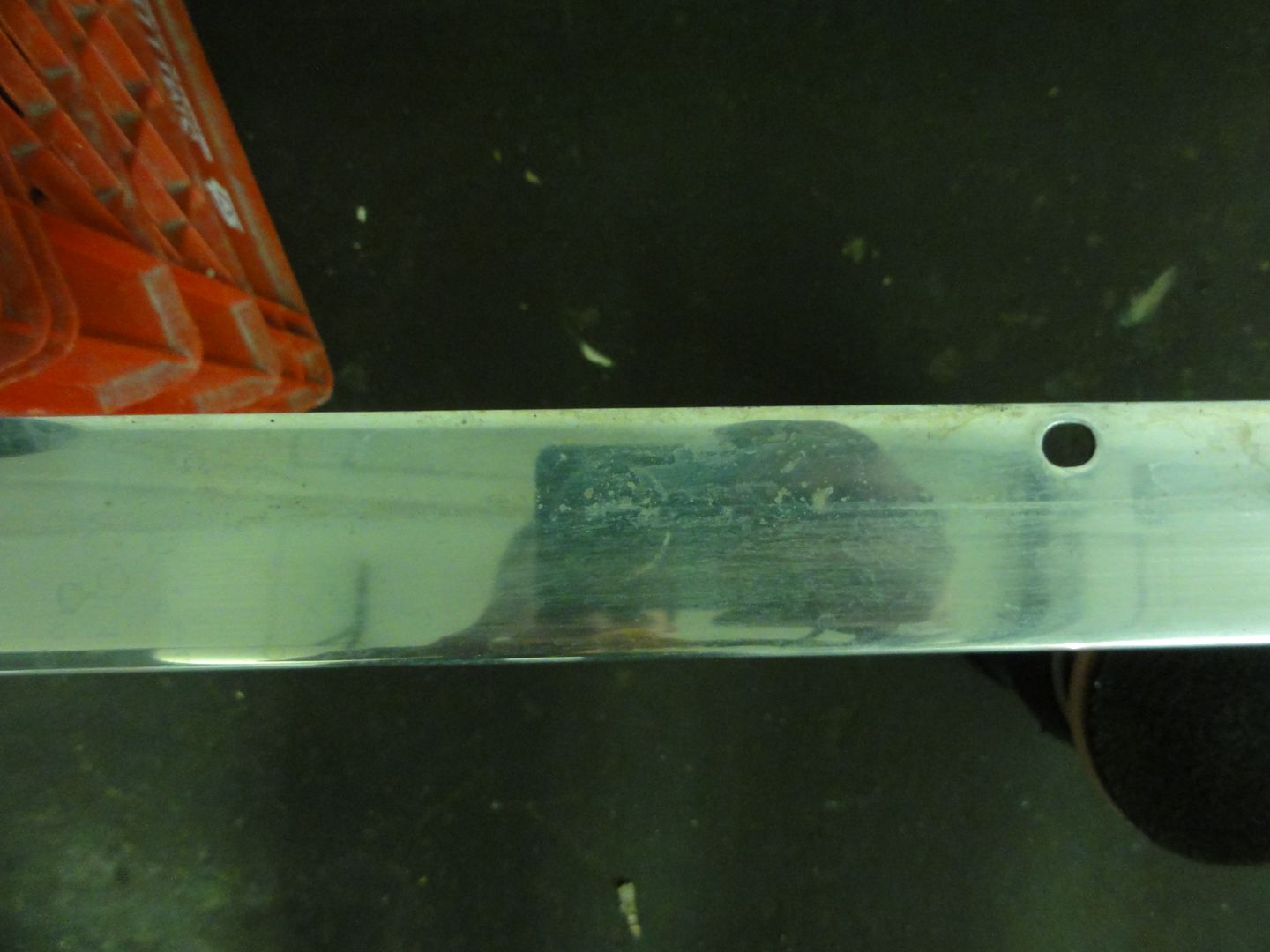 10
Side skirt before and after video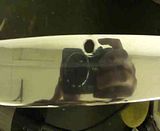 Front splitter just like other aluminum pieces were polished with blue and black pad on PC with Optimum metal polish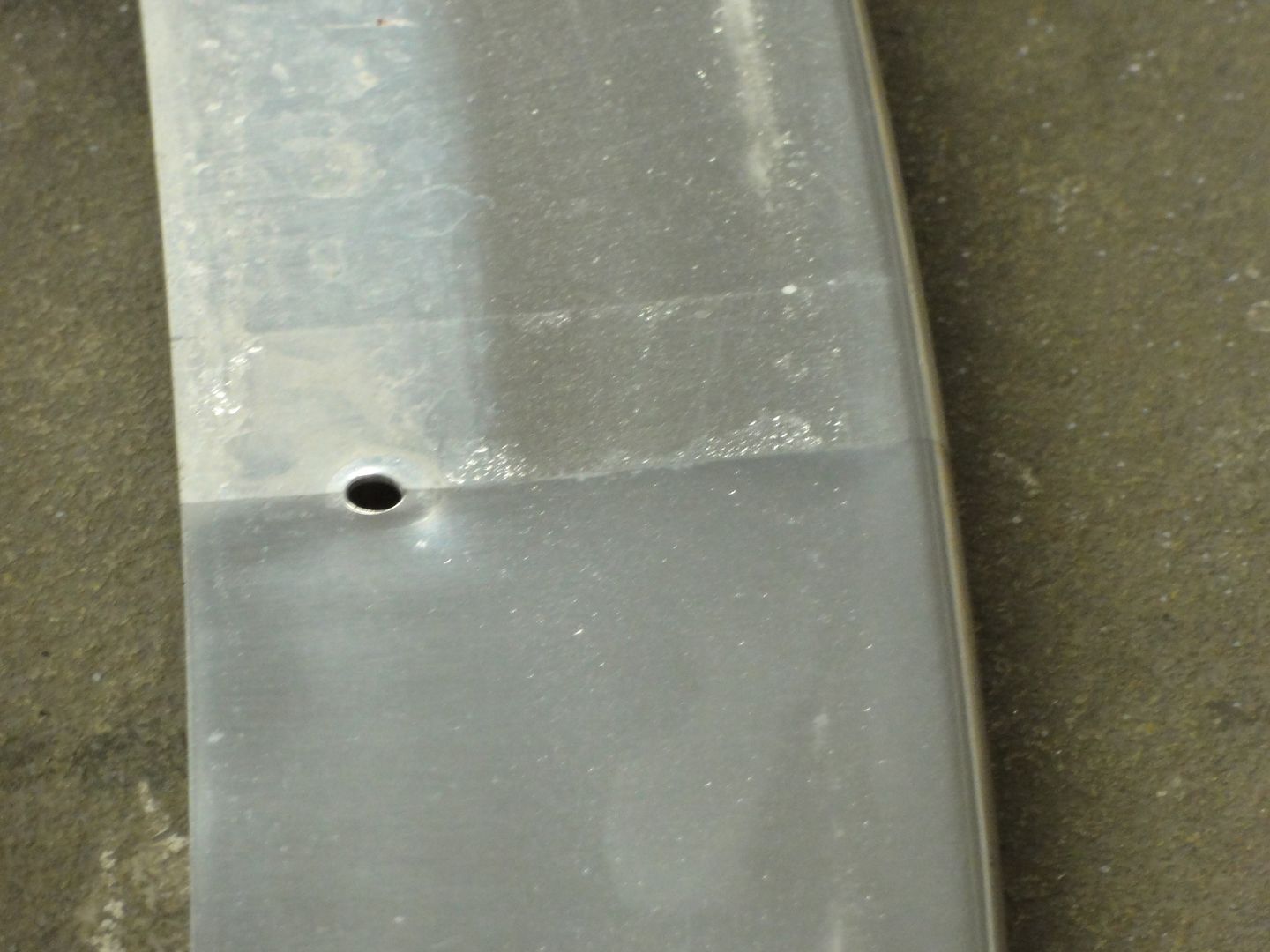 Video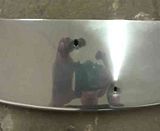 Upper air intake door pieces removed to clean under them and polish them, rear upper and botton intakes were polished by hand, lwer air intake grills were removed and polished as well, cleaned all stones that got stuck there from driving, intakes itself were polished.
15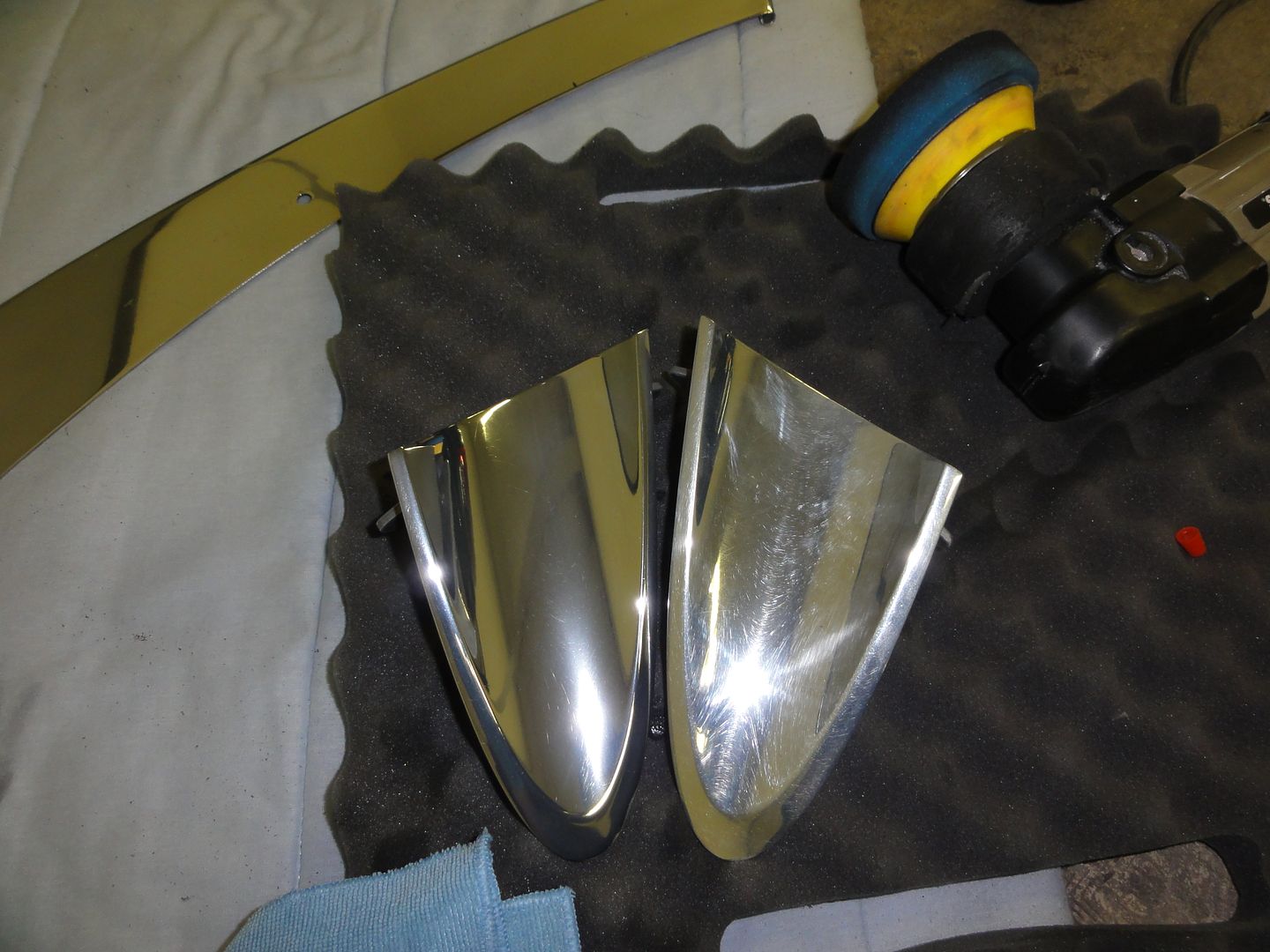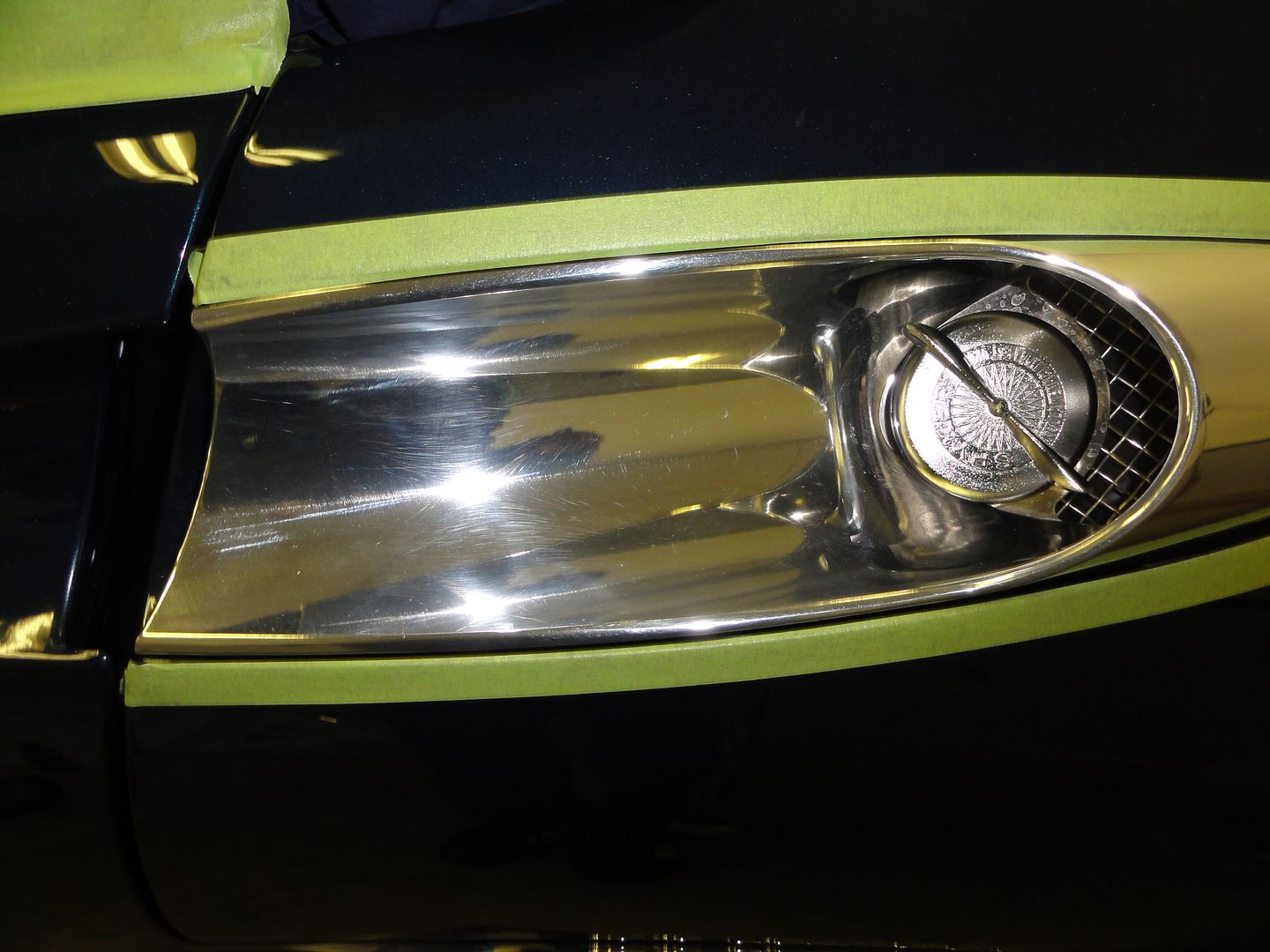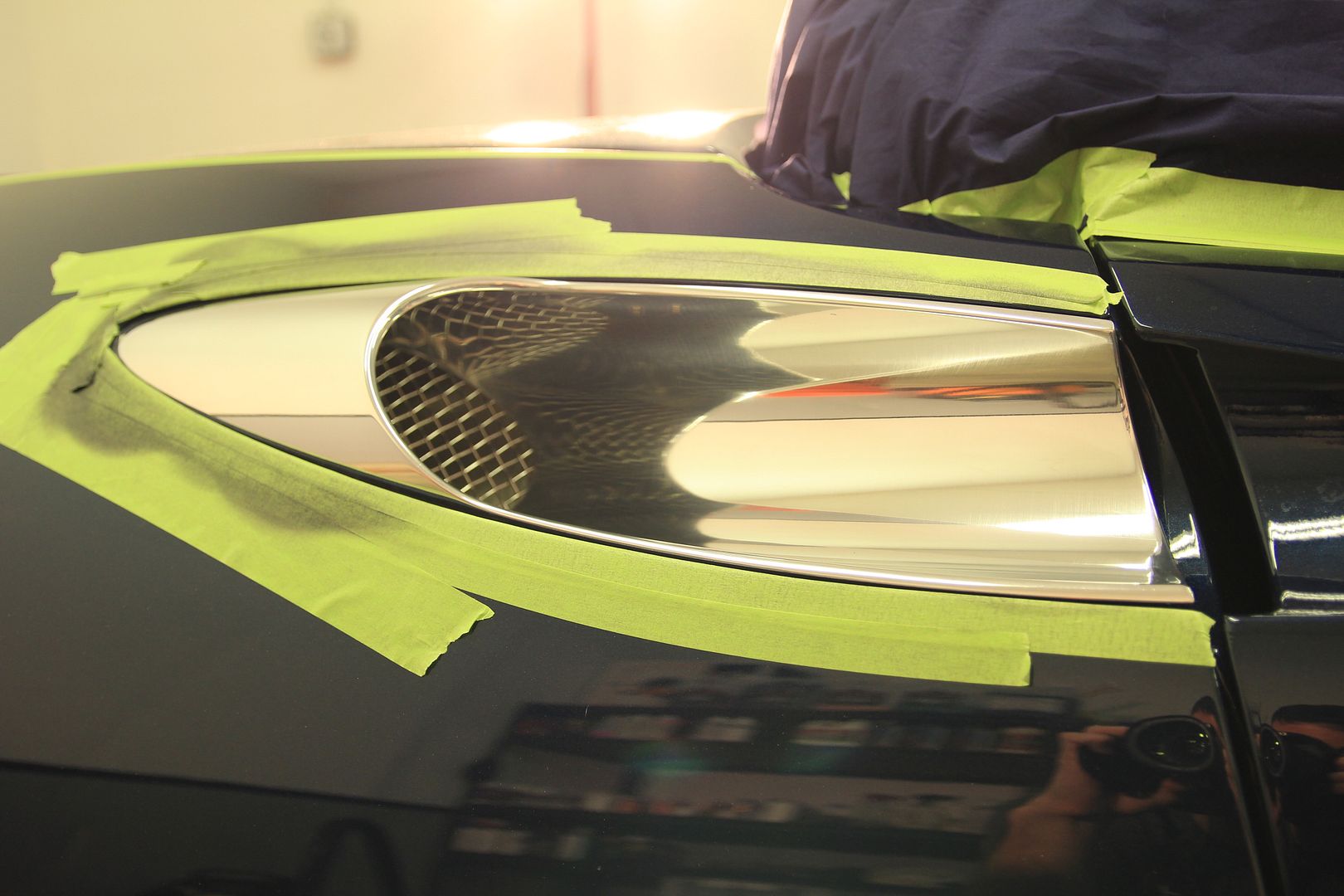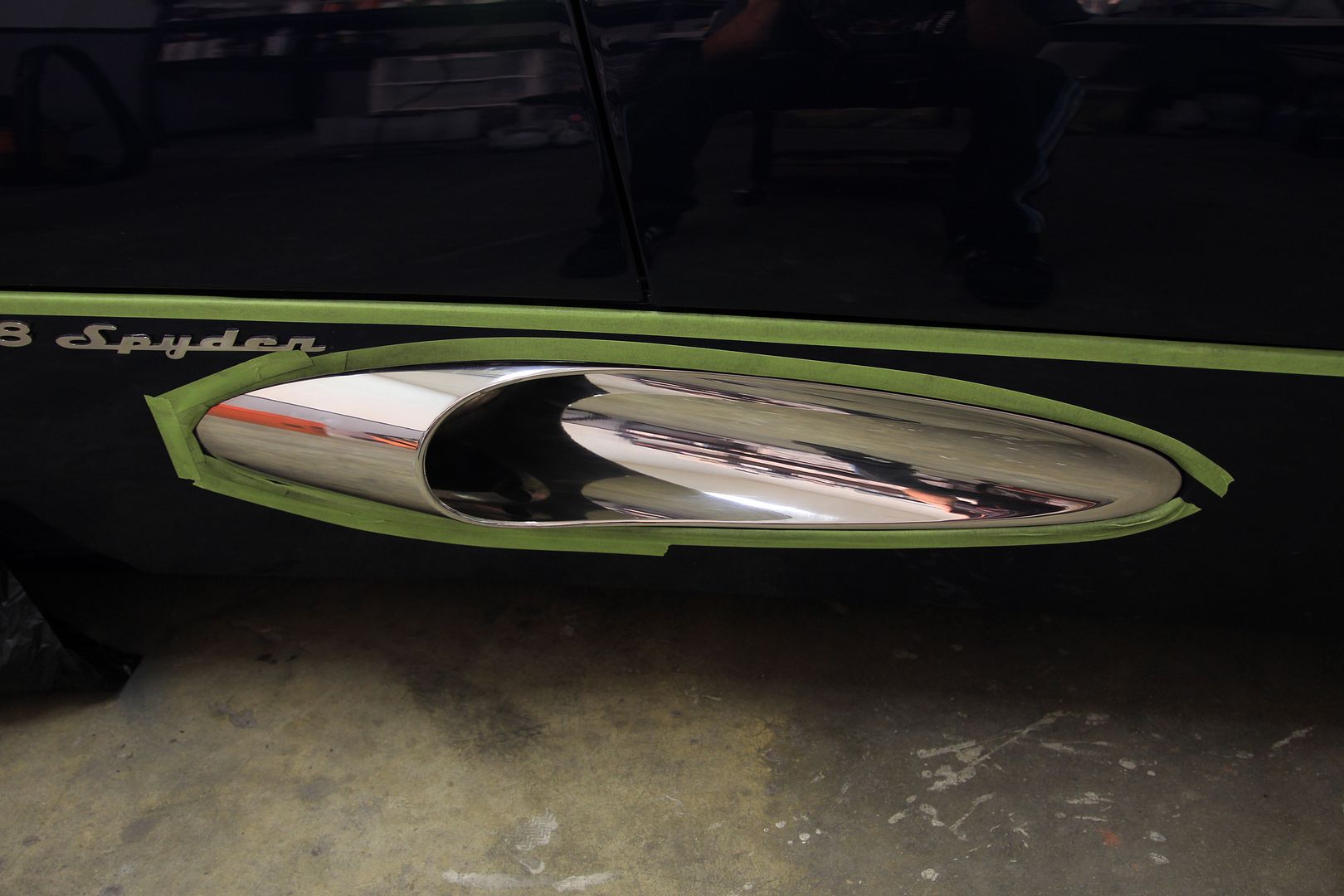 20