*****OAKES DETAIL: We're MOVING!! Check last post for info!*****
At Oakes Detail, we are true paint corrective, restorative detailers, serving the Tri-State area. Our work is unsurpassed by many, offering true value and quality in every job we perform. Our returning client base continues to expand and our knowledge of paint correction and restoration is constantly up to date!
Our many services and capabilities include:
•Full Paint Correction: removal of swirls, scratches, rids, oxidation, holograms, watermarks, bird stains and all other defects.
•Headlight refinishing: restoring yellow, hazed headlights back to crystal clear lenses
•Wheel, Exhaust, and all other metal polishing and protection
•Scratch, Rock Chip and other paint touch up
•Wetsanding for removal of scratches, orange peel and refinishing of new paint
•Engine bay detailing, general clean up or Concourse/Show preparation
•Interior detailing, leather rejuvenation
•New Vehicle Prep Detailing
•Paintless Dent Removal
•Brake Caliper refinishing
The cosmetic condition of your vehicle is worth up to 30% of it's value, meaning a proper, true detail can increase your vehicles worth by THOUSANDS! Whether you're trading your car in, or preparing it for private sale, Oakes Detail will ensure you get every dime your car is worth. True detailing pays for itself, no matter the cost! You truly get what you pay for in regards to vehicle details, be sure to invest wisely!
Oakes Detail is here to assist your needs from basic wash and wax services to Concourse and Sale ready detailing and everything in between.
A few details (zing!) about Oakes Detailing:
Direct emails:

[email protected]

---

[email protected]



Phone: 484-319-6276

We're moving to Horsham, PA

328 Maple Ave
Horsham, PA
19044

To be exact. Easily accessible from the PA Turnpike, 611 and all other major road ways
Our clientele base is very wide, detailing many classics, exotics, tuner cars, luxury daily drivers and everything in between. We will be posting threads of the cars we've detailed and will be detailing as we go! If you have any questions for us simply call or email! Which you can also find on our website.
Home | oakesdetail.com
A few examples of our work!
Corvette Z06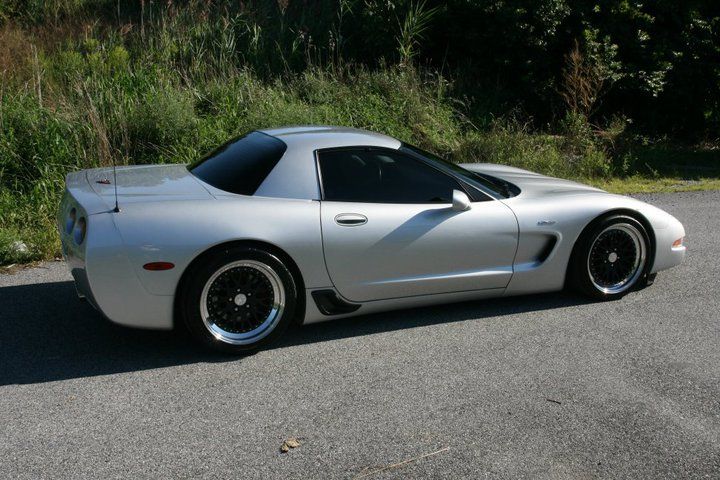 Nissan GT-R
Acura NSX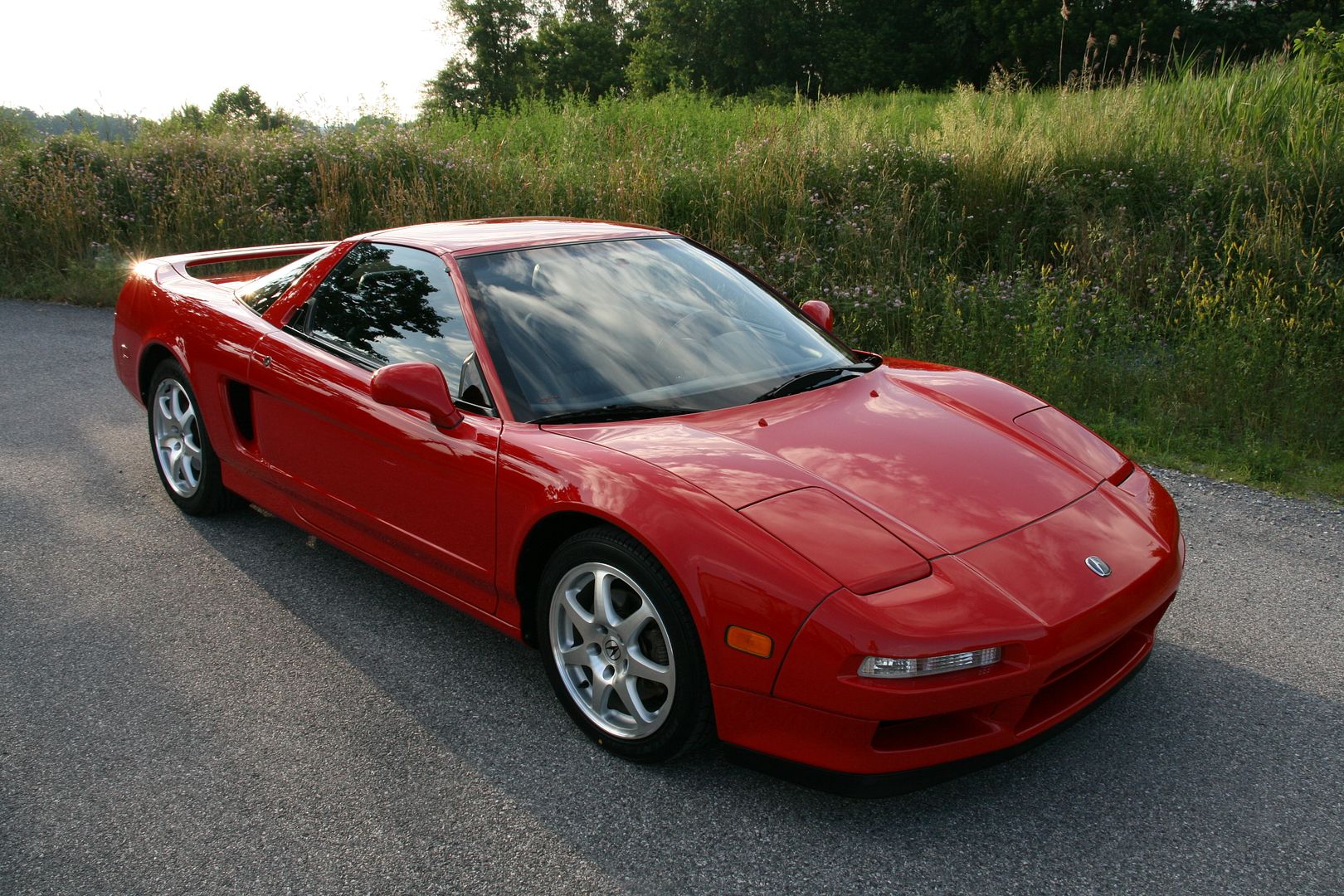 Acura NSX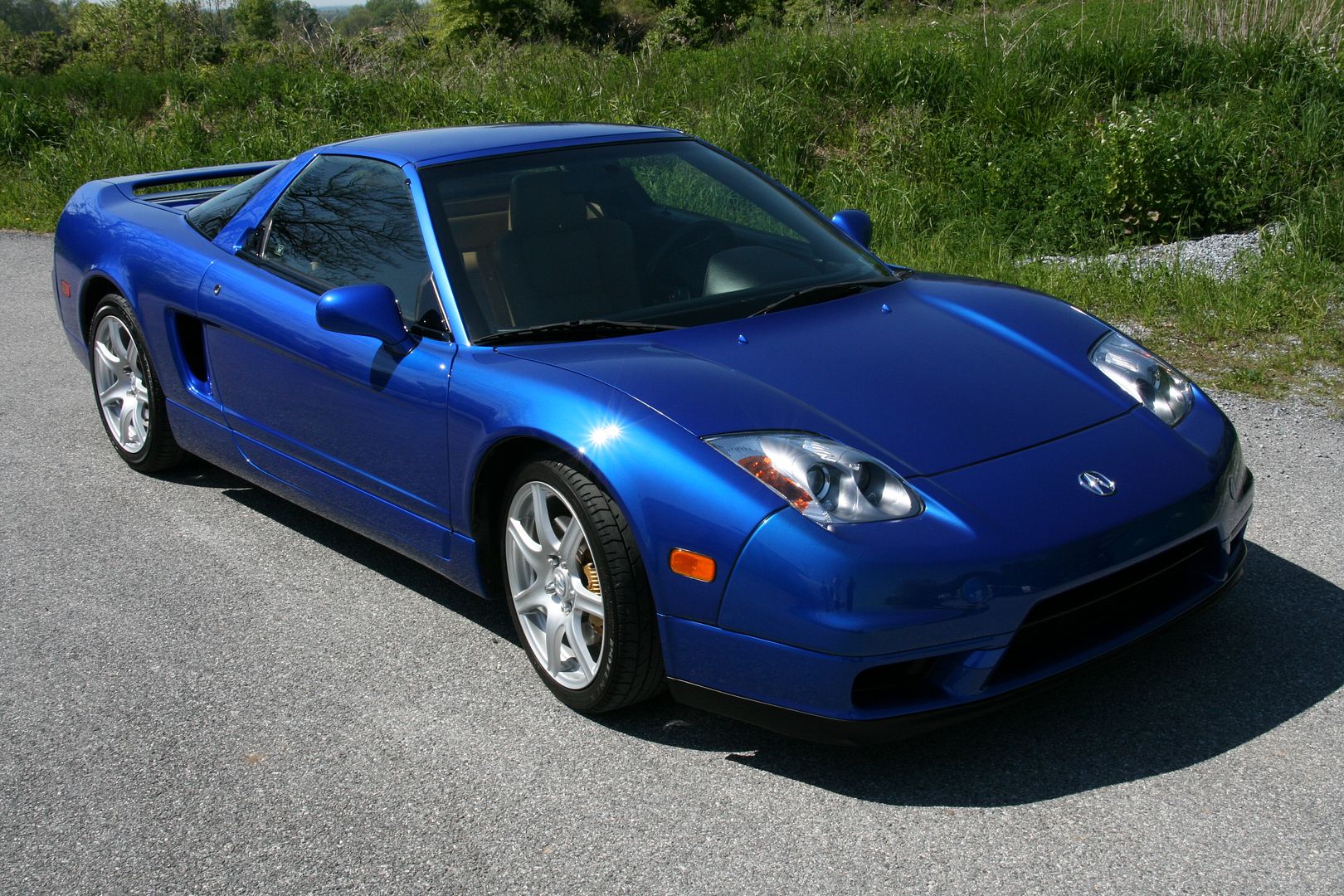 Porsche Carrera 4S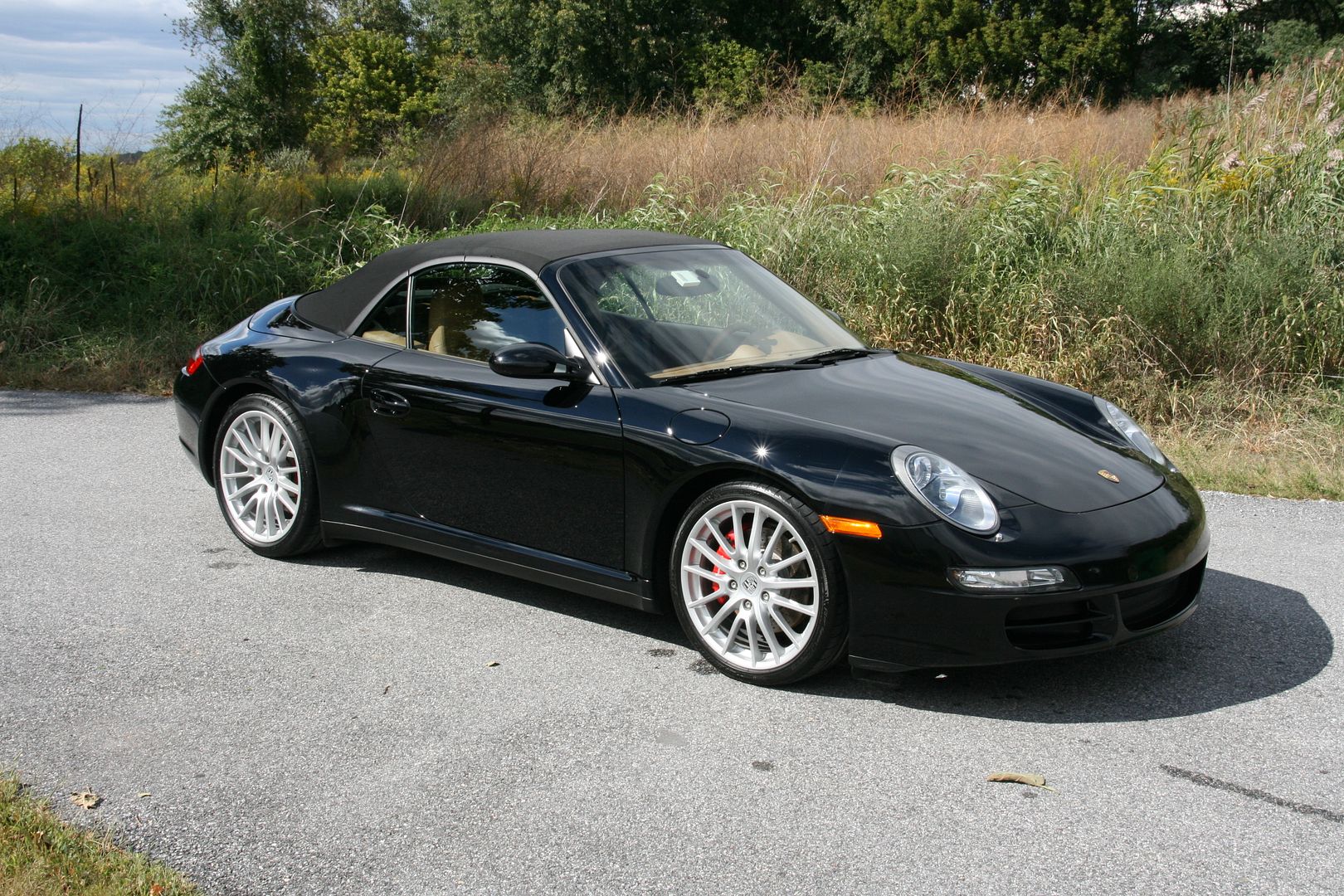 Ferrari 512BBi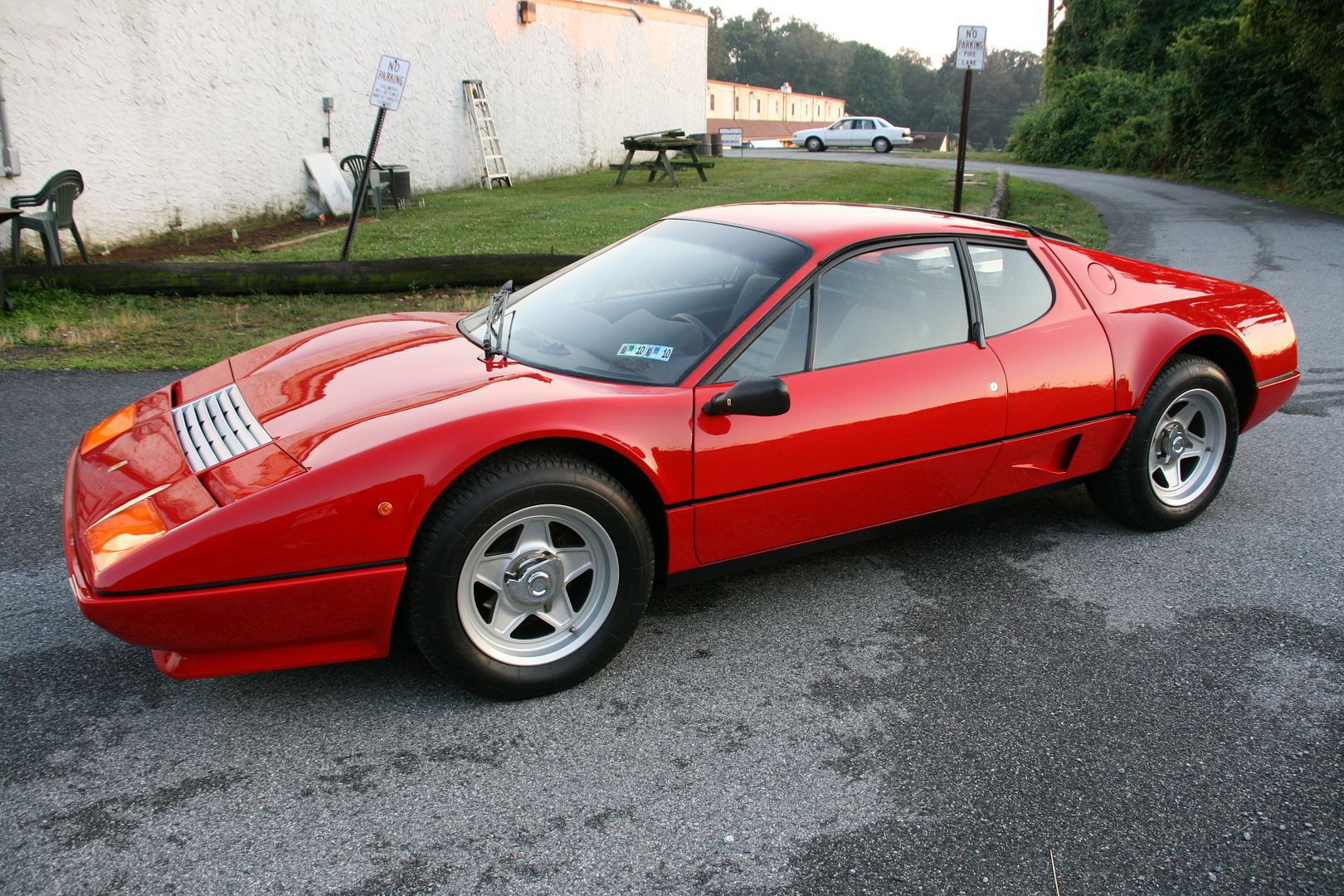 Spyker C8 Spyder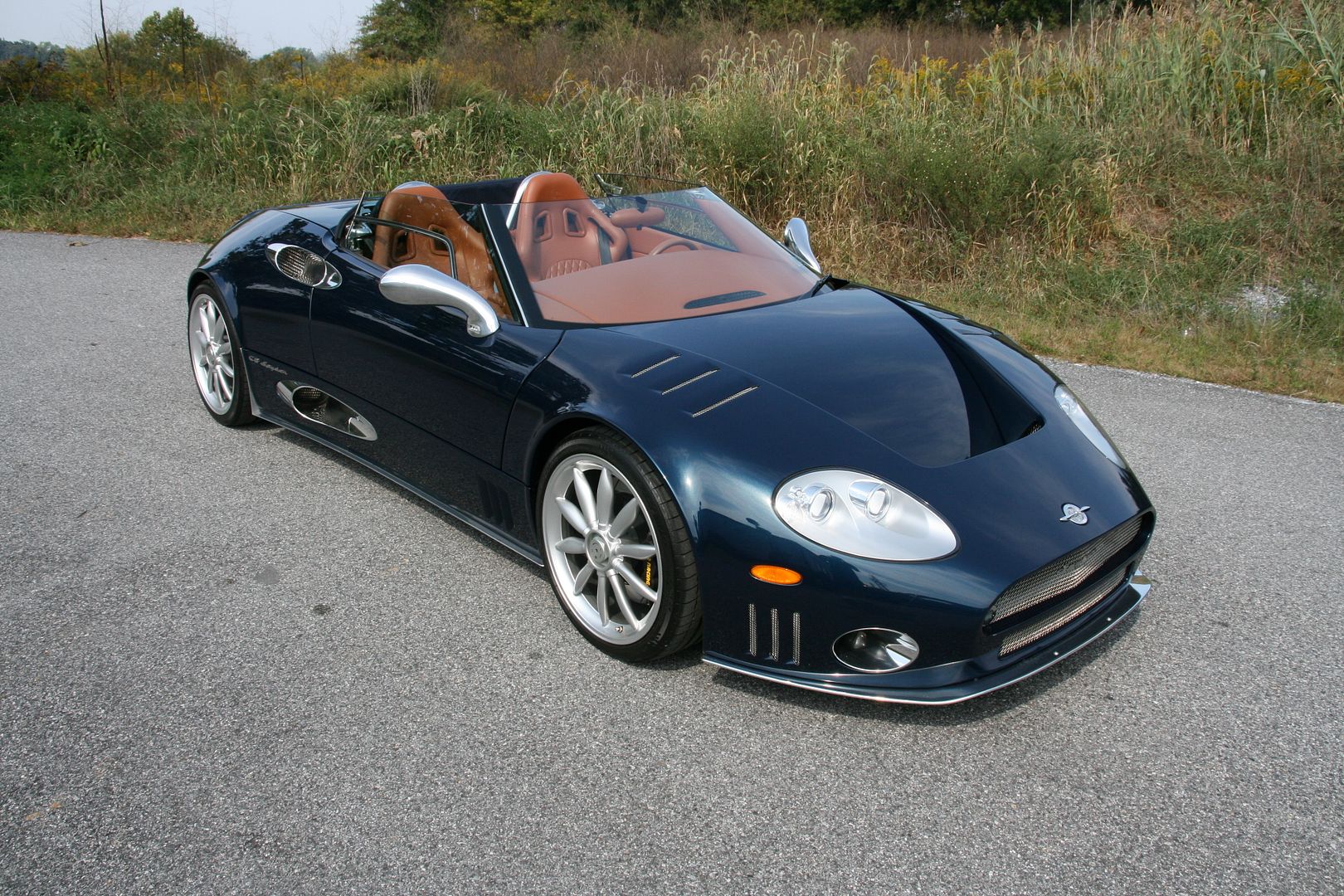 You can find our write ups which include 50/50, before and after and many other photos documenting our details in the Detailing Section here on L4P! Looking forward to our stay here!