Discussion Starter
·
#1
·
Well first off I'll introduce myself, My name is Daniel and I've always had offroad "toys" mostly jeeps 2 Cherokees and a 51 Willys CJ2A with a corvette 302.... Tho as a BMW/ Mercedes mechanic I've been into European vehicles for a while and owned a few BMW's then got a 87 Range Rover Classic that started as an off-road project but turned into a DD. Anyways had that for a few years then when my Fiancé went into a dealer to buy a 09 Mini Cooper S I saw this 04 Rover sitting in the corner and i had to have it! Anyways a few hours later I traded in my 87 RRC and took home the 04 RR. Being a BMW mechanic I love that it's based off of 540i/X5 and had the same motor in my old 540i 6sp. Anyways it's currently on black 22's that I do like the look of but I want to be able to take it offroad without worrying about bending a wheel or rashing them... Sooo been doing my research for a few months and I want to order the EAS suspension controller to lift it a few inches ( don't want to do the rods ) and getting a set of wide 20" offroad wheels and 33" mud terrains... Keep in mind I want to keep it looking that the sophisticated machine that it is, I will also be stripping the horrible tint job the dealer did on the tail lights and headlight corners and either black out the housings or get vinyl tiny and tinting the headlights/ tails but cutting out the sections with the lights ( will post pics ). I will also black out my current grill or get the supercharged grill and black out the mesh... Still unsure on which I want to do.......Anyways here's some pics of the Rover and the wheels/ tires I want to order then possibly sell my current set.
My old 87 Classic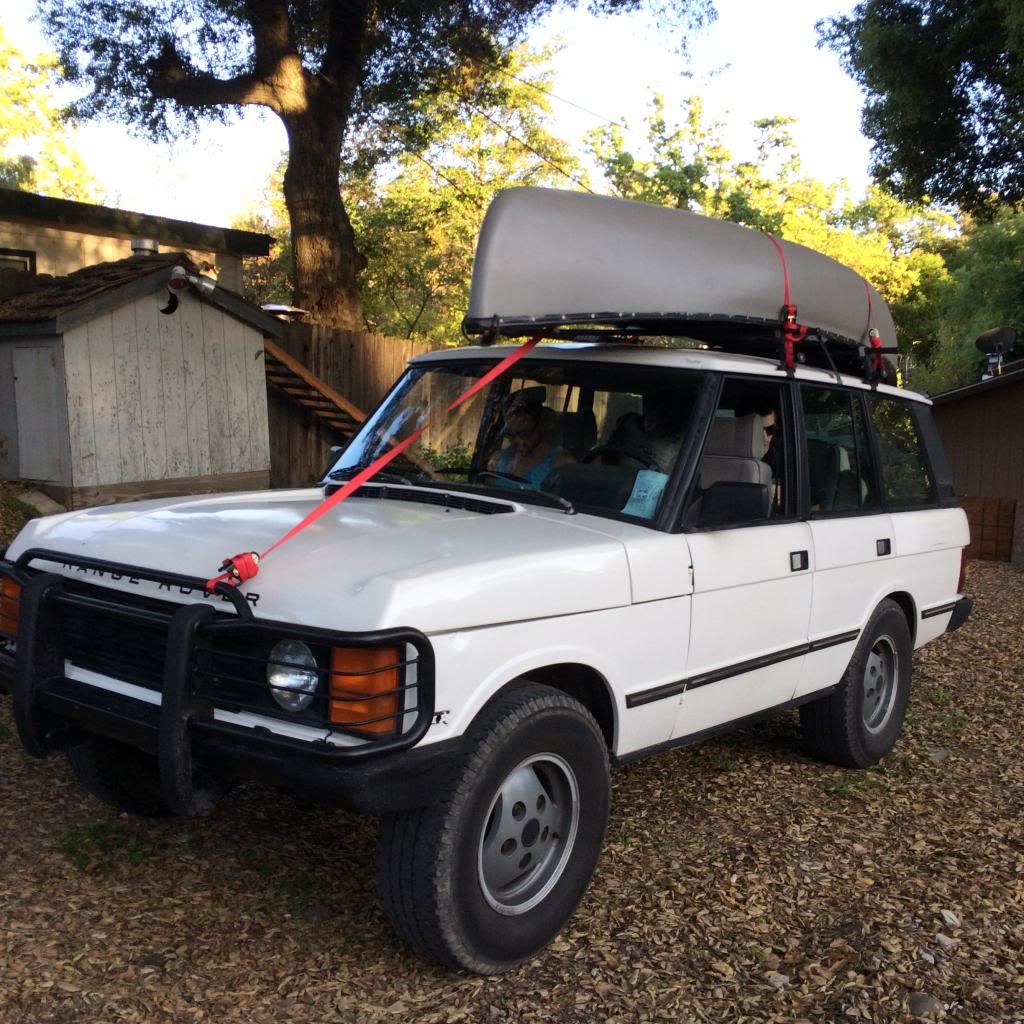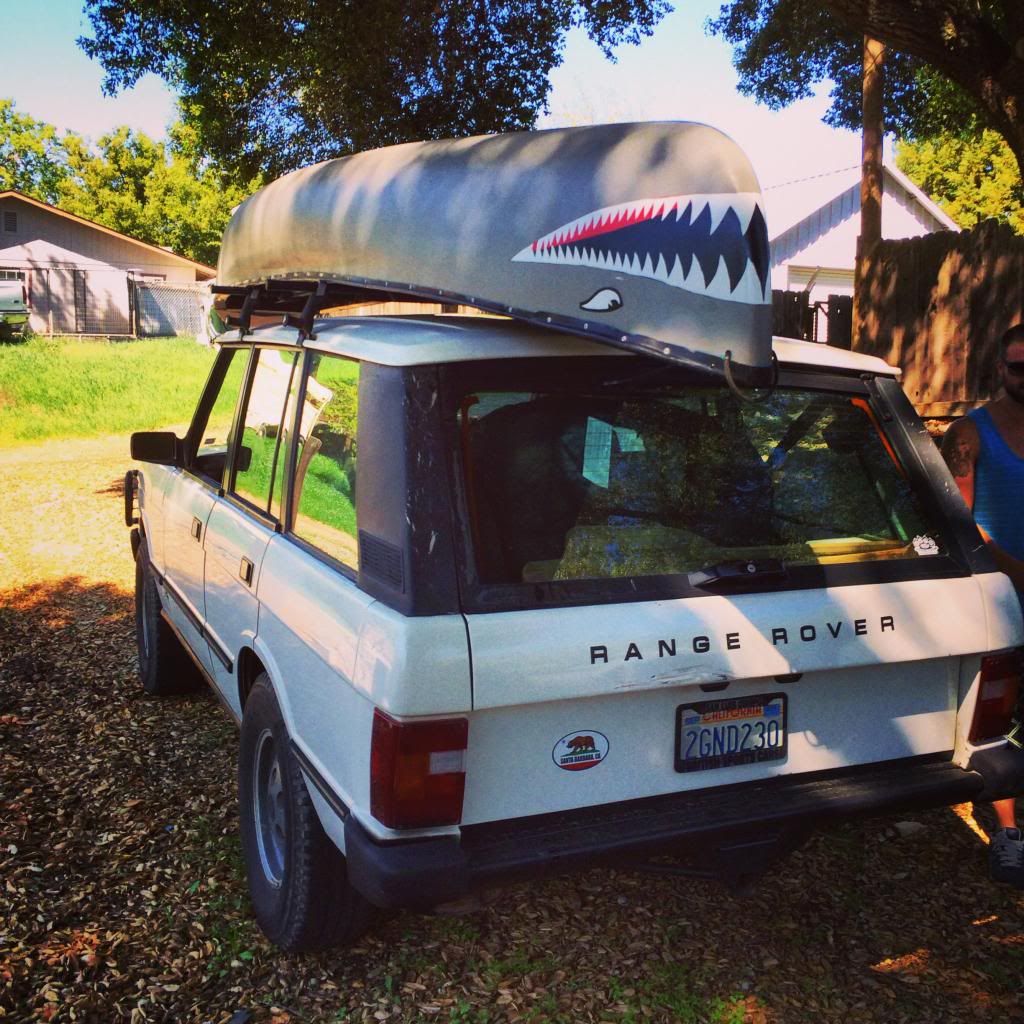 My 04 Rover.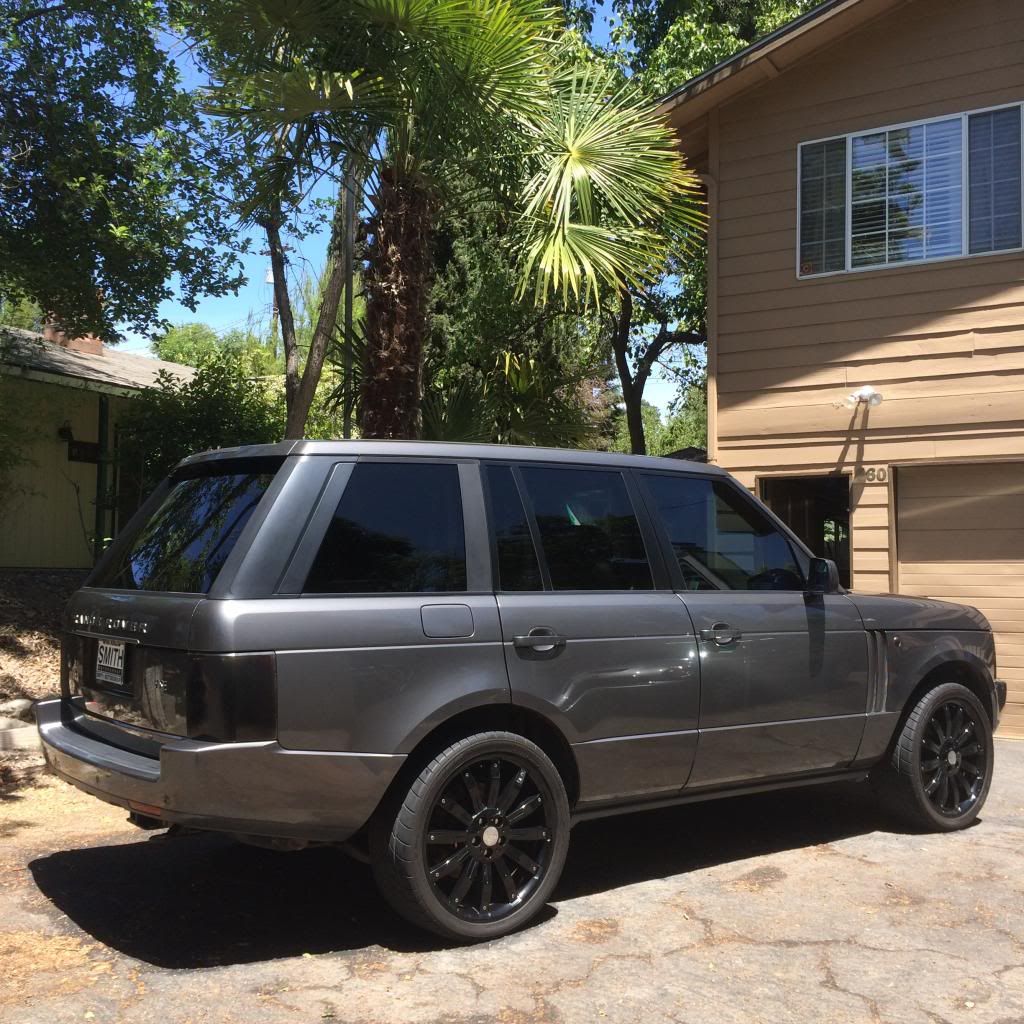 With my streetbike ( CBR 900RR streetfighter )
Wheels I'm debating on...
Also debating some sort of nerf/ lightbar for the front. Found this one but could probably build a nicer one...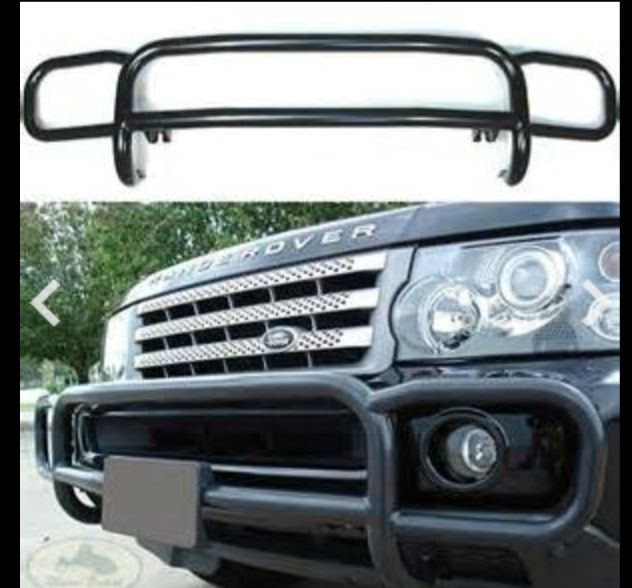 And here's how I'd like to do my headlights/ grill. Not the same but similar