After searching for 4 months, I ended up finding the perfect mustang.
1968 C Code Mustang Fastback
-West Coast car
-2,000 Miles on rebuilt 428, bored 30 over with 9.5:1 compression
-New rear end, New trans.....new everything.
Ive been working so much I only got to drive her for an hour! :-/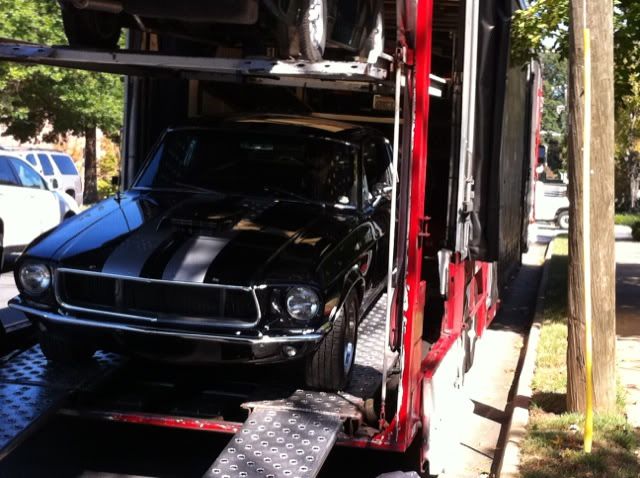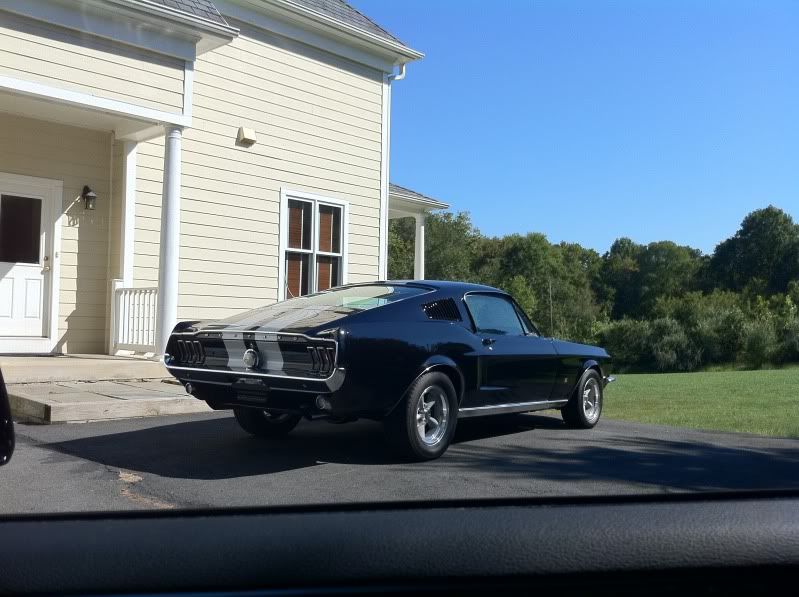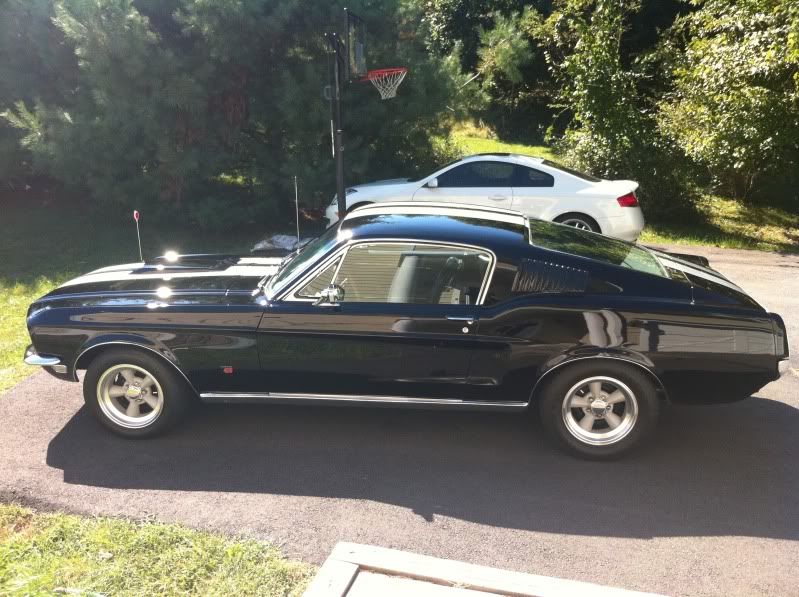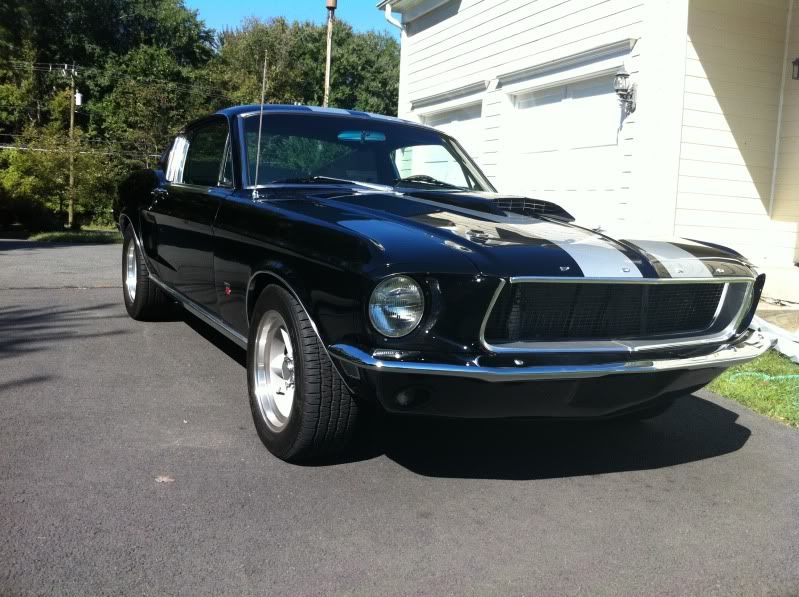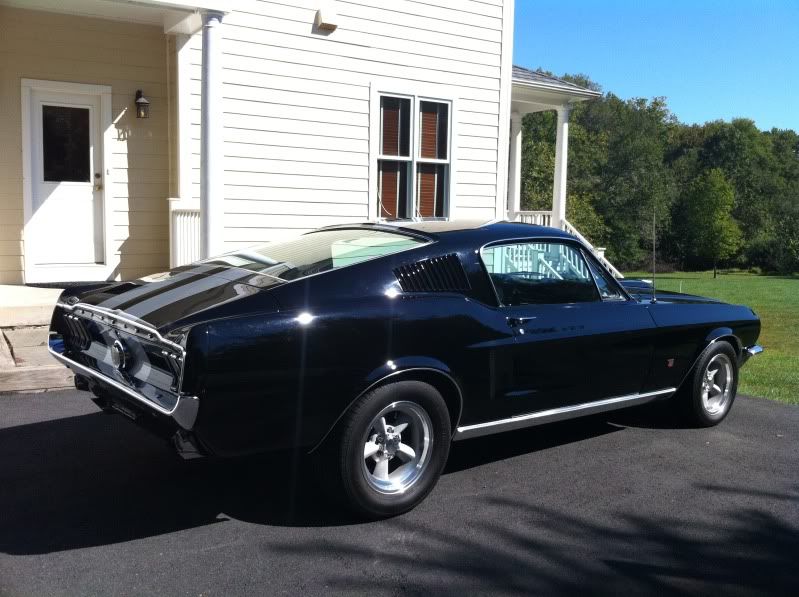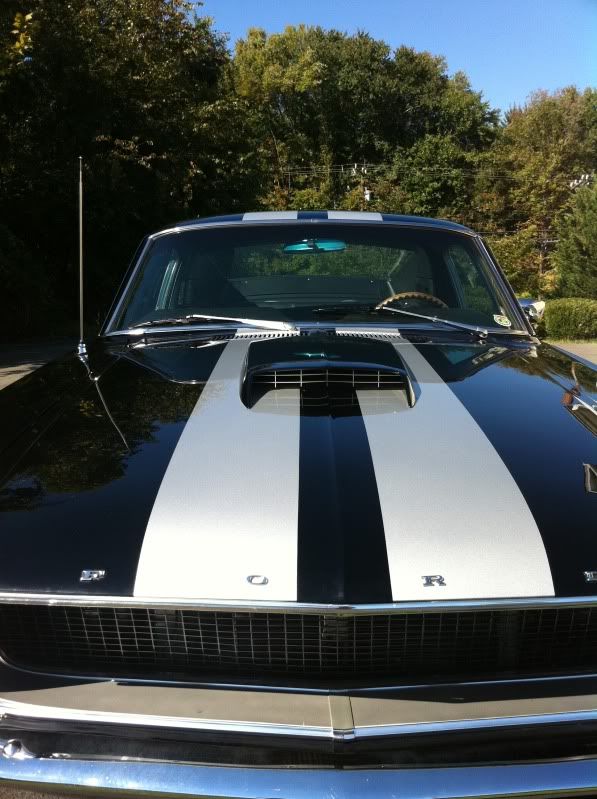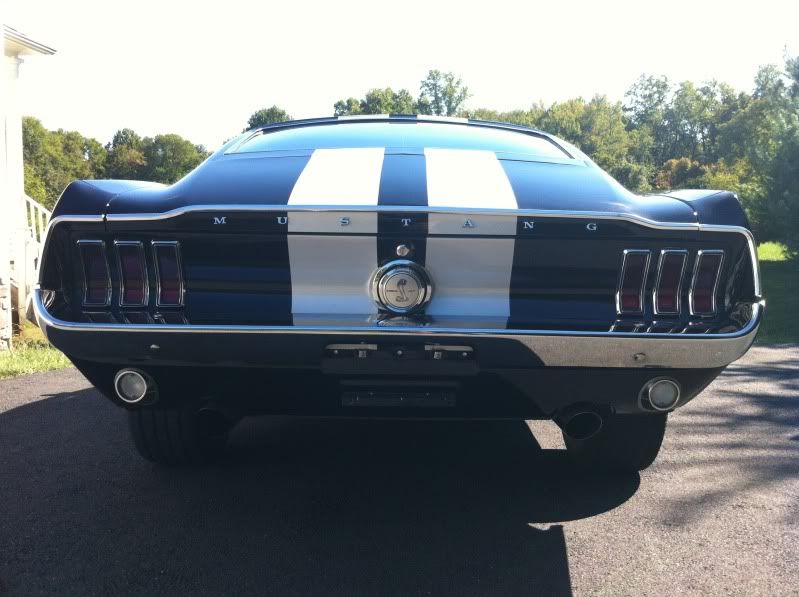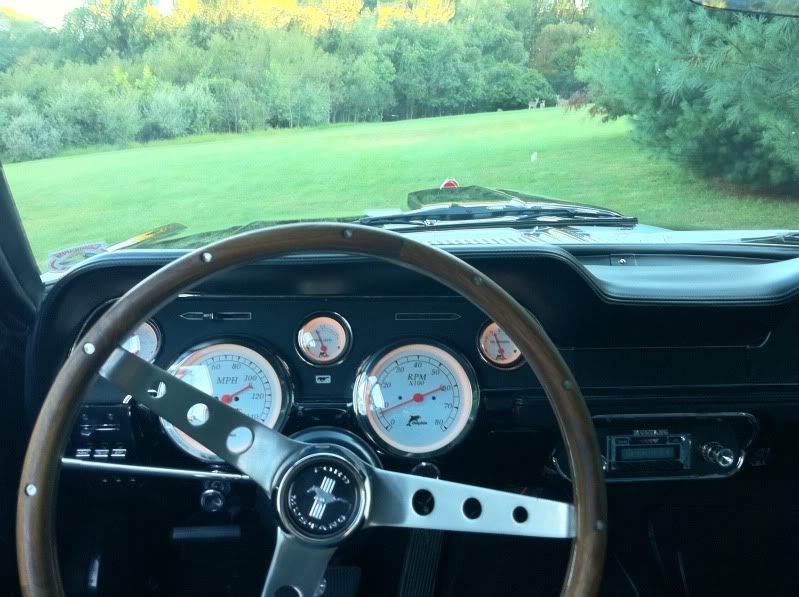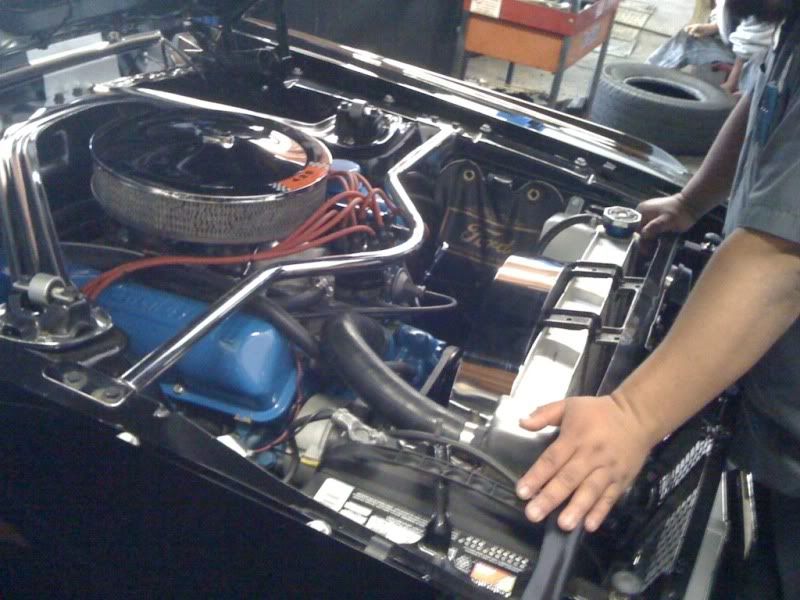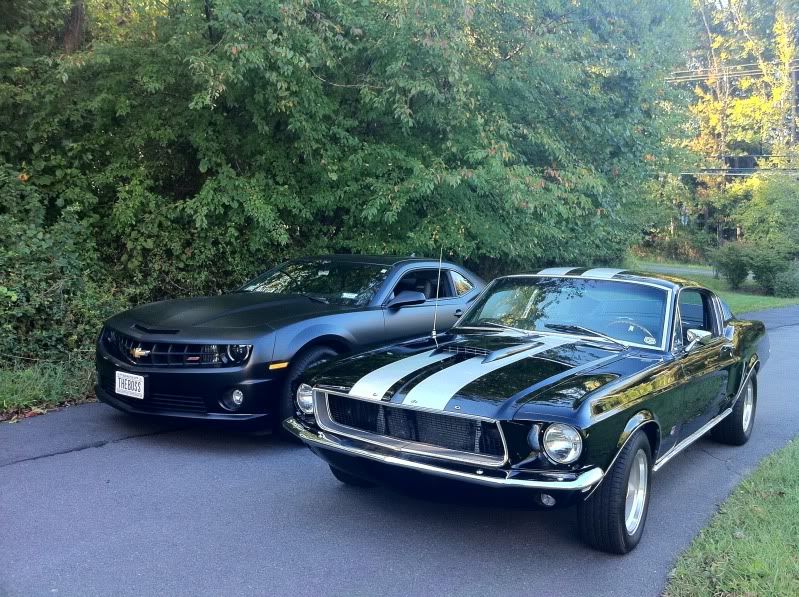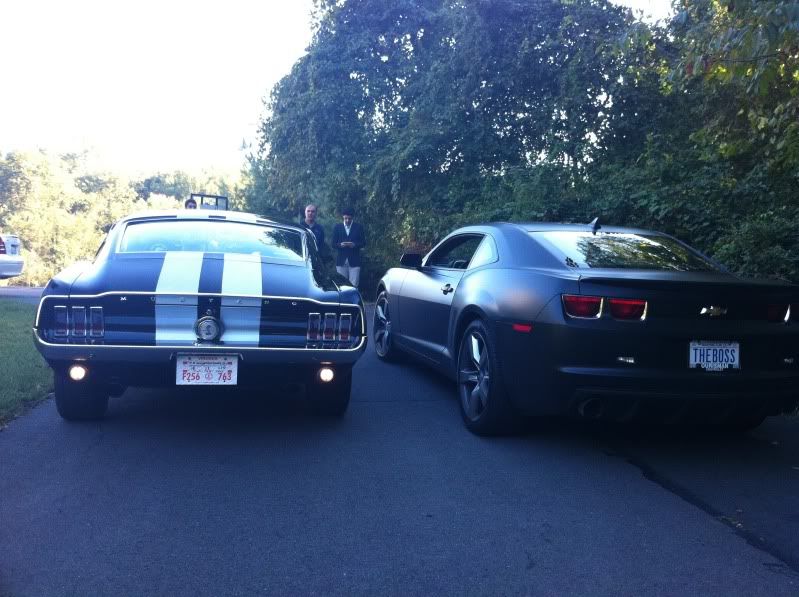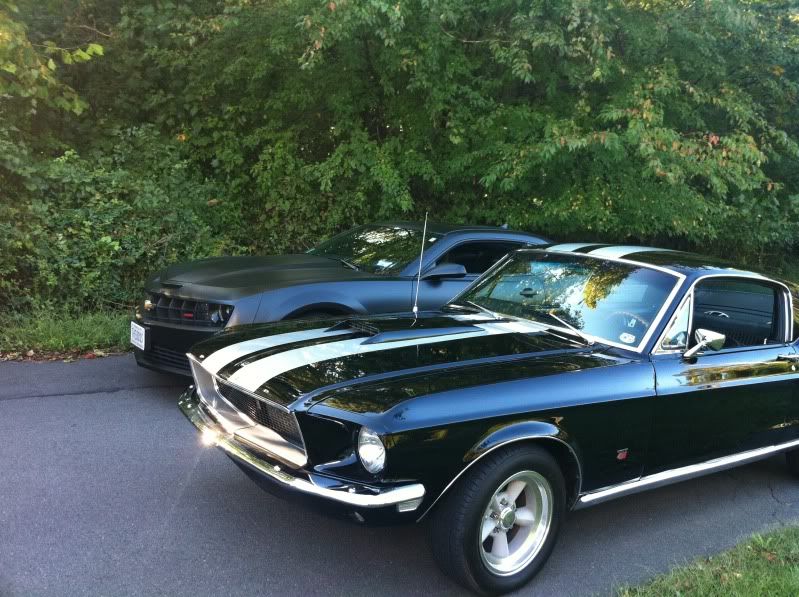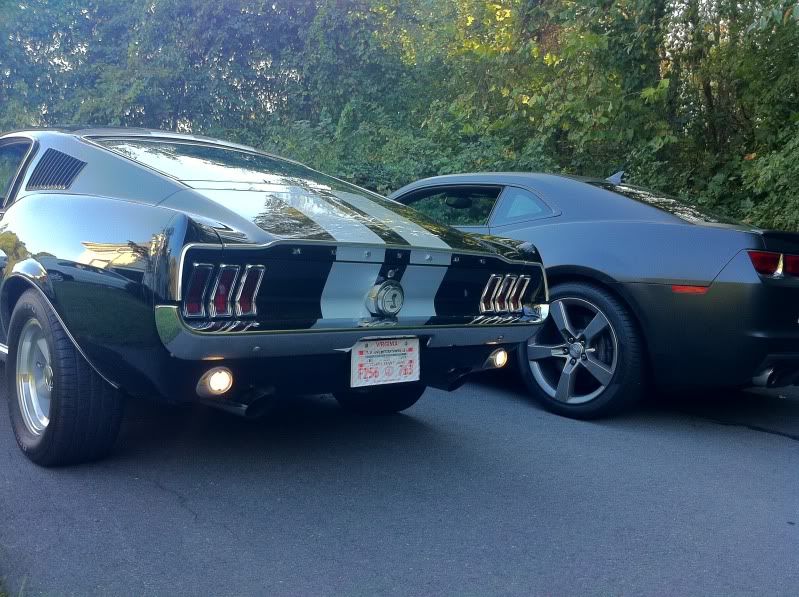 and heres a video of some sound!
http://www.youtube.com/watch?v=rm3PmSlgErI
Thanks for looking!
Ramin