Hey guys(and girls), my friends been telling me about this site for some time so i finally decided to jump on board. Met a few other members today during our Malibu Cruise. Ive been riding for about 8-9 months and this R6 is is my 2nd bike, had if it for 4 months now and i love it! Dont exactly have a luxury car yet but sometime in the near future i do plan on it!
Pics are kinda old. Ill upload the pics from the cruise as i get them.
First day i brought her home, yellow yamaha was my first bike.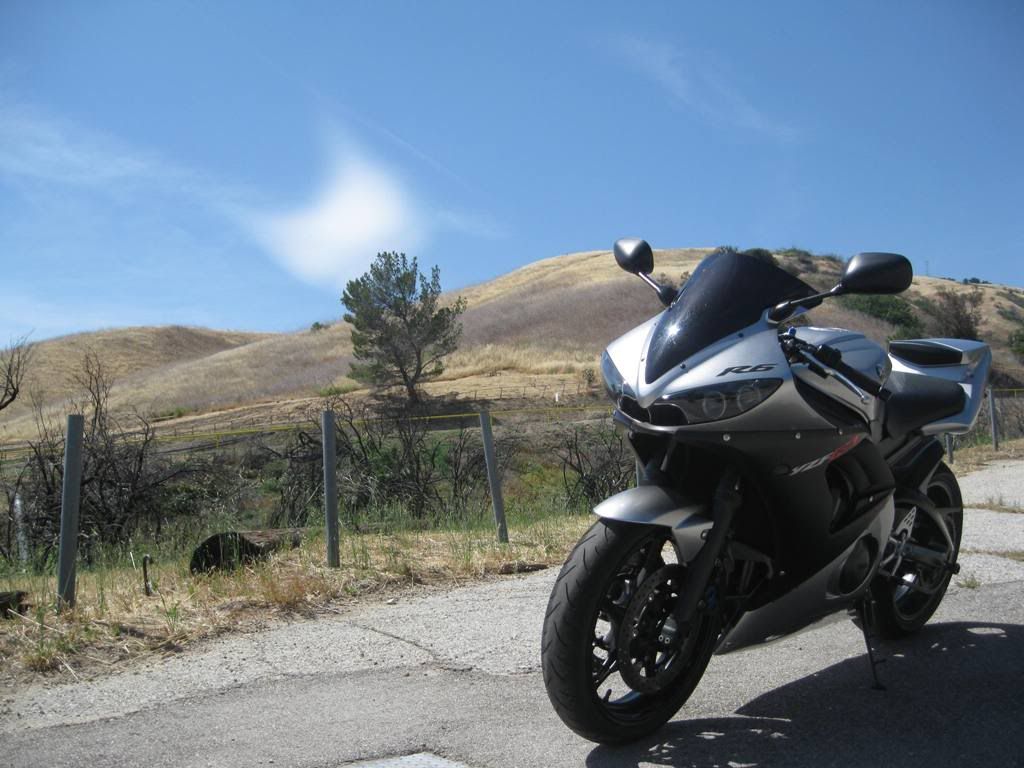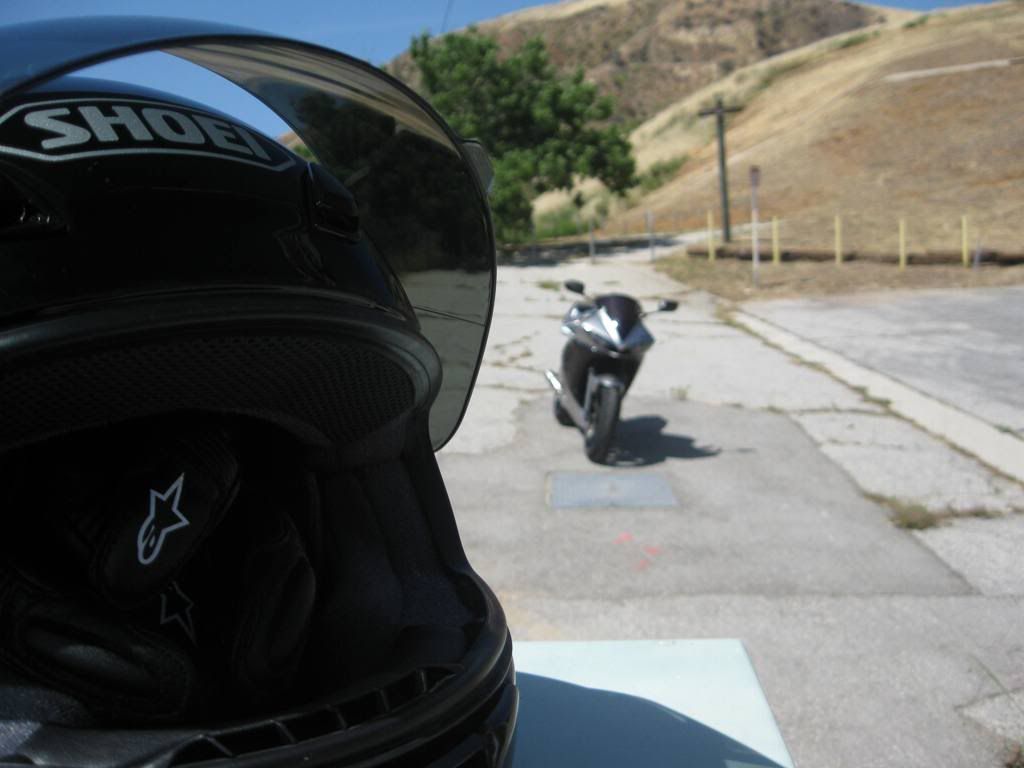 Heres a short vid of the exhaust.