Discussion Starter
•
#1
•
I got referred to this site by a local guy who has a turbo mustang, he was super cool and said you guys are too!
Here's me last year:
Street Drifting S13 - YouTube
GOPR0909 - YouTube
Here's my newer car:
E34 BMW 540i/6 Straight Piped exhaust - YouTube
how it sat a few months ago: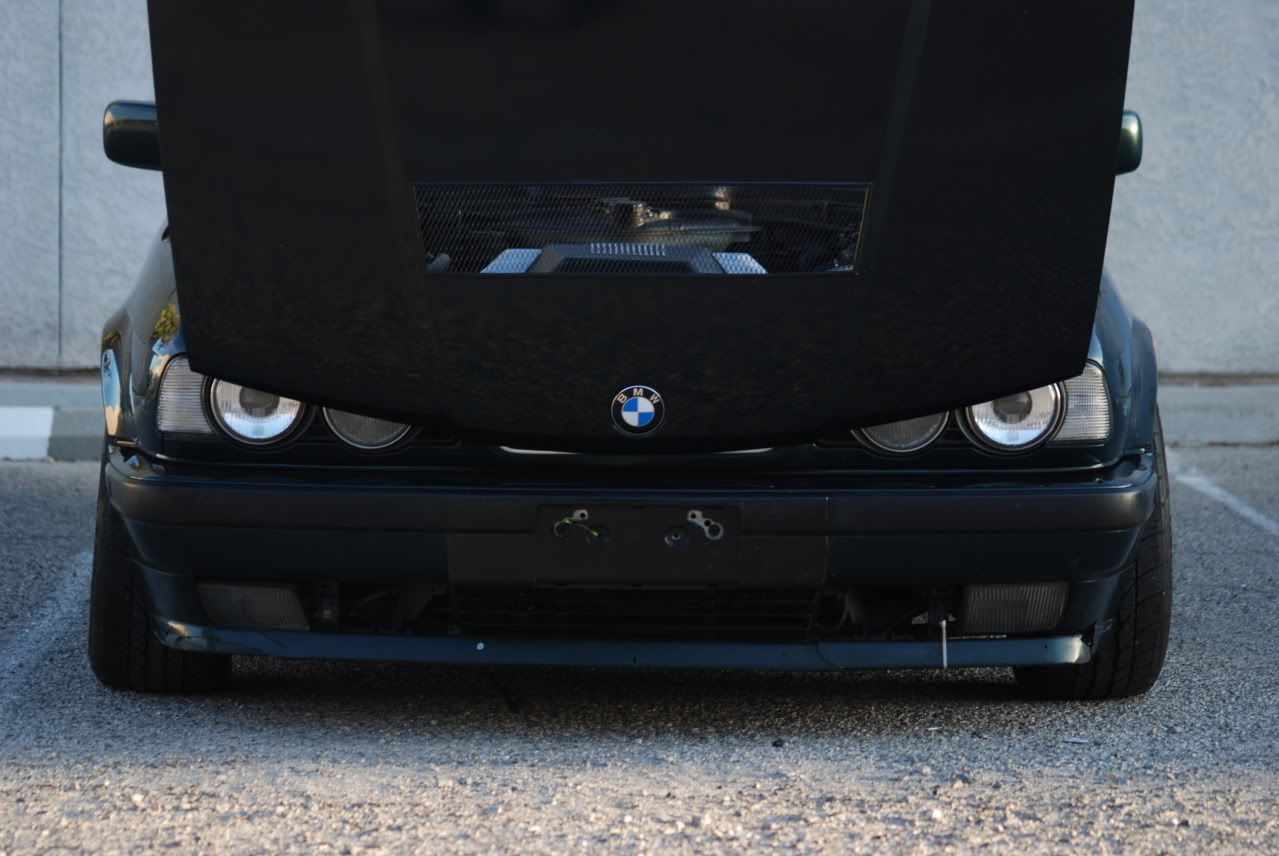 Long story short, it kinda started falling apart after I got to tallahassee.
My new plan is to emulate this:
http://www.bimmerfile.com/wp-content/uploads/2010/08/M5-E34-IMSA-Supercar.pdf
Parts are almost ready to order/perform:
Clutch Kit
Front Suspension Rebuild Kit
Coilovers
Chassis Reinforcement and Roll Cage
White Paint and Decals
Bucket Seat
17x9.5 +0 front
17x10.5 +0 rear
255/40 front
295/35 rear
I used to drift as much as possible, I was hard into canyon running. but I don't like how it ruins the cars and it's not as technically challenging in my opinion, still fun as a mug though! (and illegal/reckless/immature, etc)
I really want to get into a motorsports career field and what better way to do it than build a car and get my name and work out there?
oh...
and lots of track days!