Was getting bored driving to work, so i bought a preowned 08 Boxster for commute..
how ghey is that?hahaha!!!
no need for pics..just base white with black...
btw to be L4P certified have to mod it first and will be sharkyfied for later
but i ordered these for now.., .did i forgot anything other than a rainbow sticker?:laugh:
19 inch wheels, bought it from a rennlist member..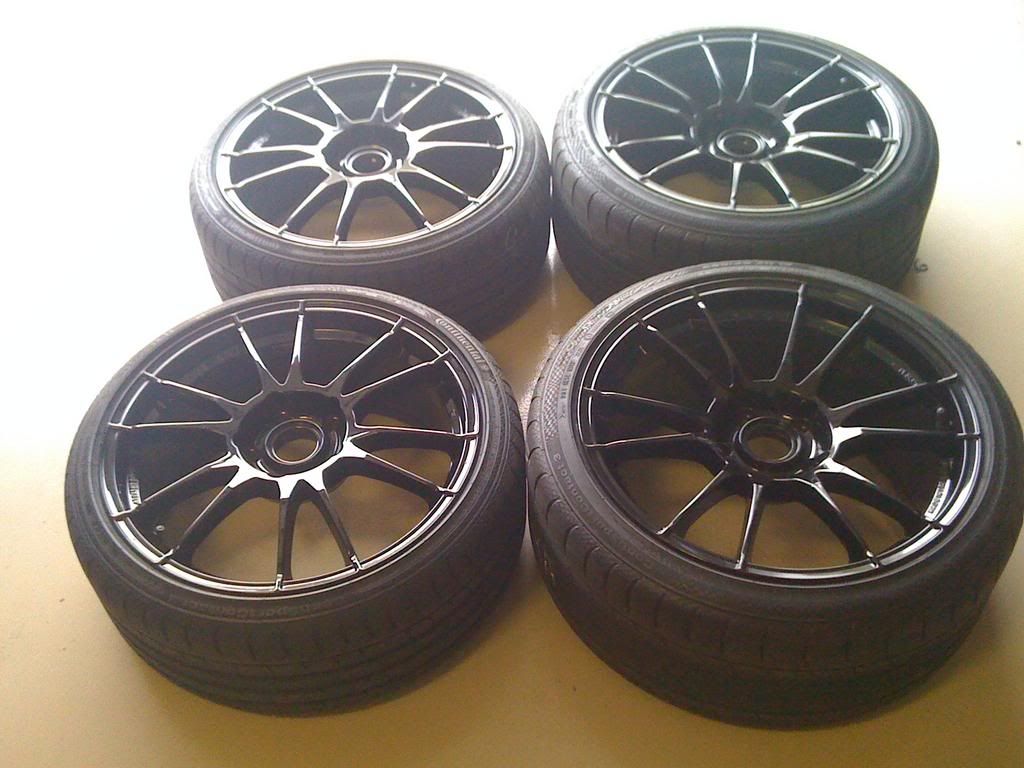 I ordered white center console so i have to buy the alcantara stuff
tips
small boxster emblem in black
i'll put before and after pics when i'm done..