So boys n girls, we've chatted about a possible cheap lease fiat e when my current beater goes (14'gsf) but it would have been a mess getting it here and probably just too slow and impractical.
I didn't use this Lexus, like, at all. It's got JUST 10k on it over 22mo and most are Florida trips back and forth.
So..... I got something w a decent motor (138whp/238wtq tuned up diesel) great seats and steering and surprisingly good sound system. Oh yeah, and I got 54.9mpg average on a quick 45mile NON highway trip. I've also got some experience w it from my past...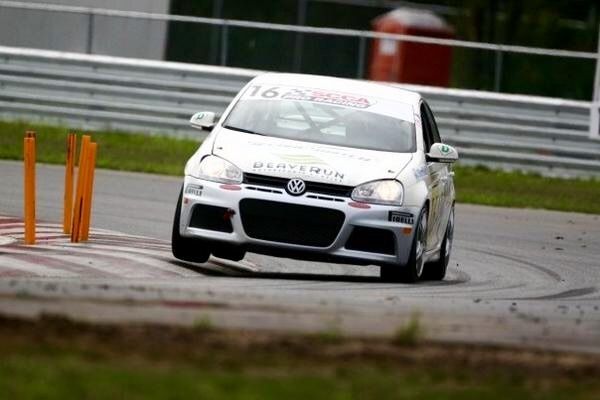 Super super clean enthusiast original owner who was a hypermiler who drove to Texas a few times a week. 5speed manny.
So I just tinted the whole thing up and I'll probably drop it an inch and get some sort of wheels for it. Need the help of the wheel guys on here for it. looks like an 18x8.5 is the setup for it w an inch drop without fender rolling etc. maybe some Avant Garde wheels? Not badging it or smoking anything, ordered new TDI emblems so I want to keep it legit, this isn't my first car and I don't want the wheels/stance to reflect as such w the stanc3 nation thing
Deff not as stylish as the divorced soccer mom realtor Lexus but I've got more whips coming so my credibility of baller swaggitude won't be in question