Hi all ! My name is Duy & have been lurking L4P from awhile now. I finally decided to register & join this seemingly cool community. I also joined to expand my knowledge of luxury / exotics cars too. What better place to do that than L4P ?
So my question to all you LOTUS owners is: Is it possible to daily drive a car as RAW as the Lotus Elise ? I currently DD a 01 S2000. Some days it can be tiresome getting off work but I don't mind it. The roads where I live can get pretty rough but I spend majority of the time on smooth paved roads so I don't think ride quality should be that much of an issue.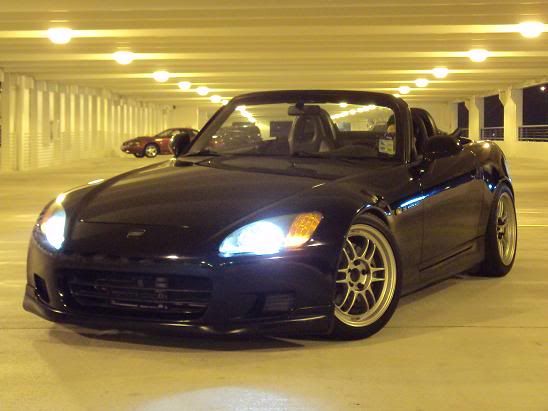 I love the S but with the prices dropping, I see more & more on the road. Im looking for something more exclusive, has WOW factor, & a open air driving experience. The Lotus seems to fit what Im looking for.
If I were to purchase a Elise, I would probably be purchasing the 2005 models.
CHIME in guys & lmk what Im getting myself into :bitenails: