My Trip Of A Lifetime! **UPDATED**
***UPDATE***

Hey Guys!!

Mini Update!

I am working on a new website right now and doing a "soft" launch of my Facebook Page for my Photography... On there you will be able to see my FULL 212 images from this trip, as well as some never before seen images of mine (you are also able to download 1280px images from there of any of the images)

Please join, invite friends to join, and support!! It is much appreciated.

LINK TO FACEBOOK PAGE

I will continue to update this page with photos & mobile updates while on my 3 trips of 2011 with these guys! (including Montreal F1). I also have a few other trips coming up!


Thought I'd share this with you guys!
I was invited to go on a 4 day drive to and around the inner BC area by the ZR auto crew.
Some crazy cars along for the drive... F40, MC12, TT Gallardo x 3, LP560's, Gallardo's, LP640, Spyker, Aston, 360's, and more!
Anyway... Here are some of the photos =)
ps. Prints are available if anyone is interested, just shoot me a PM for pricing!
Day 1
We drove out north from Calgary, through the glacier national parks, over the boarder into BC from Alberta. First stop was at a Heliski resort (offseason) in Blue River, BC. Population 250, most boring town I've been to! But the resort made up for it!
1.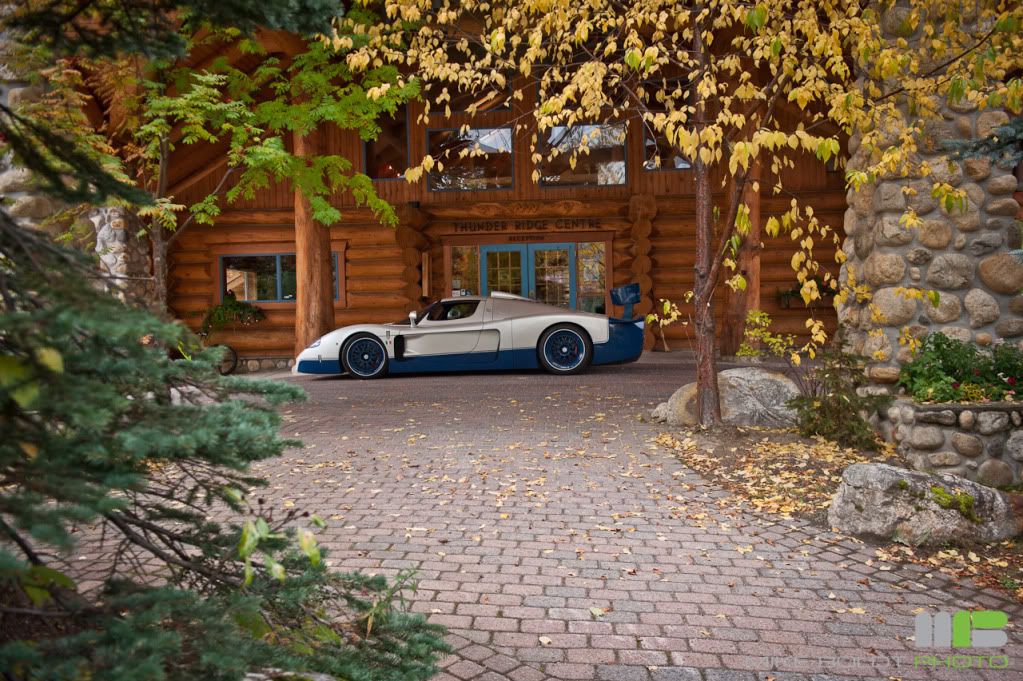 2.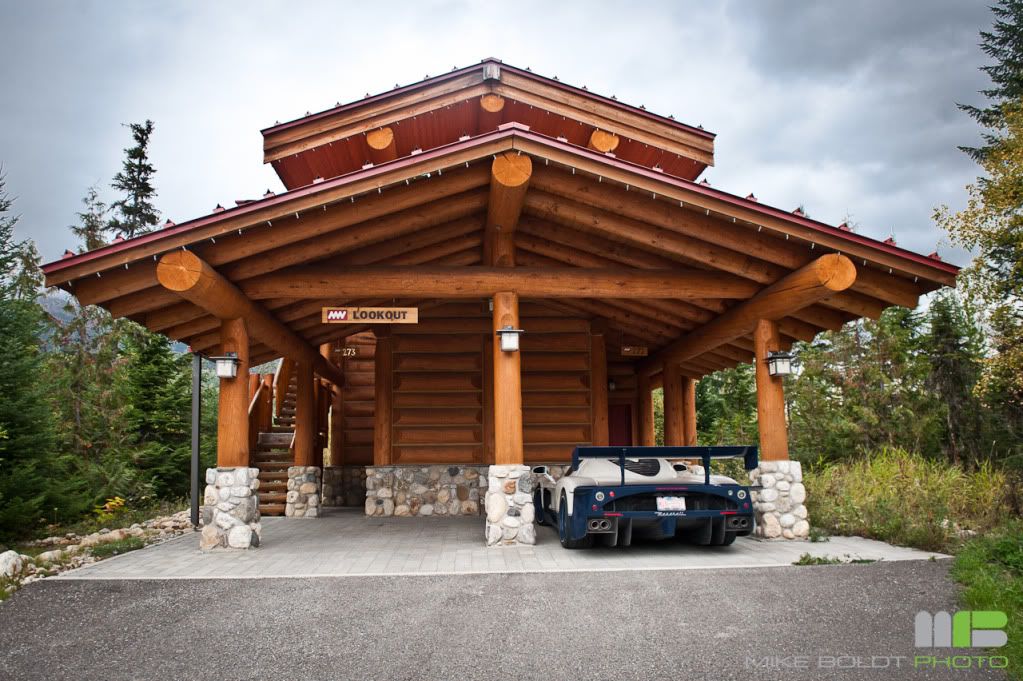 3.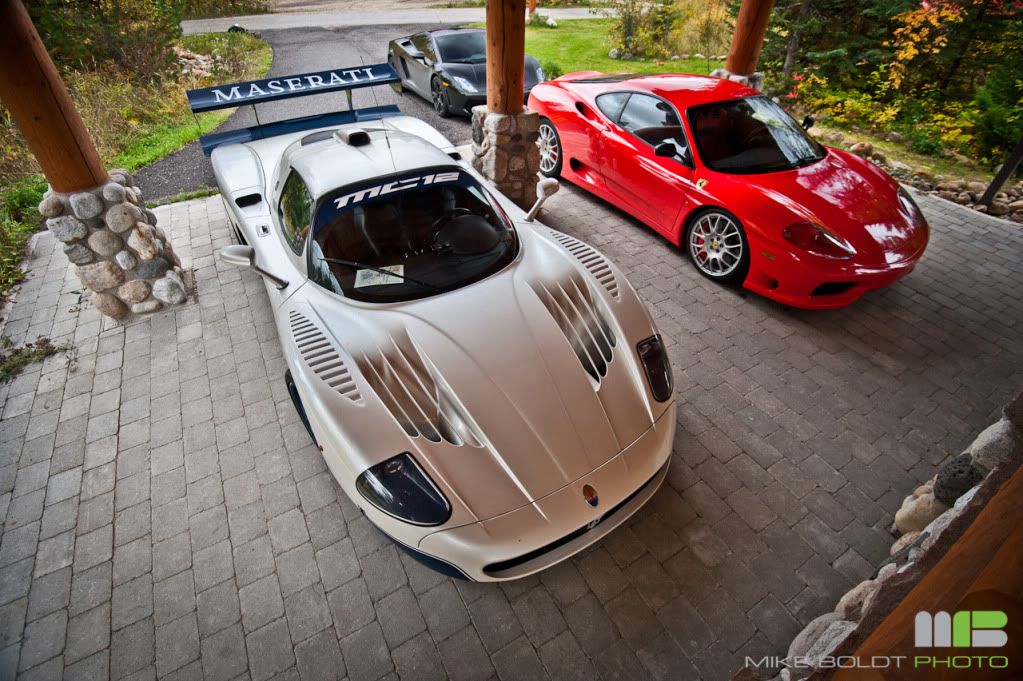 4.
5.
6.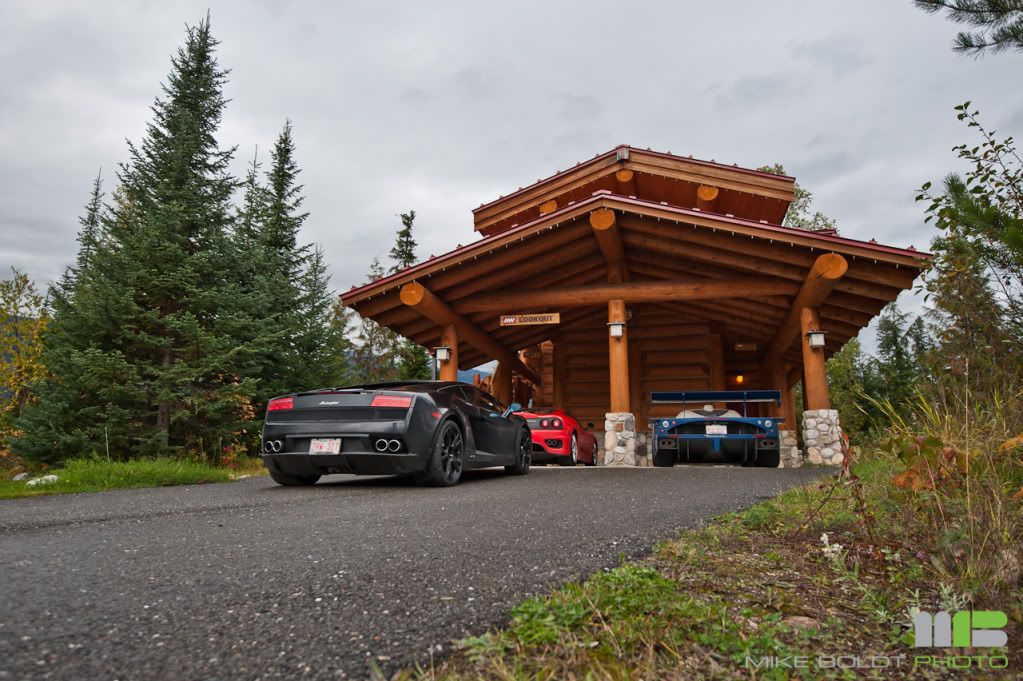 7.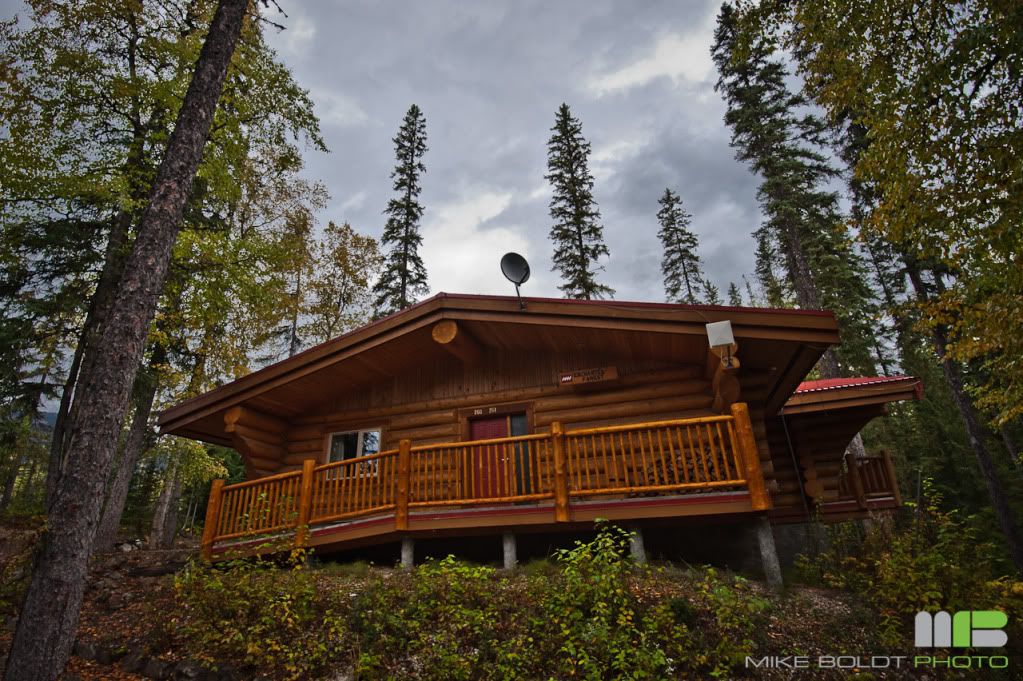 8.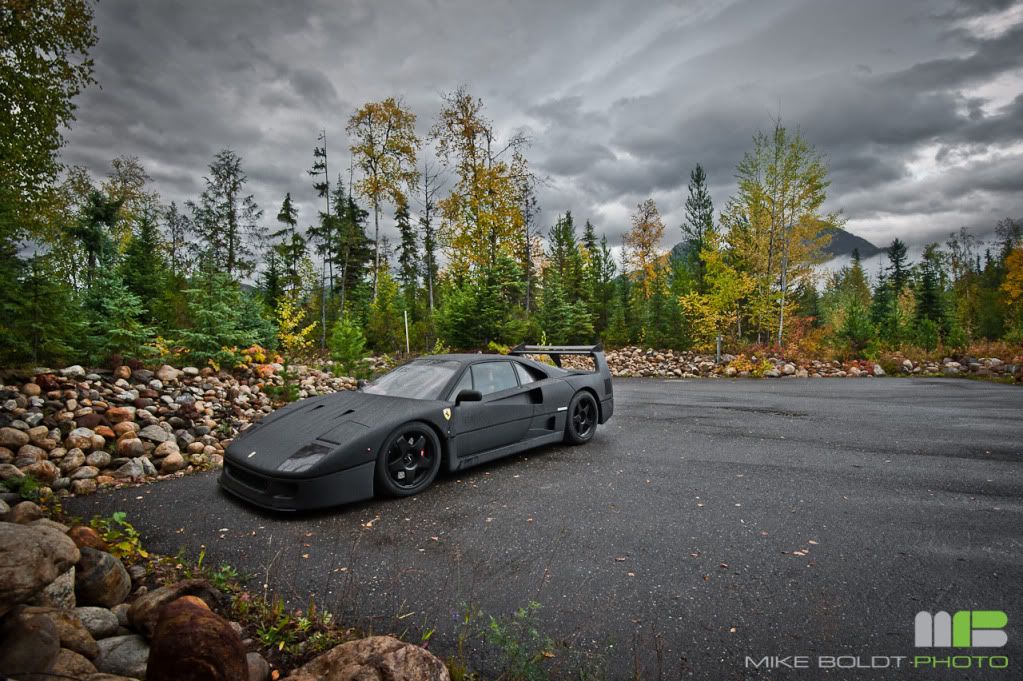 9.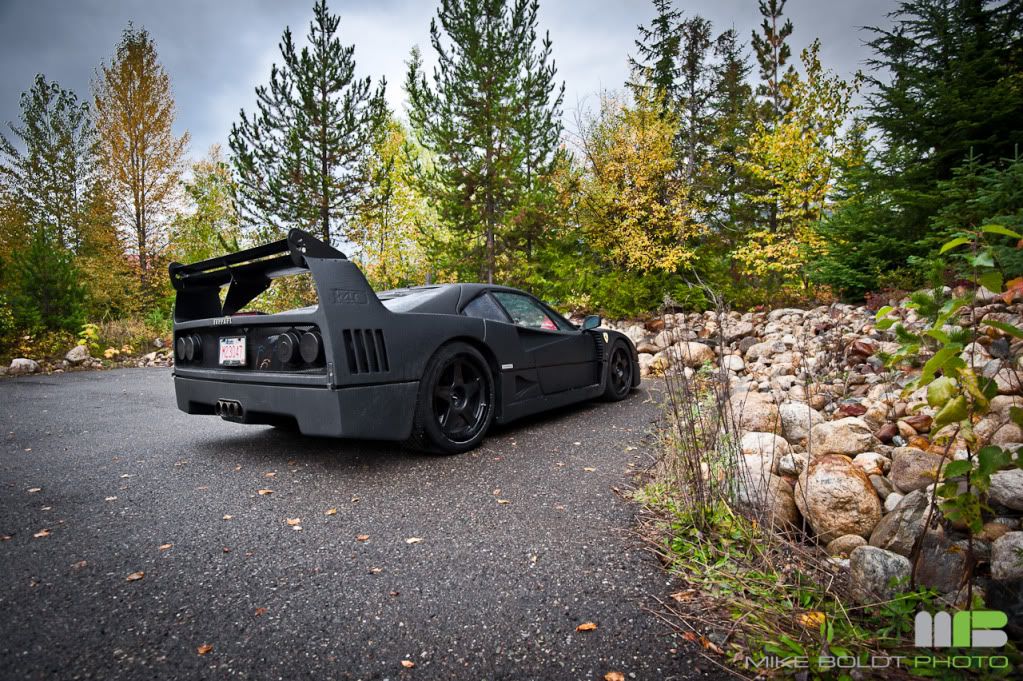 10.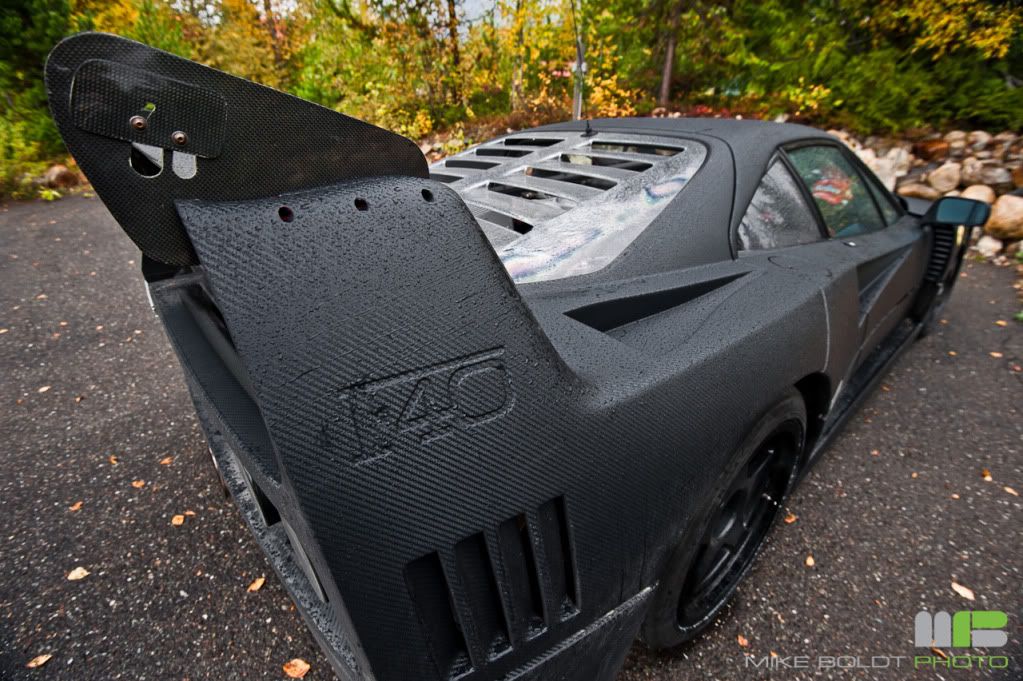 11.