Discussion Starter
·
#1
·
I've realized that I've never actually posted pics of my car.. So here goes: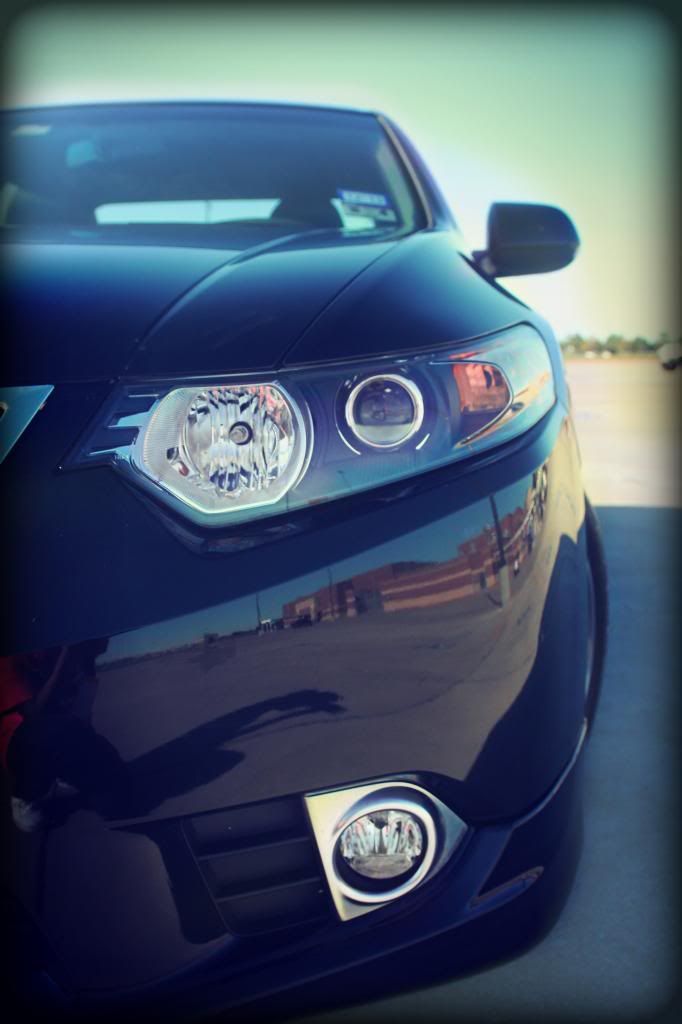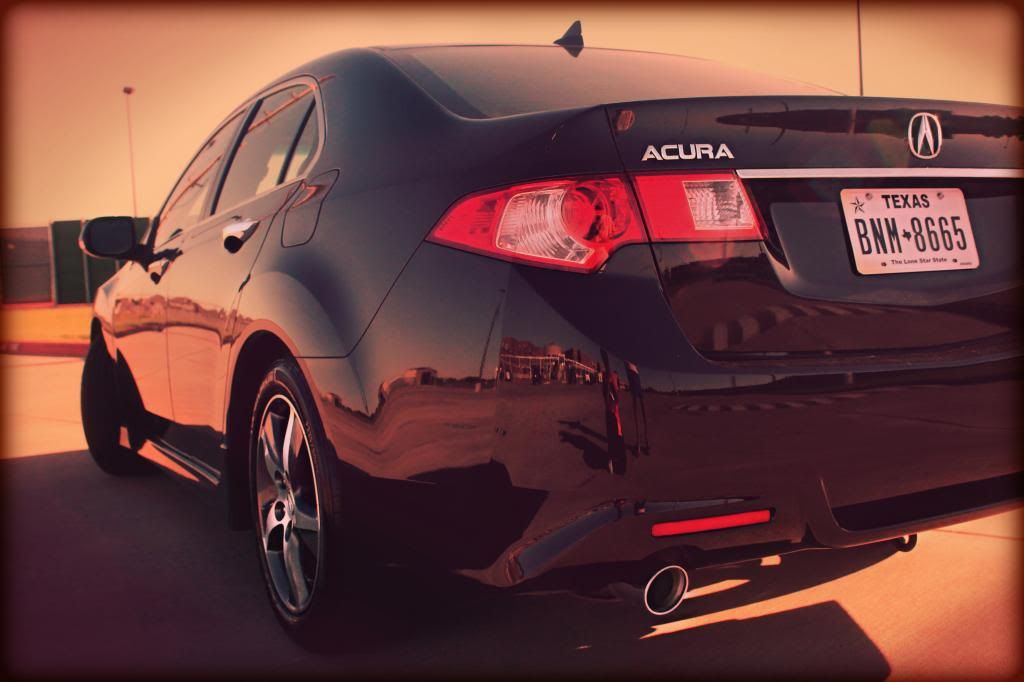 Credits for the photos go to my friend @saianoop_snoop_vatturi
I bought her in Jan. of this year, got a good deal (32k) so I said why not. It was pretty hard to find a black SE in Houston since they were pretty much all gone, but the dealer called me and told me they found one.. 30 mins. later I was driving home in my new car. I love my TSX and it puts a smile on my face everytime I drive her.. I only commute like 2 miles a day, but I already have 7k miles!!