Since this is the general automotive section I feel its probably the best place to say hello and officially introduce myself! My name is Altair, I decided to come and lurk for a while then if i liked it I would post, and so far I like it. I have been in the hunt for another car hopefully my first Lamborghini. I have had only 2 european cars a 2003 Audi S4 and a 2007 MB *S550 . I am back in the market for another toy and have settled on either an LP560-4 or LP640. I am 27 years old I have my own promotions company. I like cars, bikes, women, and most of all I like money. Yeah thats me! Hope all is well and thanks again. Here are some pics of my previous cars and present toys!
93 SC300 SOLD
97 Infiniti Q45 SOLD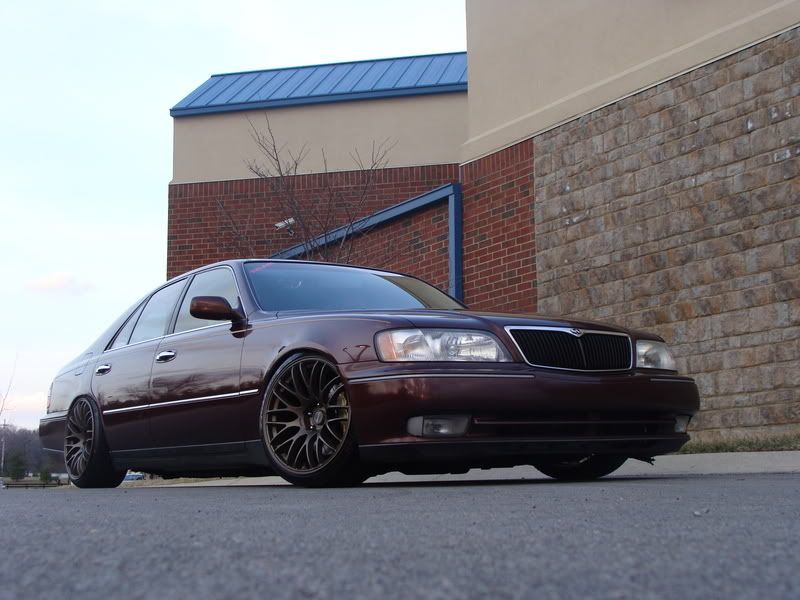 2001 Lexus LS430 SOLD
2005 Yamaha R1 Raven SOLD
Made 191.5 RWHP on Dyno Dynamics!
07 MB S550 SOLD
09 GTR Pics Courtesy of Josh Gull of Gull Images SOLD
I have had a few more cars! Enjoy the pics and hope to contribute to the forums as much as possible! Thanks Guys!