Discussion Starter
·
#1
·
Hey everyone,
Long time reader of L4P. Thought it was about time I joined and showed off my project.
Imported this car back in 2012, completely stock except exhaust with just under 75,000KM.
Here it is at the port in Japan: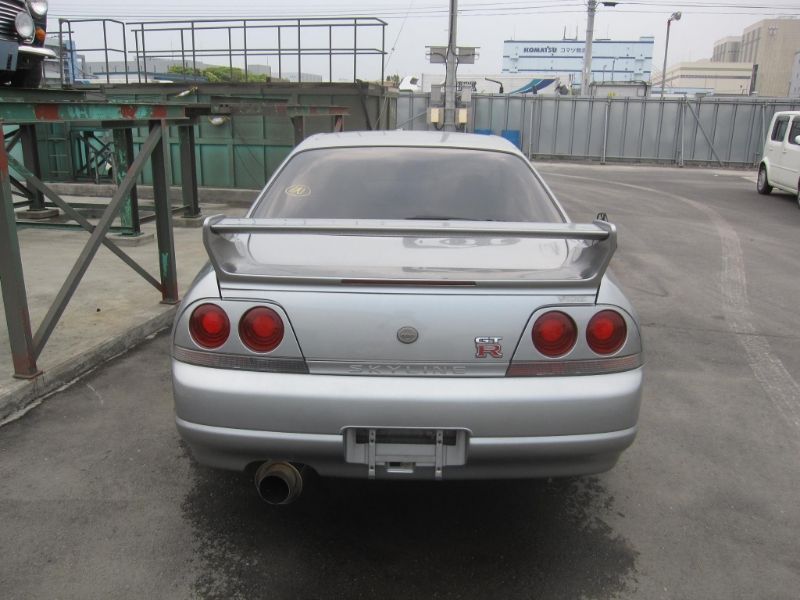 Made it safe and sound to Canada:
Cleaned up:
Started having some fun...new wheels, suspension, intakes, rear CF diffuser, and exhaust:
Quick shot at the gas station:
Having fun with some friends...
Then I moved to Germany for business school and the car just sat around collecting dust.
Since I came home a little while ago, I got the 100,000KM maintenance done and added a few goodies including:
Single plate clutch
Standalone ECU (Apexi)
Audi RS4 Ignition system
Sealed underbody
Also a dyno tune where the car managed to make 351whp on a dyno dynamics, roughly 440bhp at the motor.
Here is the 200 km/h pull on the dyno,
[video]http://distilleryimage1.s3.amazonaws.com/a7fa8d56638b11e3a2a612750ba5e5d1_101.mp4[/video]
And how it sat before it went into storage. Going to add a few more bits before track season starts including brakes, oil cooler, new arms, HICAS delete, and some other general track prep.
I will try to update as the season kicks off and things get exciting! Thanks for reading
Thanks
Kunal