Hey guys i just wanted to share with you all a cool story of how i upgraded my daily driver car. It may not be as good as others but it is what it is
!
Anyways in April I bought a 1984 Porsche 944 for $1k.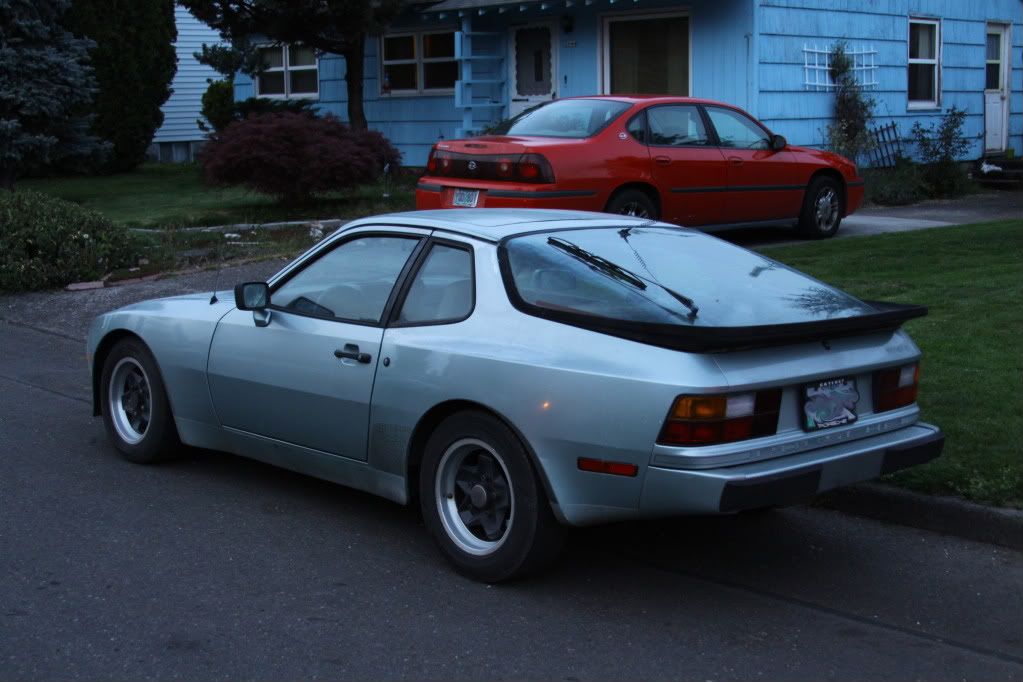 Spend about another thousand to fix it up and make it run. The paint was faded, bad interior and engine problems. About three months later with help of craigslist i traded it for a '92 Civic (no cash added).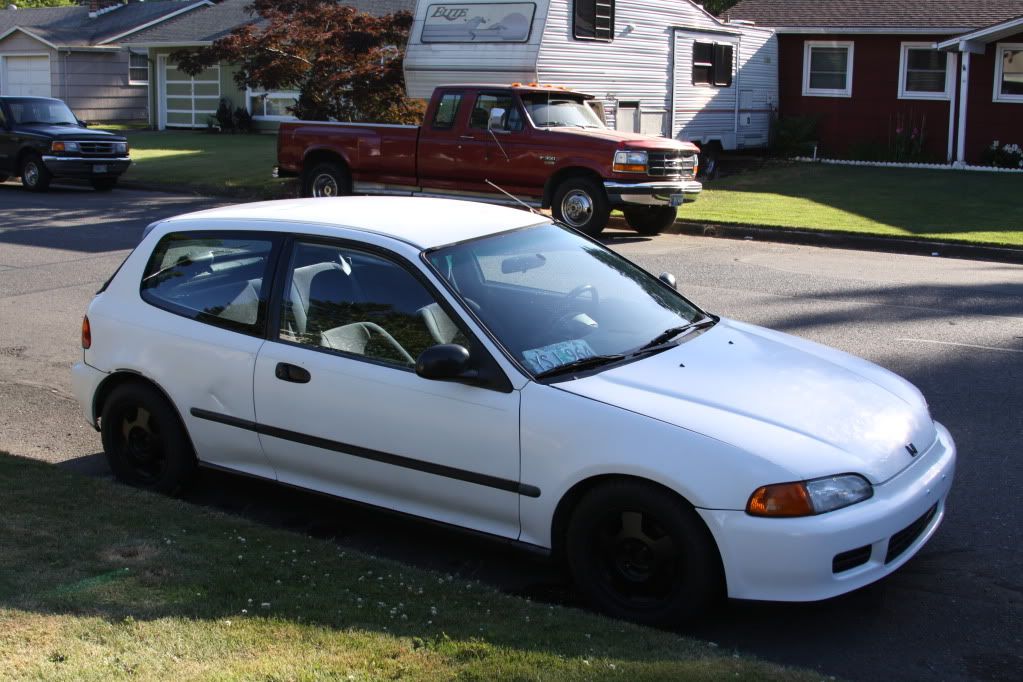 Drove this to work and back for about a month or so and ended up doing a straight trade for a 2001 Accord v6 fully loaded. (the guy wanted a manual
hwell
Not a week goes by and I get an offer of $3800 for it as is. So i end up selling it and start a hunt for another car on CL. :bitenails: Since the winter season is coming up and starts to snow here in northwest i wanted something AWD just in case it snows in Portland (rarely happens). I found a '00 Subaru Impreza RS in Phoenix which in the end cost me $4200 (investment intended!) I got it on Sept. 8th and drove back to PDX and posted it on craigslist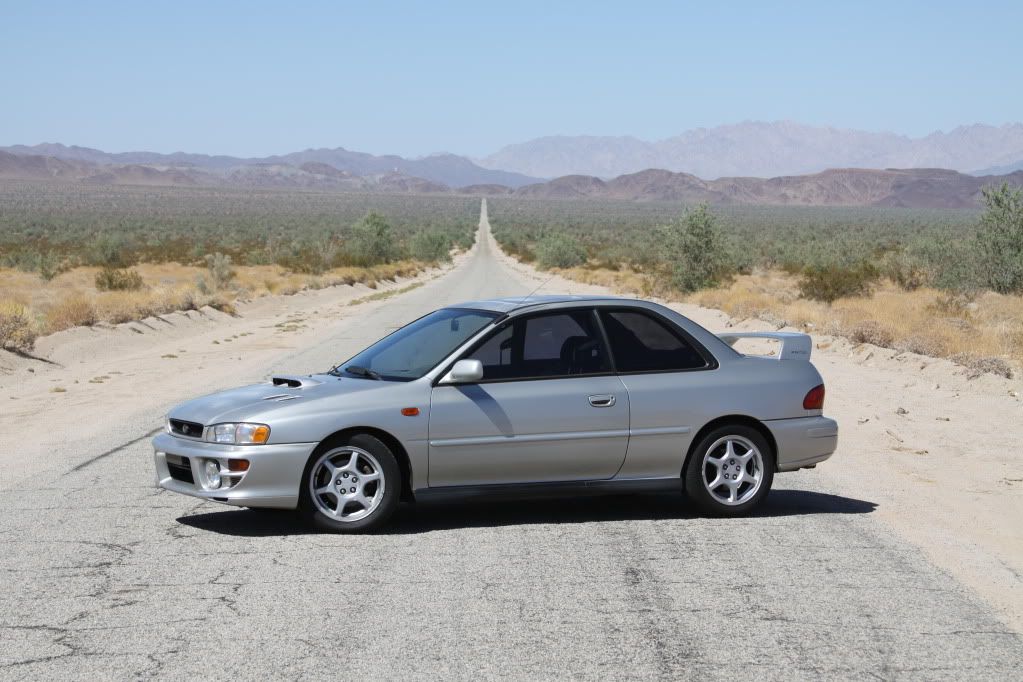 Last Sunday evening I trade my Subi for a '00 Lexus LS400! I will post some shots as soon as i get it cleaned up.
I was stunned out of my mind on how it happened!
All cars werent registered (skipped fee) because I had no intention on keeping them, just upgrade and bring the value up of current ride. So there it is, went from $2K POS (no offence) to a $8500 Lexus in about half a year with little or no money added. I wonder whats gonna be next?:laugh: