Murder or Matte for my ESCALADE?? ***Update***
Decision made: SCLADE heade to AUTOWERKS in Northbrook this weekend and will be in Ron's Talented Hands....


Pix when she is back.... :clap::bitenails::clap:
So my ESCALADE showed up last Sunday and I've already taken it to get a couple estimates for removing all chrome and painting to match the truck along w/ tinting Tails/Fogs, etc.... I love the look of this option and it is unique in my area as nobody is rolling this way... all look alike.
Other option is to wait until spring and call it a WRAP!!
Priced this option out yesterday at one shop and it's about 2 x what the cost of just painting the trim would be.... They say it will last 7 years and if you get a chip or scratch, they just replace the panel.
I'm looking for insight from my L4P familia as to which way to go and if any of you have had experience w/ down sides of either of these solutions... I will do one or the other, but I don't want to waste the money to paint trim just to go and wrap it in the spring...
Sorry/Thanks to those who's pictures I have borrowed w/ out permission to show each option....
Murder: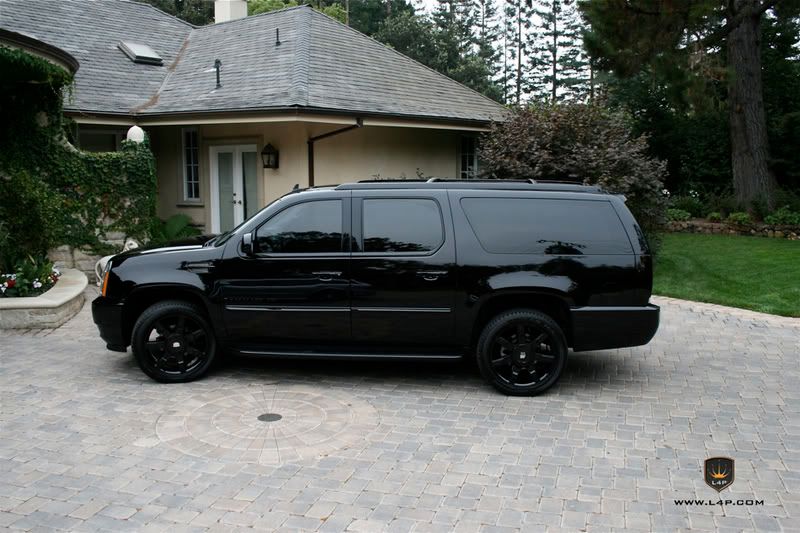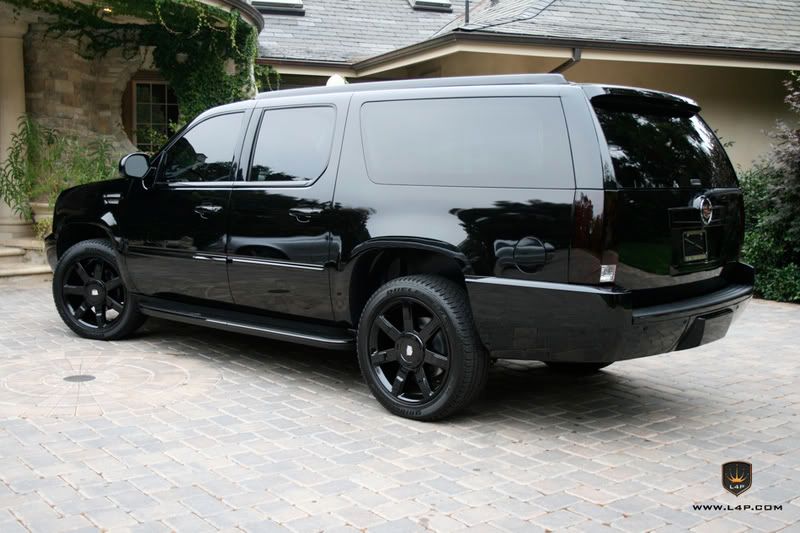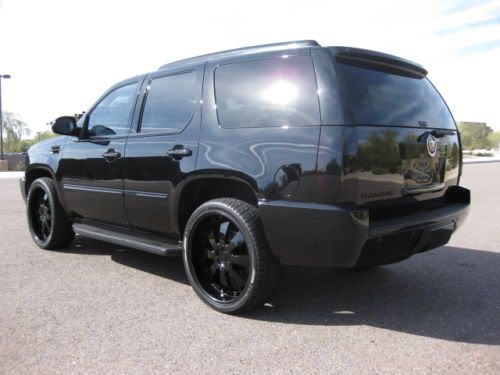 Matte: