MMMM Good / BMW M3 on 20" HRE Flow Form Wheels / TAG Motorsports




A few months ago when I sold my B7 S4 I thought to myself - I want something different and the E90 and E92 M3's have always been on my radar. So when I finally found the new project, we wasted no time getting this up to speed. The TAG M3 sitting perfectly on HRE Flow Form wheels with some subtle accents to set it off.. There are more plans for this vehicle so stay tuned!



Modifications Include:
-20" HRE FF01 Wheels in Satin Black Finish
-
KW Height Adjustable Springs
-Challenge Front Lip
-OEM BMW Performance Rear Deck Spoiler
-OEM BMW Performance Front Grills
-OEM BMW Performance Side Vents
-GIAC Software Upgrade
- LUX V4 Angel Eyes
-BMC Air Filter
-

Eisenmann Exhaust System

We typically have our vehicles always on display for our customers at our facility so feel free to drop by and check them out.
If you have any questions at all regarding any of the parts you see, please feel free to contact us by clicking HERE or Call us at 888-920-1766.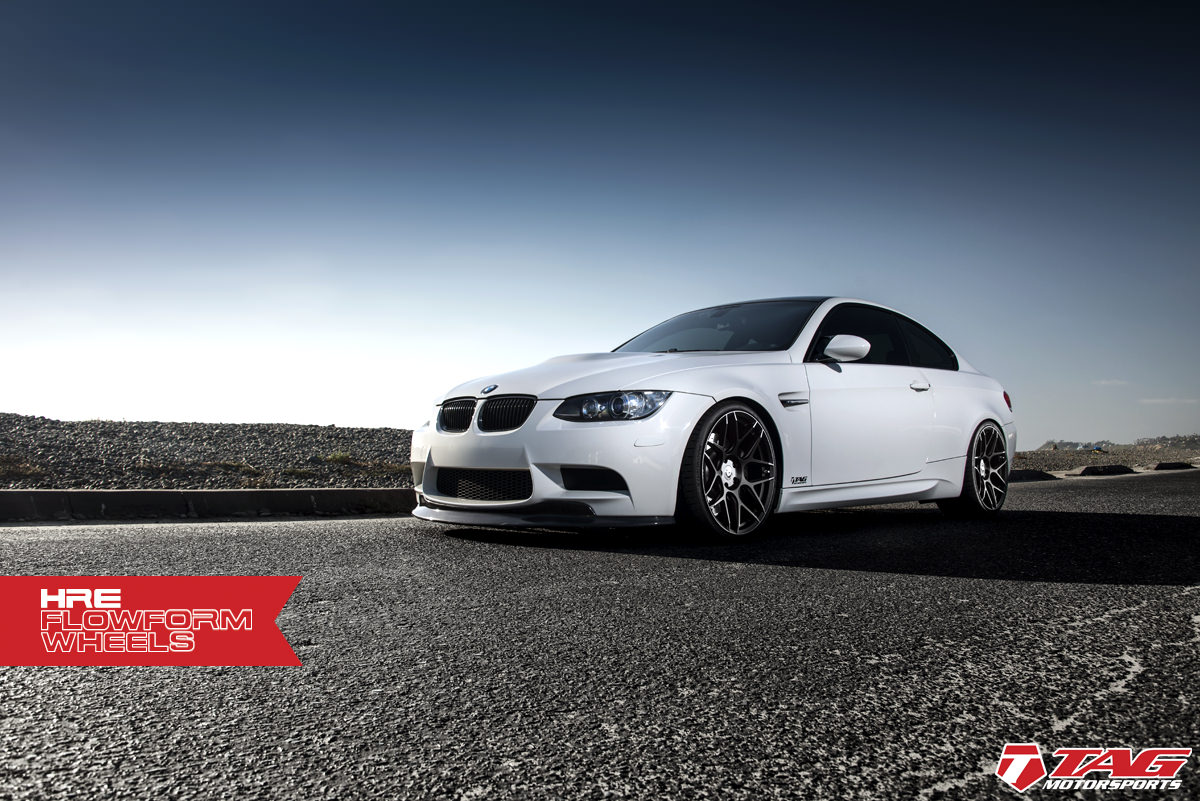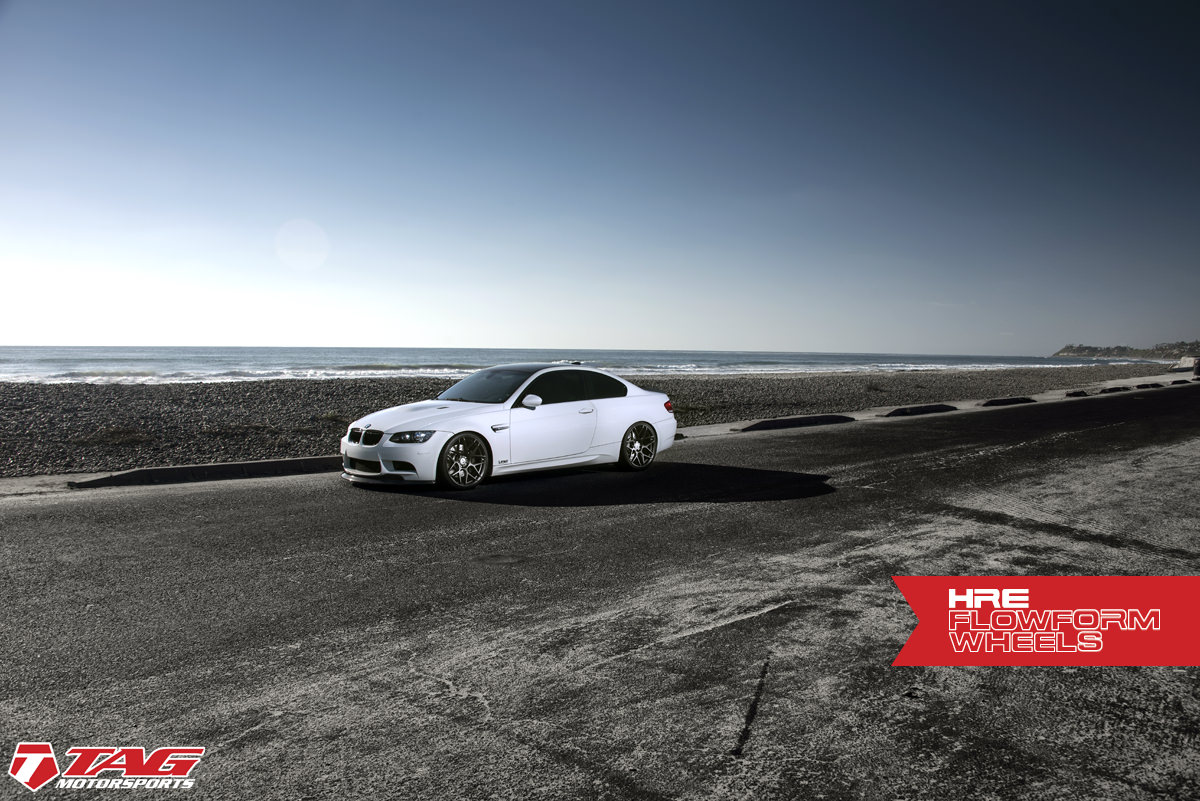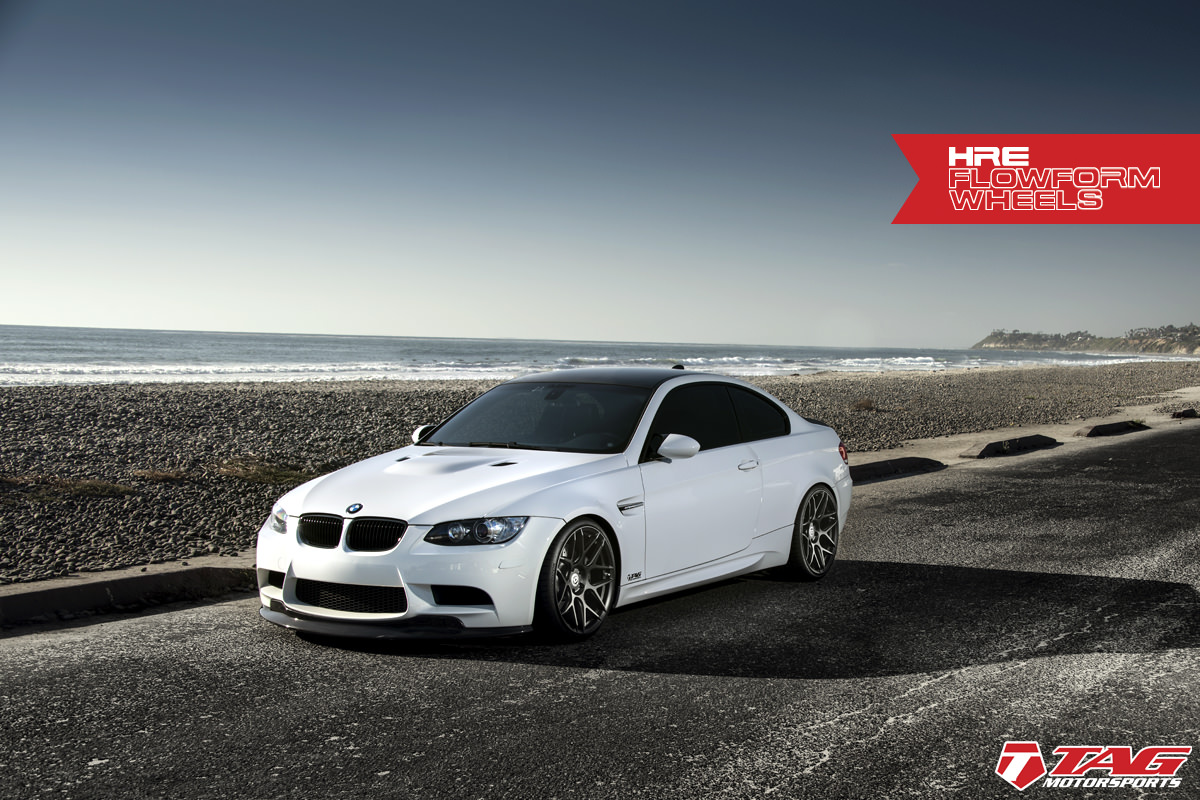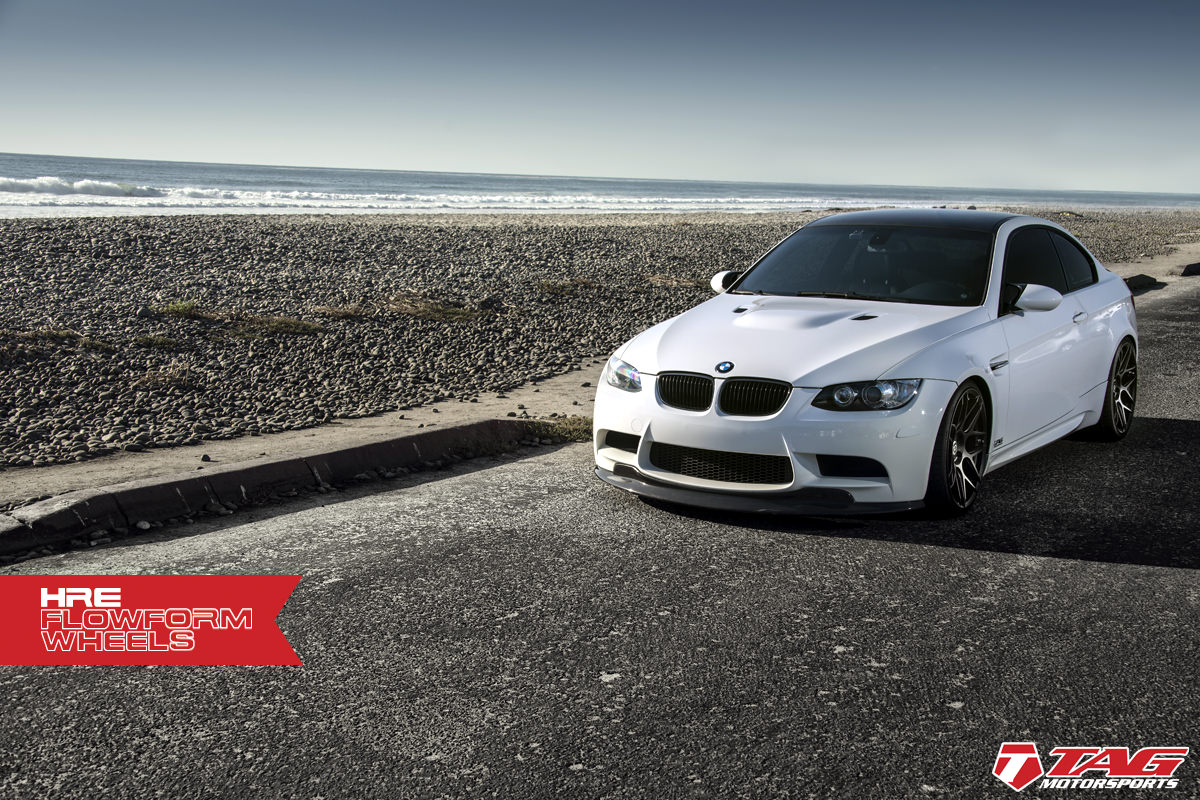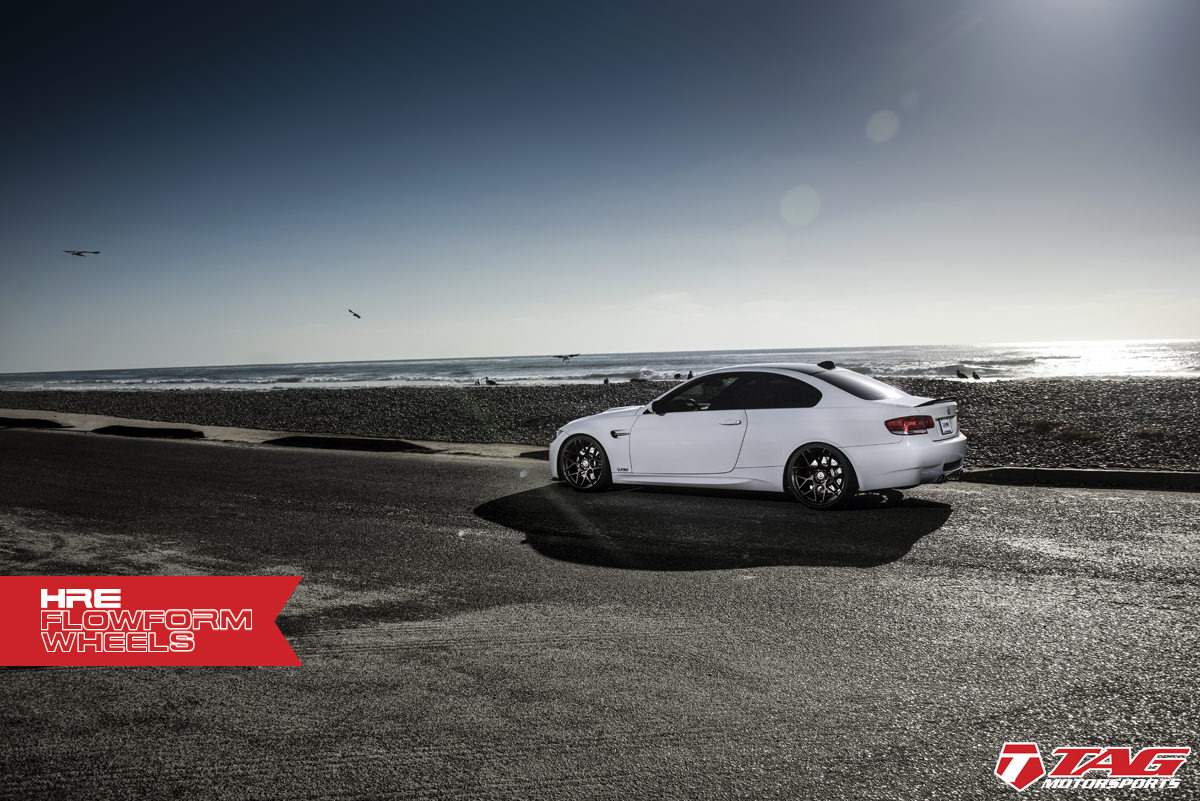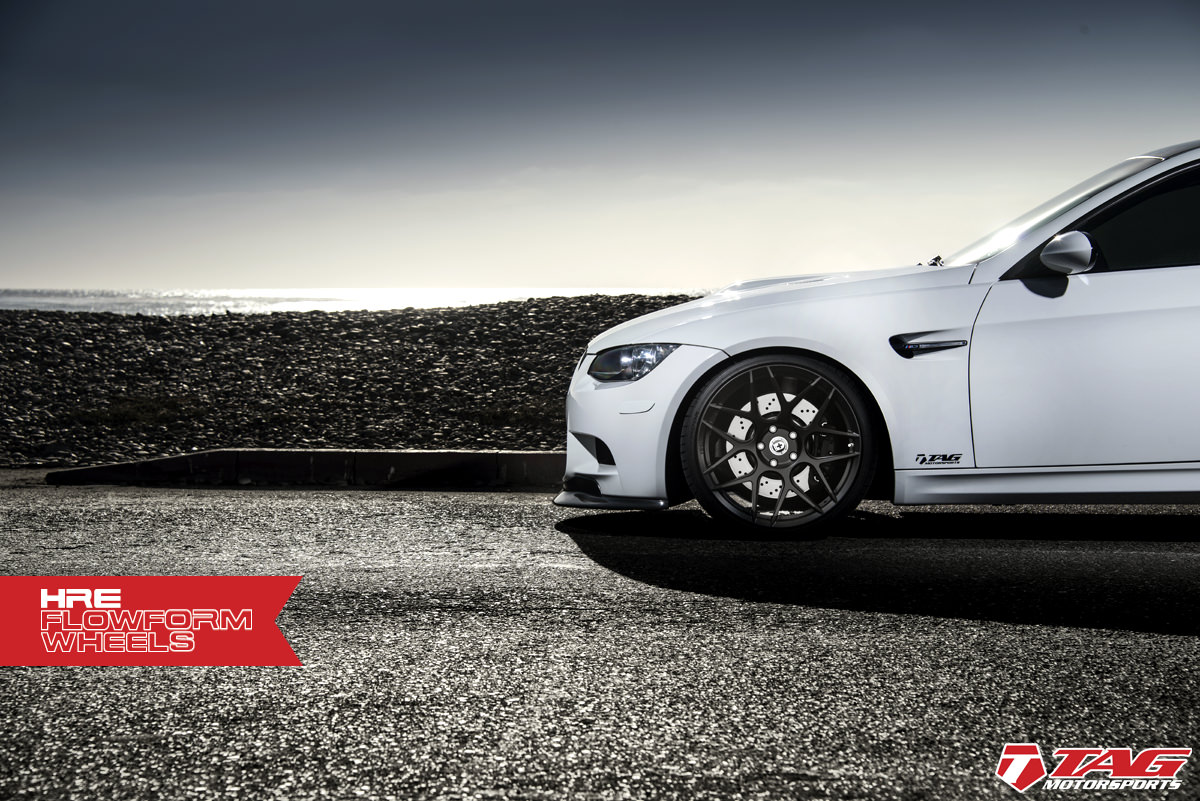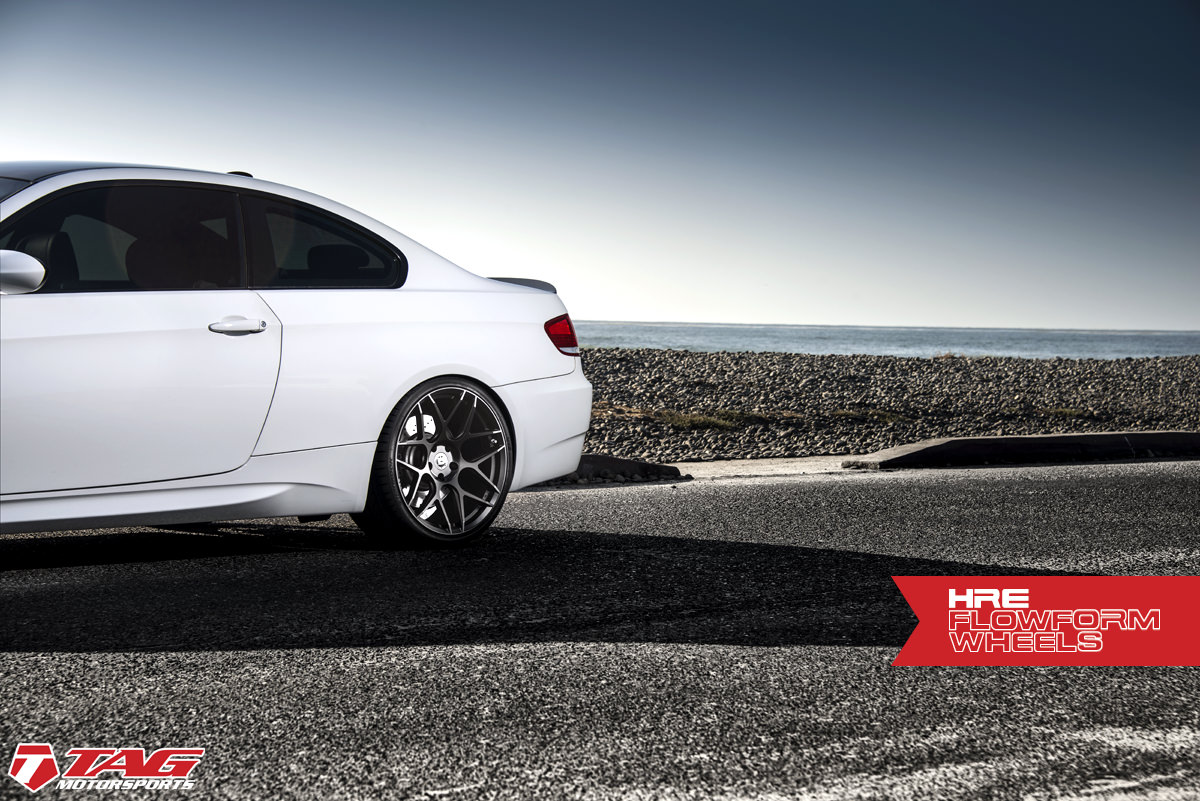 ​