Discussion Starter
·
#1
·
Hey Guys,
So I wanted to make a thread about my latest project for my E92 M3. I am not a car audio expert like the many in here, but came upon a nice upgrade option that I wanted to share.
One of the things that I was annoyed about was the audio that was in the E92 M3. My car is equipped with the Hi-Fi system and it does the job, but was missing what I use to have in my old 335i. (Logic 7) It was not a priority to me to upgrade as many other items came first. Also, seeing what was involved turned me off a bit and I told myself I could wait.
Fast forward to a few months ago, a long time family friend started to work for MB Quart, he let me know of a direct fitment speaker set would be released by them.I was very excited to hear about this and asked him to sell me a set when they arrived.
So here is what I have currently going into my car. I am not sure if I want to go with a sub in the trunk, and still debating on this. What are you guys currently running size wise in the trunk?
I went to MB Quart to pick up the BMW speakers and left with 2 amps and wiring kit! (ha)
Current Setup ready to install
MB Quart BMW Speaker Kit
MB Quart BMW speakers
MB Quart RM740.5 AMP
MB Quart RM1000.1 AMP (if I decide to use a Sub in the Trunk)
Rockford Fosgate 3sixty.3 (for Bluetooth streaming and as a processer)
Enough talk, on to the pictures. I will have pictures of when the install begins.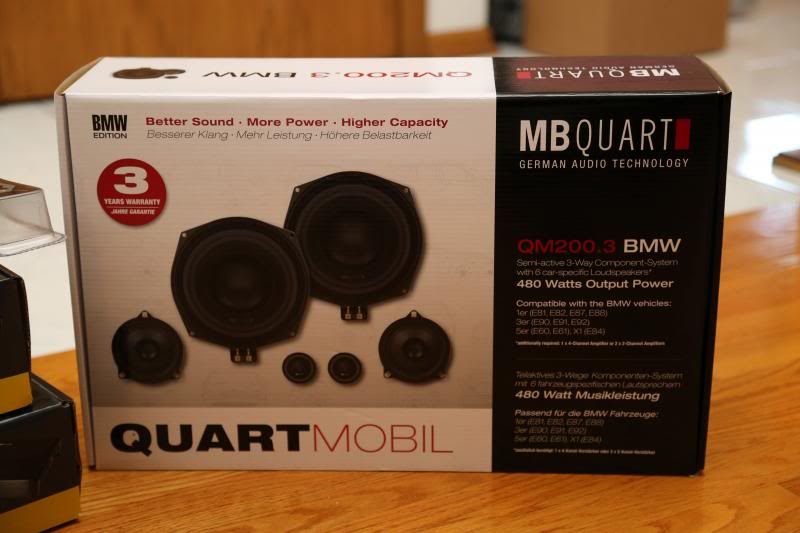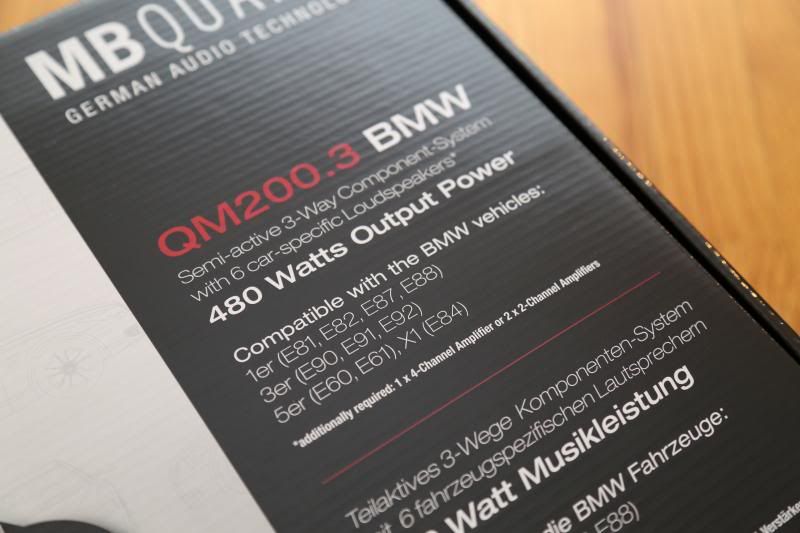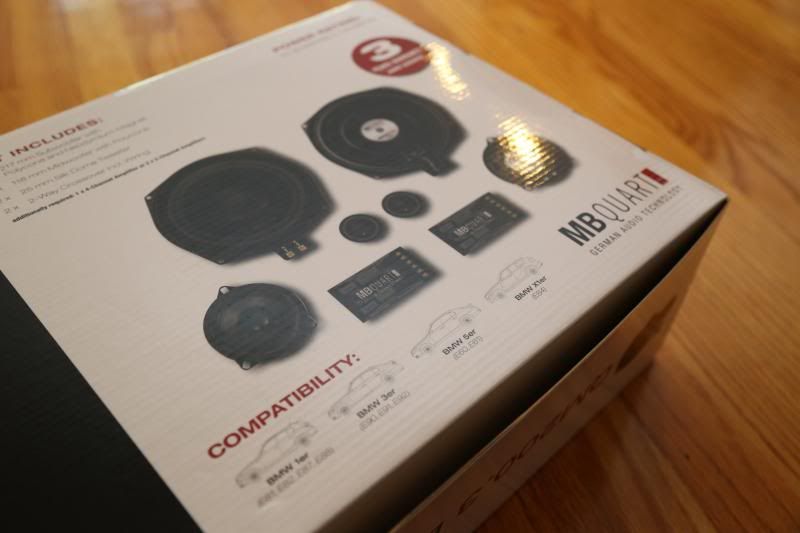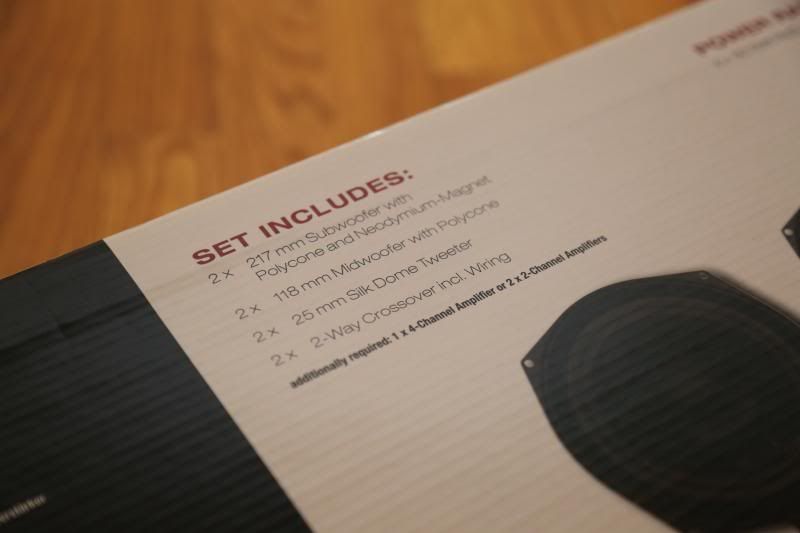 Unboxing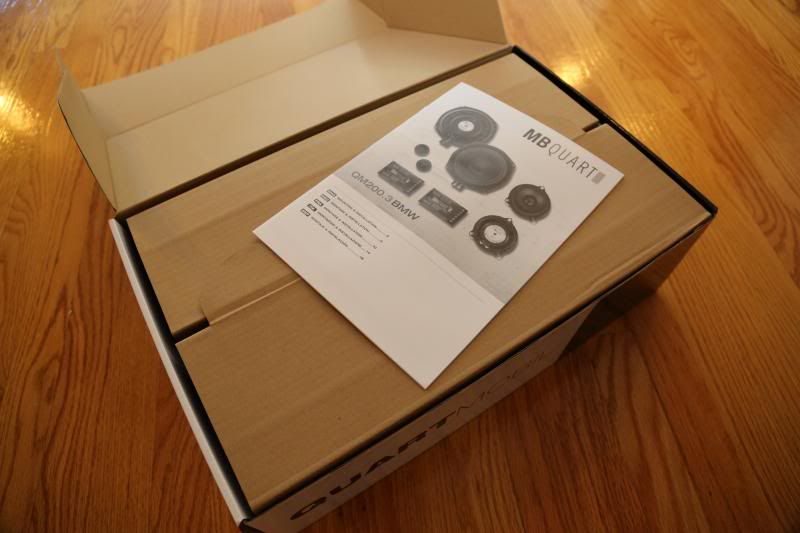 Mid's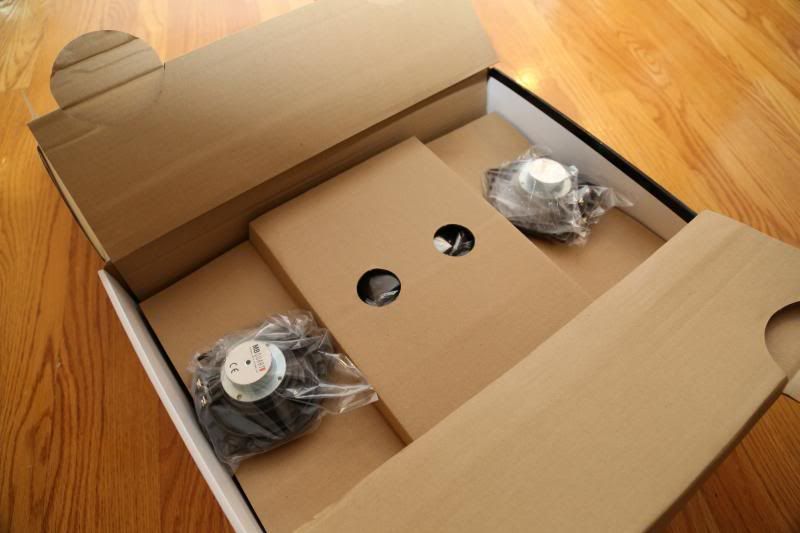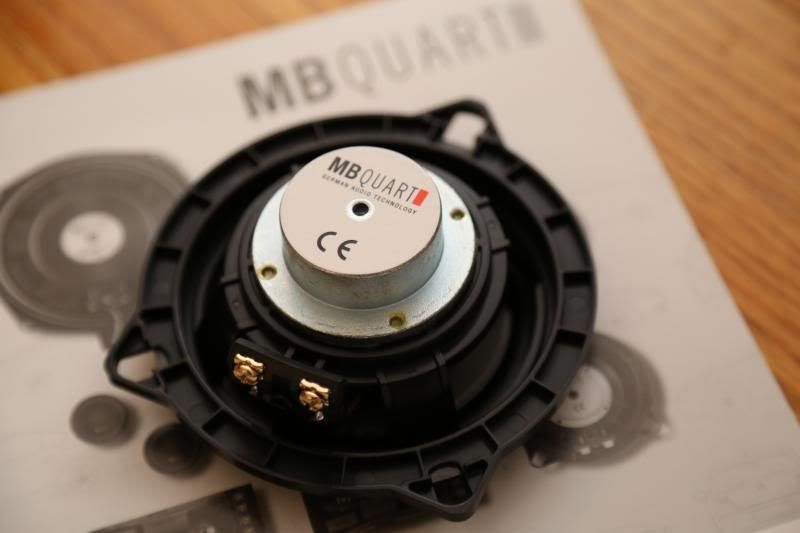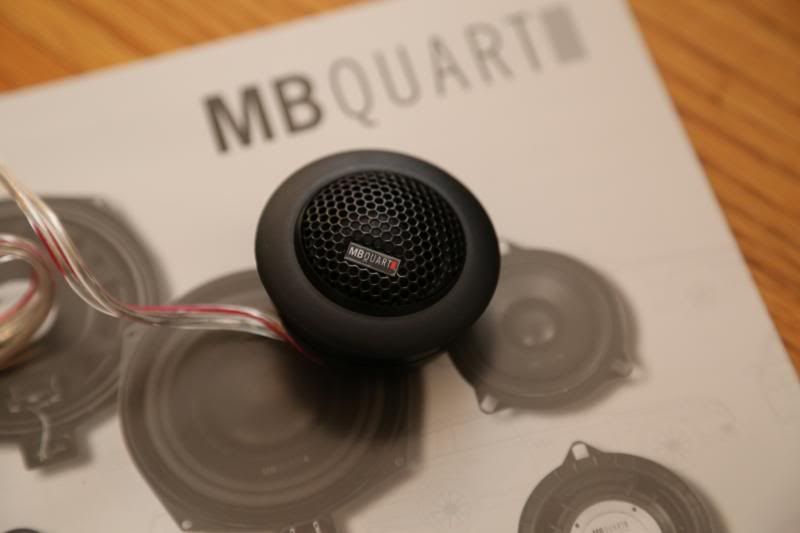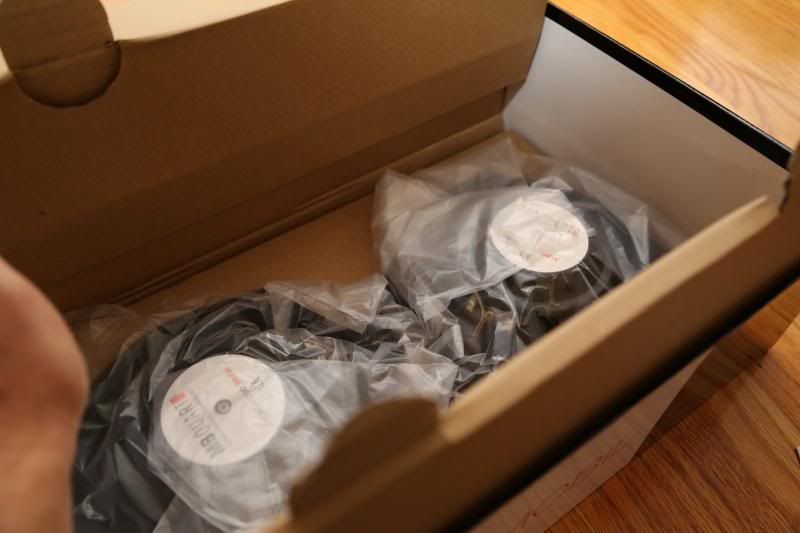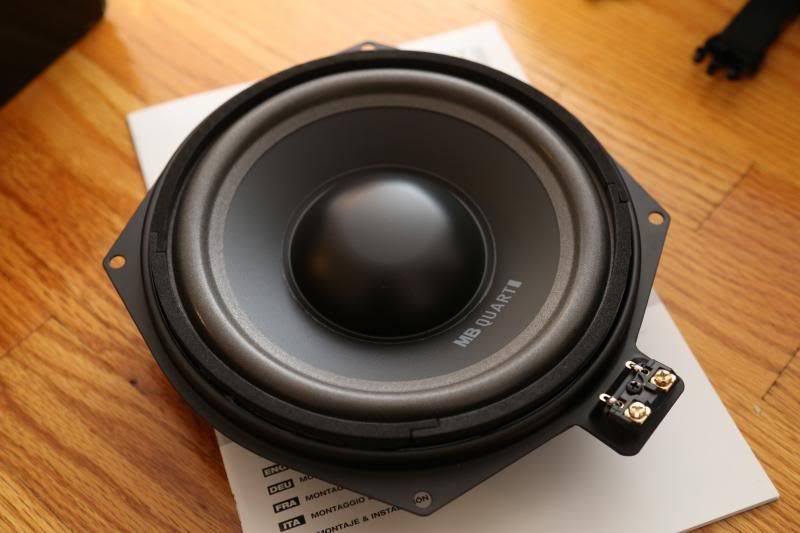 Subwoofer
Manual.. pretty nice how much detail is in it