Discussion Starter
·
#1
·
Via
Aston Martin merge possible | BenzInsider.com - A Mercedes-Benz Fan Blog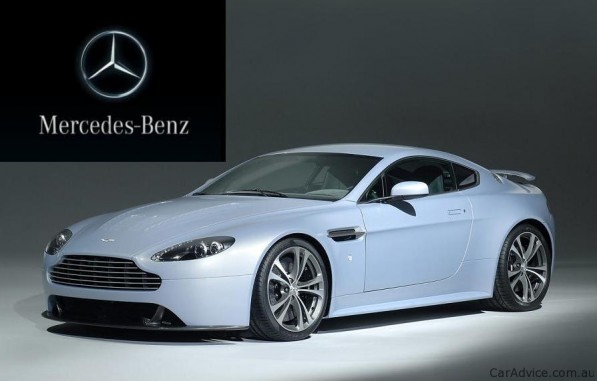 Isn't it interesting to see companies merging together to form new products and services? It's even more interesting when it's car manufacturers which are trying to build partnerships hoping to come up with something viable and sustainable, without hurting either end. Such is the case between Mercedes-Benz and Aston Martin, who are planning to work together somewhere in the future.
According to a report by Autocar, speculations are roaming around that it was Daimler CEO Dieter Zetsche who talked about the possible collaboration. Quoting Mr. Zetsche, "Smaller brands need help with new technology and it's possible we could do things in the future." No offense meant to Aston Martin, but despite the extravagance and niche attached to their luxury cars, their market is simply too limited, UK being their biggest. If a partnership does evolve, we might be able to see Mercedes-Benz engines going into Aston Martin cars, or even totally new models in the future.
There was even news back in 2008 about Mercedes-Benz planning on taking a few shots at Aston Martin shares, in the hopes of sharing their technology. Those dreams, however, never really materialized. Who knows? Those may come into realization this time around. If something, if anything, does work out, we'll be sure to write about it. So stay tuned.