Discussion Starter
•
#1
•

Starting today and lasting until May 31st, we are offering Akrapovic's BMW M2 Exhaust System at ridiculous blowout prices in honor of Memorial Day. As Bimmerpost members you already get reduced pricing on this Evolution Titanium Exhaust but for this next week you save even MORE cash.
Supplies are limited so once all systems are sold you will no longer be able to take advantage of these dramatically reduced prices. All pricing must be provided over the phone so please make sure to call 786 249 0127 ext. 2109 if interested in that. All other questions can be posted here or via PM.
We also have Akra's M2 Downpipes with and without cats in-stock and ready to be paired with this exhaust. These pieces are no longer sold in the U.S. and impossible to acquire anywhere else

Akrapovič, the benchmark in the exhaust manufacturing industry. The brand is synonymous with the highest level of design, performance enhancement and the creation of an unmistakable deeply resonant exhaust sound. Akrapovič products are designed and manufactured for performance vehicles by a passionate and highly-skilled workforce of over 800 employees using the latest technology, processes and finest materials. The Racing R&D department works with dozens of racing teams with over 90 world championships.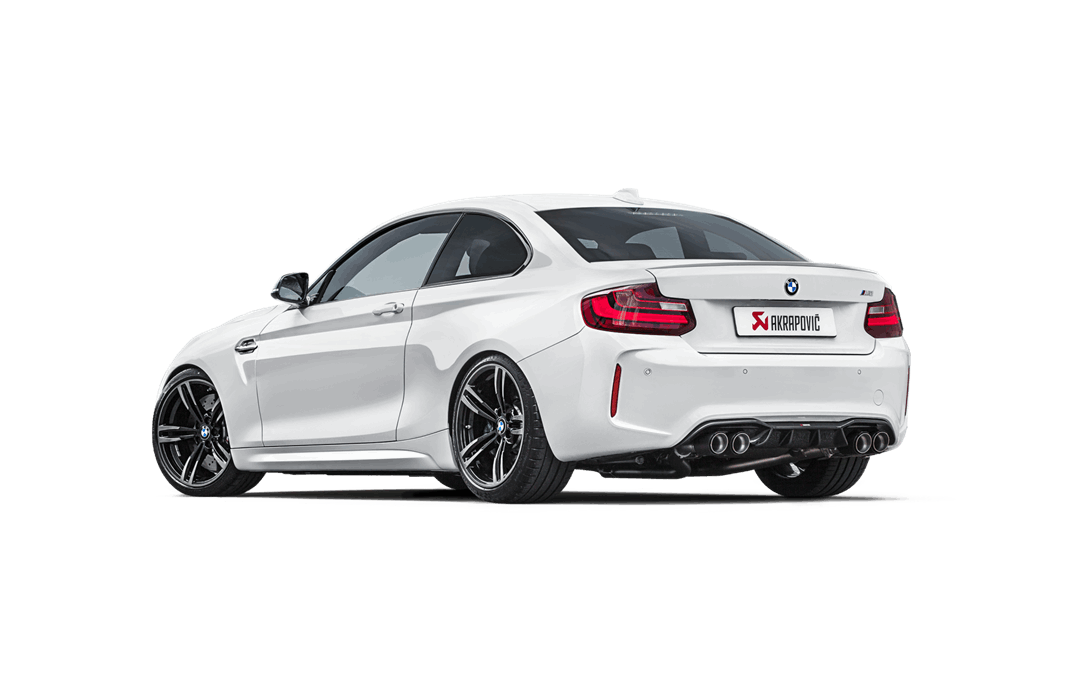 Made from ultra-lightweight high-grade titanium, which will lower the overall weight of the car and improve handling. This perfectly finished ECE-approved system has been tuned to get the most from the TwinPower Turbo six-cylinder engine of the M2 and is designed to deliver more power all the way across the rev range. This new system features two separate tubes from the downpipe to the muffler – unlike the car's original single-tube configuration. It is perfectly routed and shaped to provide optimum gas flow from the M2's stunning engine and deliver a noticeable performance increase. The sound has also been enhanced by Akrapovič's engineers; the unique external sound is higher in pitch, giving a true racing feel in the upper rpm range. The Evolution Line is perfect for everyday use, with low-rpm driving smooth and refined, but still showing the true potential of the system – and, when higher revs are hit and the valves are permanently open, the sound has an addictive racing tone. A simple plug-and-play system offers a superb addition to improve the performance of the BMW M2. Carbon-fiber tailpipes give an added look to the rear of the M2, to display its sporting potential. Performance can be further increased with the addition of the optional downpipes, which can be purchased with or without cats. To set off the system to its visual best, optional parts are also available.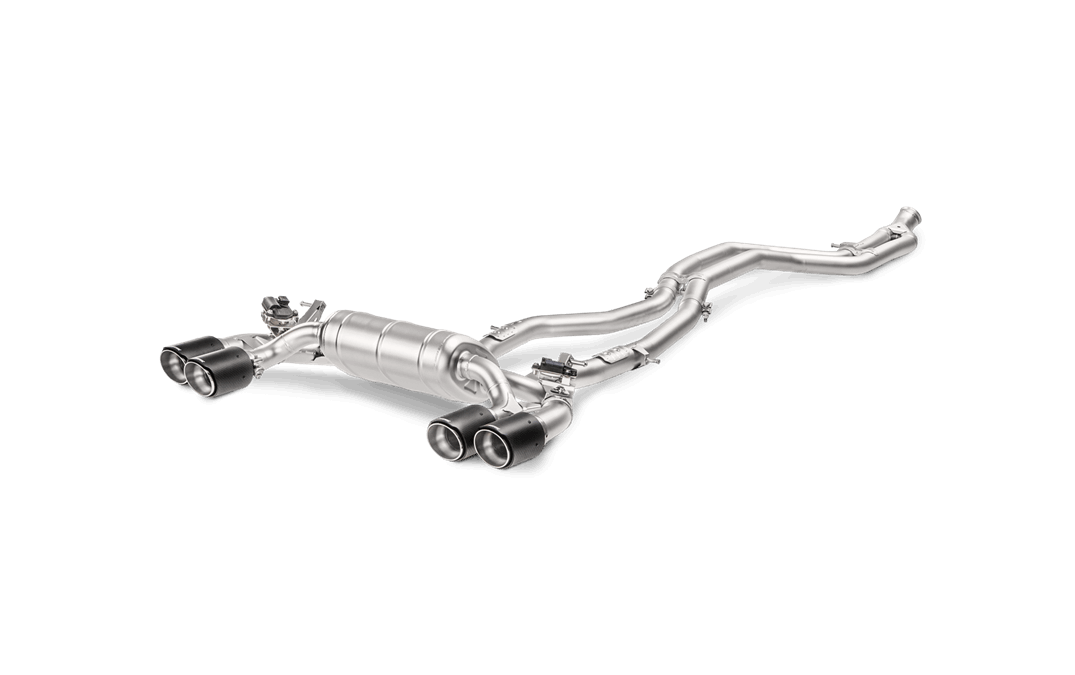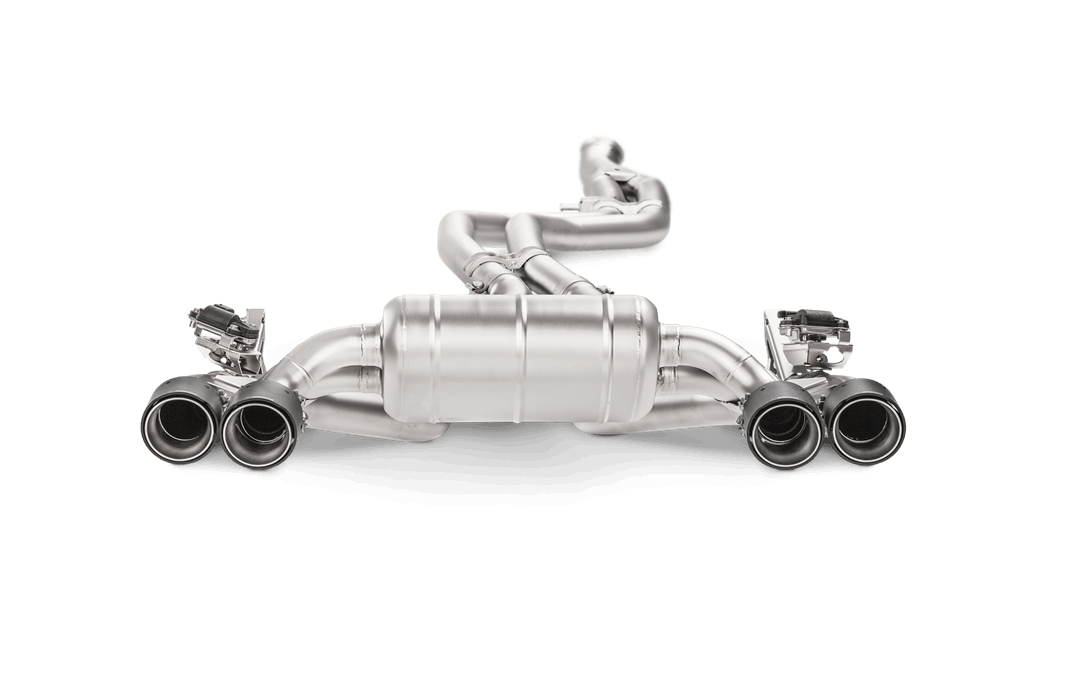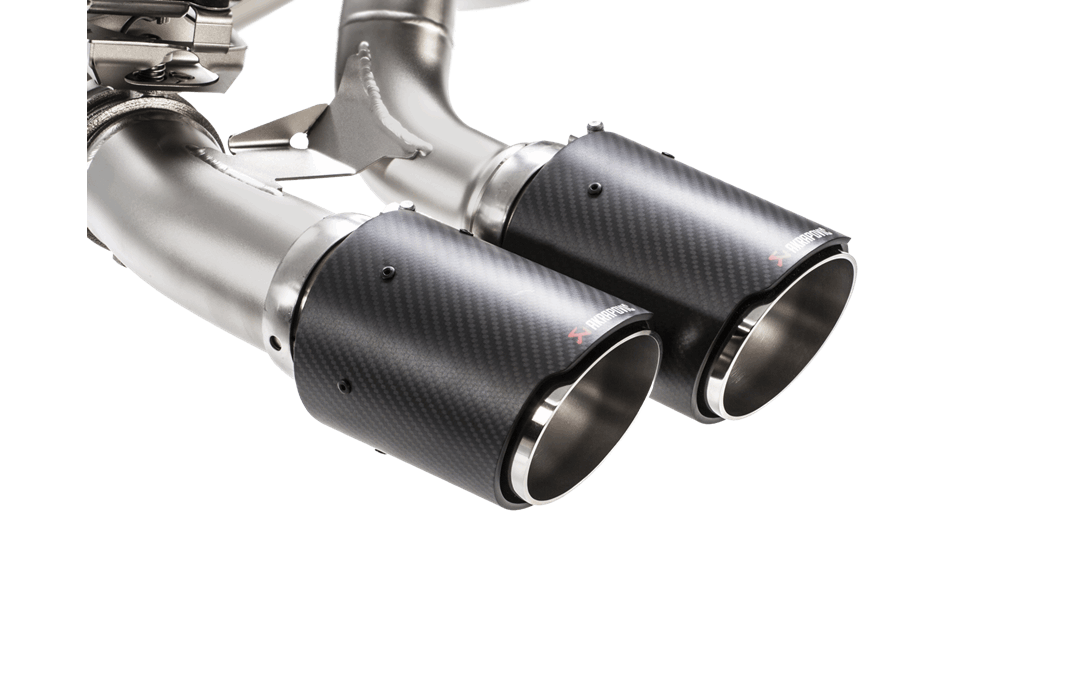 Technical Data and Information
https://youtu.be/vsbiejS0LJ0
​