Mario Nosti Automotive Photography
Hello everybody!
My name is Mario, i'm 23 year old photographer from Spain, I've decided to create this thread to present myself and share some of my photos with you.
Facebook: MN.V. Automotive Photography
Instagram: Mario.Nosti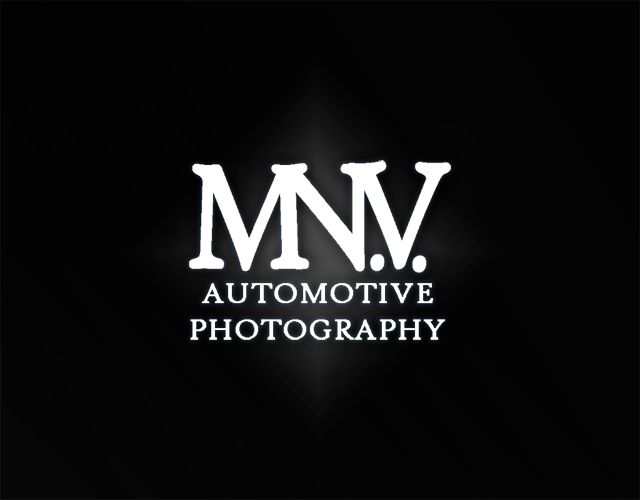 Let's begin with some photos.
Hope you like them! I'll post more later!