Discussion Starter
·
#1
·
He started up a strip club a good couple of years ago named Teazers
Teazers - Adult Entertainment and Revue bar - South Africa
If you guys come to South Africa one day, that is the place to visit!!:clap::clap:
Anyway what I am getting at is he was the baller of all ballers in South Africa. Unfortunately a few months back he was shot dead. If you google his name you will see pages regarding his murder.
I went to school with his son, however never met his father.
He has/had one of the most amazing exotic car collections in South Africa.
Below are some pictures of the cars he had accompanied by some of the exotic dancers..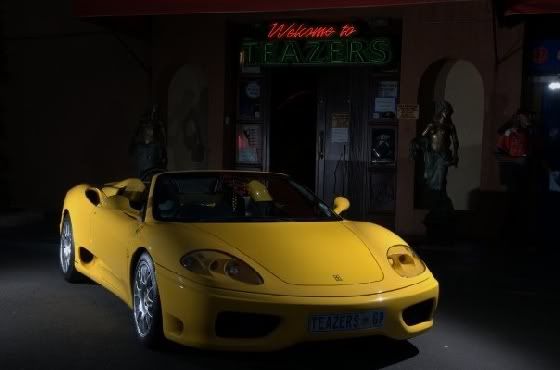 Sensitive content, not recommended for those under 18
Show Content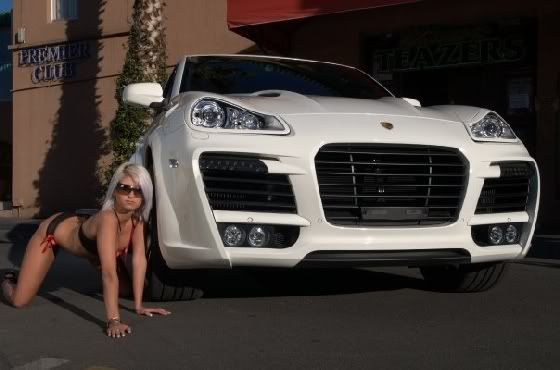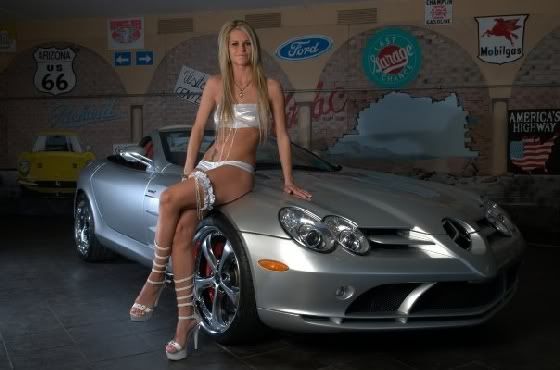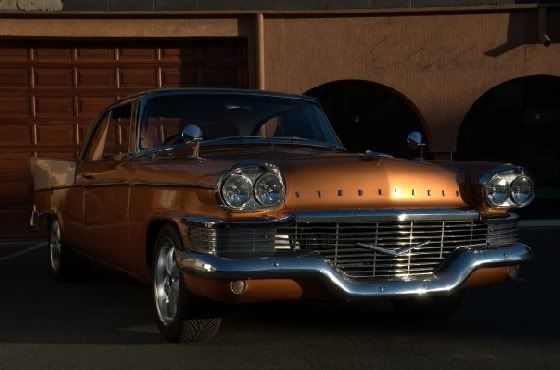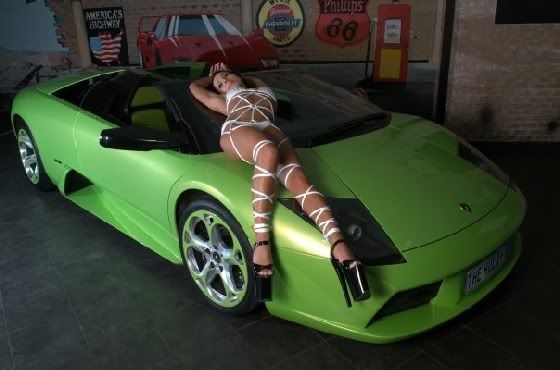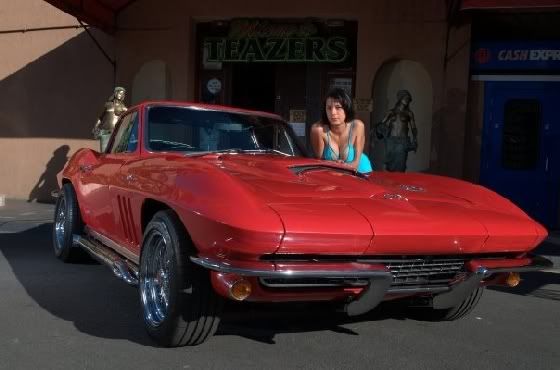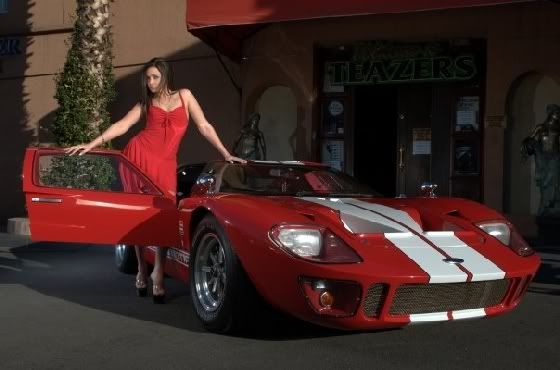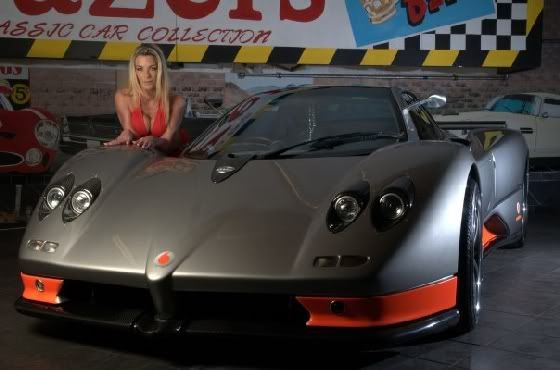 He has a whole bunch of other cars but i cant find pictures..
Anyway thanks for looking guys