Discussion Starter
·
#1
·
I'm 19 years of age, and blessed too say the least. I've had some fun toys for my short 3 years of driving, and being a car fanatic, I just wanted too showcase them. Started off in a 2008 Chevy Silverado 1500, no pics of that, no need for it. I moved onto a 2008 E92 335i, which we ended up lemon lawing for the fuel pump problems, fun car though. I then built a 2005 F-150 XLT too carry our dirt bikes around in, and now, last but not least, my favorite toy too date and one I plan too never sell, my E46 M3.
Just wanted too introduce myself too the club, thanks!
My 335i: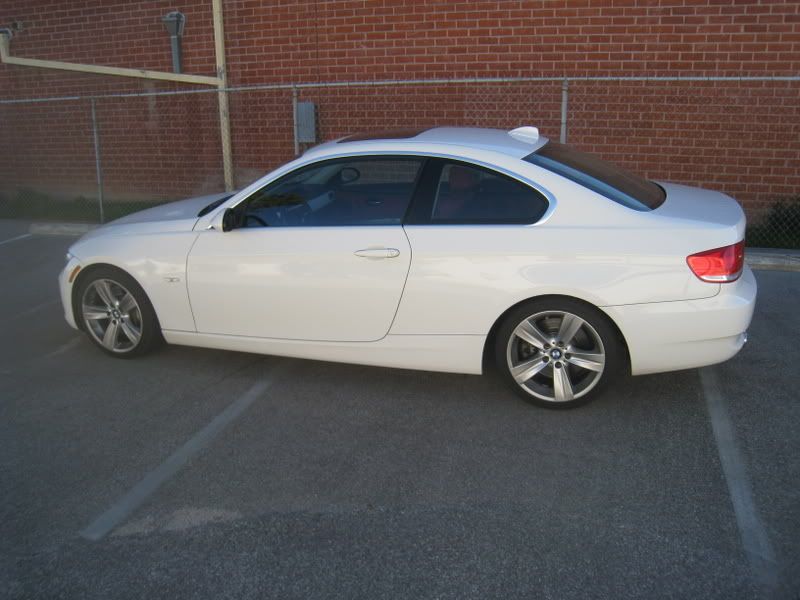 My Truck: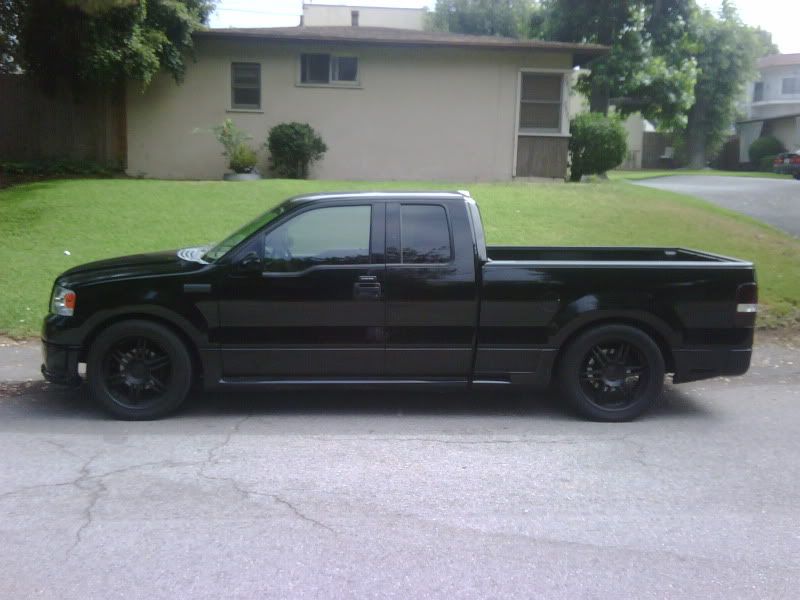 And my M3 :boxing::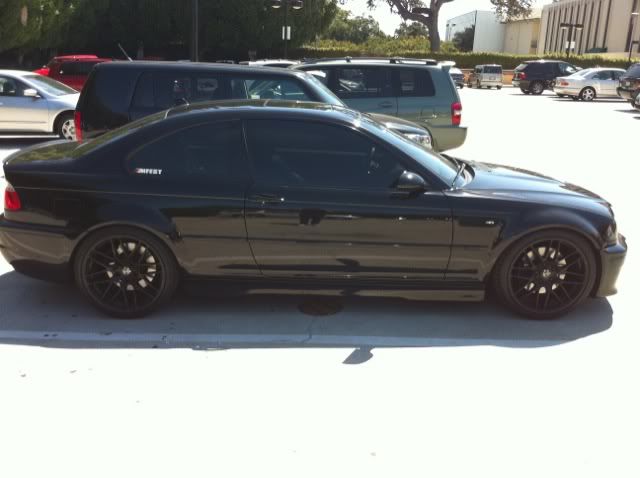 Let me know what you think! I'm loving this forum.